XL Aurora Trophy: (Re-)Birth of a Racing Series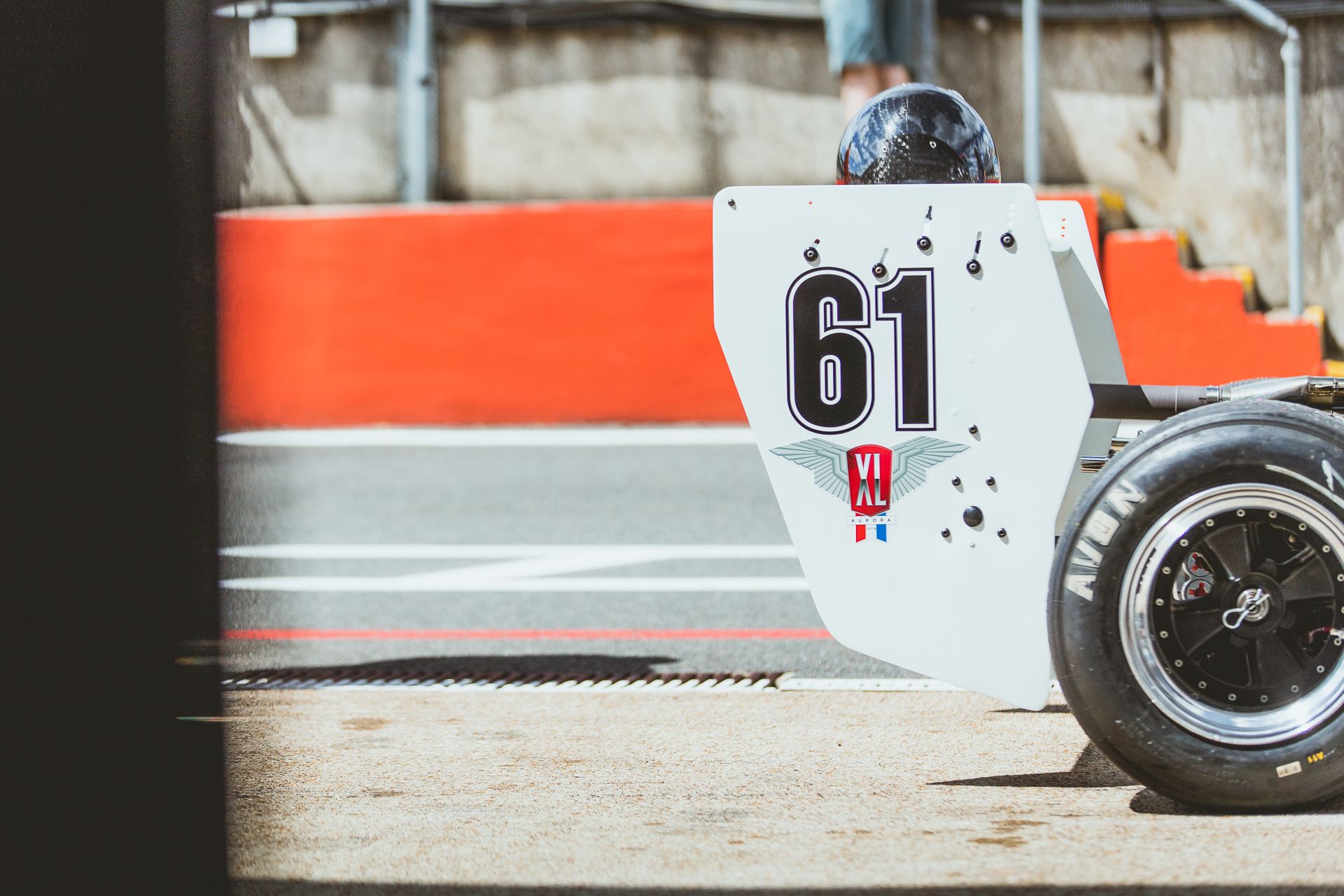 Nowadays whenever there's a new racing series it is either electric-based or fully electronic, as in the case of Gran Turismo's e-sports cup. Well last year the HSCC (Historic Sports Car Club) announced the creation of a new series - The XL Aurora Trophy.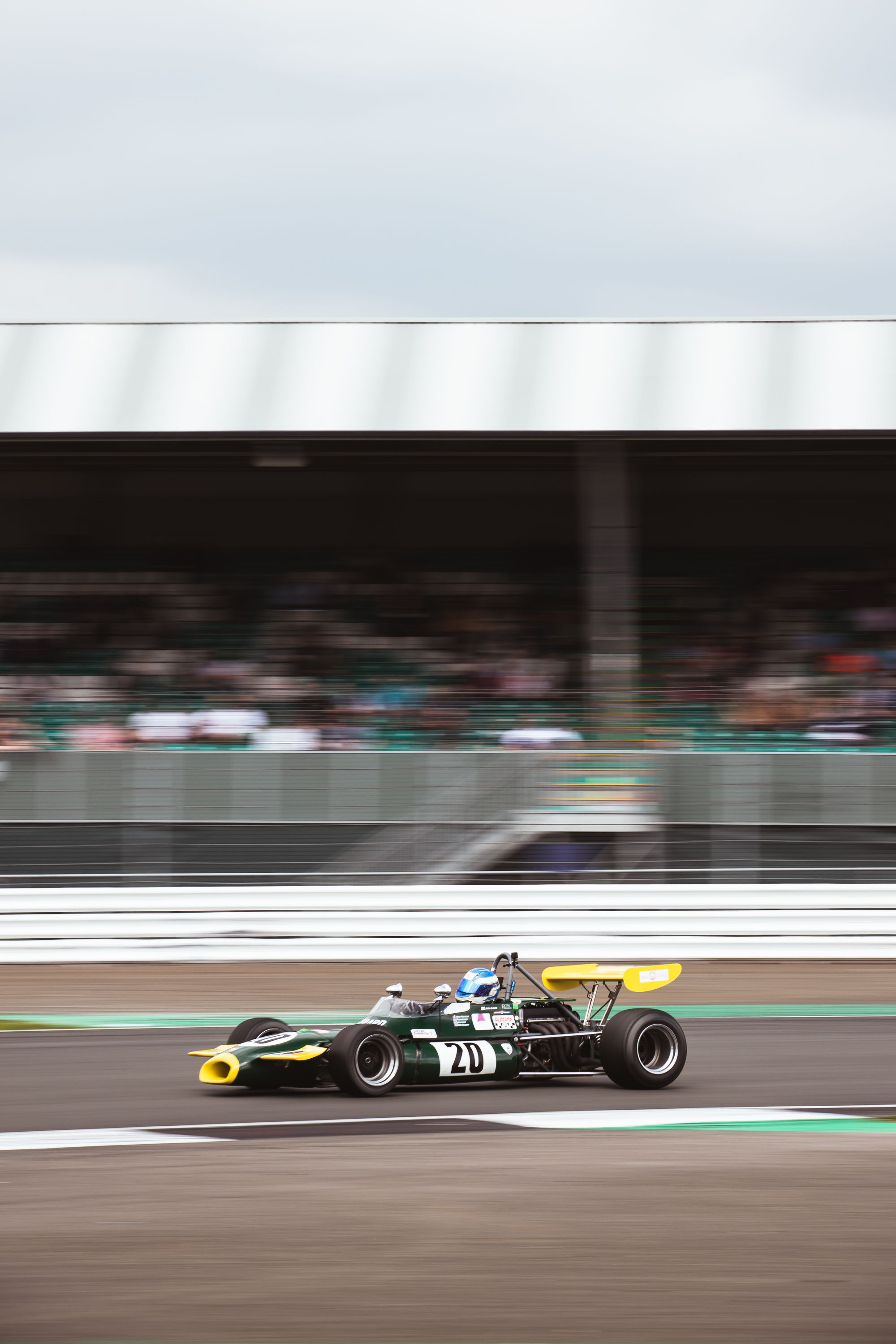 This series, sponsored by XL Ltd. - a car leasing company - would allow entries for Formula 5000 and Formula 2 single-seaters that raced between 1967 to 1979.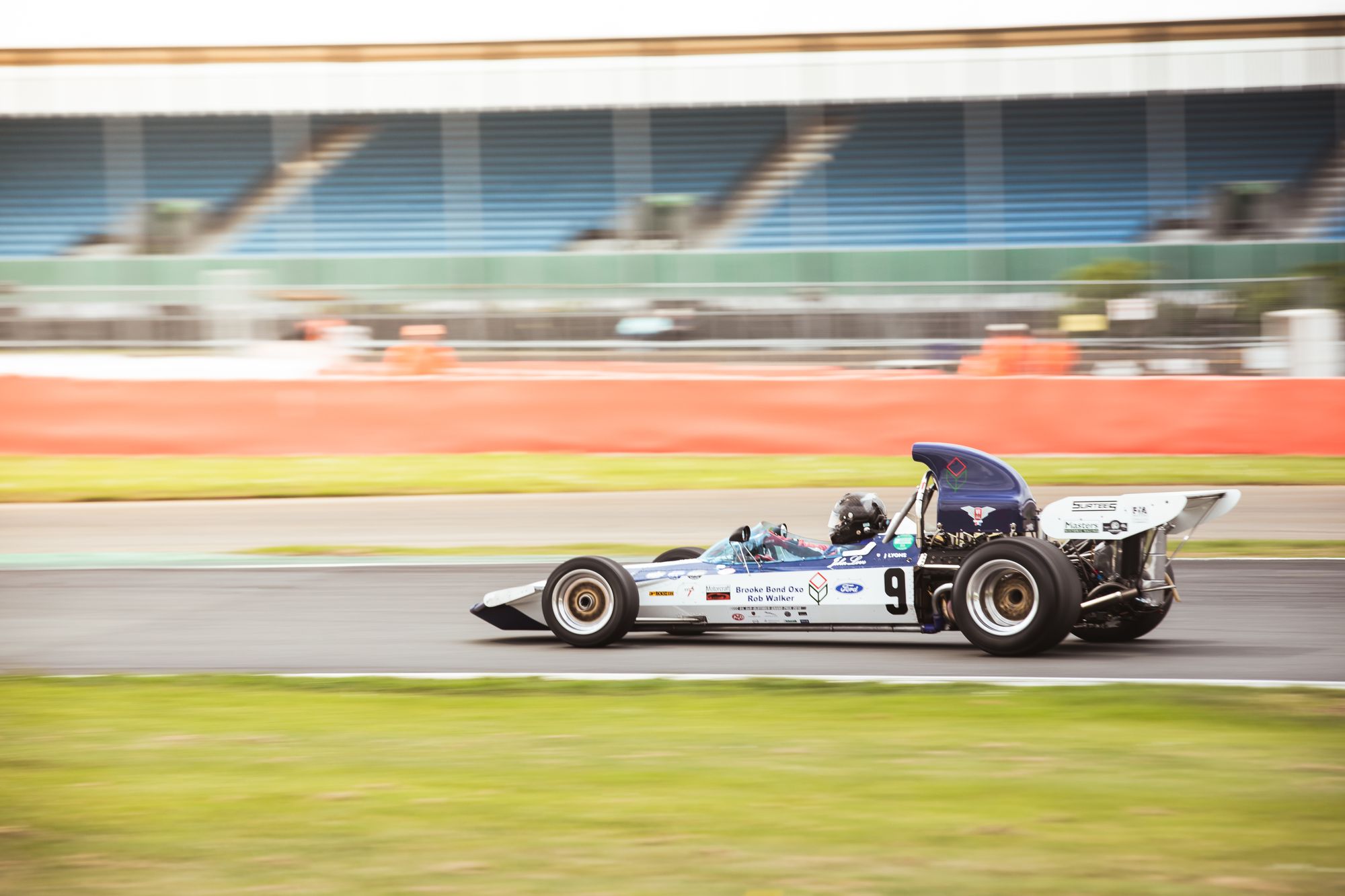 We were lucky enough to be at it's inaugural outing at Silverstone back in May, as well as their second race weekend in July at Brands Hatch.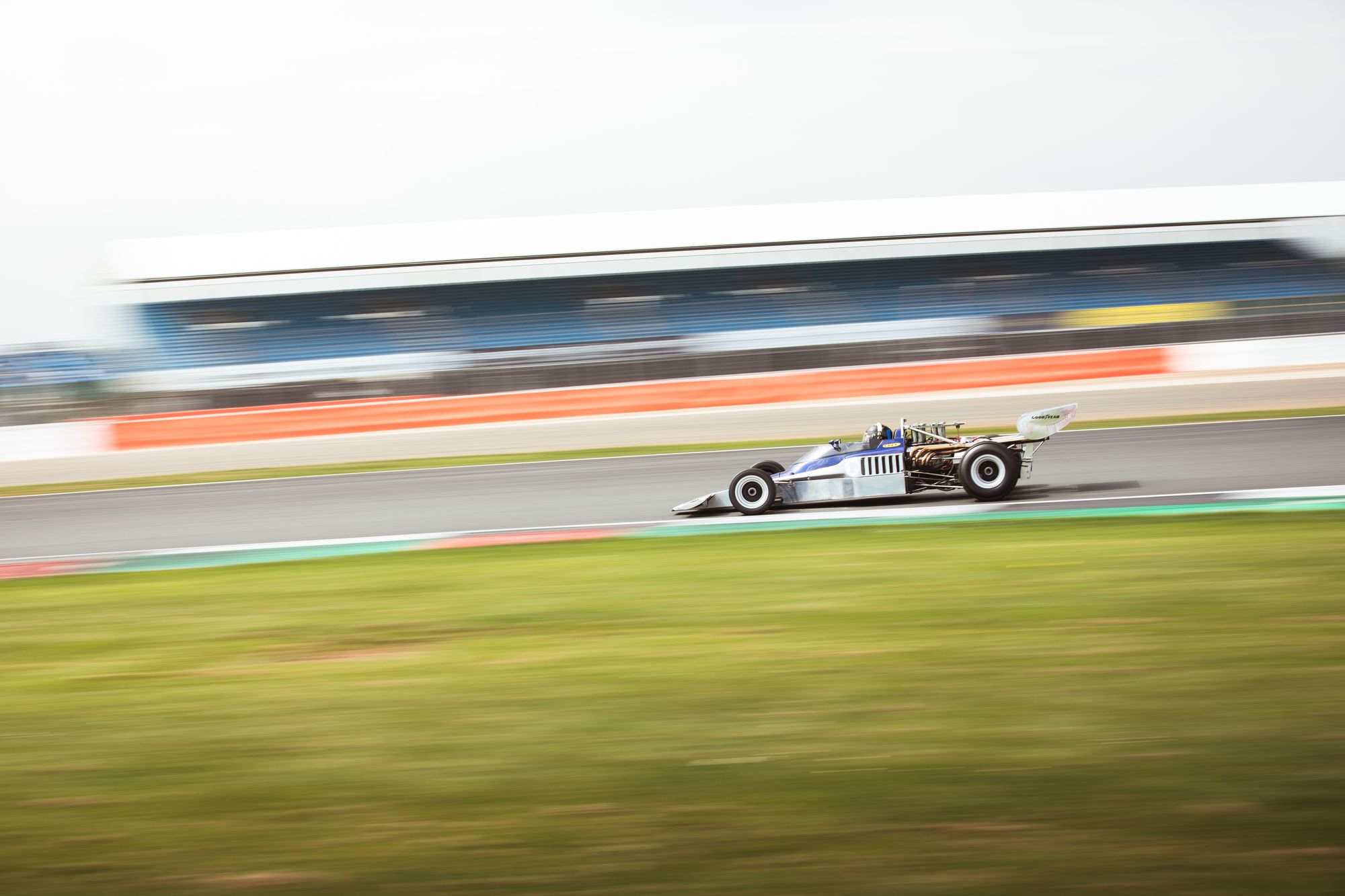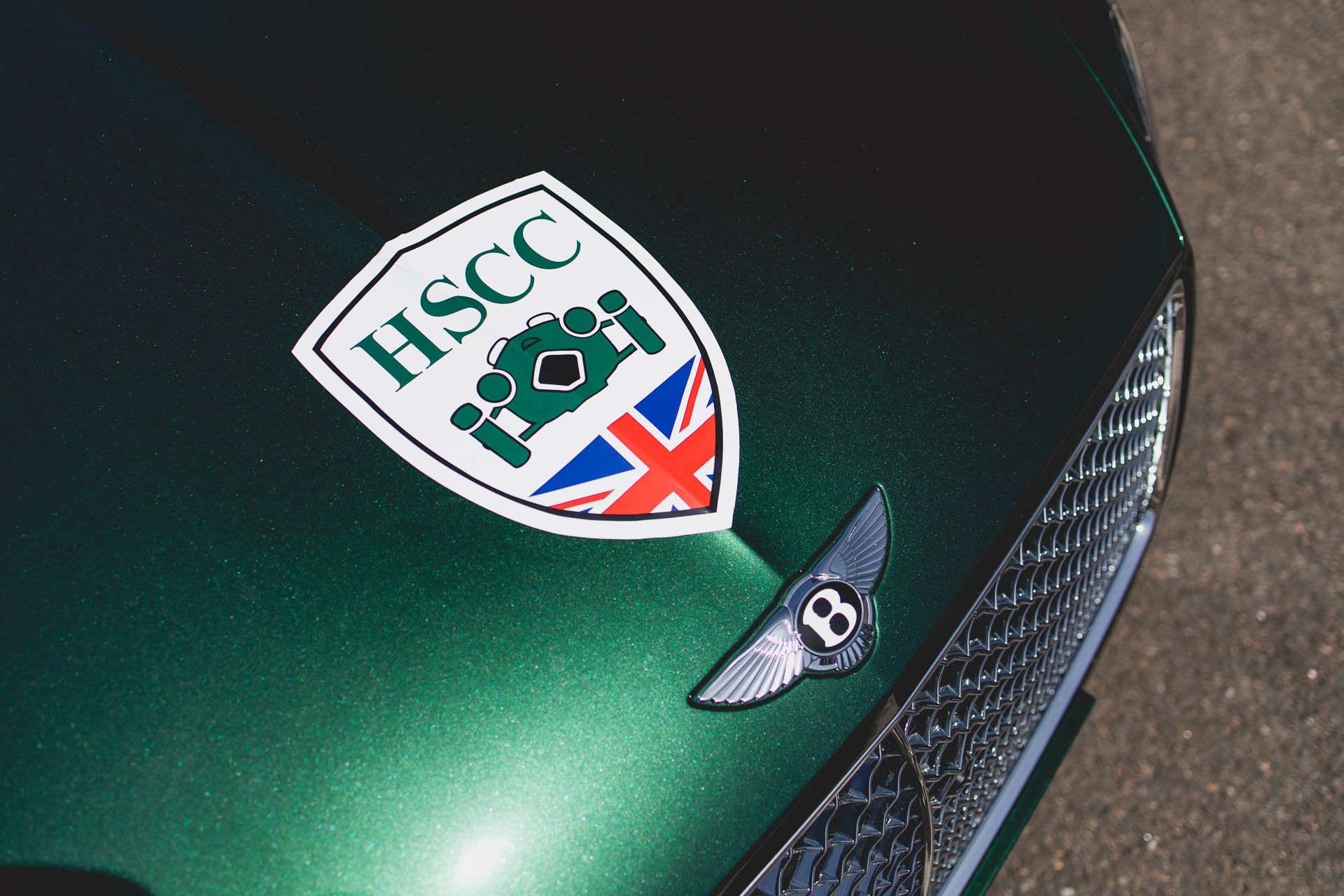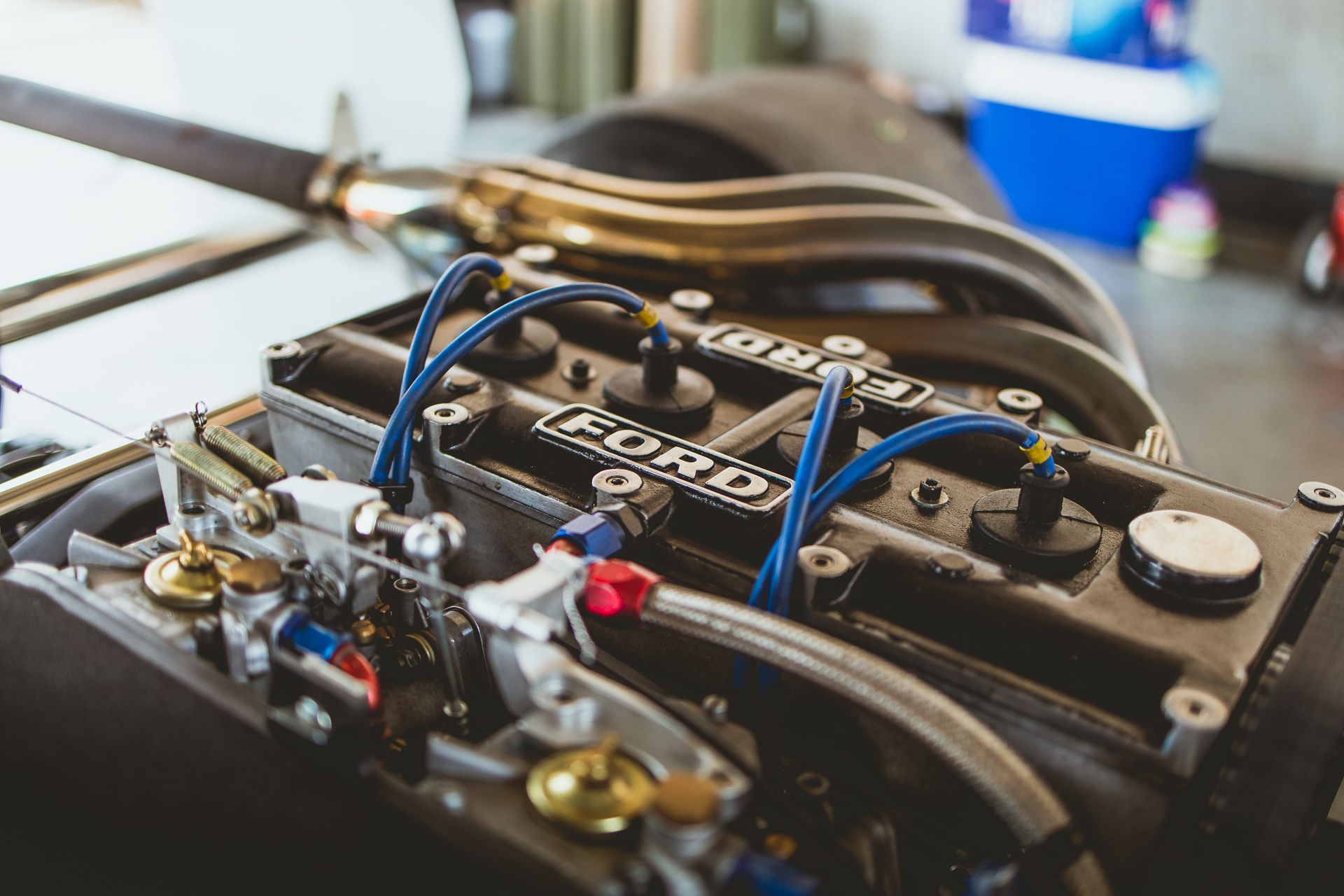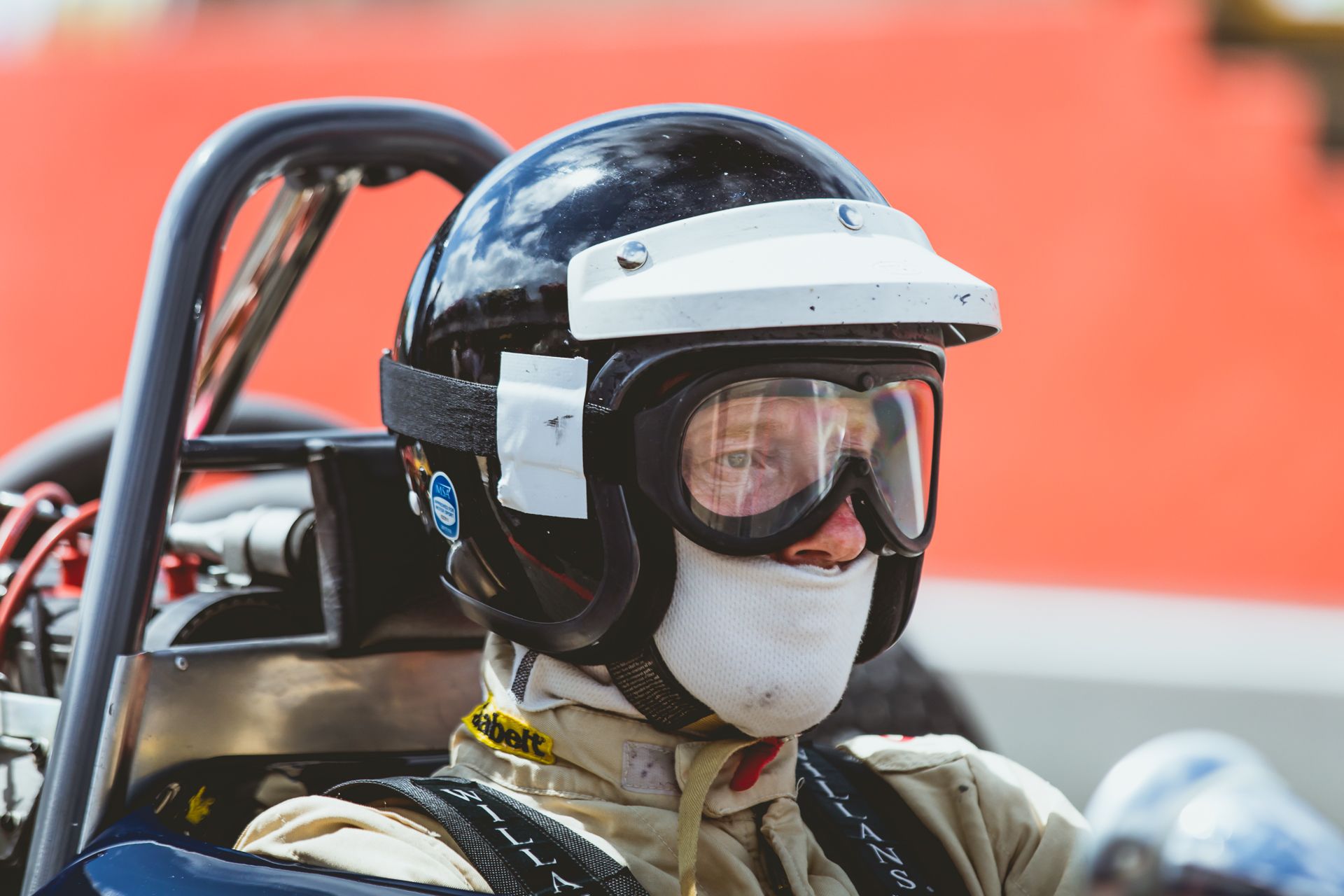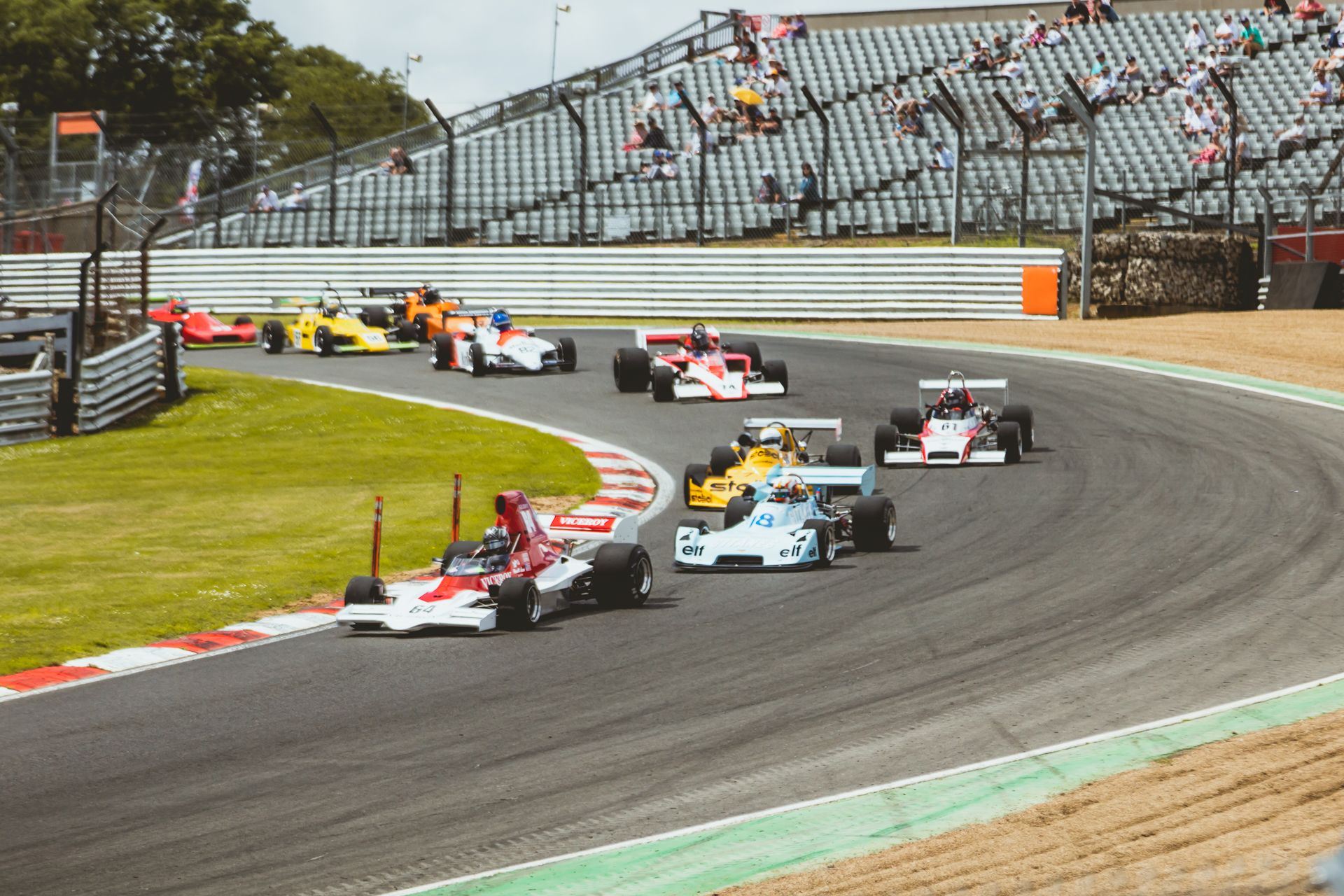 ---
---