Best Of The Restomods
It's no secret that increasingly stringent regulations and rapid developments in powertrain technologies are changing the face of the automotive industry. Some would claim that new cars just don't seem to be as exciting or imaginative as they used to be; others that marketing departments are slowly squeezing the joy out of modern motoring one flashy driver aid at a time.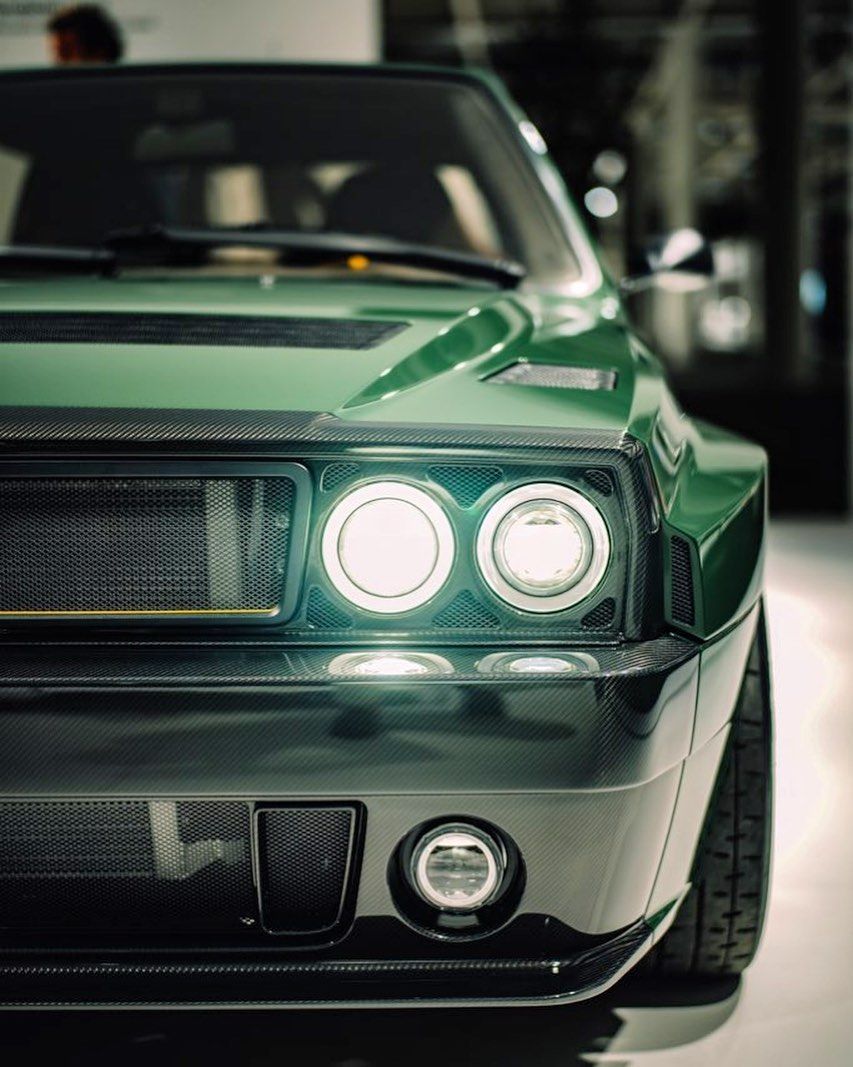 Of course, car enthusiasts have responded to these encroaching challenges in a creative and exciting way, with attempts to combine the emotional impact and attractive aesthetics of yesterday with the best of modern engineering. This week we have selected some of our favourite restomods from the secret corners of the car scene to showcase what is possible when you have a dream, a workshop, some blueprints, and a willing crew of talented engineers.
Written by Hector Kociak for The Apex by Custodian. Edited & produced by Charles Clegg and Guillaume Campos.
Aestec GTS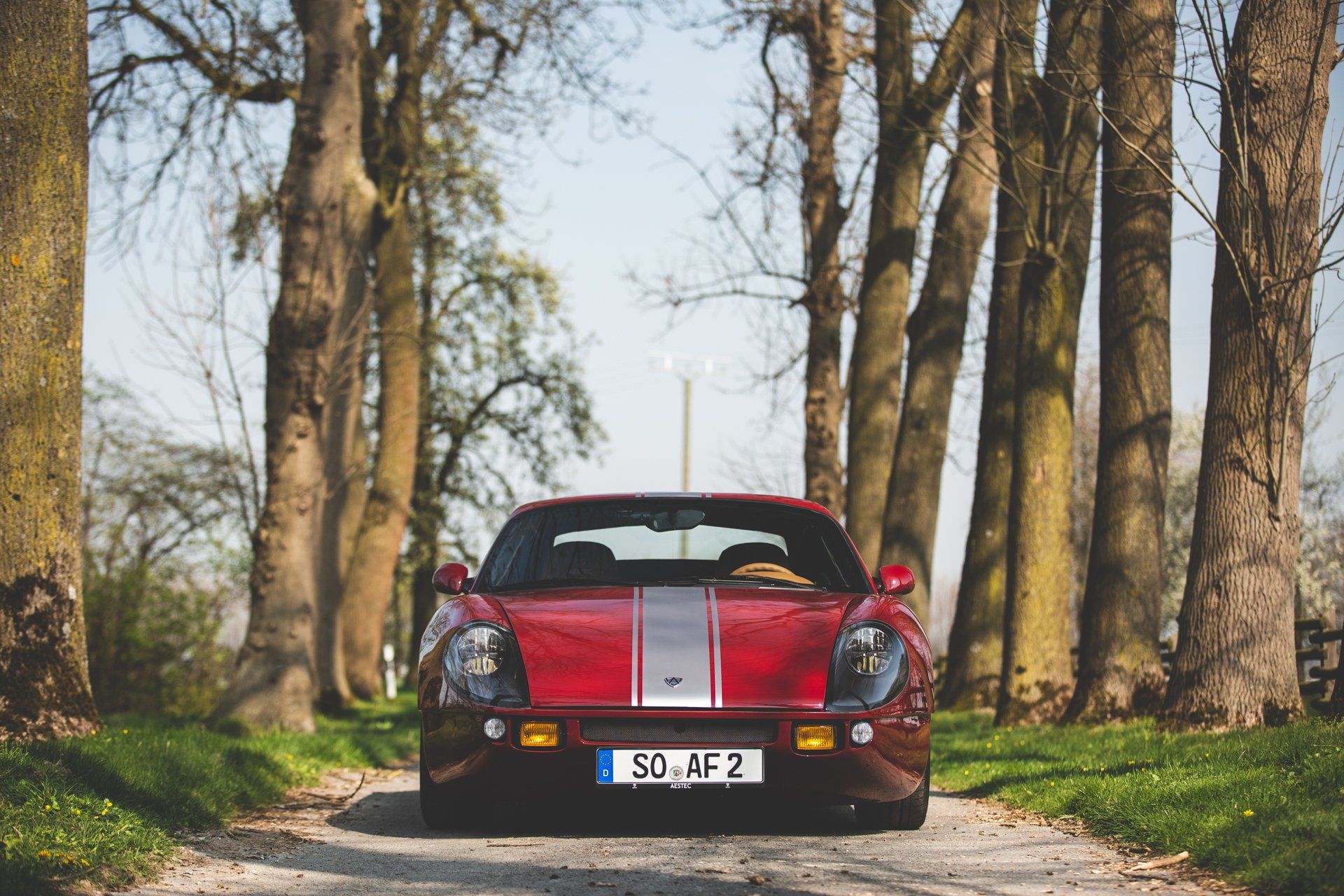 The rather sleepy town of Werl in Westphalia hides an exciting secret. It is where Alex Schaeferhoff and his team work tirelessly on the head-turning Aestec GTS, their homage to the legendary Porsche 904. The latter was a revolutionary car in its day, with a lightweight fibreglass body, a low centre of gravity and supremely balanced weight distribution. The Aestec GTS calls back to this tradition - built on a 986/987 Boxster chassis with integrated roll cage, with componentry from KW, Brembo and Fuchs, with a gloriously shapely carbon fibre body, it attempts to marry the aesthetics of the past with the technology of the present. Built by hand to order, you can even specify a GTS with a 981 Cayman GT4 engine, if you so desire.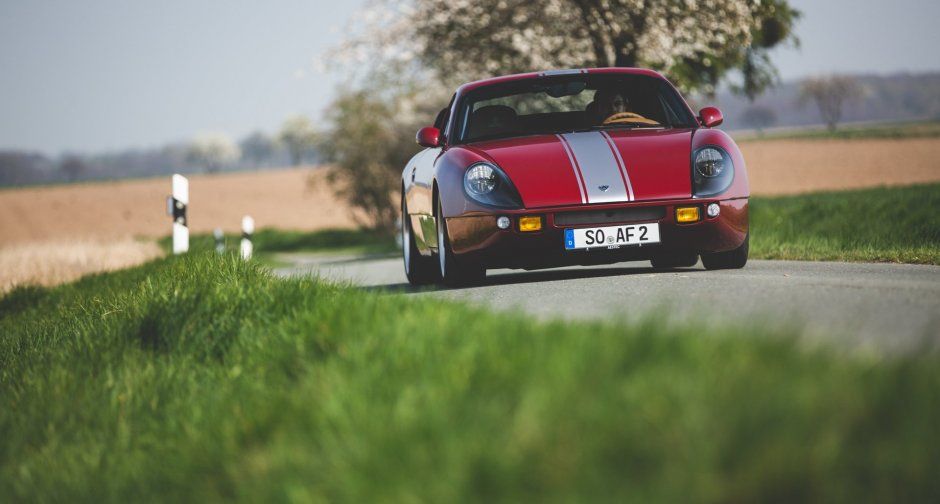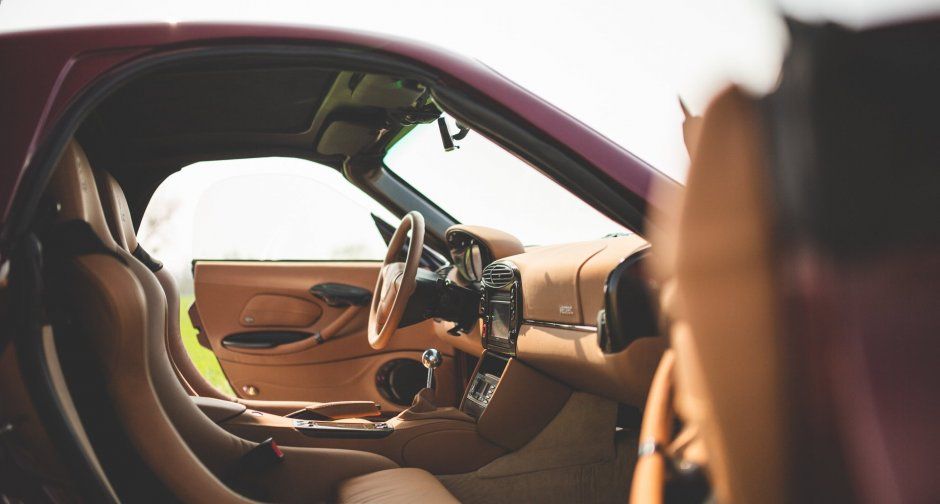 Automobili Amos Lancia Delta Futurista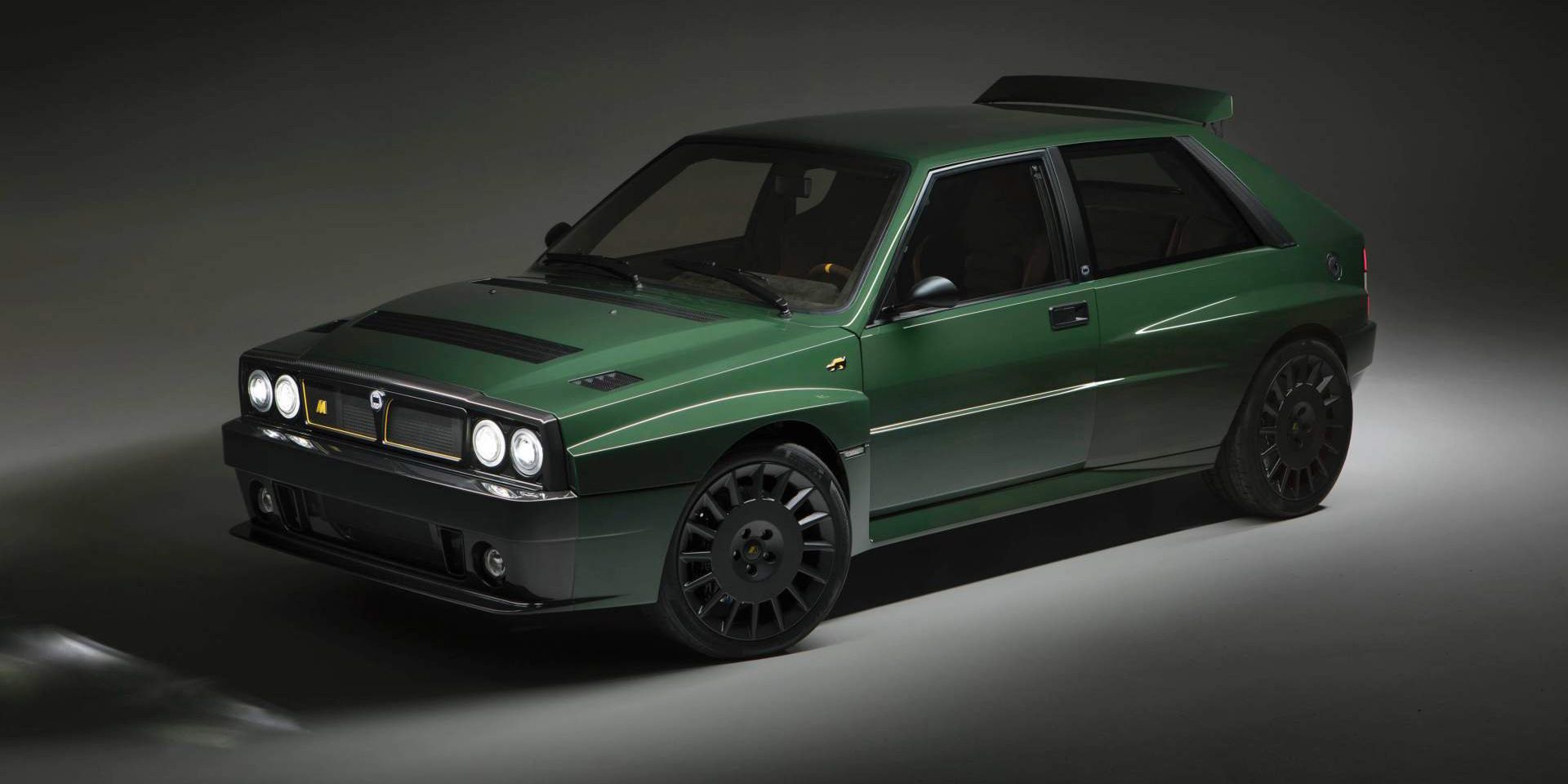 "It represents my romantic vision in a world that is too aseptic, too fast, that runs like the wind, superficial and intangible," - these are the words of designer Eugenio Amos, describing his futuristic take on the Lancia Delta. A love letter to the boxy classic hot hatch which captured imaginations of rally fans in the '80s and '90s, the Futurista is appropriately clothed in hand-shaped aluminium and carbon fibre bodywork, and is designed as a reincarnation of everything which made the original car so appealing. We love it for its enormous arches, exorbitant price tag of more than EUR 300,000, and refusal to get in line with hypercar norms despite boasting a 330hp turbo four-cylinder engineered by Podium Advanced Technologies and Autotecnica Motori.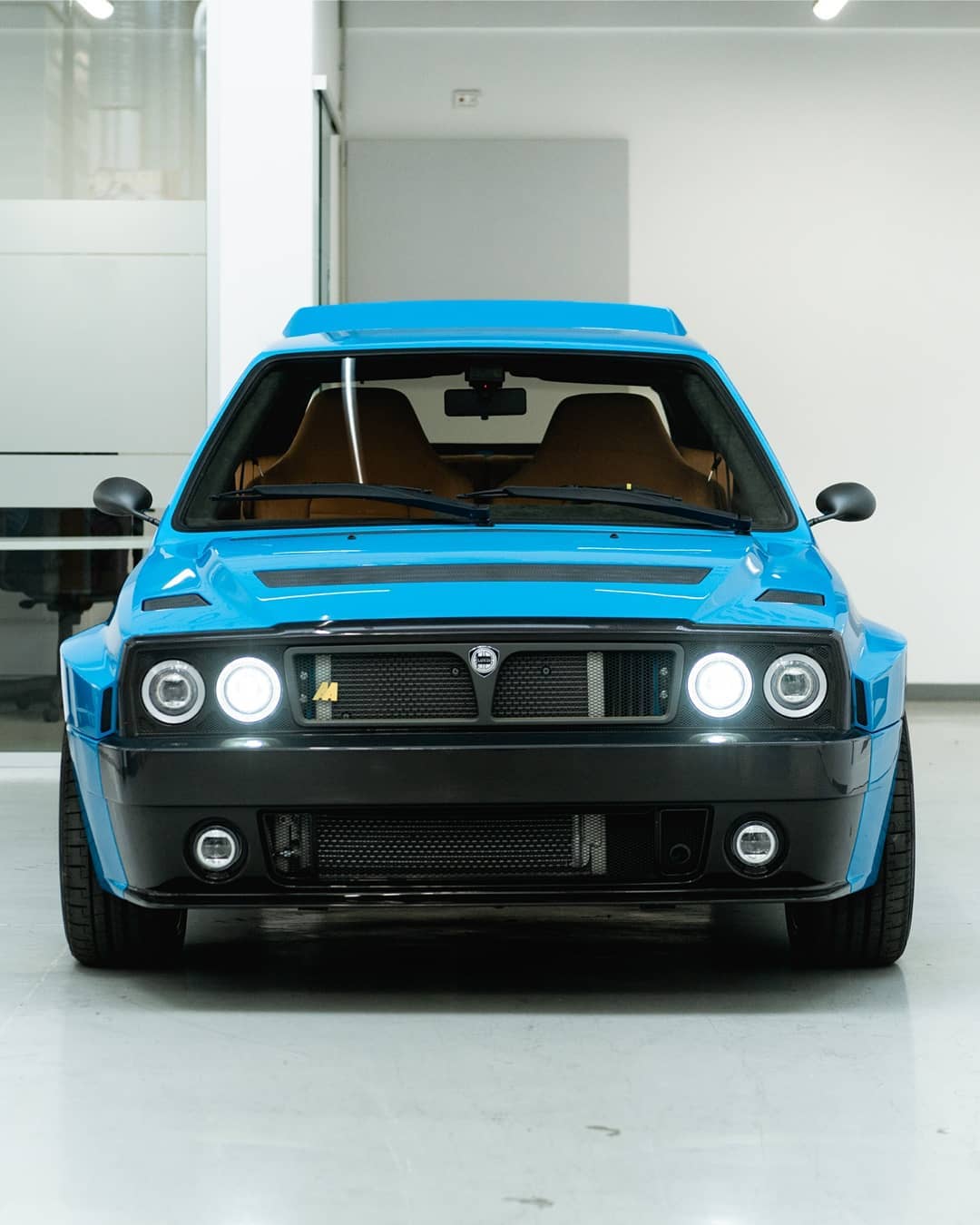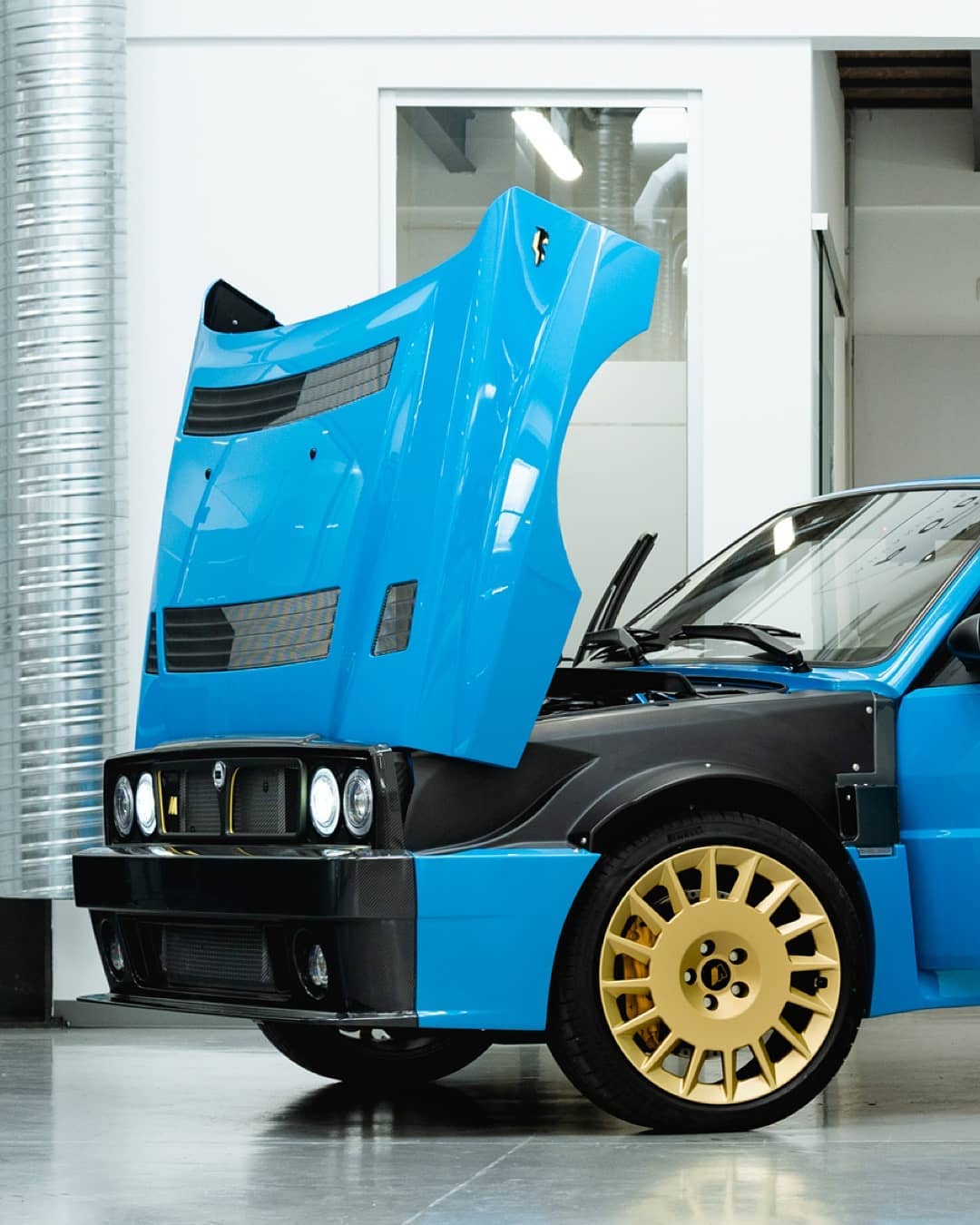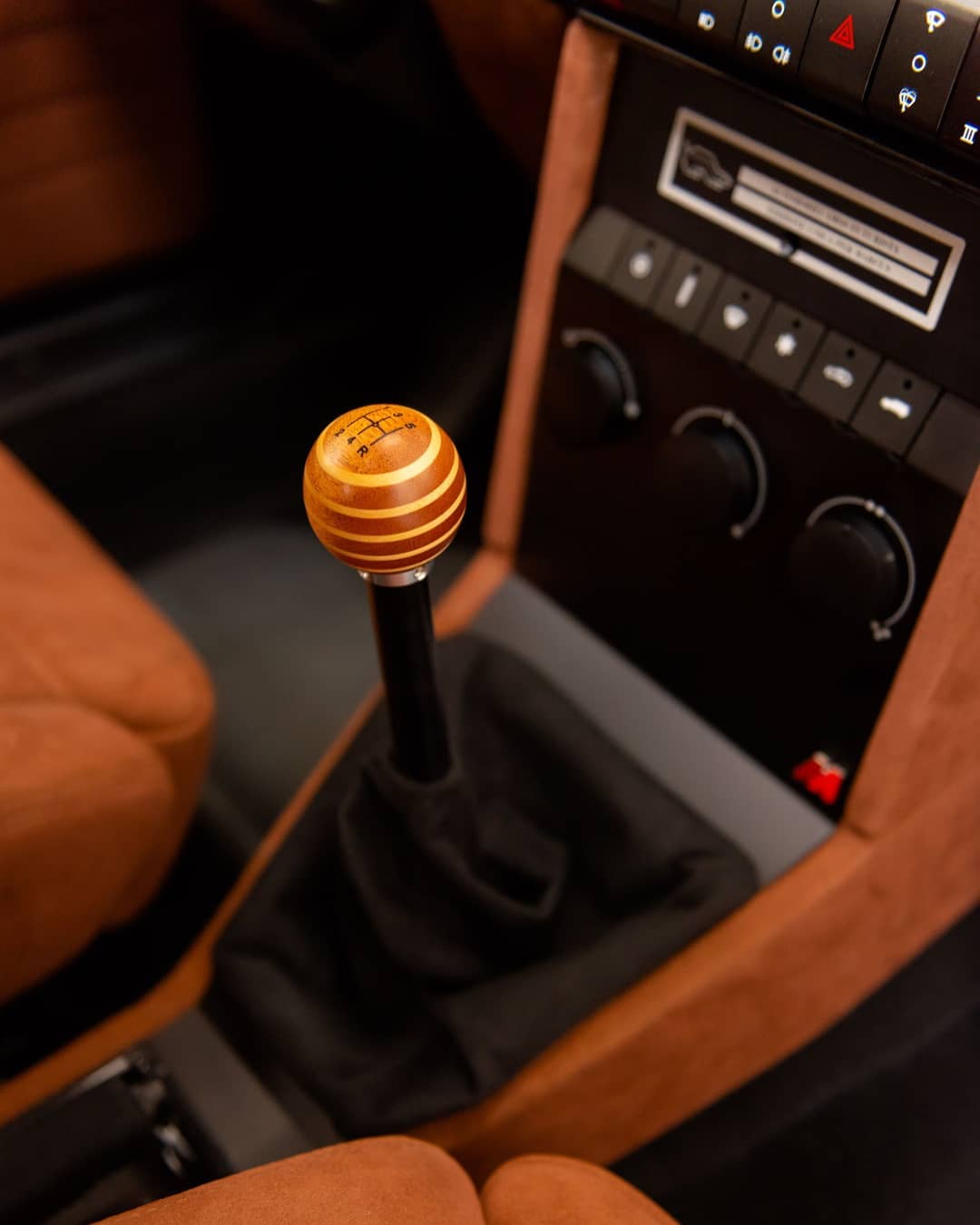 Bamford & Bishop's Heritage Limited Edition Range Rover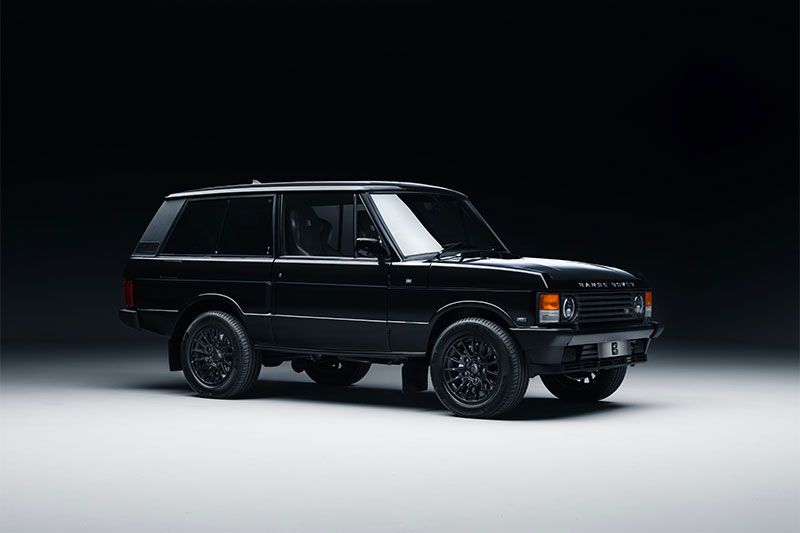 There is something endlessly entertaining about floating across the countryside behind the wheel of a classic Range Rover. With enough grunt to tow around any amount of kit, and enough grip to successfully overtake local buses round the outside of rural roundabouts (we speak from experience!), they turn even mundane journeys into an adventure.
In the spirit of taking the best of the past and making it better, Bishop's Heritage and Bamford Watch Department collaborated on this delightfully blocky Range Rover, replete with a plush interior and a stonking Chevrolet LS3 470 BHP V8 up front. Limited to ten examples, and with Bilstein suspension and a sports braking system, this restomodded heritage Range Rover stops almost as well as it goes.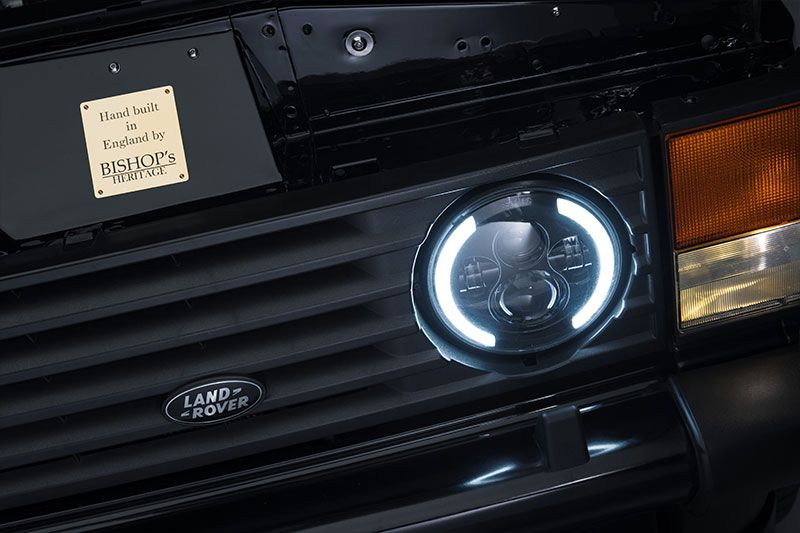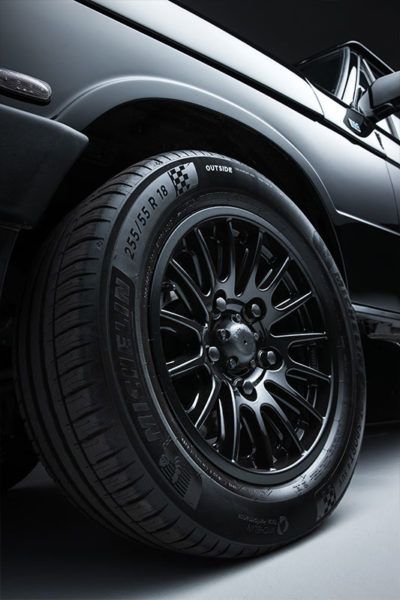 Carlex Design Fiat 126p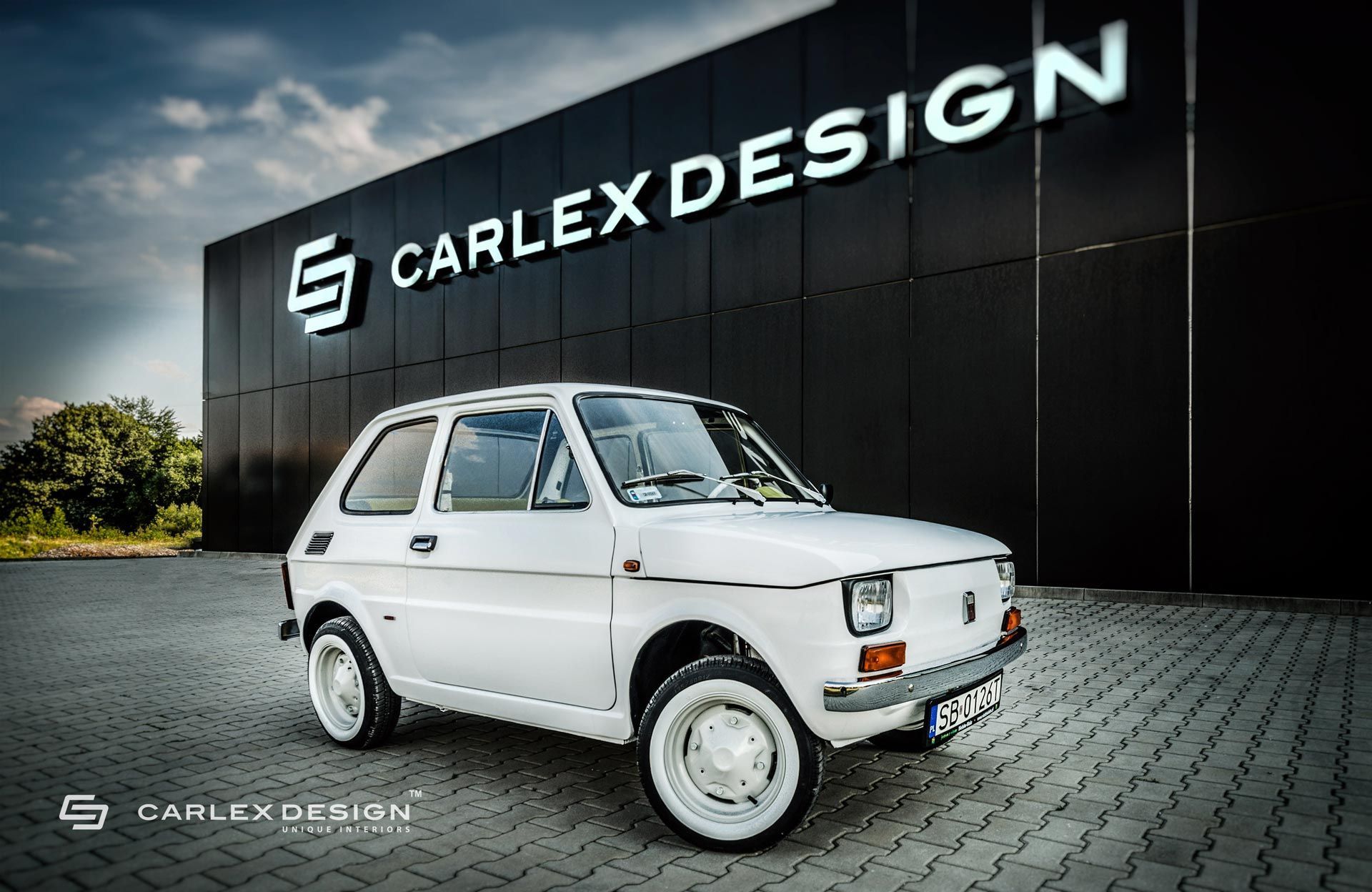 Some restomods are the culmination of years of dedicated craftsmanship and iterative design to bring forth something truly new from the somewhat old. Others are the result of internet memes getting out of hand. The story of the Carlex Fiat 126p is the latter, involving Tom Hanks and a large group of committed Eastern European car fans. During a trip to Budapest, Hanks took to being photographed next to examples of the diminutive 126p (produced in vast numbers on licence in Communist Poland at a factory in Bielsko-Biała) with the caption 'so excited about my new car!'. Some Polish fans decided to make the dream a reality, crowdfunding the purchase and tasteful restoration of this cult classic by Carlex Design and Krzysztof Hankus' BB Oldtime Garage, dispatched to Hanks (or 'Hanx' as he styles himself on social media) via LOT Polish Airlines. Hanks himself returned the favour, donating money to a local hospital in Bielsko-Biała.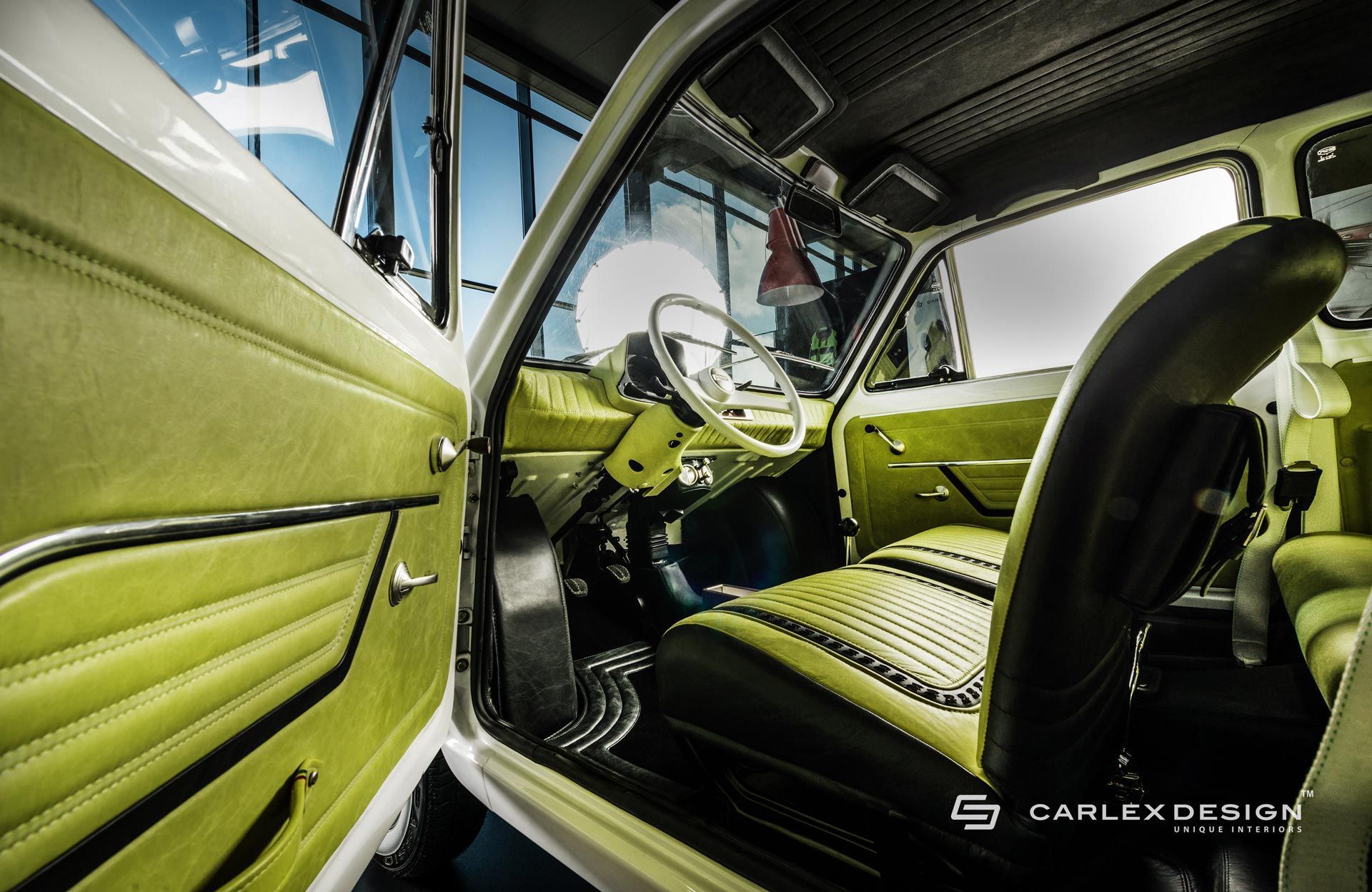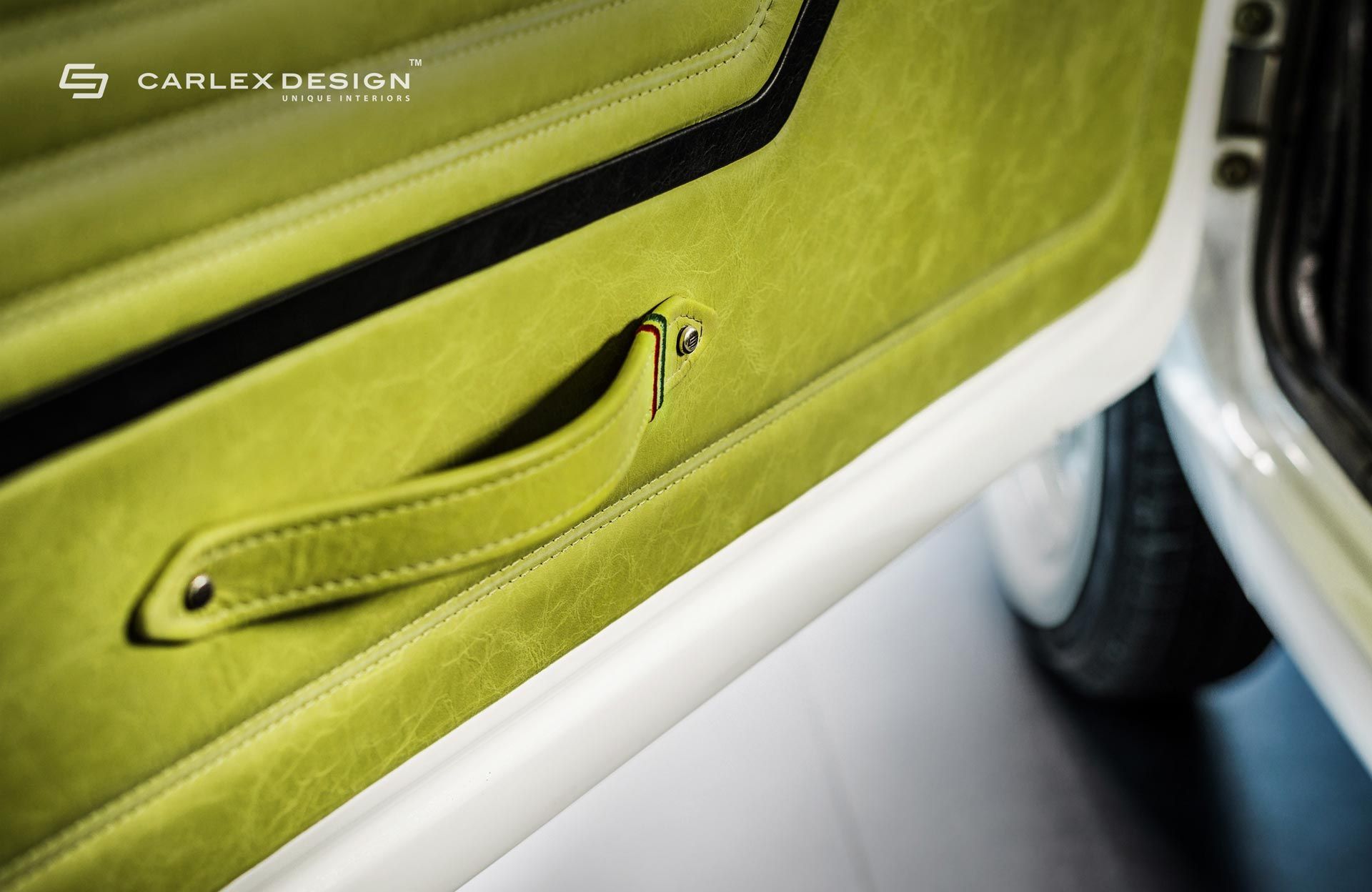 While the humble 126p was once (quite literally) cheaper than dirt, and became something of a running joke in post-Communist Polish motoring circles, it has become an increasingly coveted collectors' item. We understand the Hanx/Carlex car has been loaned to the Polish consulate in Los Angeles - a fitting end for such a magnificent vehicle!
Lunaz 1961 Bentley Continental S2 Flying Spur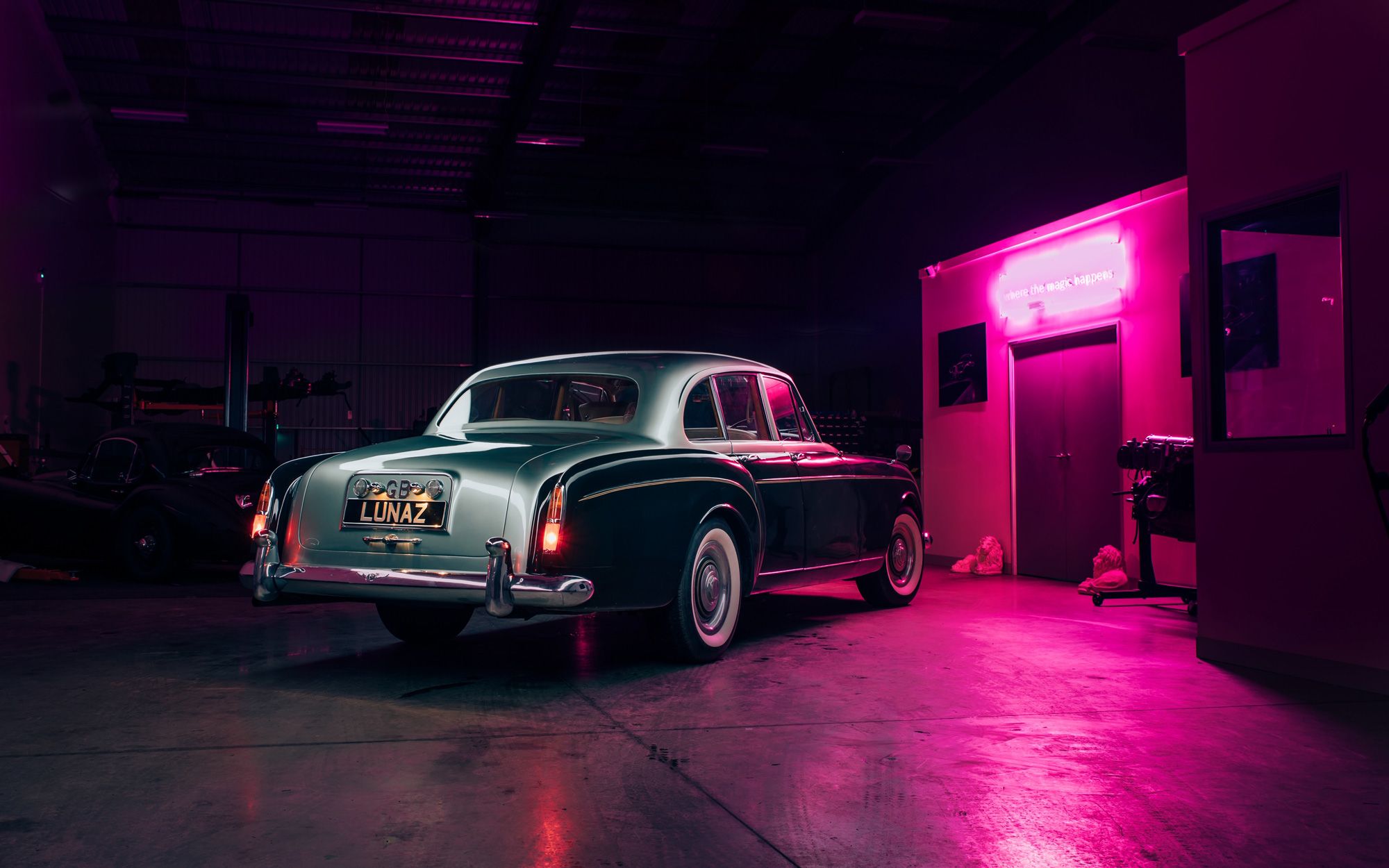 You couldn't improve on Michelangelo's David, and you shouldn't be messing around with Mulliner Park Ward bodywork. However, drivetrains and chassis can always be improved. With its 6.2l V8 turfed out in favour of an electric powertrain and 80kWh battery, the Lunaz 1961 Bentley Continental S2 Flying Spur is everything you'd want from a classic luxury car in the EV era. On each of their electrified heritage models, Lunaz also carry out a meticulous interior and exterior restoration, with the subtle inclusion of air conditioning and just enough satellite navigation to remain on the right side of taste. It's the automotive equivalent of having your cake and eating it.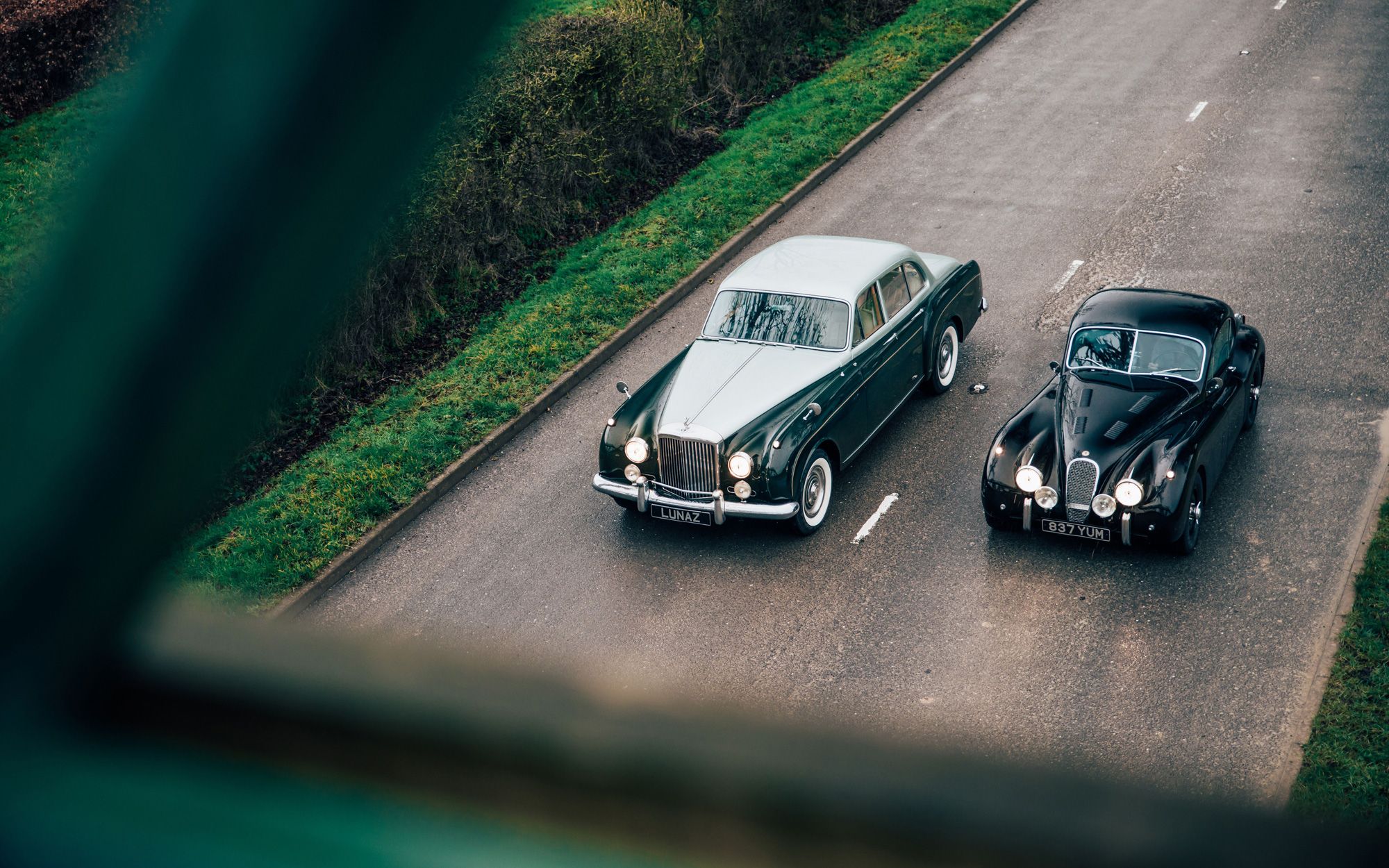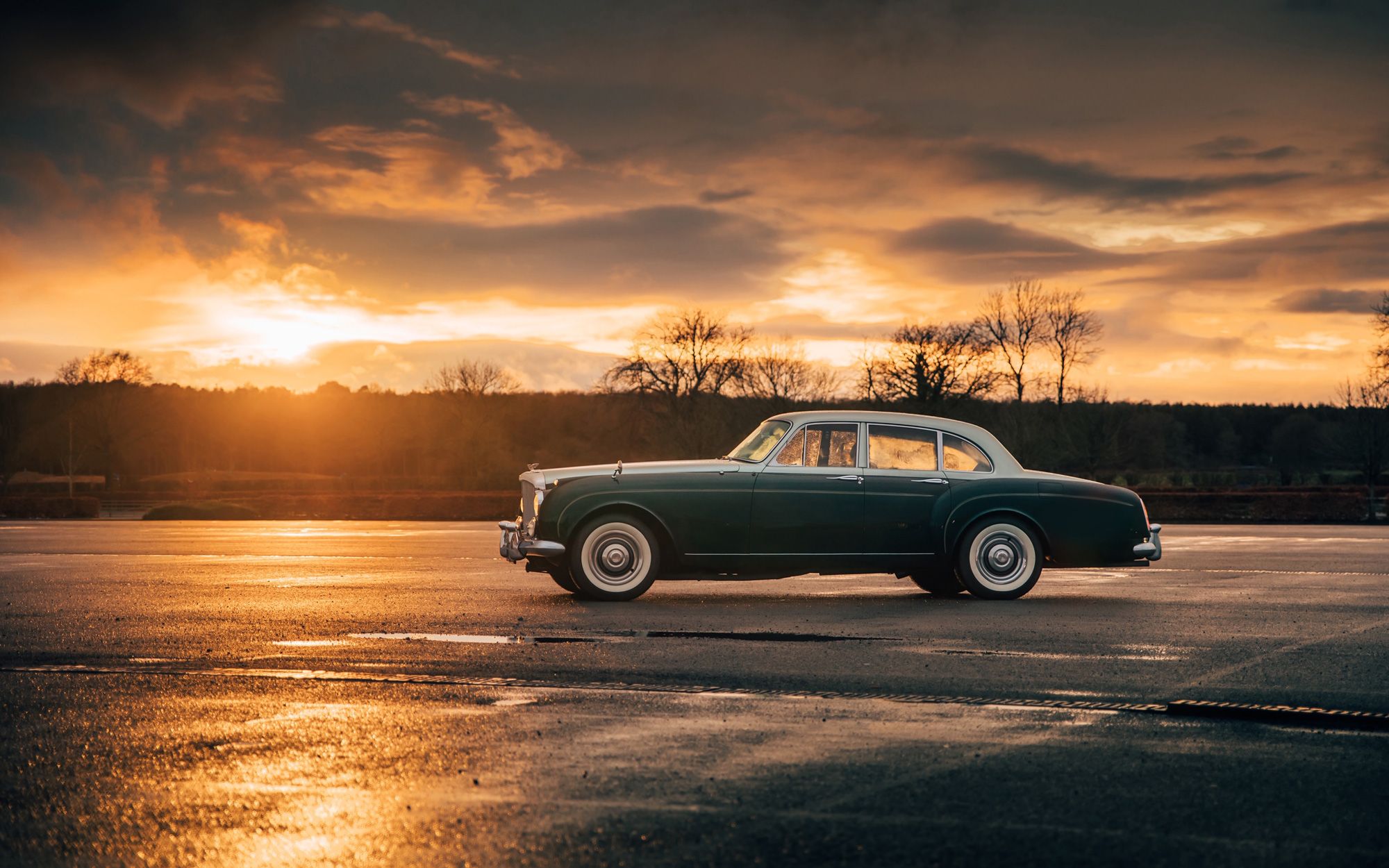 CALLUM Vanquish 25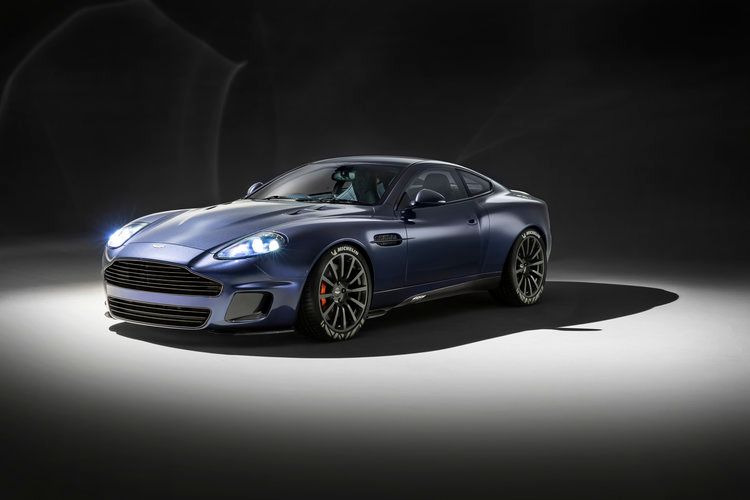 Re-visited. Re-imagined. Re-designed. Re-created, refined and Re-born - that's how the marketing materials describe Ian Callum's improved Aston Martin Vanquish V-12 by R-Reforged. Call it a new spin on an old classic or just unfinished business, this most modern of restomods sees the Vanquish receive more than 350 styling, material and engineering tweaks designed to make it a more relevant, enjoyable and practical GT. Past Apex interviewee Ian Callum is on record as stating that the Vanquish 25 is supposed to correct all the elements he always wanted to fix on the original car - including suspension refinements, LED lights, retrimmed interior, retuned engine and offset, more stable wheels with larger brakes. As far as we are concerned, it's an excellent proposition and an interesting approach to getting the best out of past models.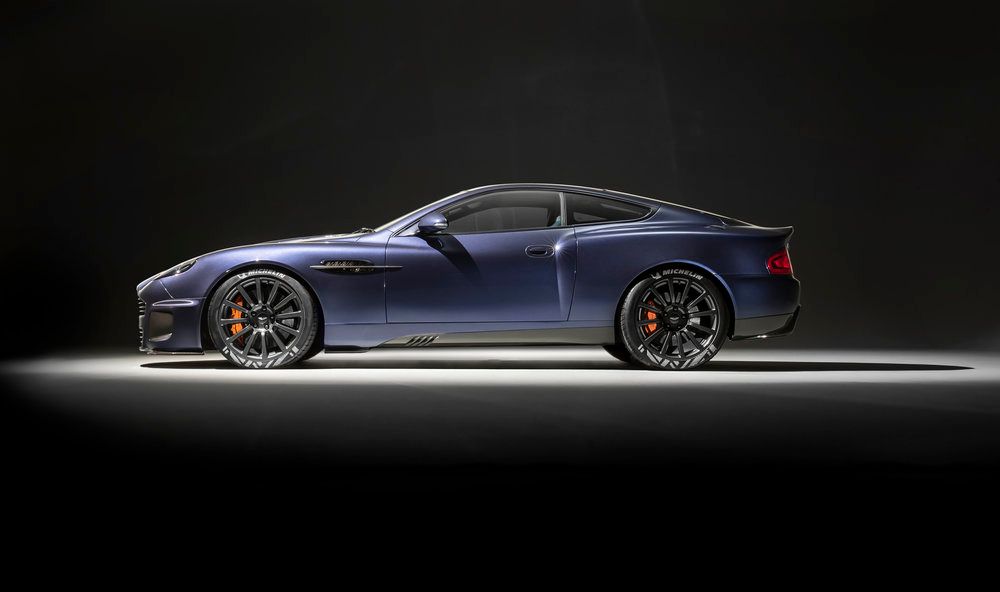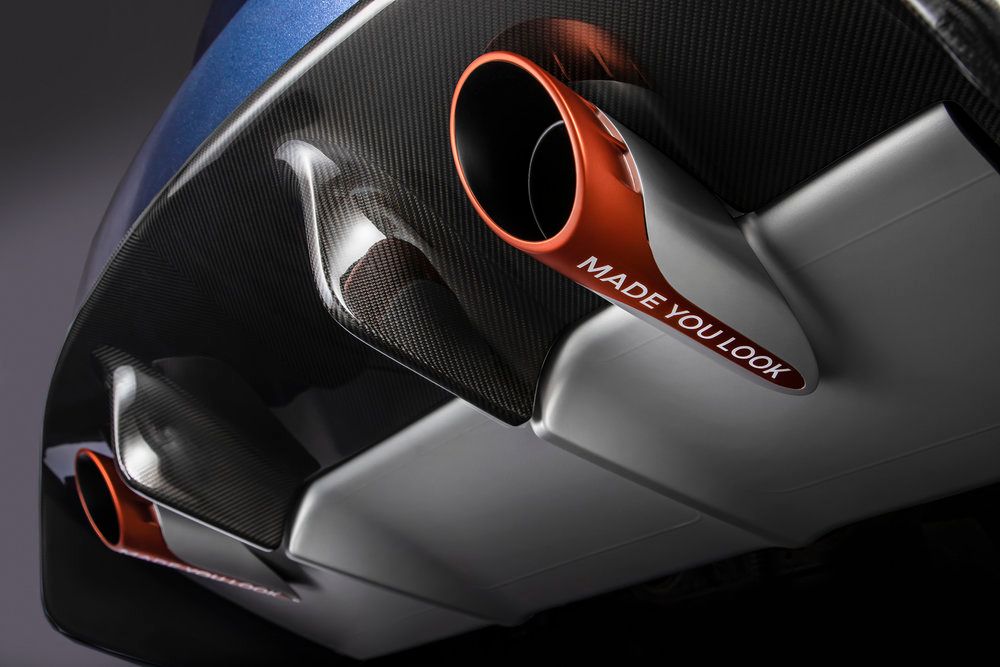 GTO Engineering Squalo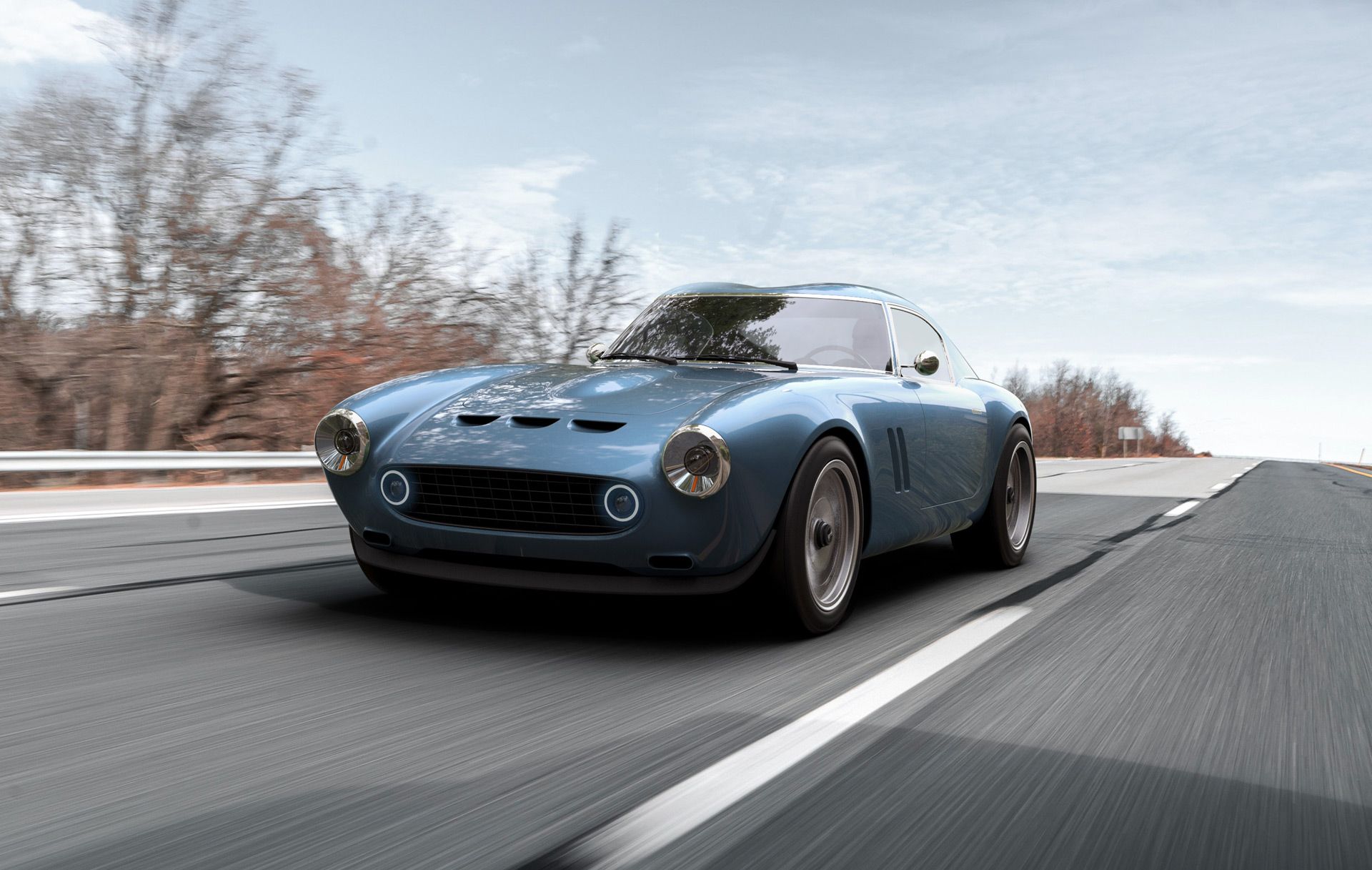 Yes, the name (meaning 'shark') is somewhat odd and it's barely come off the drawing board - but the GTO Engineering Squalo is one of those cars we can't wait to see on the road. After all, GTO are the people you'd go to for a faithful re-creation of a 250 GT SWB or a 250 Testa Rossa; however, the Squalo will be built as a new car from the ground up, with a custom tubular steel chassis, aluminium subframes and carbon fibre in all the right places. There's also the hand built, quad-cam 4.0l V12 putting out around 460bhp up front, which should be more than enough for those lucky enough to commission their own Squalo. GTO promise modern suspension and brakes along with electronics systems to preserve reliability and safety - the latter being features of the classic driving experience which could always do with welcome improvement!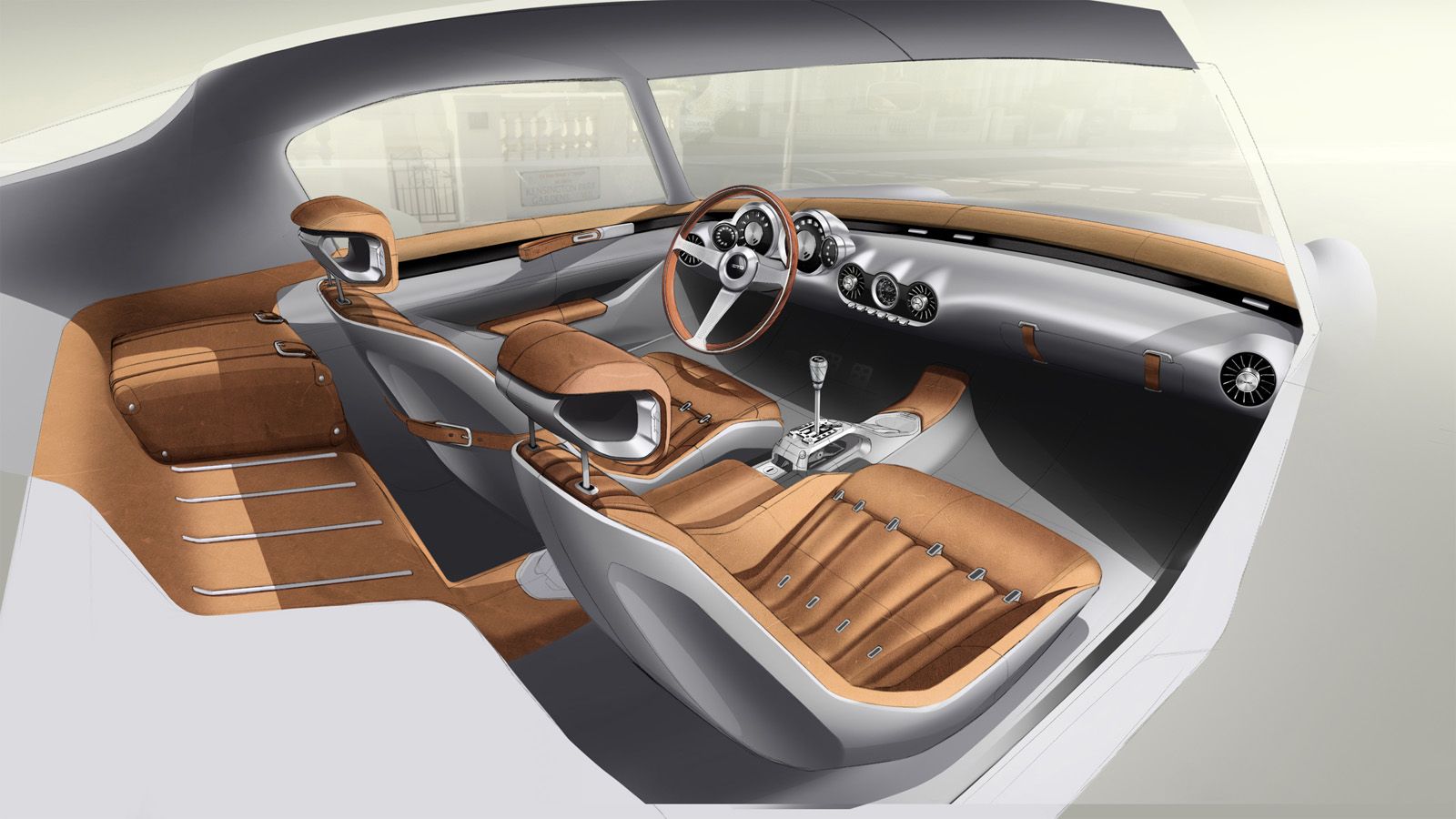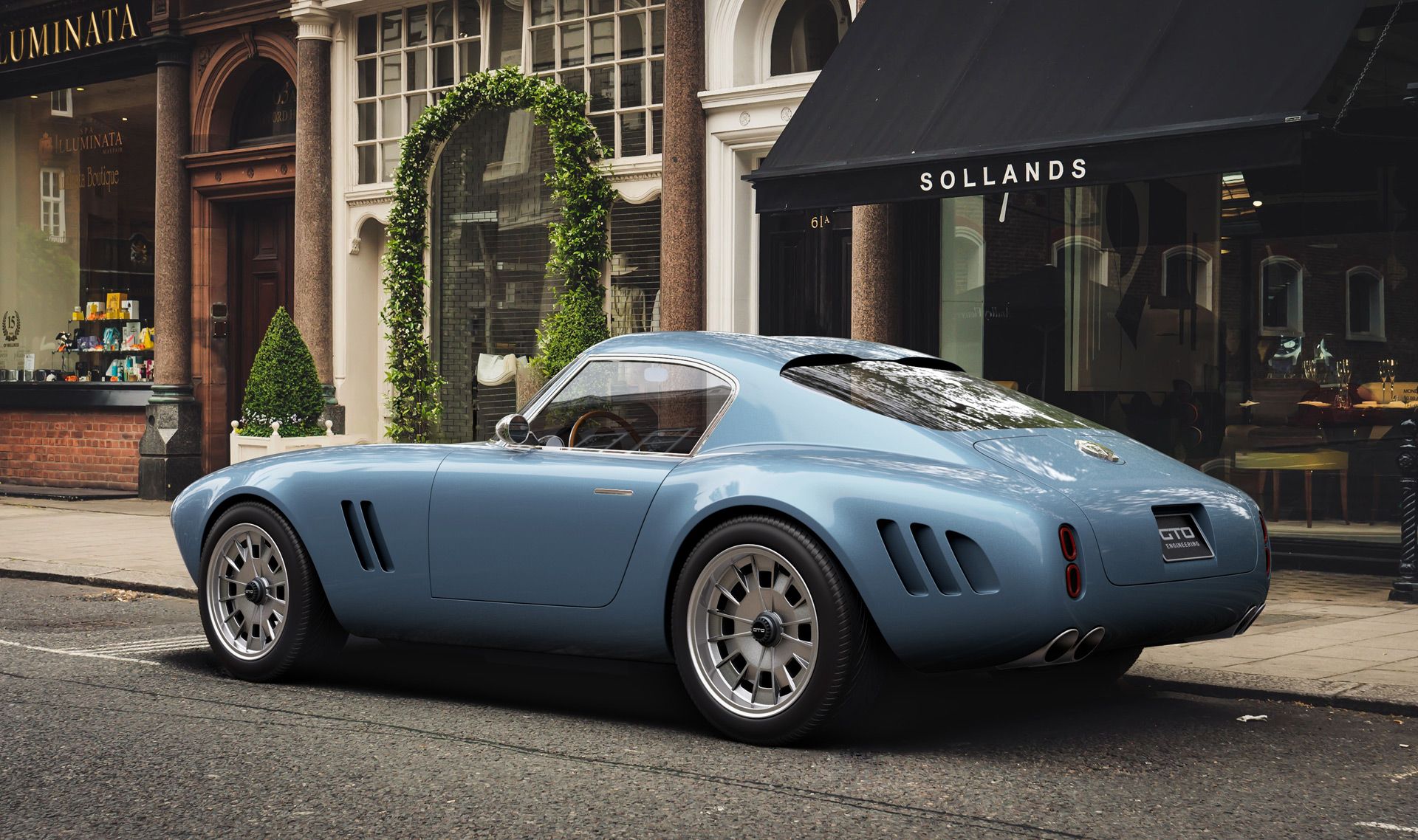 ---
---