The Regent Street Motor Show 2021
Our capital city is not particularly well served when it comes to car events, so it is always a pleasure to see the Regent Street Motor Show roll through. On the day of the show, Regent Street is pedestrianised from Piccadilly Circus to Oxford Circus - so not only do you get to catch a few nice motors, you get to do your early Christmas shopping too!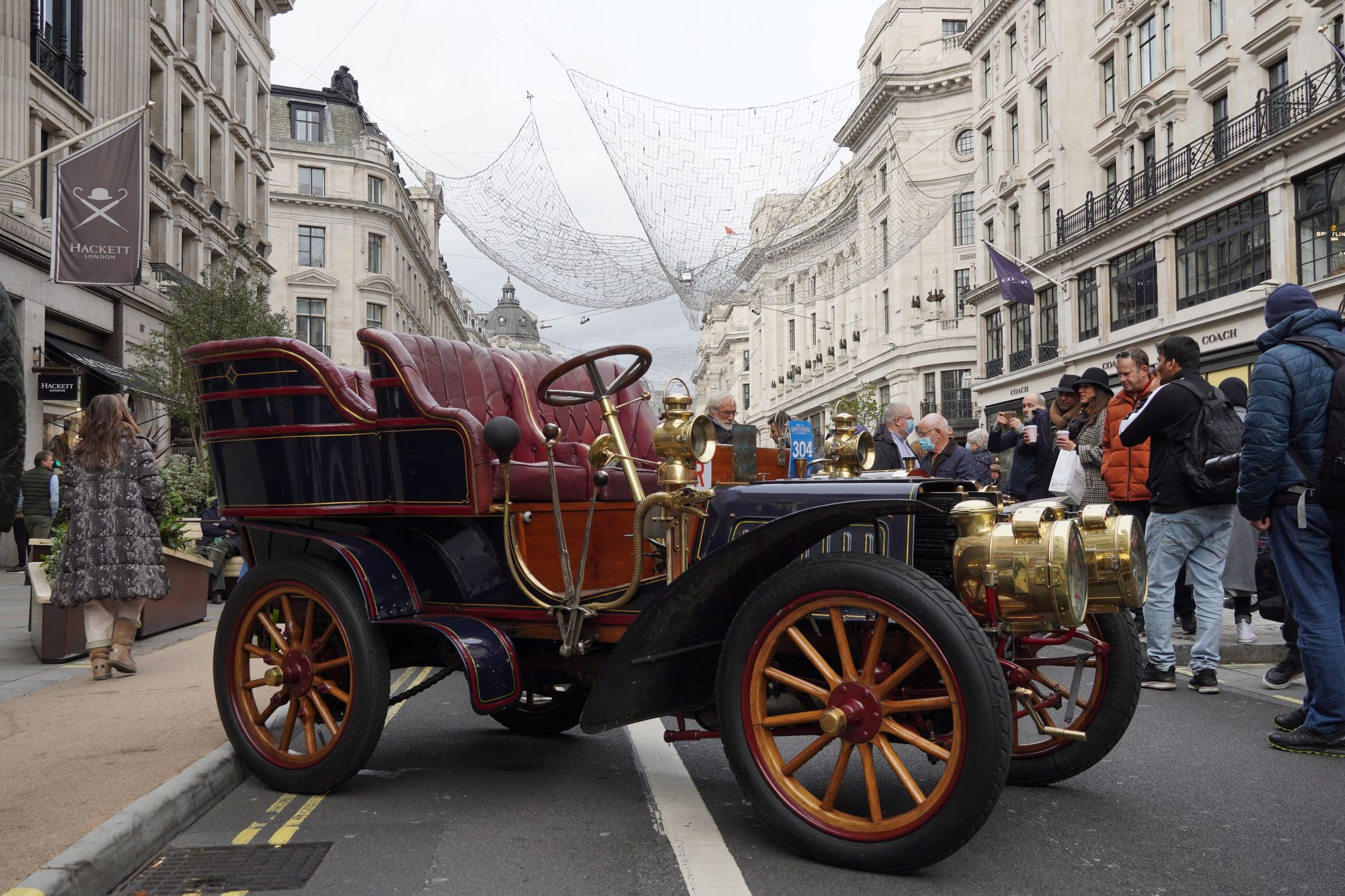 We sent one of our intrepid team members to capture some of the more interesting vehicles in attendance at this year's event. With 125 years of motoring history on show, there was something for everyone…
Written by Hector Kociak for The Apex by Custodian. Photography by Guillaume Campos. Edited and produced by Guillaume Campos and Charles Clegg.
Veteran Cars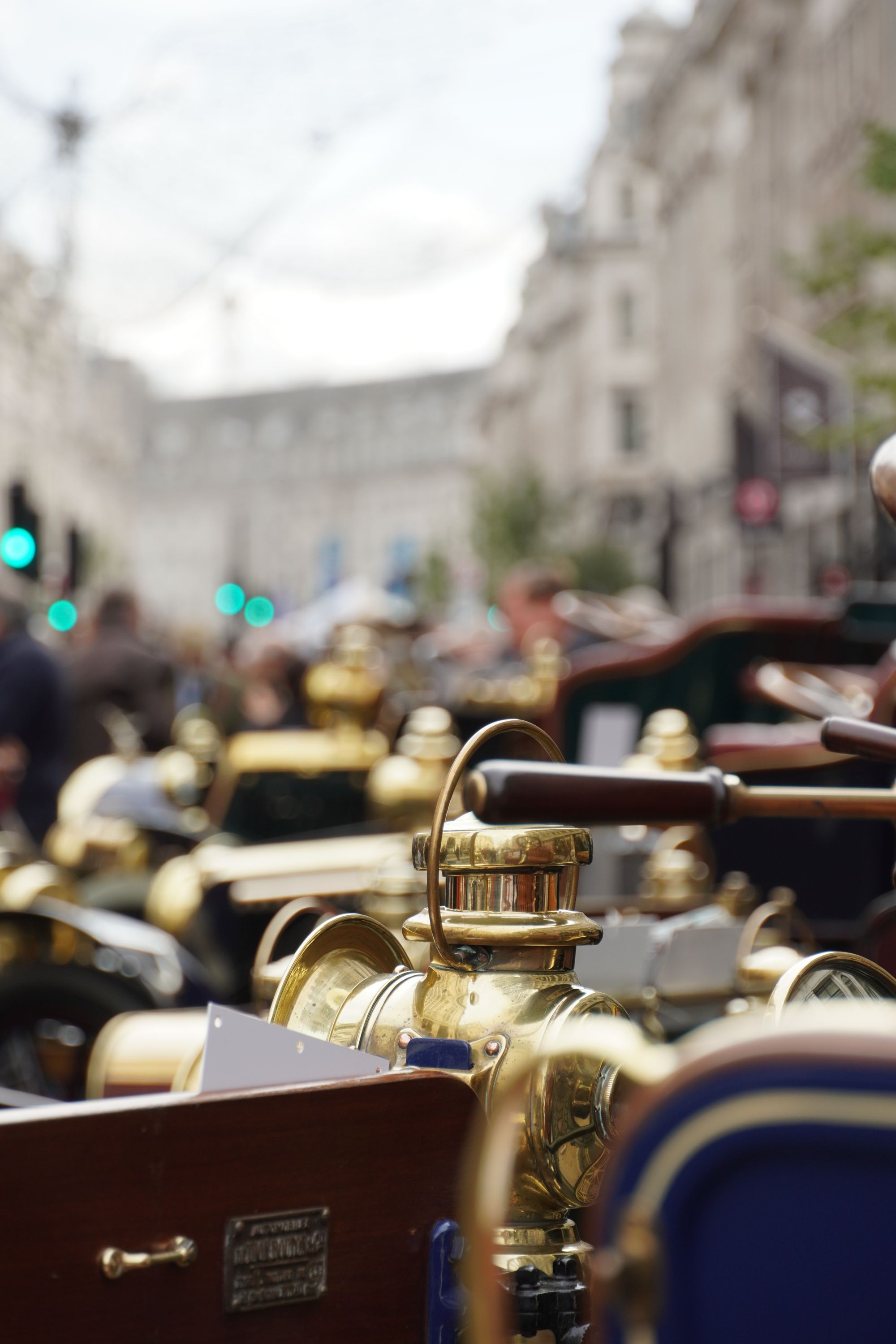 Whether it's a Panhard, De Dion or a Benz you've been dreaming about, the RM Sotheby's Veteran Car Zone (featuring a Concours d'Elegance) had a selection of over one hundred historic vehicles on display, all of which were resplendent with curious period details. Many of them would also take part in the 2021 London To Brighton Veteran Car Run, one of the longest-running automotive events in the world featuring an annual pilgrimage from Hyde Park to Madeira Drive in Brighton. Spare a thought for those making the journey without any proper suspension however…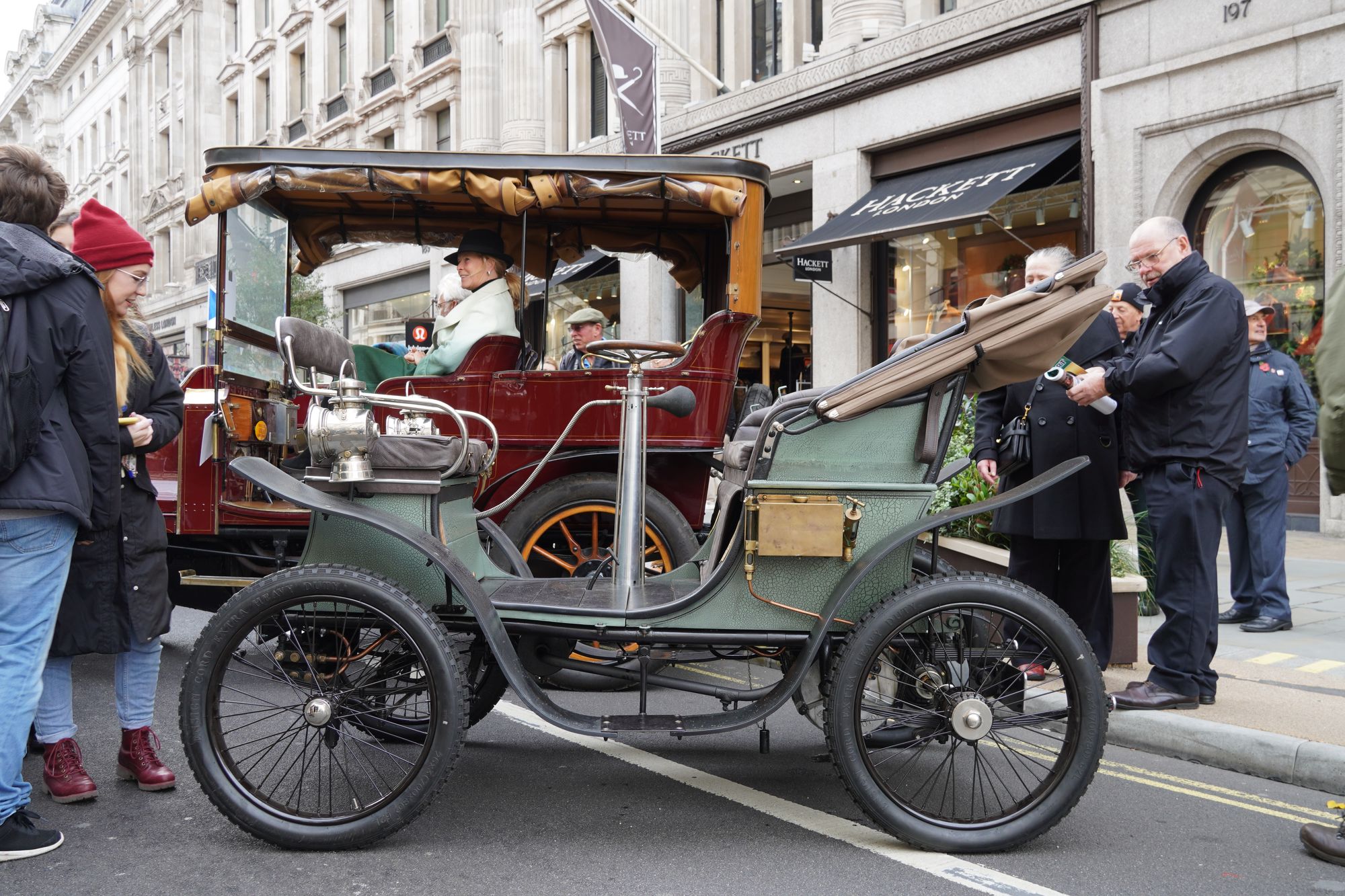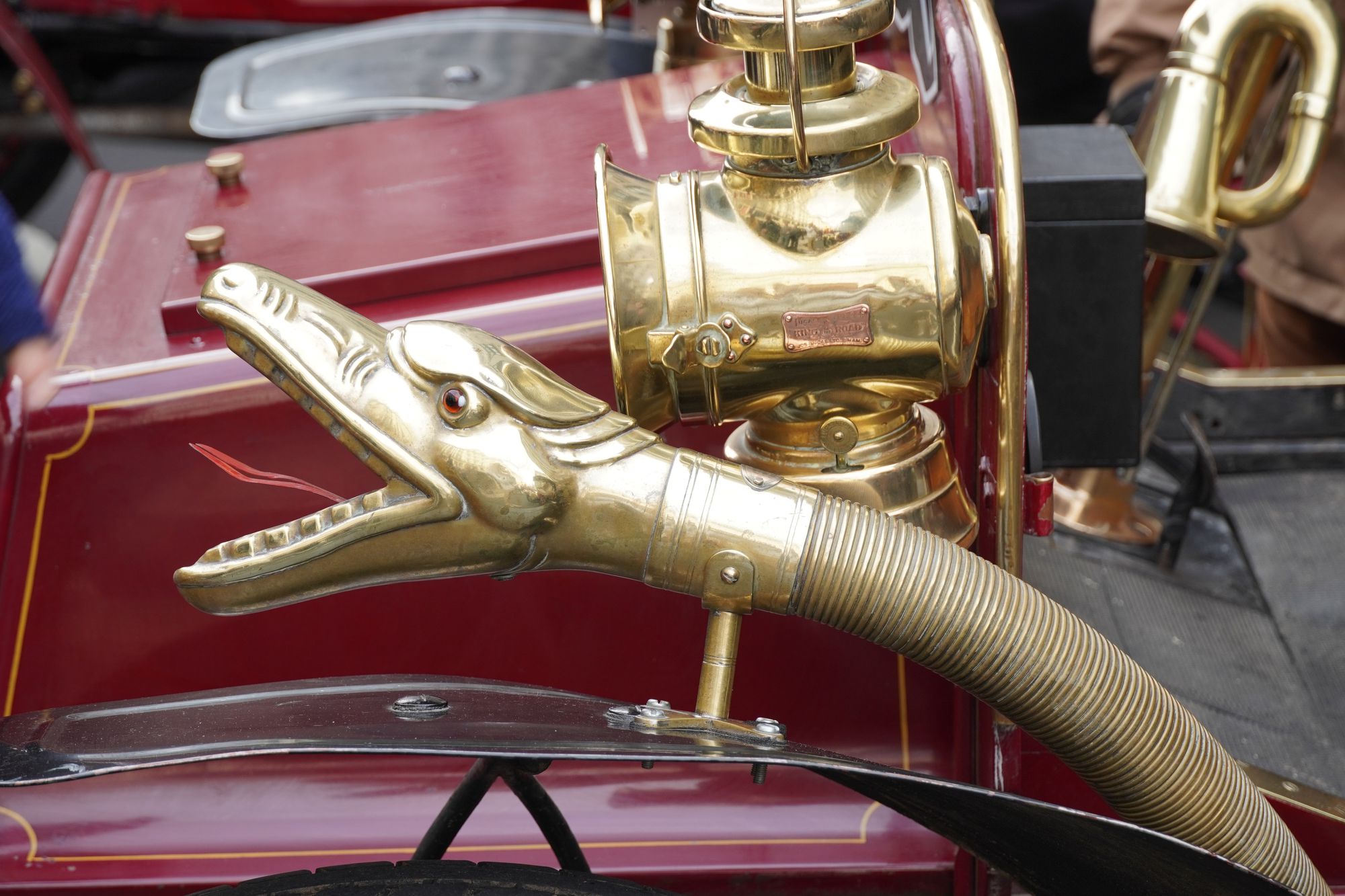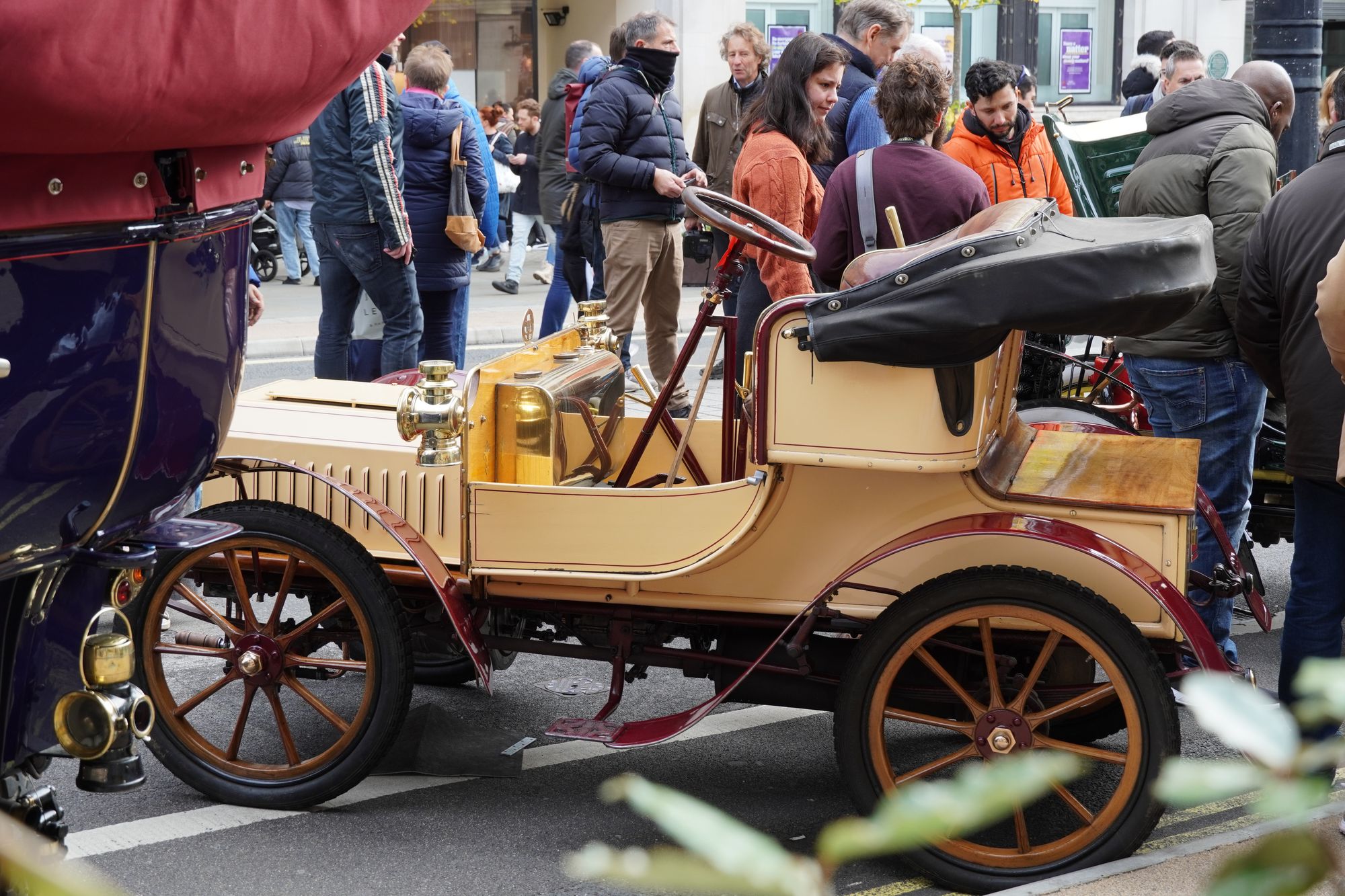 Sustainable Future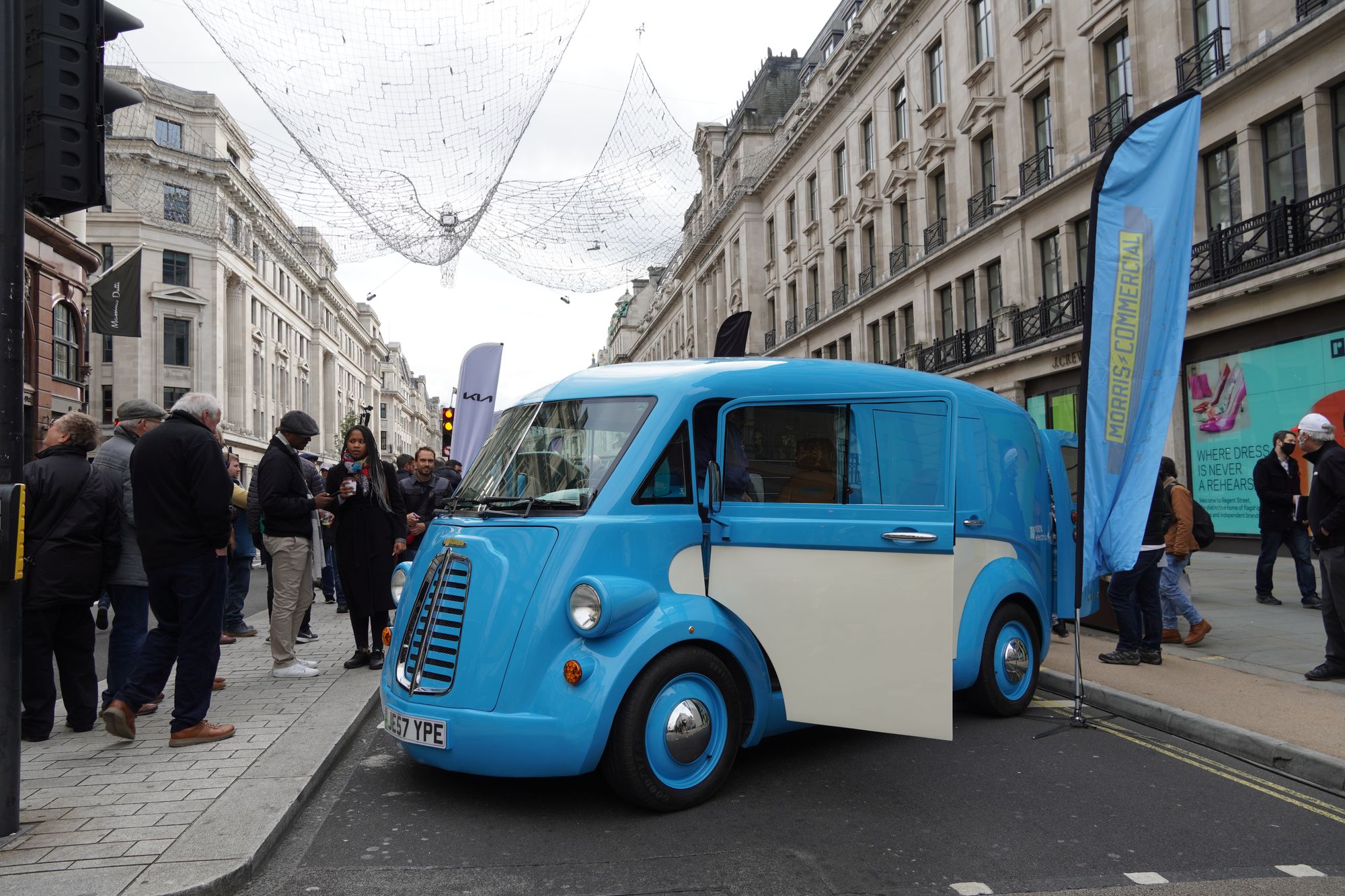 While you probably don't need to see more pictures of electric Fiat 500s and Kias, one thing which did catch our attention was the new Morris JE, a 21st century reimagining of the iconic Morris J-type van of the 1950's. Despite appearances, this thoroughly modern Morris has a carbon fibre body and can apparently take two EURO pallets of cargo. We assume the target clientele is set on individuality rather than delivering crates of vegetables to markets across London, but you never know - perhaps the future of groceries includes space-age technologies!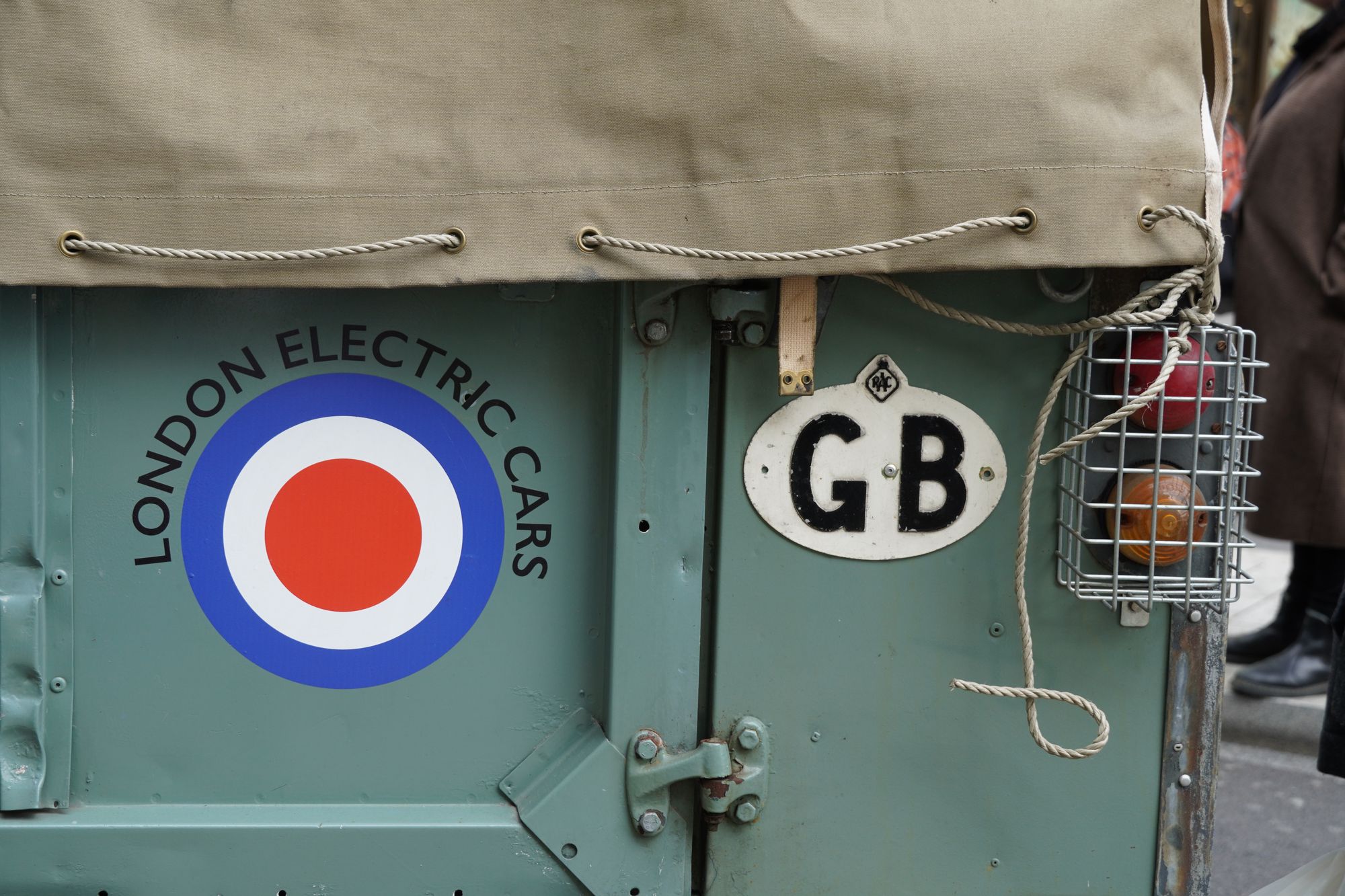 Motoring Icons And Classic Cars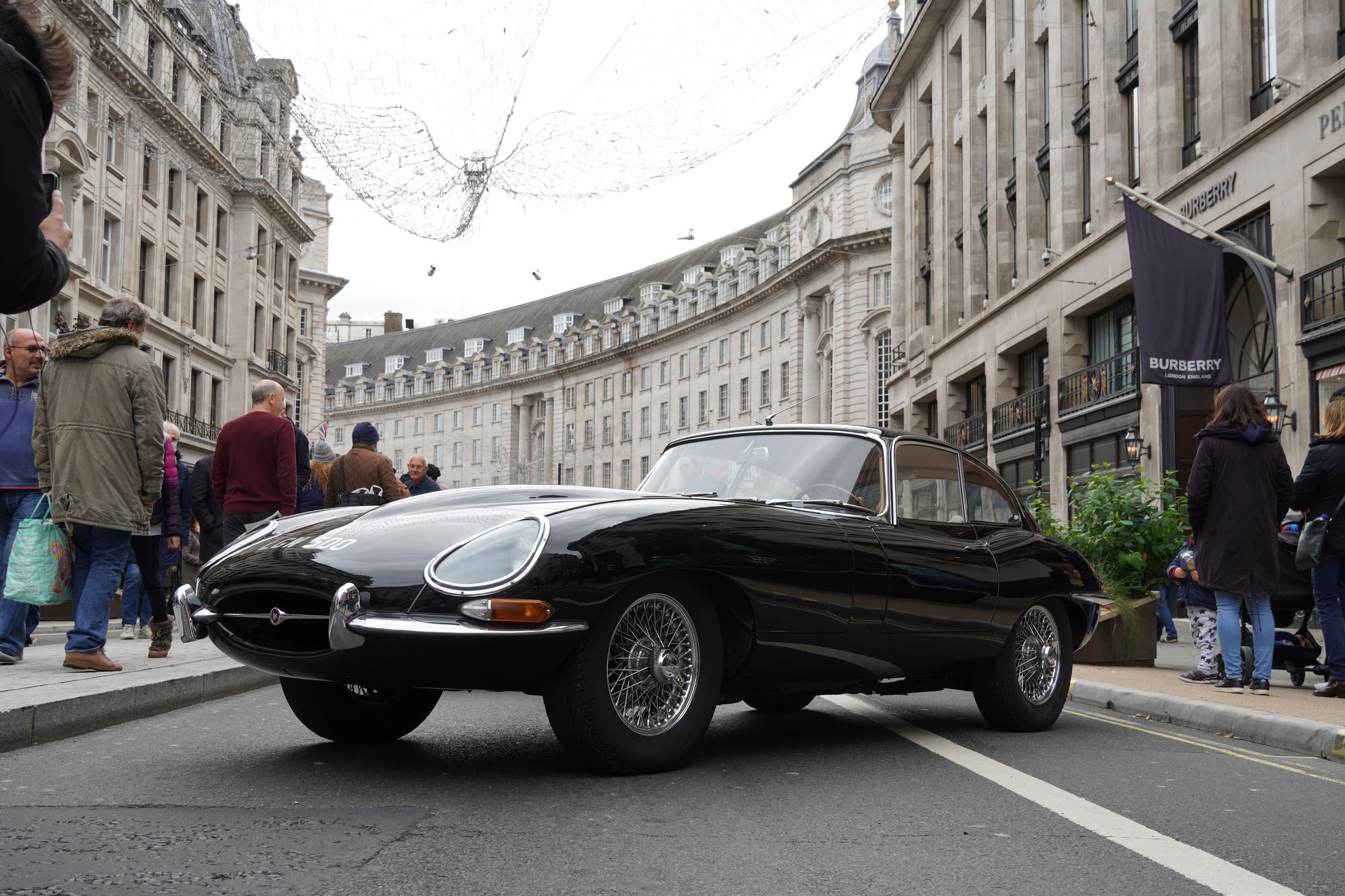 2021 is the 60th anniversary of the Jaguar E-Type, and there were a number of fine examples on display causing the selfies-per-square-foot metric for Regent Street to reach unprecedented levels. We always like the opportunity to see a Low Drag Coupe in the flesh too - a fine example in racing green with black magnesium wheels probably taking our prize for most appealing car in attendance.
Sticking with Jaguar / Land Rover, a curious sight was one of the new V8 Defenders used in the latest James Bond film, No Time To Die, complete with stunt driving equipment in the back used, no doubt, to propel the car into the air on demand in pursuit of our favourite British super-sleuth.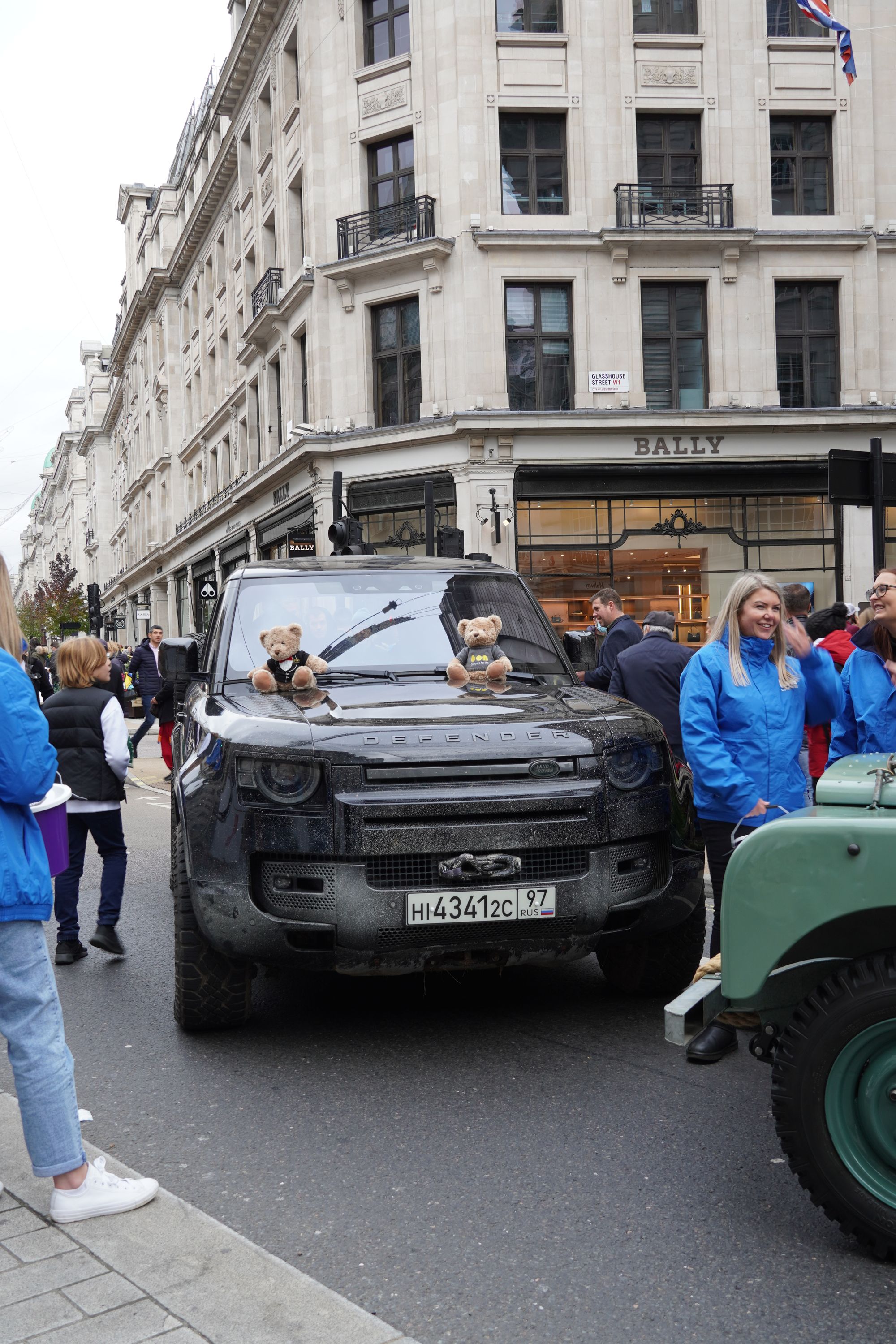 Rounding off the display was a number of other delights, including a thoroughly inspected Citroën SM, a cheeky Ford Capri, a louche Honda NSX and a number of Ferraris and Aston Martins so swamped by onlookers our photographer barely made it out alive.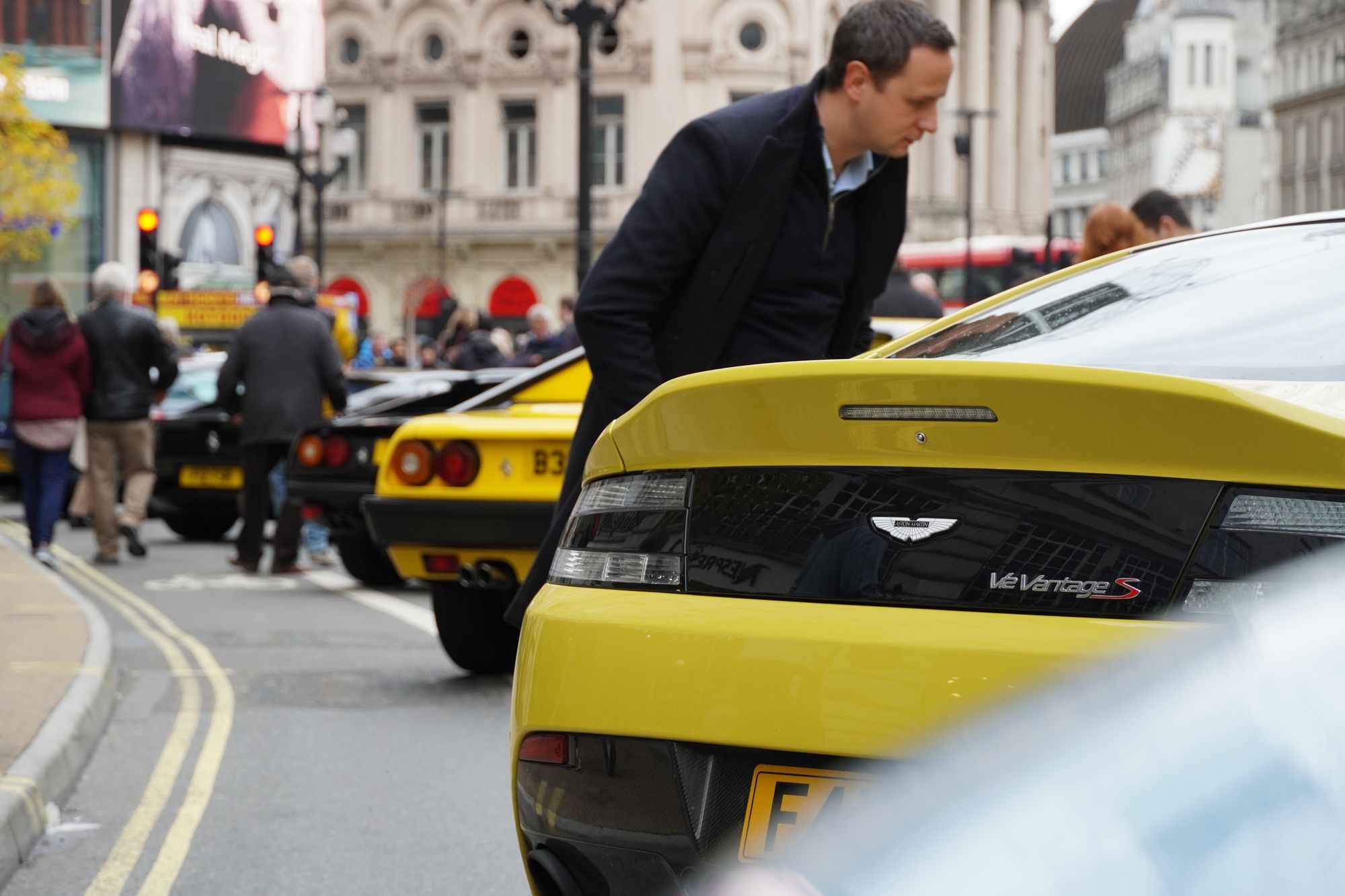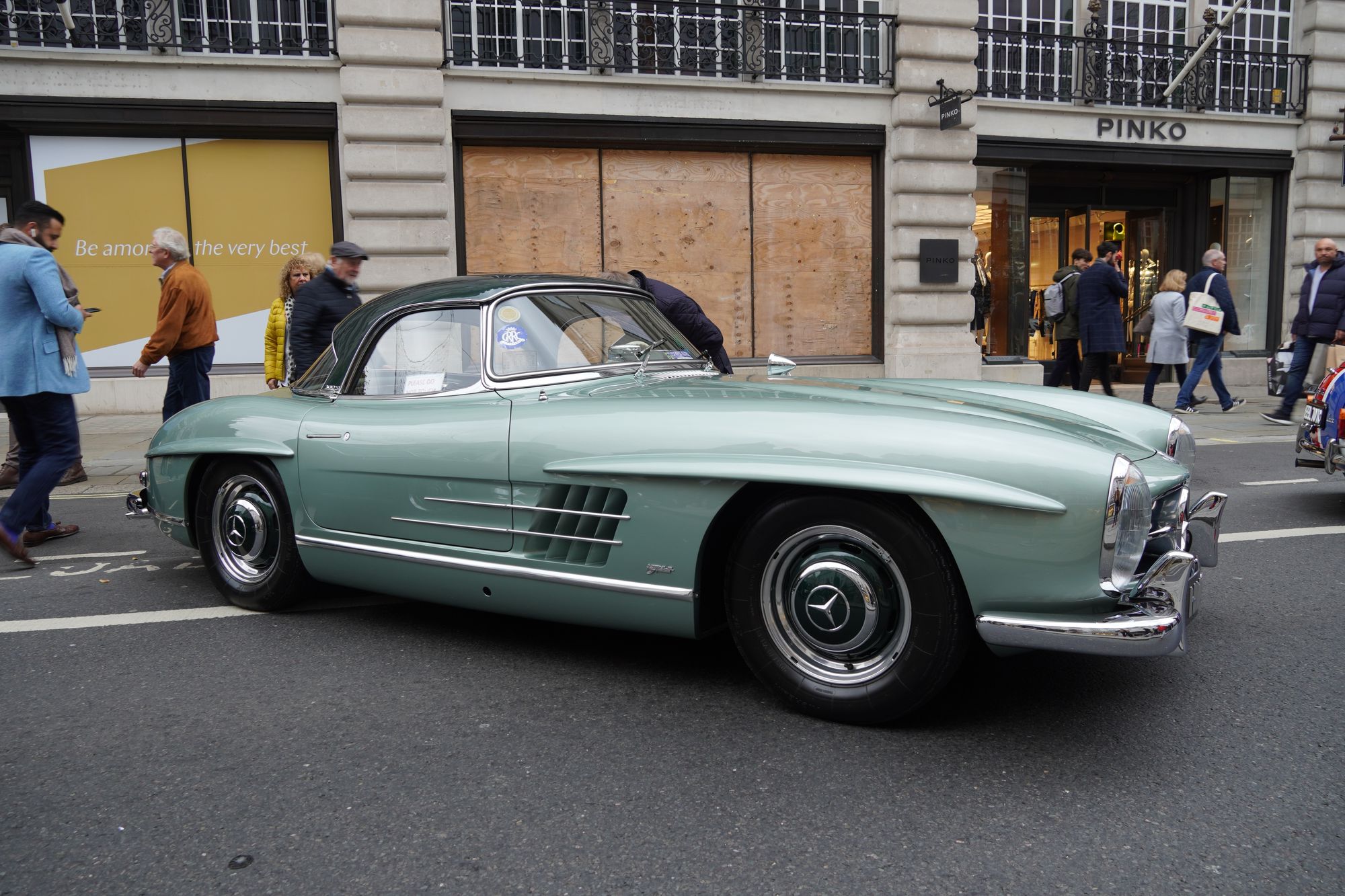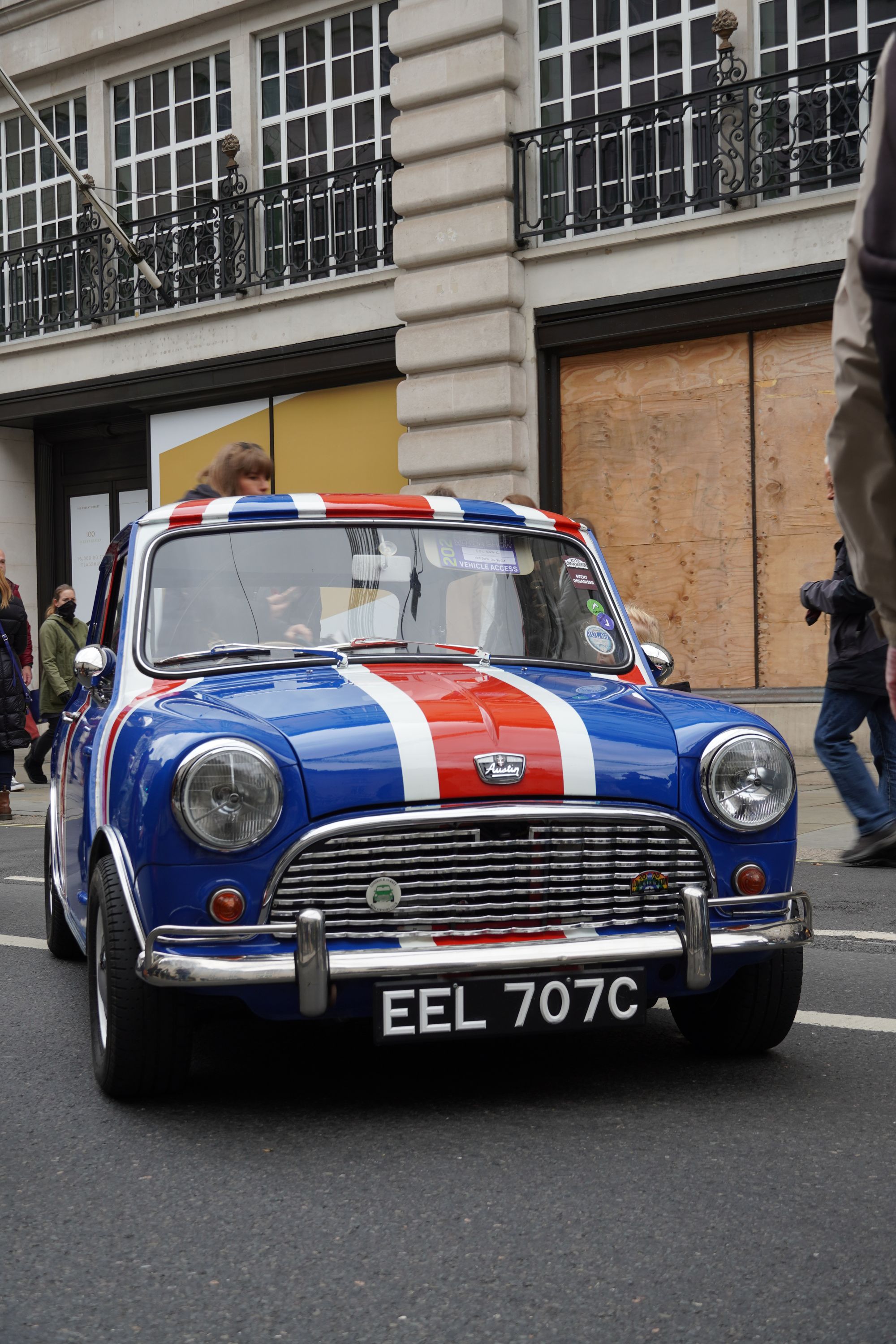 If there was one thing to take from this occasionally chaotic display, it was that beautiful performance cars still retain the ability to enthral the public. Our hobby looks in very good health indeed, so as this years' motoring season comes to an end, we look forward to a more normal 2022 of crowded concours lawns and racetracks. See you there...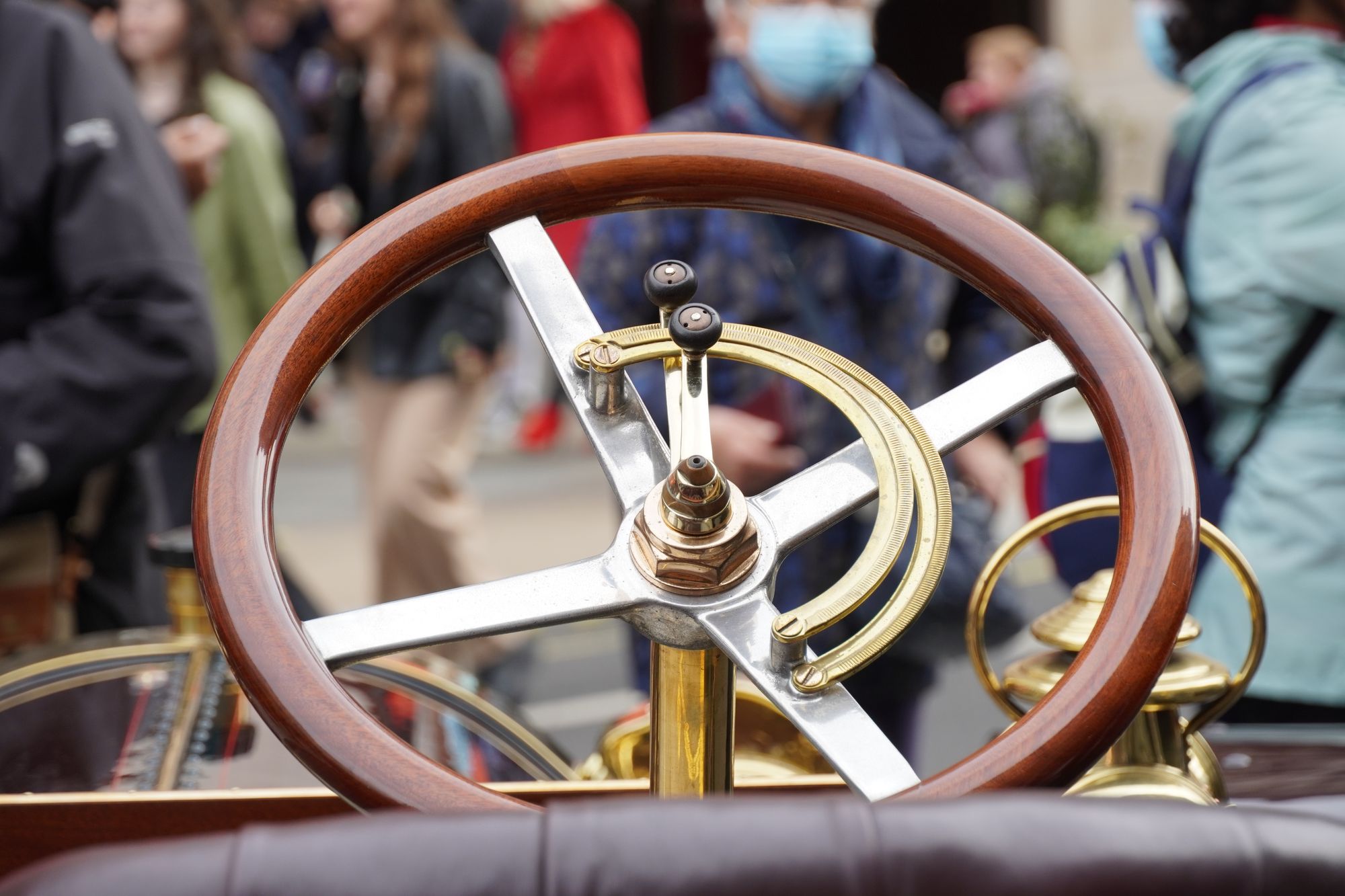 You can find out more about the Regent Street Motor Show on their website at https://regentstreetmotorshow.com/ and the RM Sotheby's London to Brighton Veteran Car Run at https://www.veterancarrun.com/.
---
---