Our Top Monterey Car Week 2021 Auction Sales
The car world saw one of its most important events take place last week, with Monterey Car Week and the Pebble Beach Concours d'Elegance seeing some of the world's finest cars take to auction platforms and inspection areas. While the weather may not have been completely up to regular Californian standards at Pebble Beach, heated bidding nonetheless saw one of the most successful auction sessions ever at Monterey, with over $345 million USD crossing the block across two days of sales.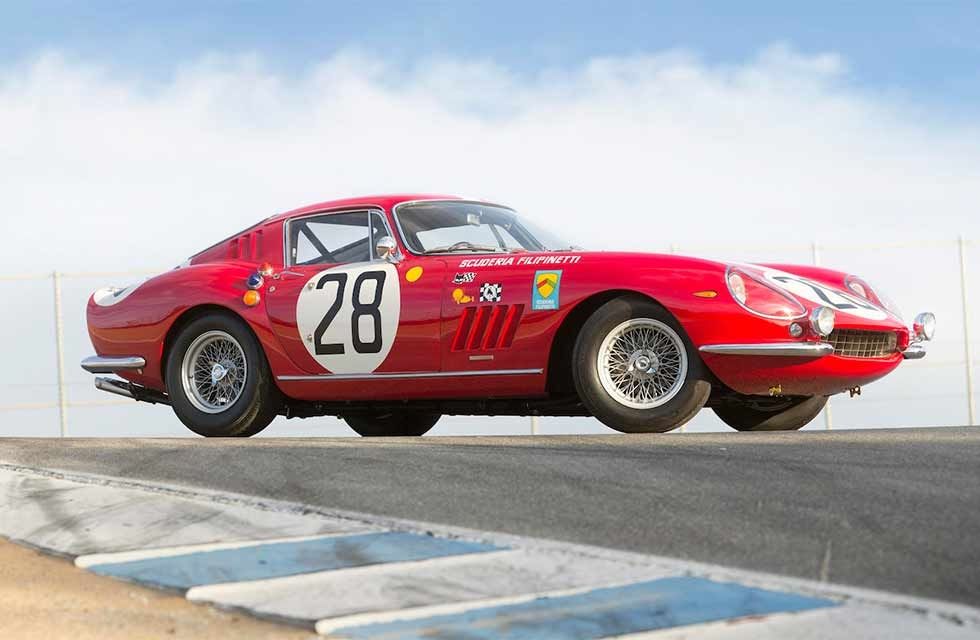 This week the Apex brings you our top Monterey sales from the major auction houses, which caught our eye on account of price, desirability, or both. So prepare yourselves for some spectacular cars and some eye-watering sums of money. Suffice to say that with powder kept dry for so long, it feels like the collector car market is back with a bang...
Written by Hector Kociak for The Apex by Custodian. Edited & produced by Charles Clegg and Guillaume Campos.
1995 McLaren F1 (Gooding & Company)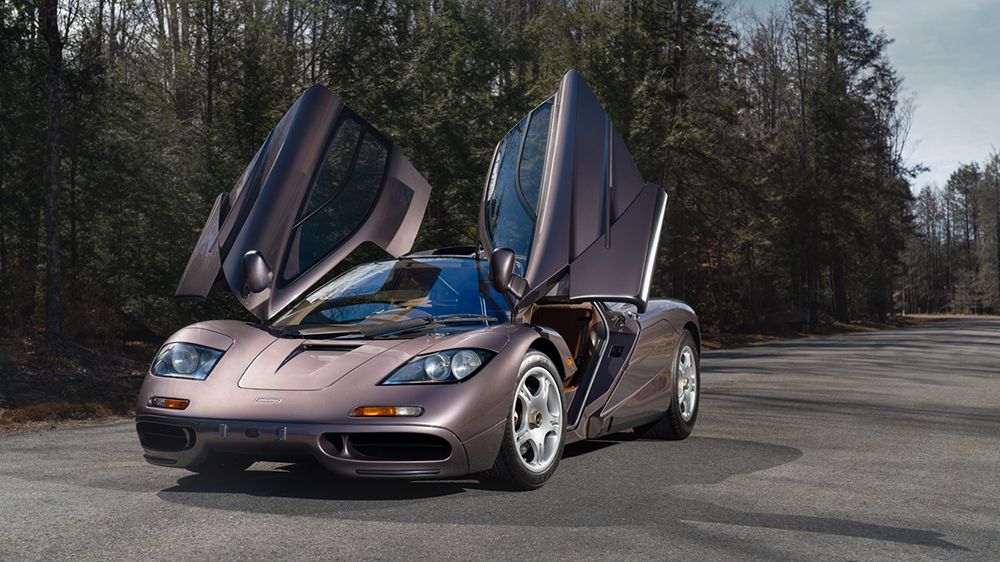 We start with the star of the show, no less than the most expensive car to sell at auction since 2018, a 1995 McLaren F1. Painted in an attractive one-off shade of Creighton Brown (named after the commercial director of McLaren Cars Ltd. at the time), this particular F1 (chassis 029) comes with a frankly absurd mileage of only 390km.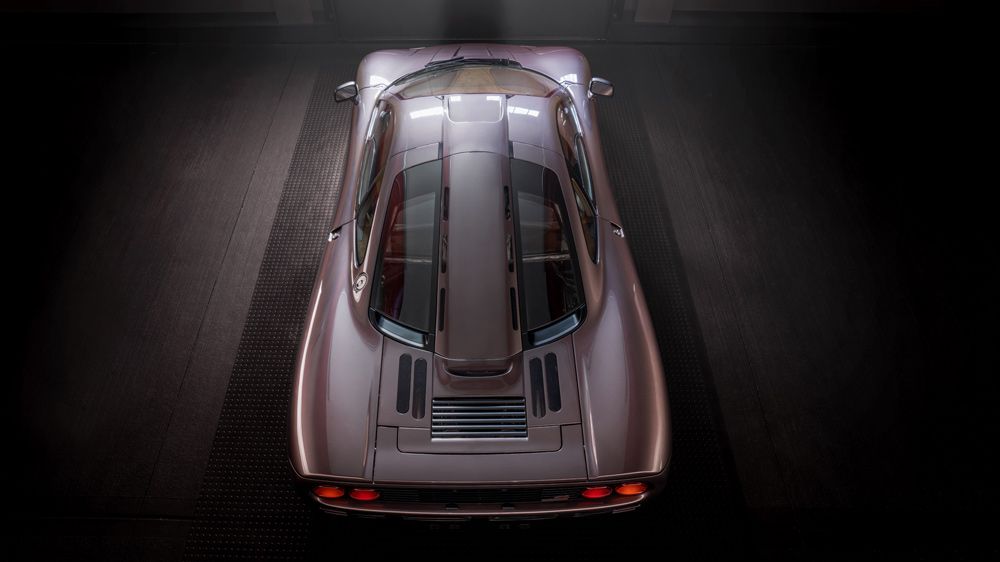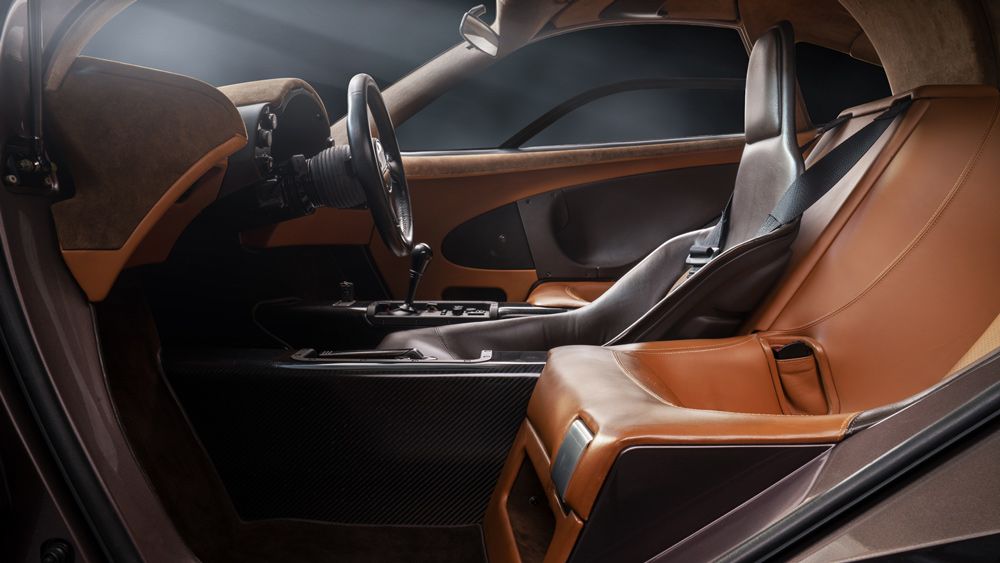 After almost two decades under Japanese ownership, the car was sold to an American owner in 2013 who, the catalogue assures us, has put almost no mileage on the car. Apparently to maintain the F1 in running order, this discerning gentleman would simply run the 029 to operating temperature once a month and carry out fluid changes on a regular basis. The new owner has paid 20.5m USD for the pleasure of taking over the job, although we'd hope the car will be taken out for a drive or two. We'd suggest changing the 1994-spec tyres first, however...
1962 Aston Martin DB4 GT Zagato (RM Sotheby's)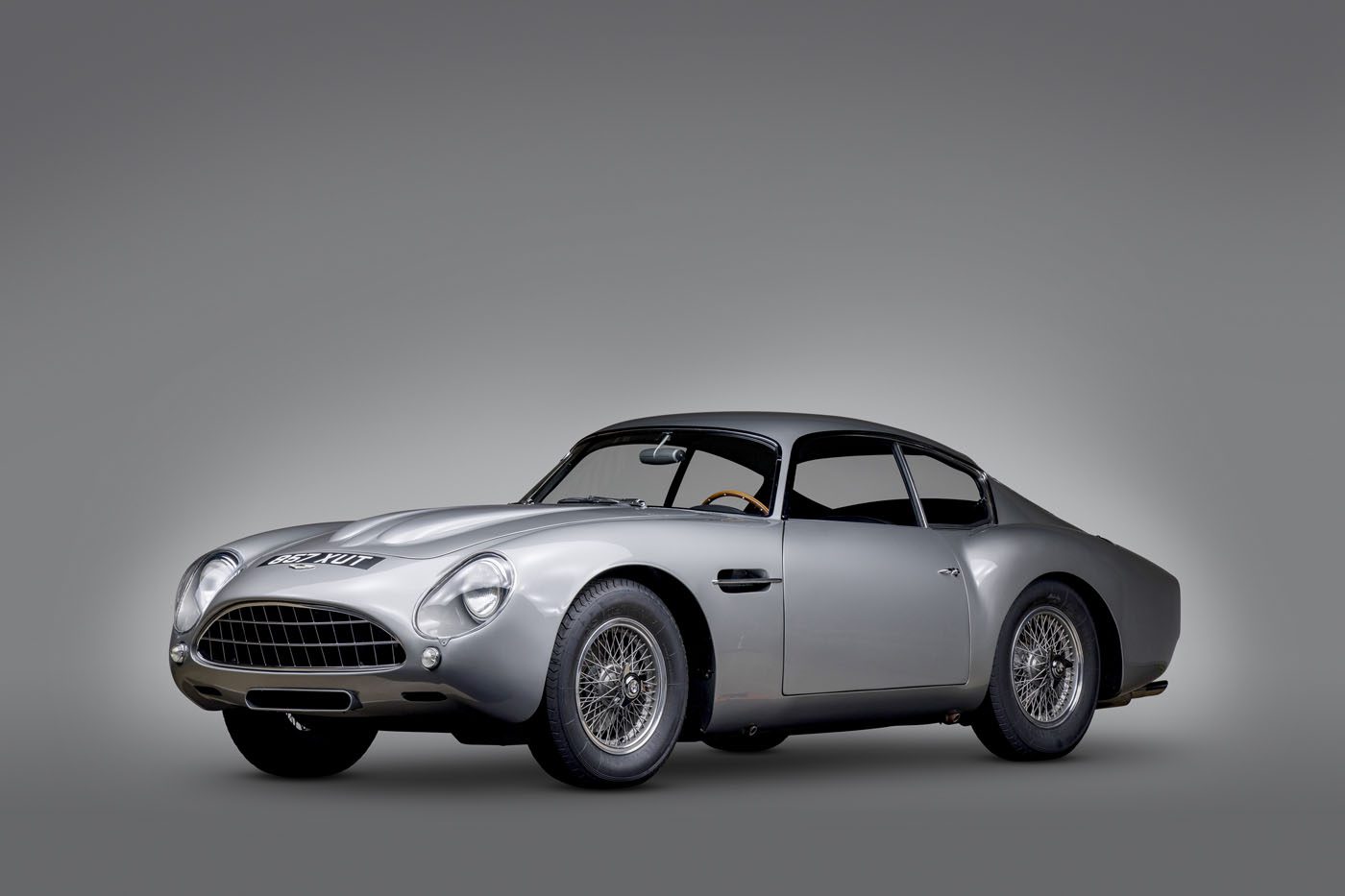 Billed as the DB to end all DBs, the DB4 GT Zagato emerged from the ferocious competition between Ferrari and Aston Martin in the late '50s and early '60s, both on and off the track. Vanishingly rare, this Carrozzeria Zagato-designed masterpiece is one of 19 cars produced and widely considered the Aston equivalent of the Ferrari 250 GTO.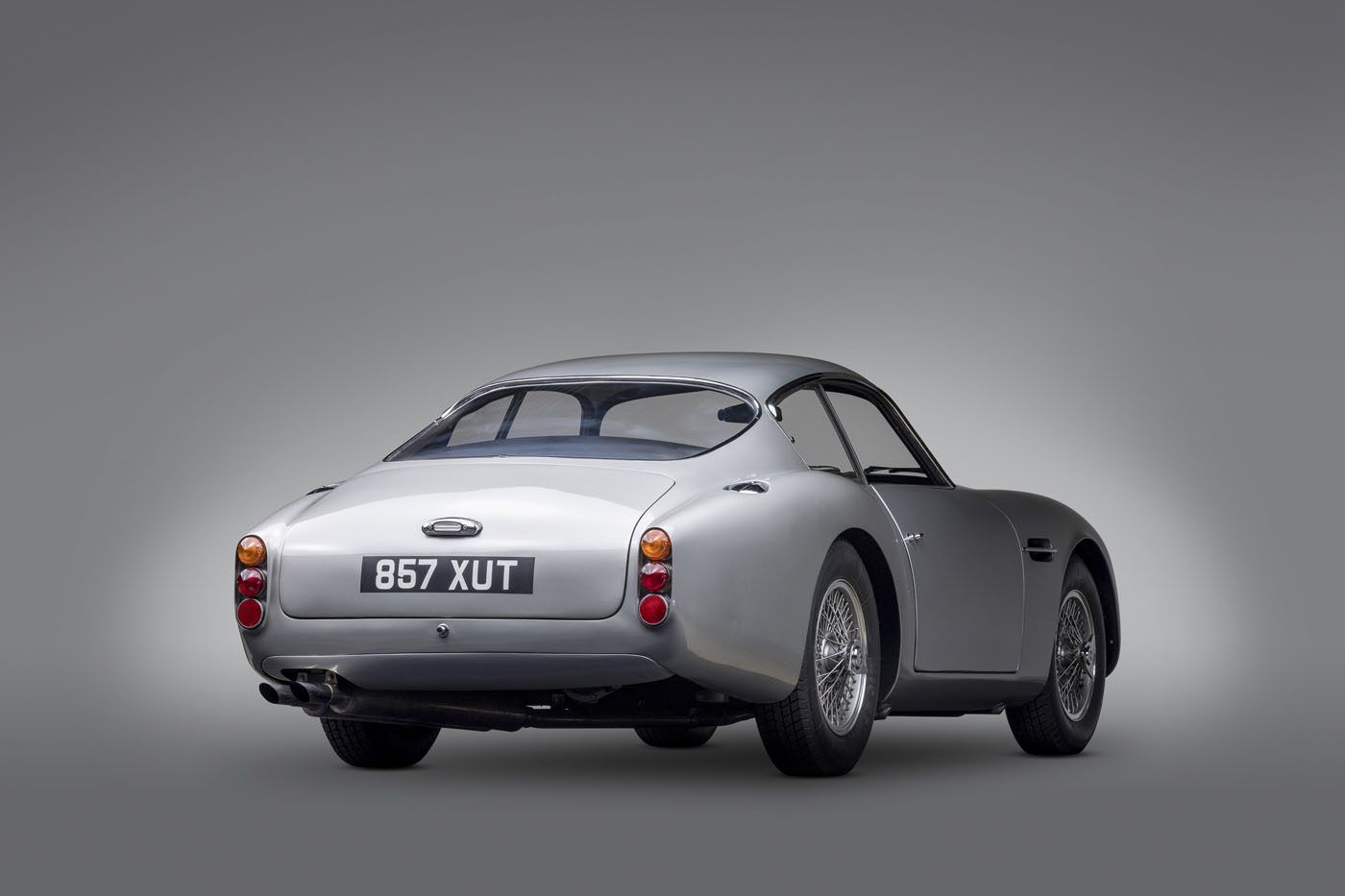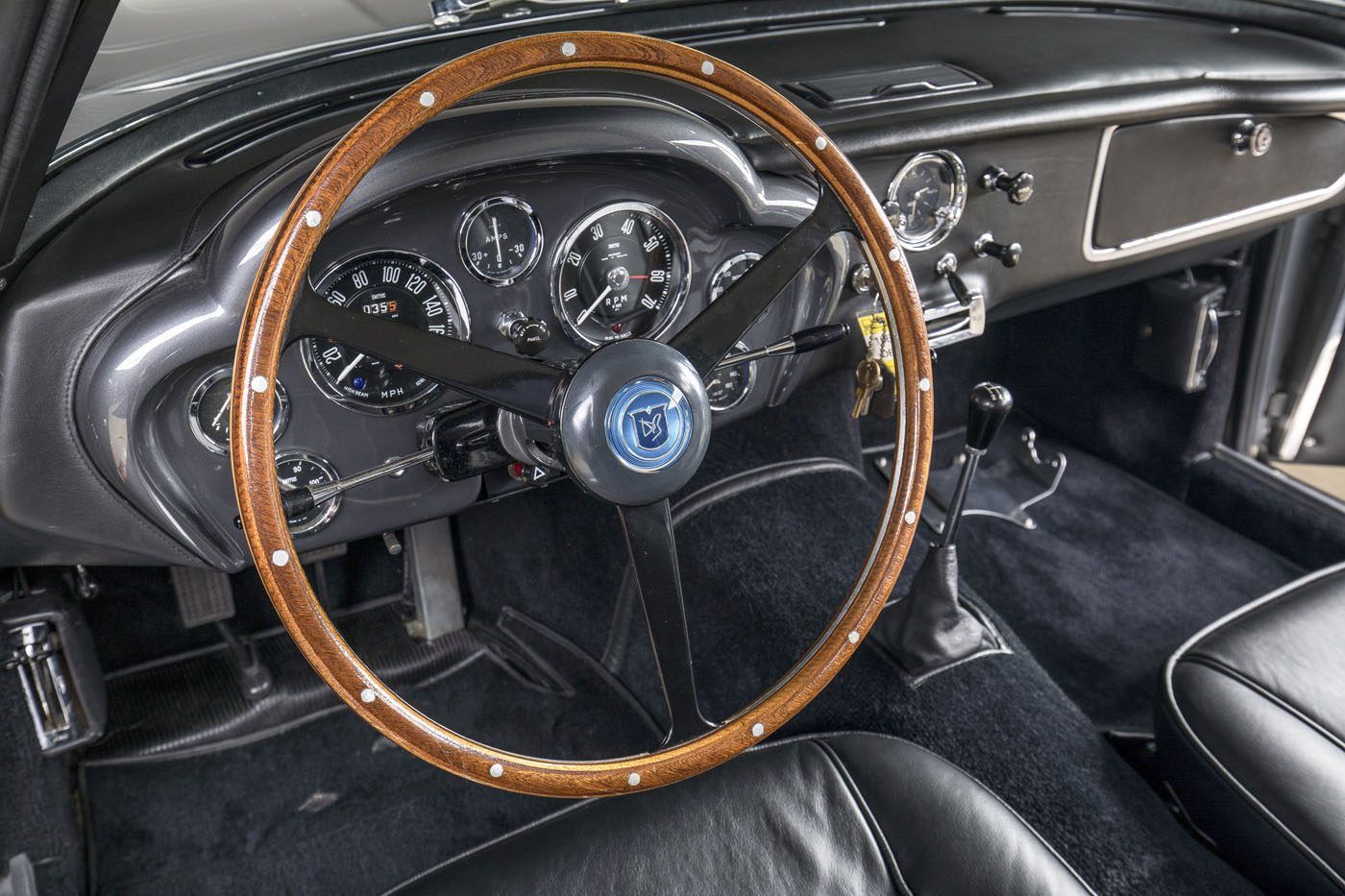 This particular car was originally delivered to a US Navy attaché, Commander James Murray, a fastidious client who designed the front grille himself and ordered the car in a slightly more robust grade of aluminium than standard (!). With impeccable provenance, the original engine and a startling level of care taken over the years to keep it at its very best, this 1962 beauty sold for just over 9.5m USD.
1966 Ferrari 275 GTB Competizione Scuderia Filipinetti (RM Sotheby's)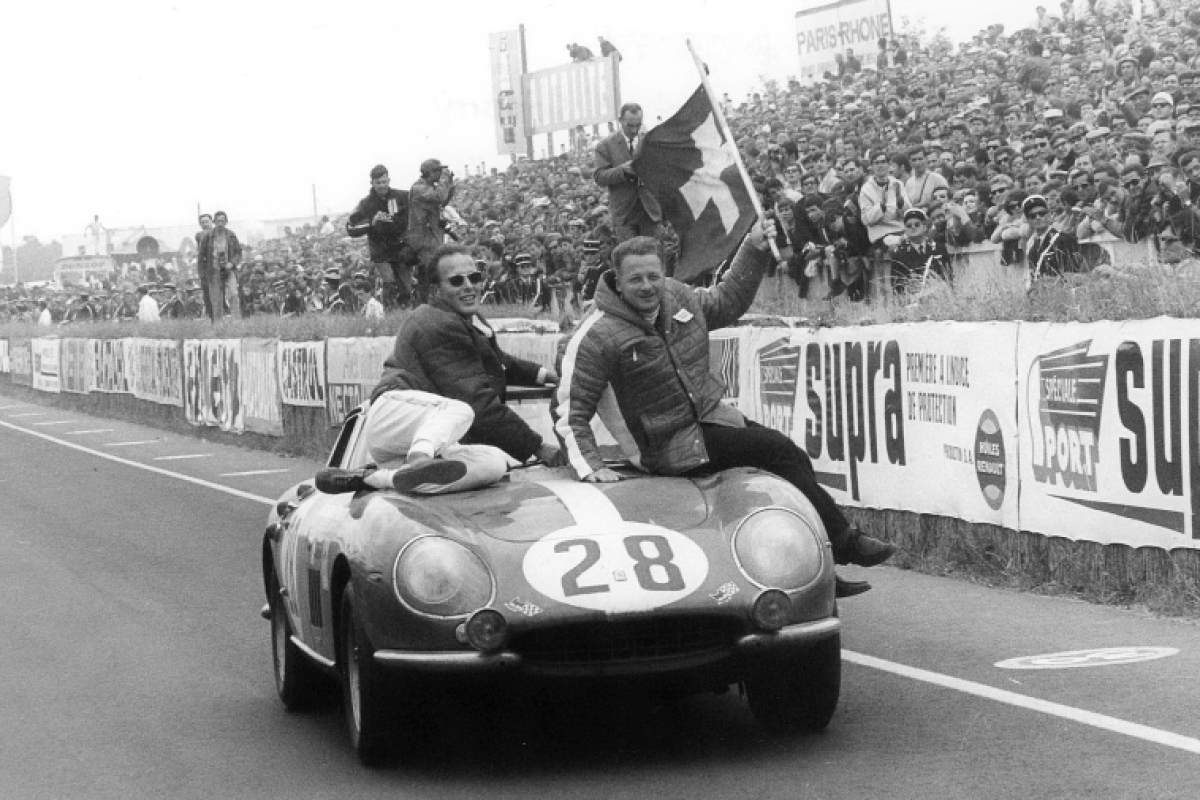 Tied at an auction price of 7.705m USD with a 1962 Ferrari 268SP Spider, this 1966 275 GTB Competizione is an example of one of the last GT cars built by Ferrari's competition department. By the mid 1960s, Ferrari's attempts to create increasingly competitive GT cars were coming up against the FIA's not unreasonable stipulations that homologated models had to bear at least some resemblance to roadgoing production cars. The 275 GTB Competizione was the result of this process.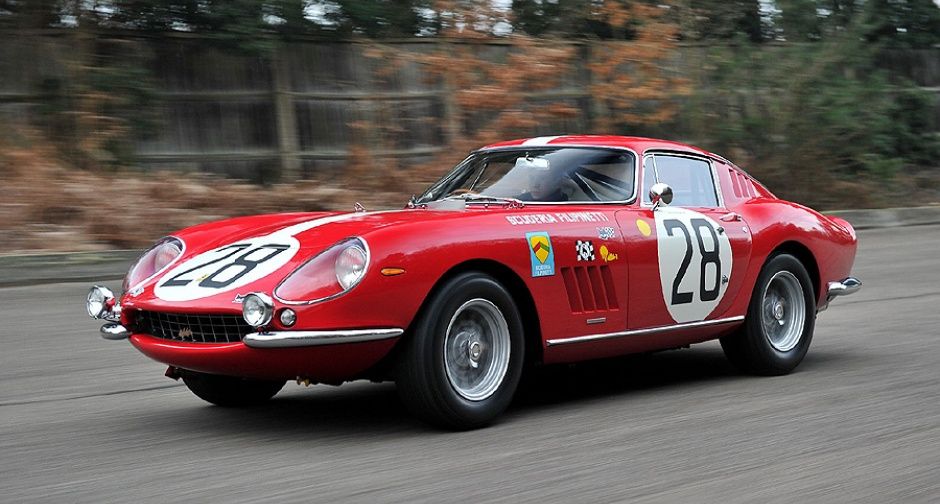 This particular car was campaigned by the factory-supported Scuderia Filipinetti team, with class wins at Le Mans, Spa and Imola in 1967 and 1969. Interestingly this chassis (09079) currently houses a more modern Roelhofs engine and transaxle, with a view to rallies and racing. The buyer was no doubt pleased to hear that the original engine and parts were included for their winning bid of 7.7m USD!
1968 Porsche 911 R (RM Sotheby's)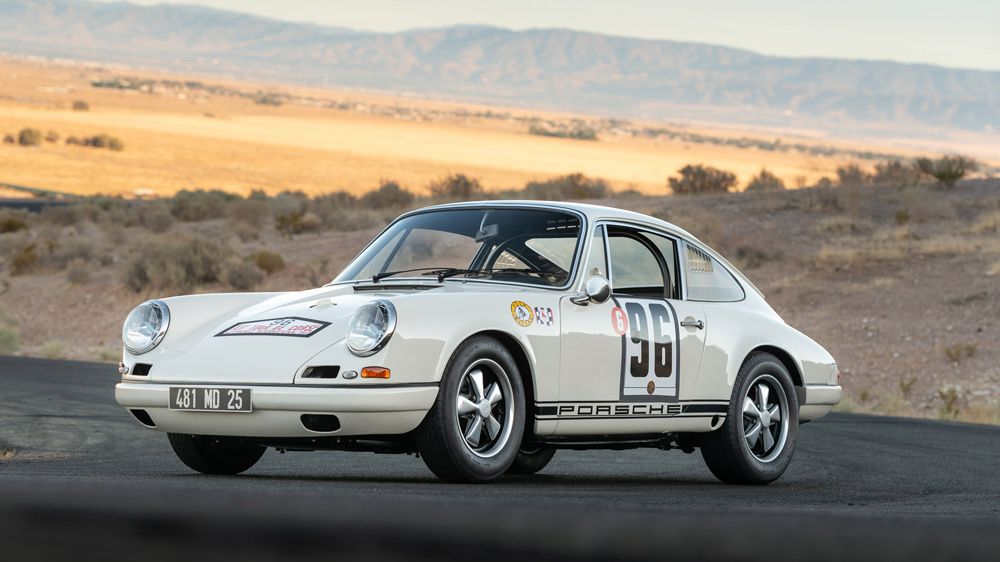 The original 911 R is considered by many collectors to be the competitive pinnacle of production-based Porsches, with its fibreglass panels, lightweight equipment and Type 901/22 flat-six racing engine. In 1967/68, Ferdinand Piëch tasked his engineers with taking as much weight as possible out of a 1967 911 S, with the intention of entering the resulting car in the FIA's GT 2.0 category.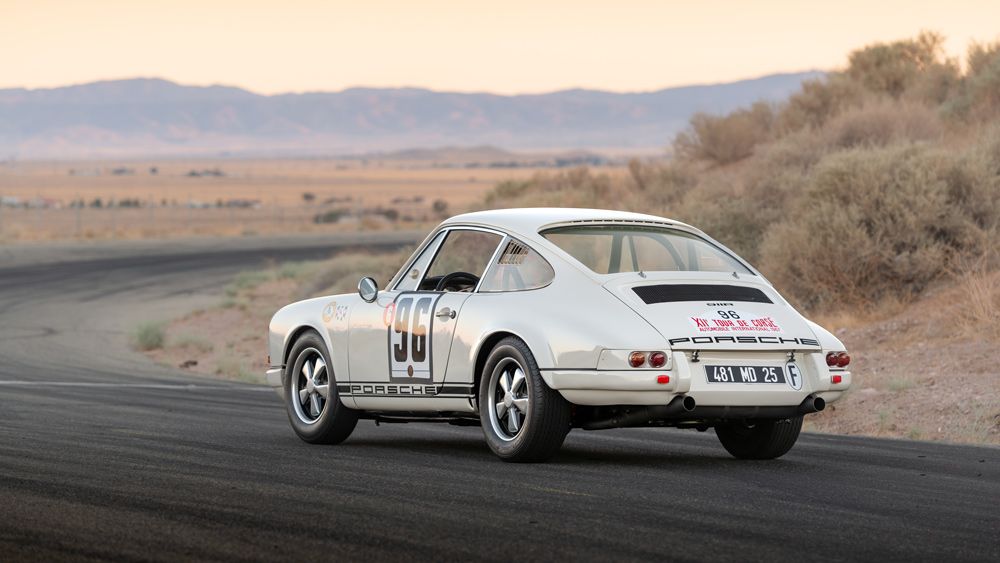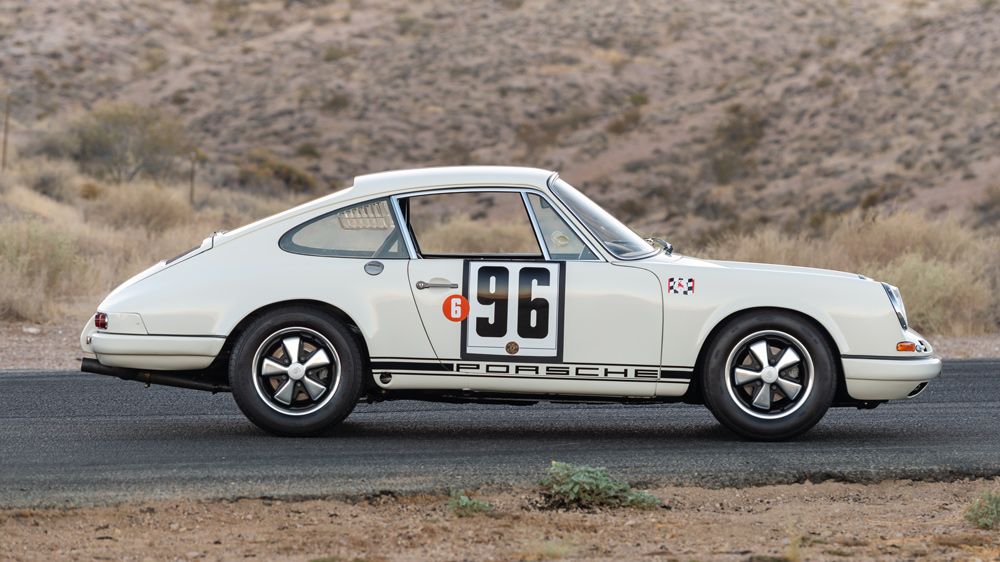 Only 20 production 911 R's were built, with the programme stopped for cost reasons. The FIA also ultimately forced the competition cars to run as prototypes after refusing homologation. However this did not stop keen privateers from acquiring these cars, with this specific example being raced and rallied extensively in period and even passing through ownership under Thierry Sabine, the creator of the Paris-Dakar rally. Meticulously restored to its correct 1967 Tour de Course livery, this 911 R sold for 3.3m USD, and remains in competition-ready condition.
1963 Shelby Cobra 289 Cobra Works (RM Sotheby's)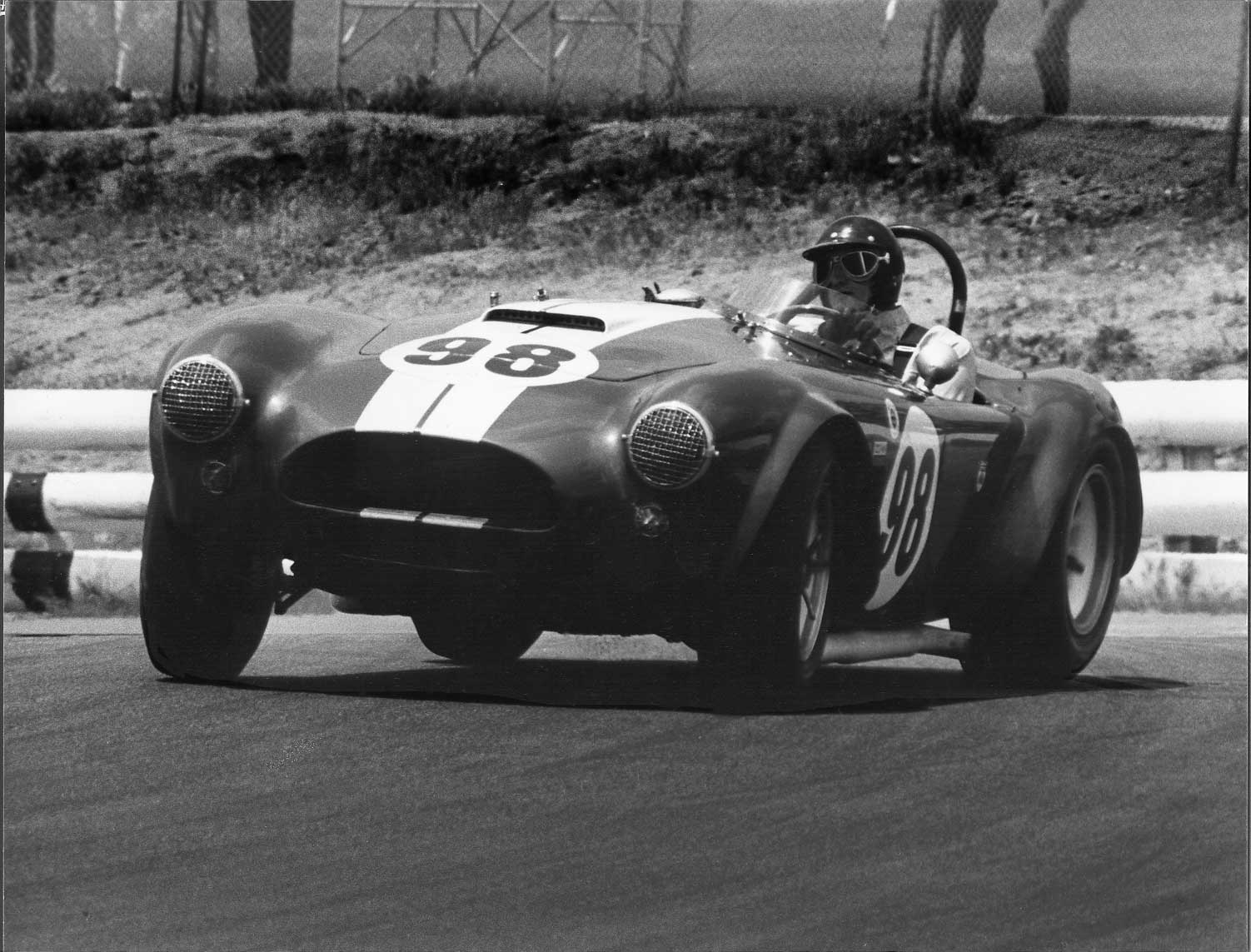 Late 1962 saw Carroll Shelby revise his Cobra prototype for a third time, equipping rack-and-pinion steering and Ford's new 289-cubic-inch V-8 under the bonnet. The new 289 Cobra gave him the perfect balance of handling and raw power for the lightweight chassis; two such cars were promptly put aside for the Shelby factory racing team.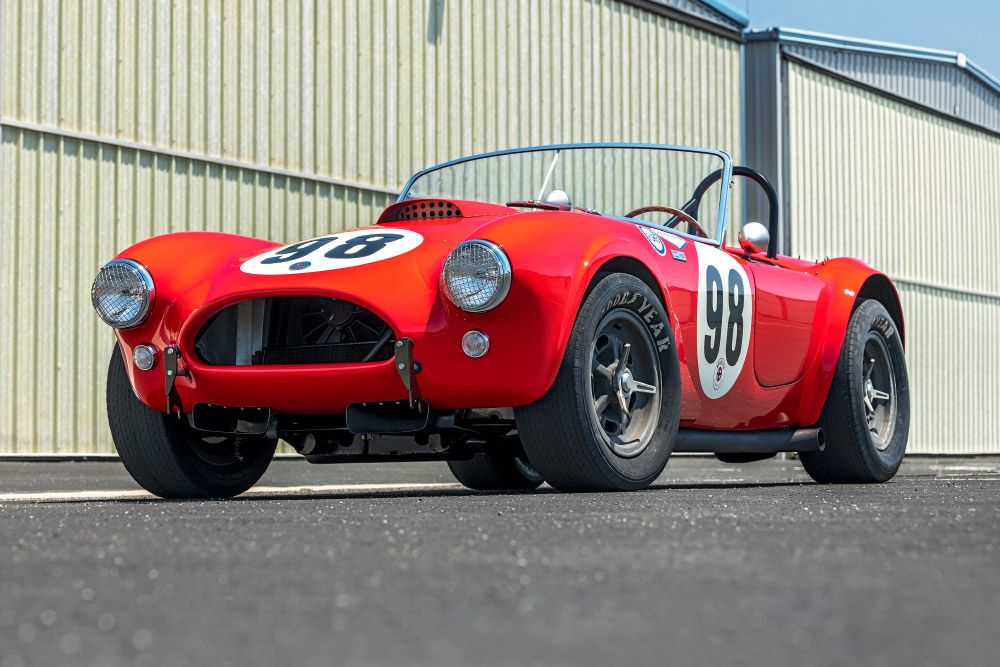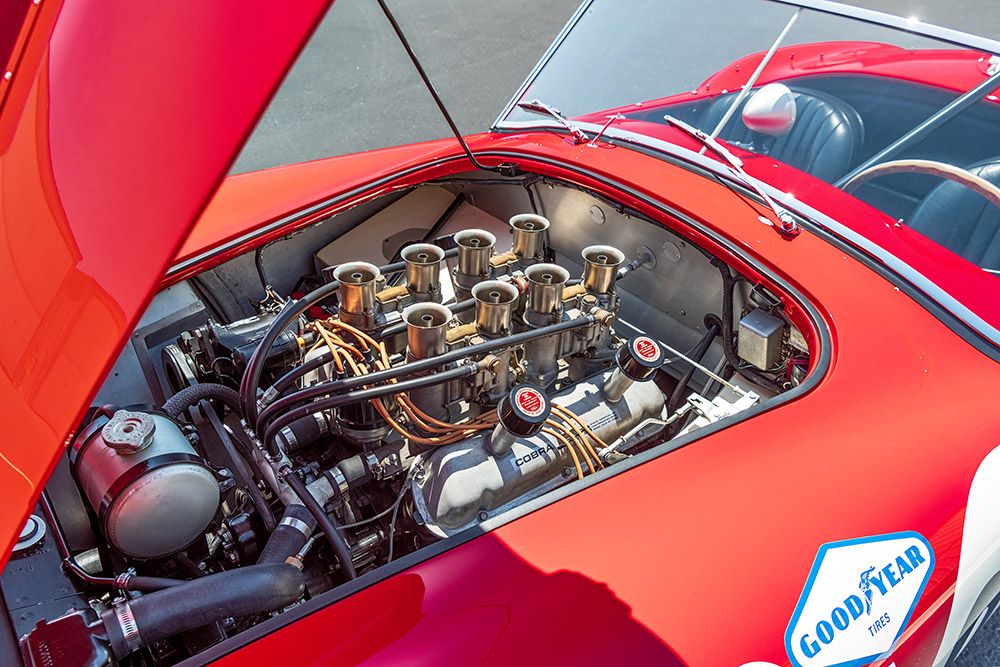 In 'Sebring' specification with a more powerful engine and tighter rack, this particular car (chassis CSX 2129) was raced by both Bob Bondurant and Ken Miles in 1963 to nine podium finishes, raced in SCCA competition from 1964-66, and kept by the same owner from 1968 - 2011 (used until 1984 as a daily driver!). After a meticulous restoration in 1997, this exceptional Cobra (and one of three built to 'Sebring' spec) has become a familiar sight on the exhibition and concours circuit. The price of all this motorsports history? 4.1m USD - and we bet it still goes like stink.
1967 Ferrari 275 GTB/4 (Gooding & Company)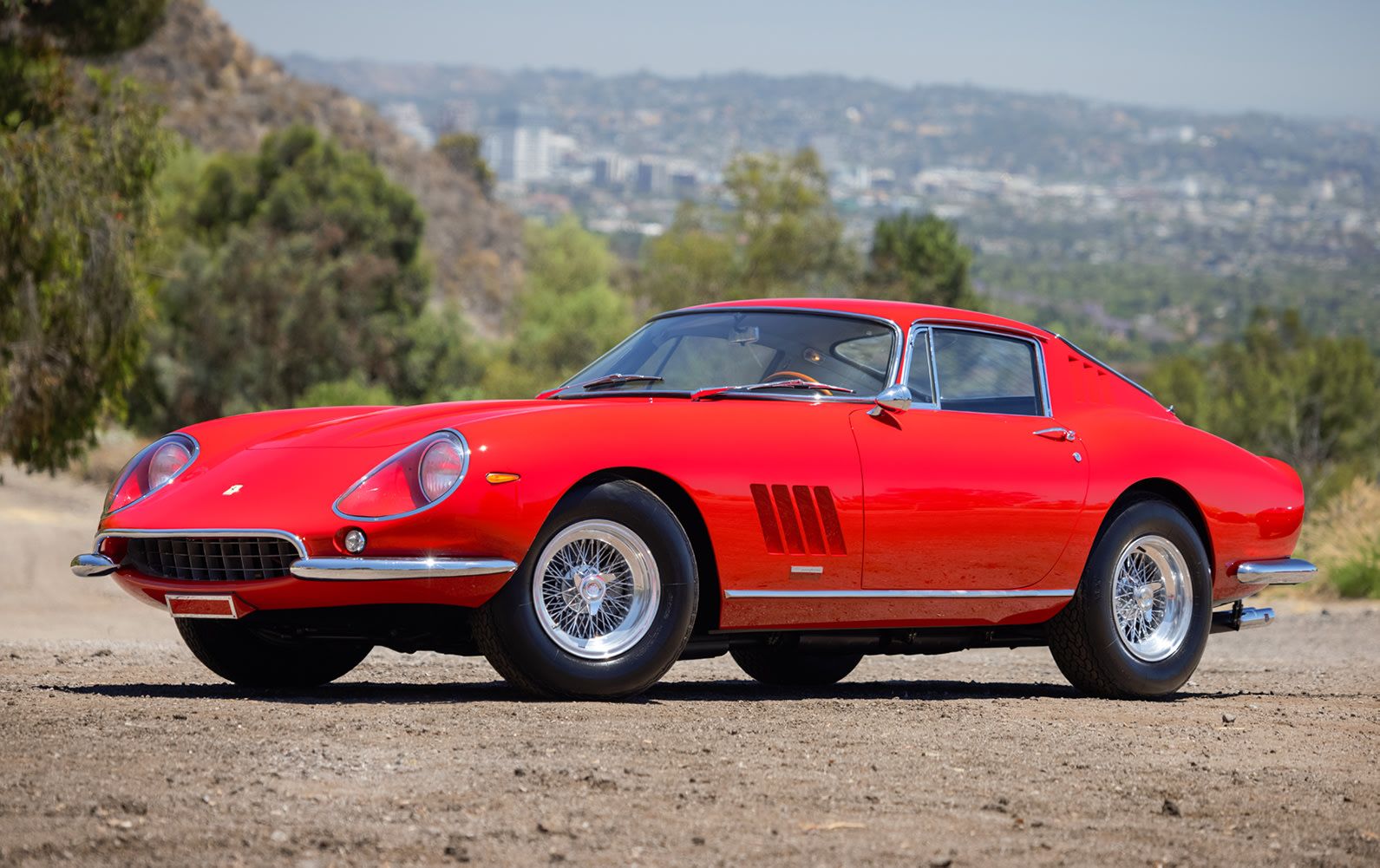 The 275 GTB/4 remains one of the most beloved classic Ferrari models, not least for its gorgeous aesthetics as well as its exquisite four-cam tipo 226 engine equipped with six Weber carburettors. Despite being one of the rarest and most desirable models for collectors, this example caught our eye not just for the solid auction price of 3.6m USD, but the fact that until sale it had been a one-owner car treasured by one Donald L. Weber.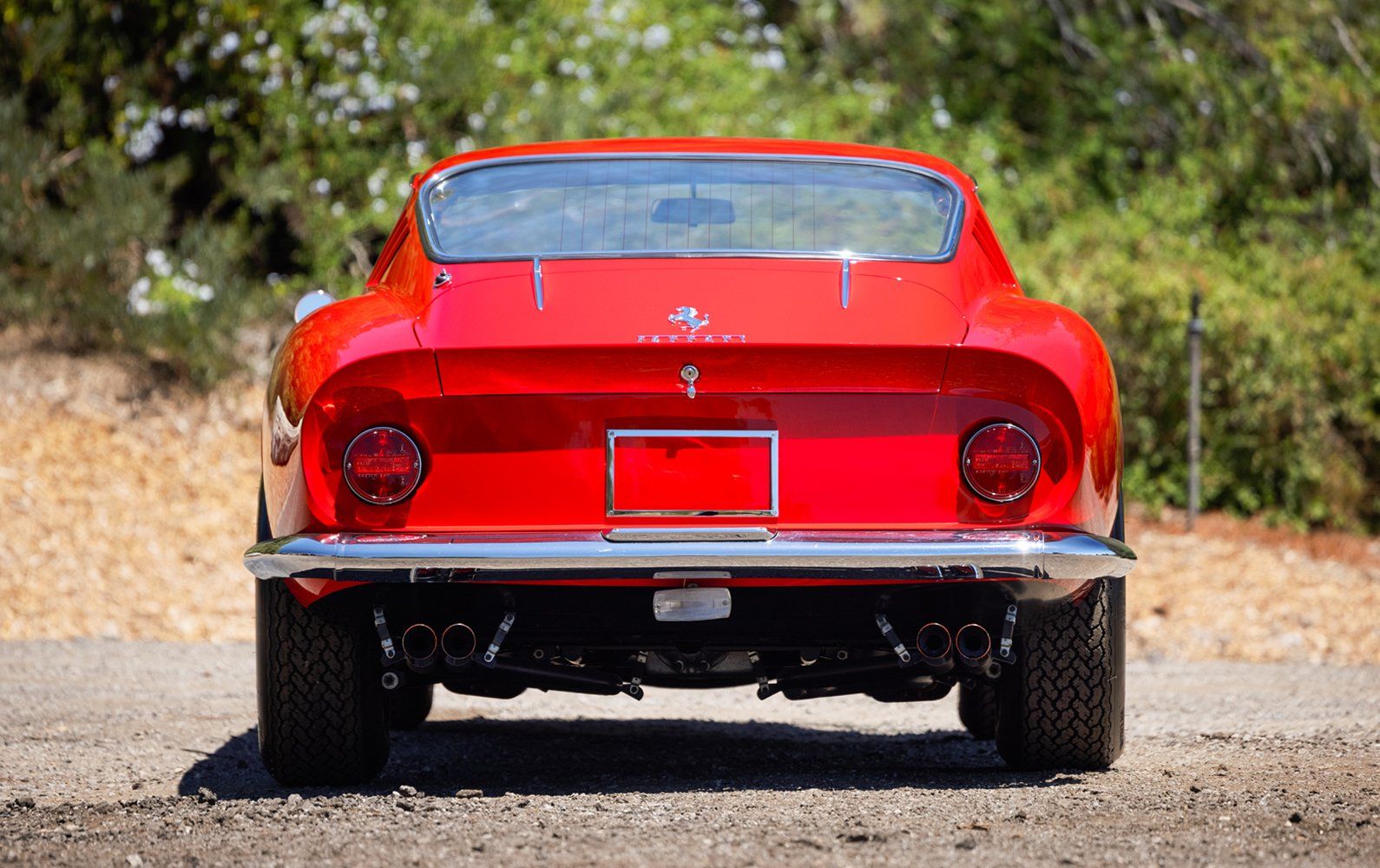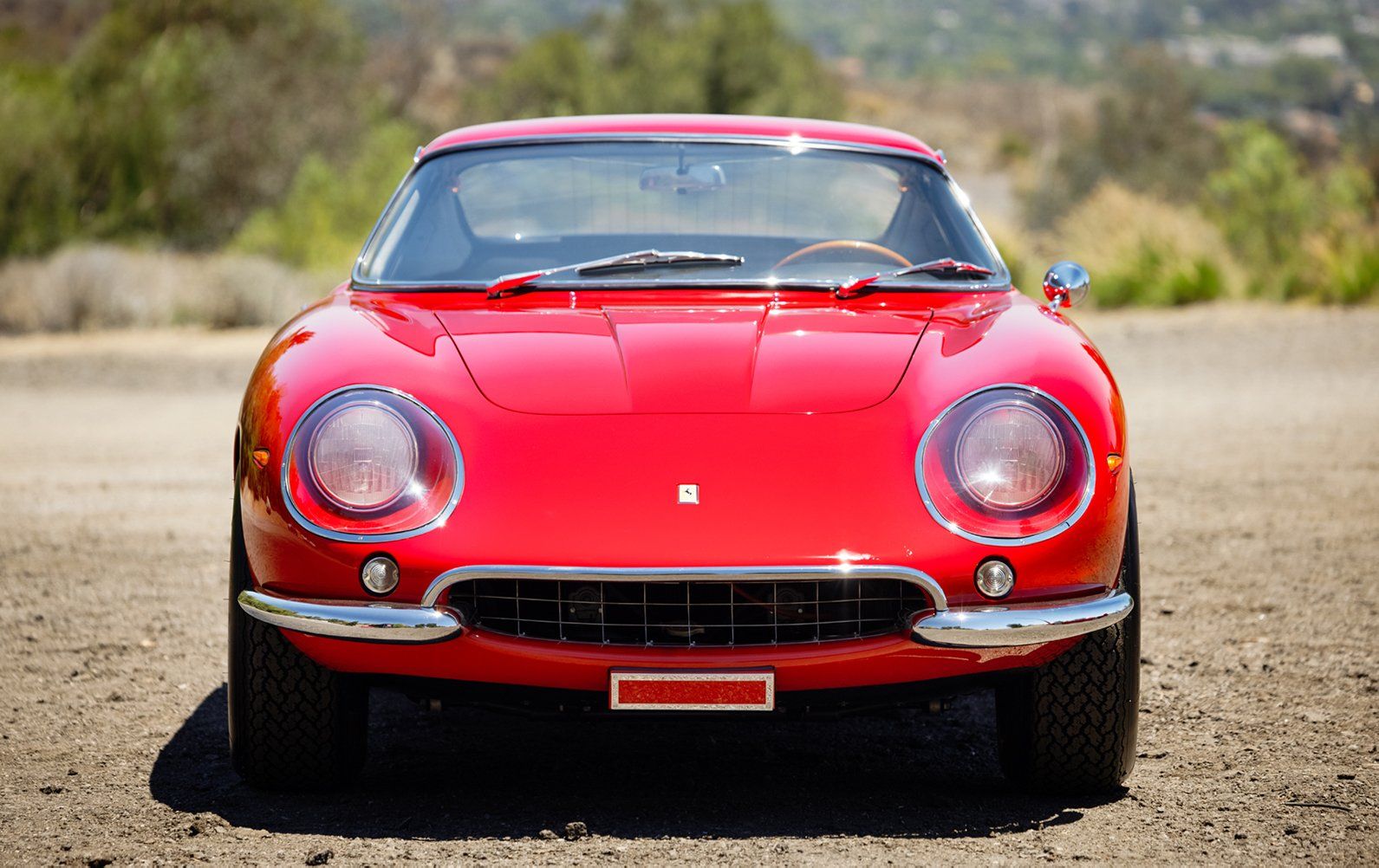 It is almost unheard of for such a car to have been kept in good condition by a single owner, and not sold to fund some other kind of project - which is probably a testament to the emotional connection owners have to great cars like this. The only critique one could possibly level at such a Ferrari would be the choice of Borrani wheels - and to understand why, you'll have to listen to our past interview with Lord Hesketh...
1929 Bugatti Type 35B Grand Prix Roadster (Gooding & Company)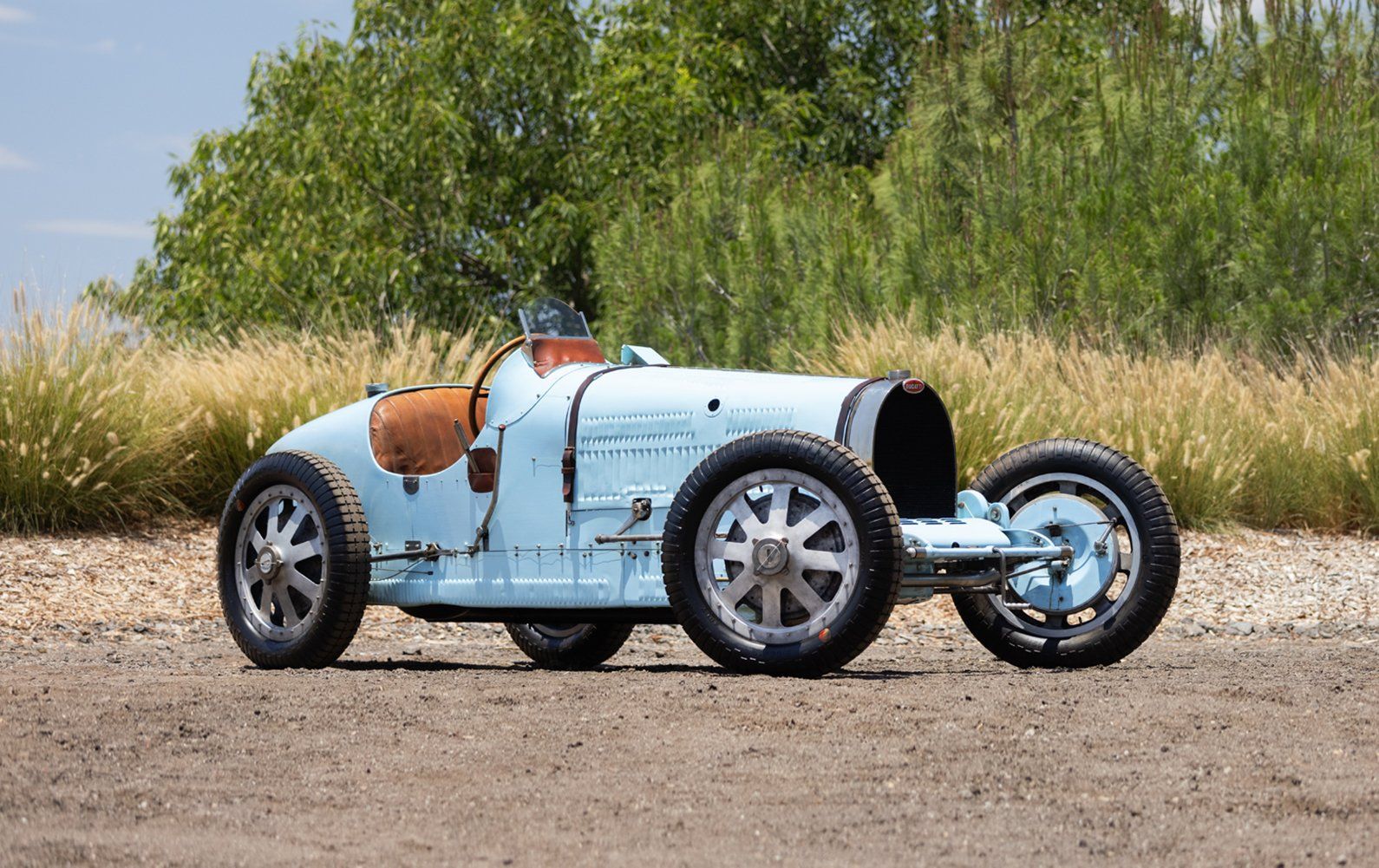 A vintage Bugatti is really something very special, and even better when it has legitimate racing history. This specific Type 35B Grand Prix Roadster raced and won the 1929 French Grand Prix at Le Mans and the 1929 Spanish Grand Prix at the hands of William Grover-Williams and Louis Chiron. Amazingly, it retains the original chassis with a number-matched engine and supercharger.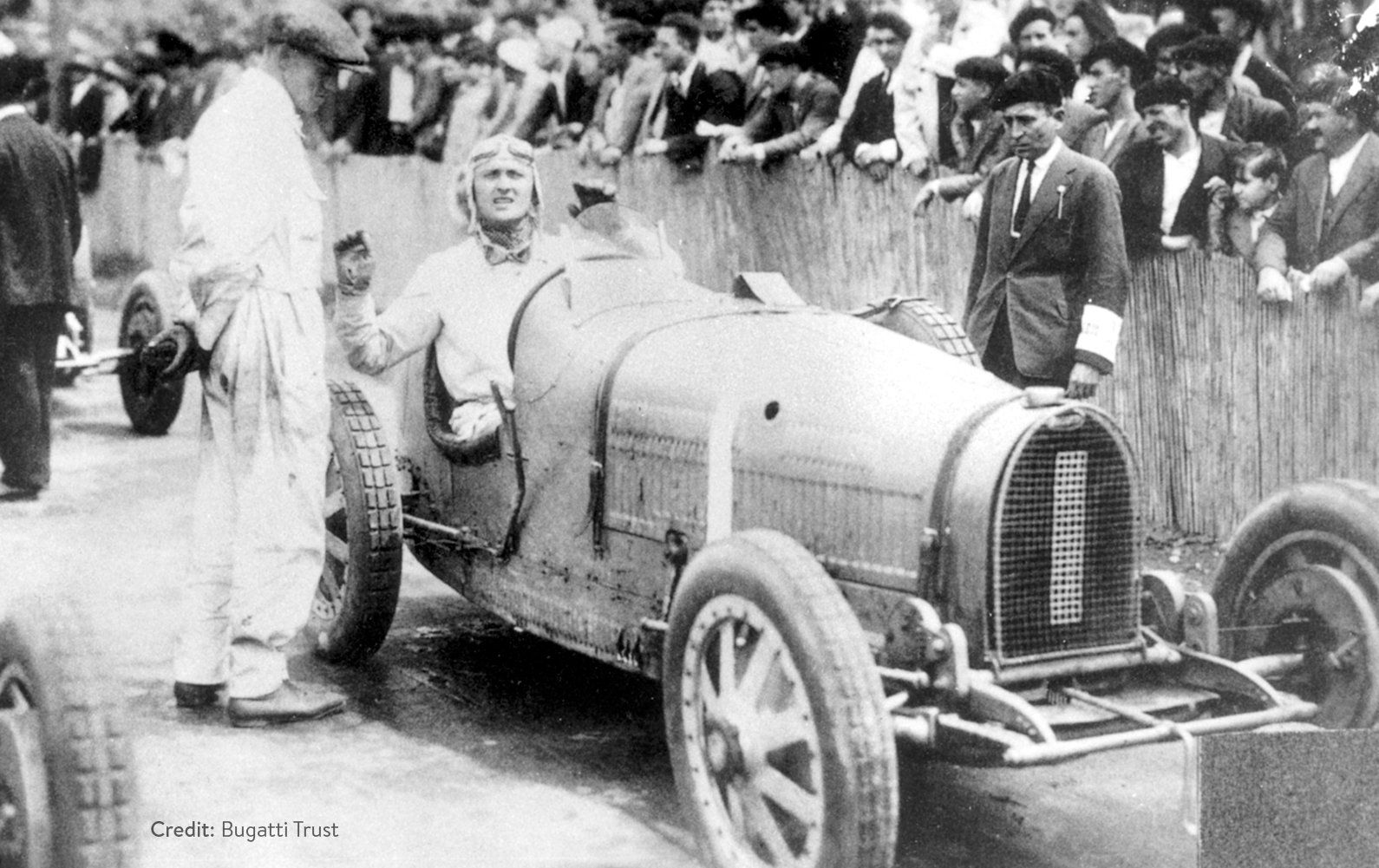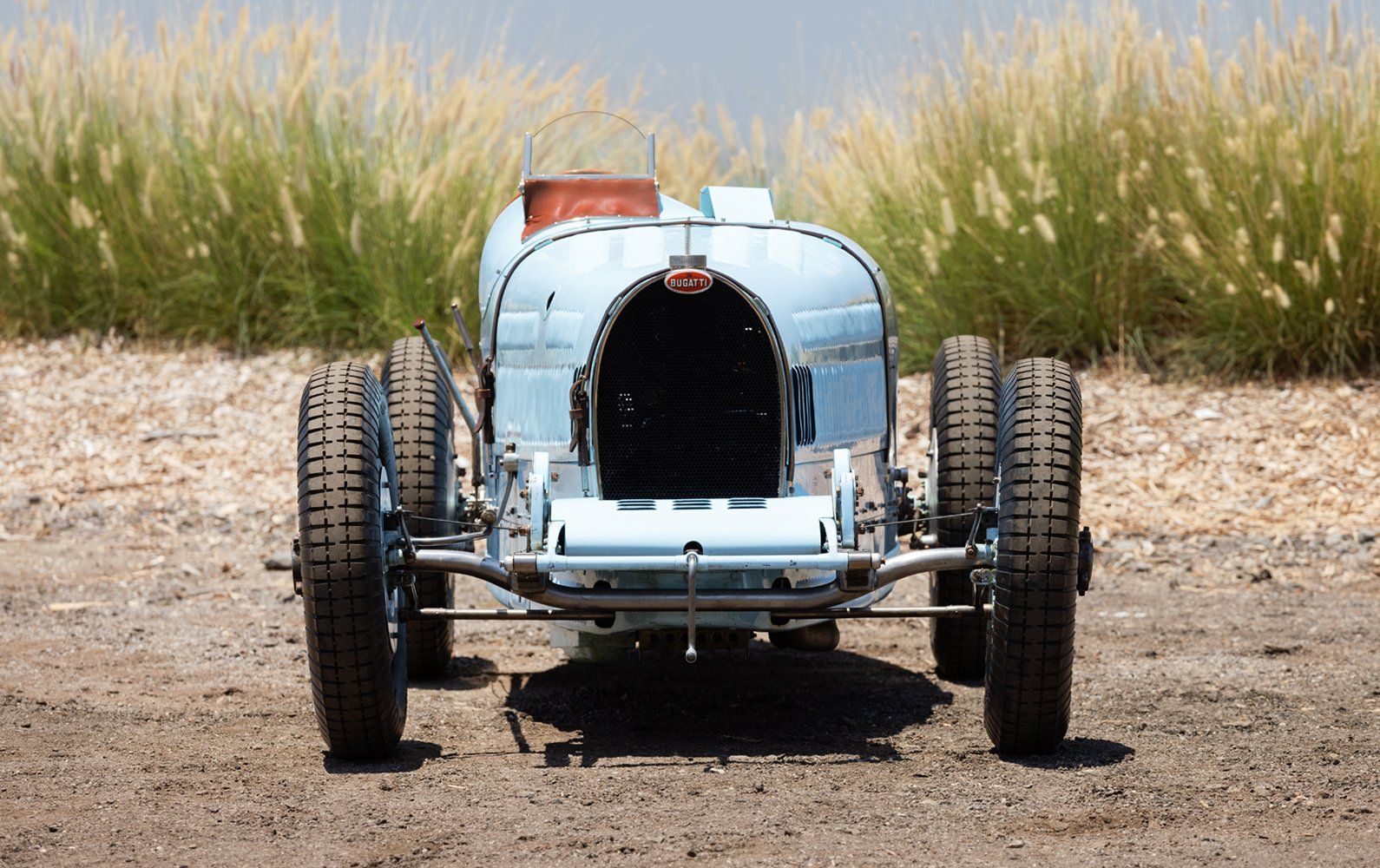 A highly advanced car for its day, with a hollow front axle and cast aluminium wheels with integrated brake drums, it was recently subject to a period-appropriate restoration by Ivan Dutton Ltd. which leaves it in exceptional condition - especially for a car which appeared on the cover of Road & Track  Magazine in 1951! Fittingly for one of the most desirable cars of all time, this Bugatti was sold for 5.6m USD, and we do hope to see it on a track some time soon.
---
---