Off to the Bahamas for Nassau Speed Week 1963
Run each year between 1954 and 1966, the Bahamas Speed Week was an annual motor racing meeting held at Nassau, which provided the perfect excuse to drive fast cars and throw parties in paradise.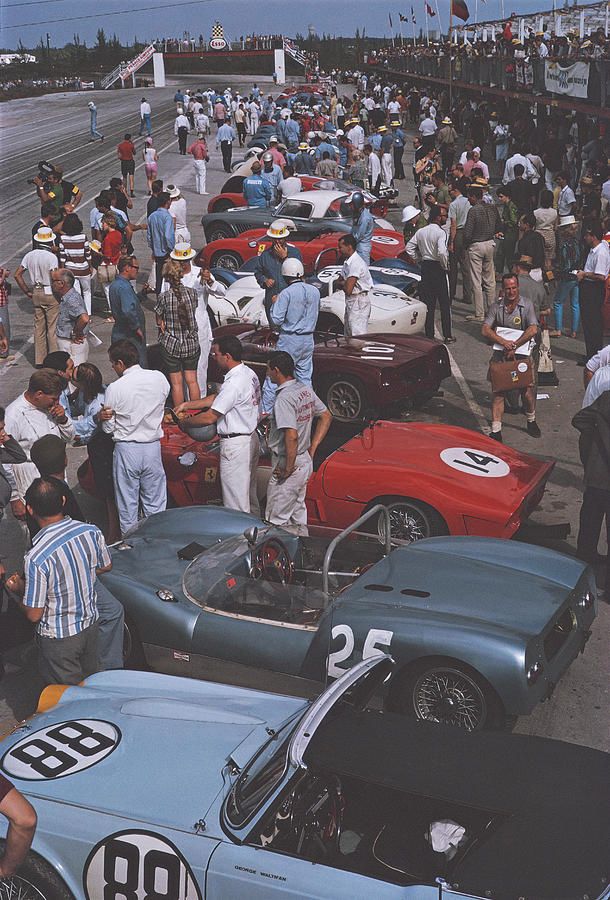 The 1963 edition was particularly special with great names such as Stirling Moss, A.J. Foyt, Pedro Rodriguez, Dan Gurney, Ken Miles, Carroll Shelby and even the iconic jet-set photographer Slim Aarons descending on Nassau for the event. It not only provided top tier racing with Ferrari 250 GTOs, Shelby Cobras and Chaparrals, but also some charming quirks including an all VW Beetle race and an offshore powerboat race. With over 100 superb period photos from the extensive Dave Friedman Collection as well as period footage, please join The Apex in the Bahamas in 1963!
Edited by Charles Clegg. Photographs courtesy of the Dave Friedman Collection held at the Benson Ford Research Center - https://www.thehenryford.org/collections-and-research/.
Arrival at Nassau Harbour, including via the Bahama Star: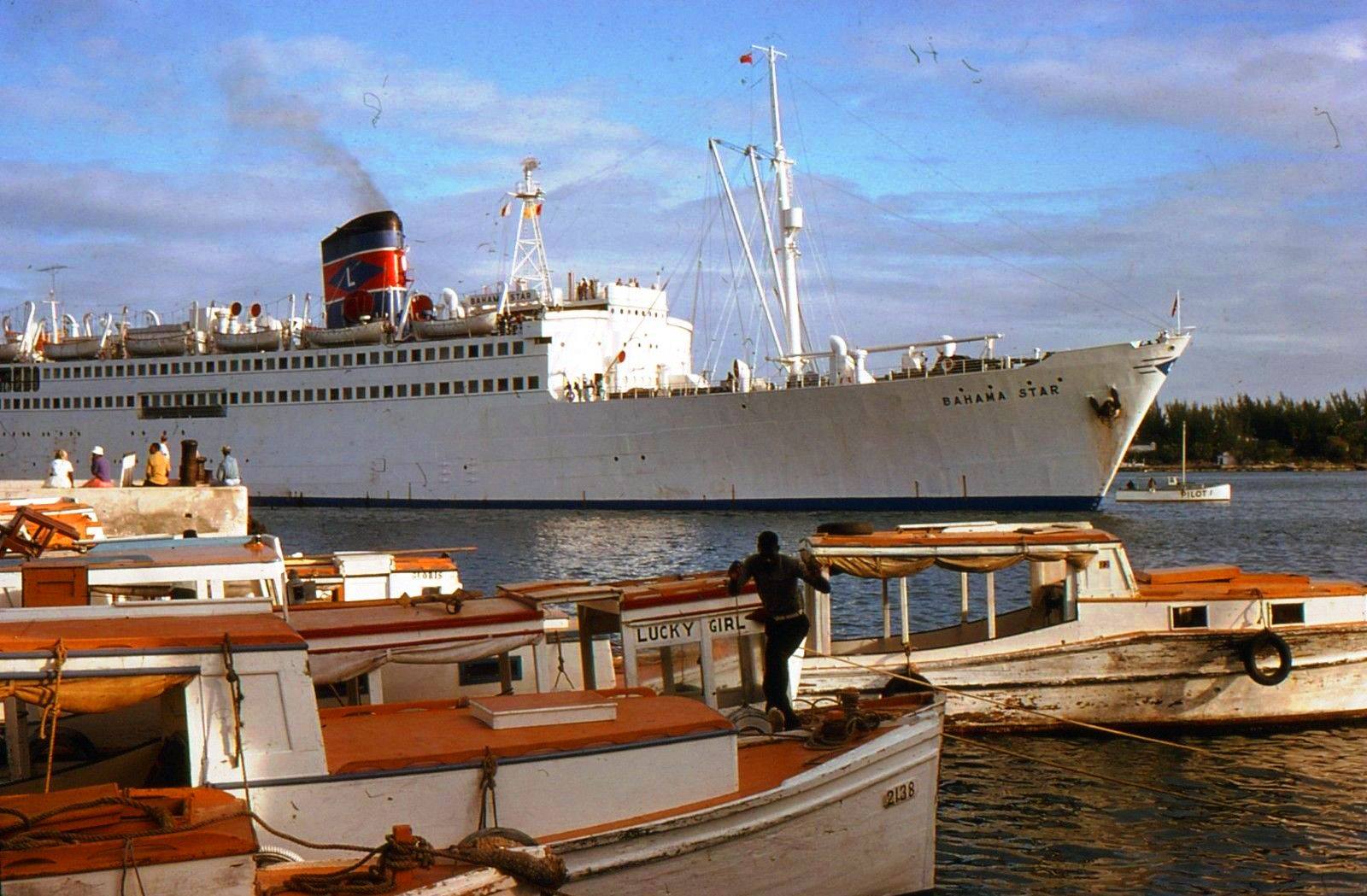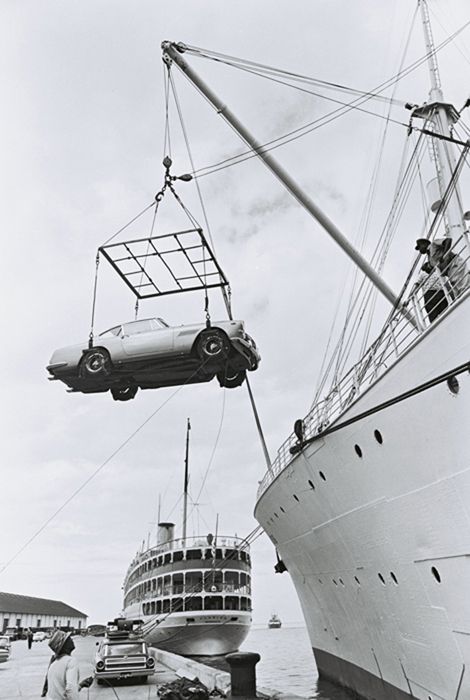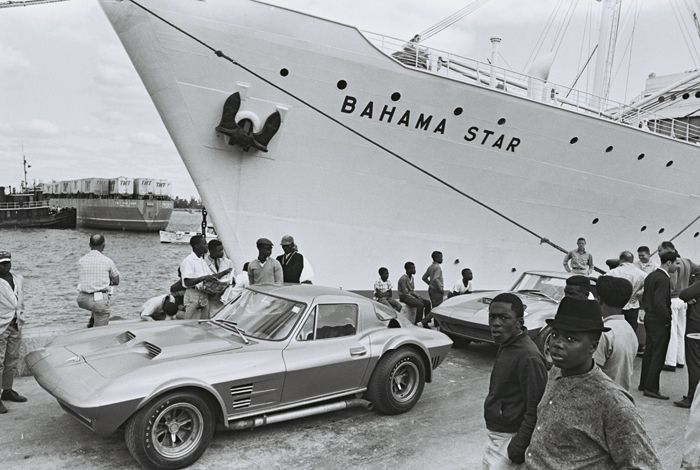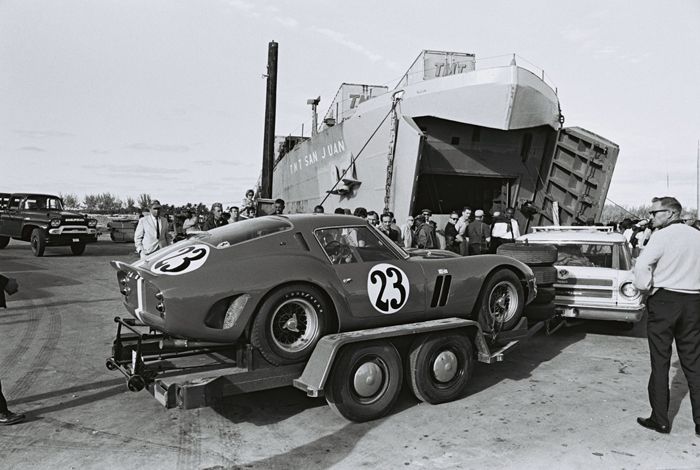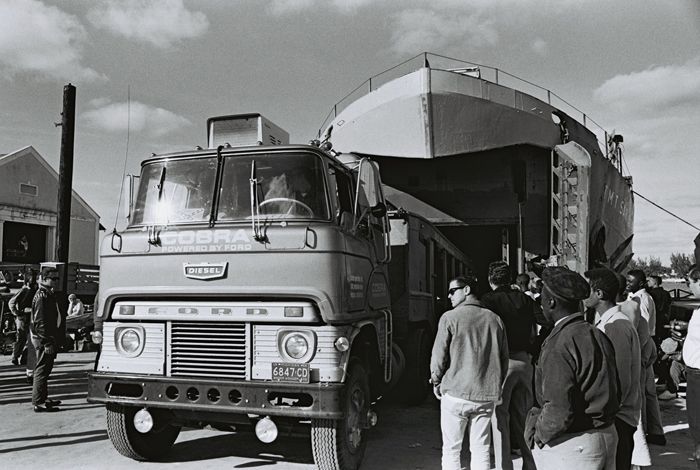 Piqued the Interest of Local Children: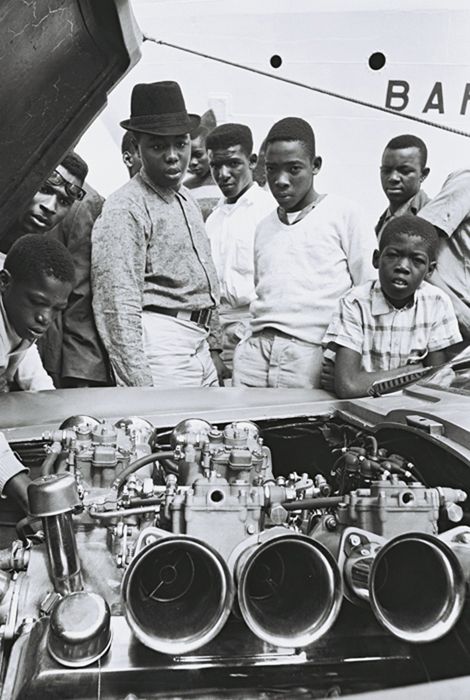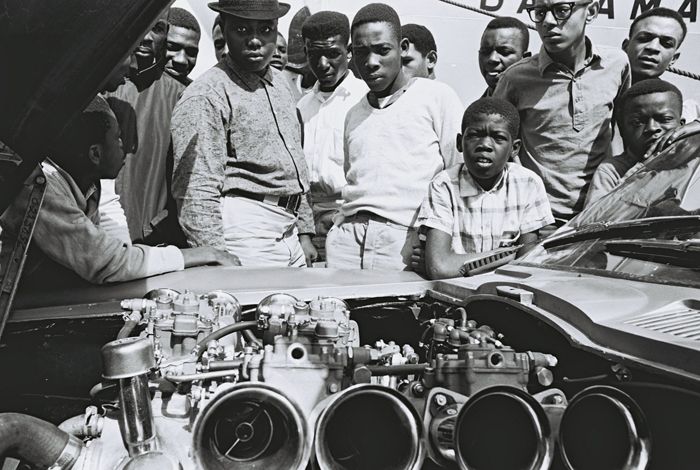 Pit Scenes: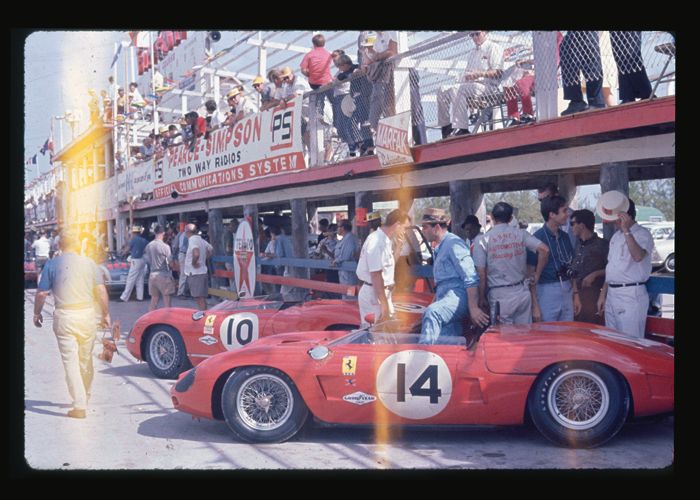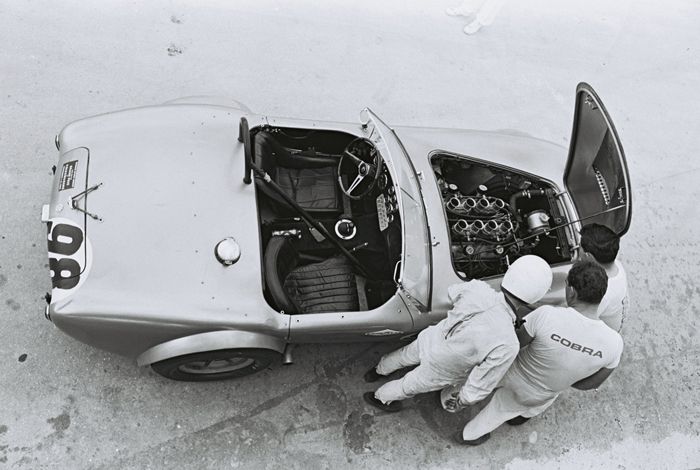 Le Mans Style Starts: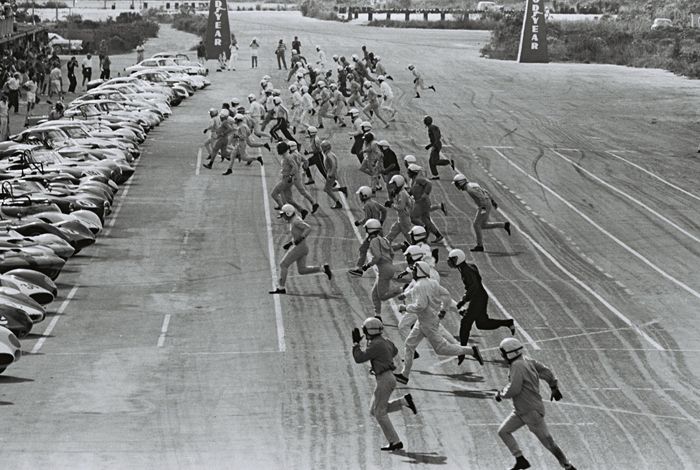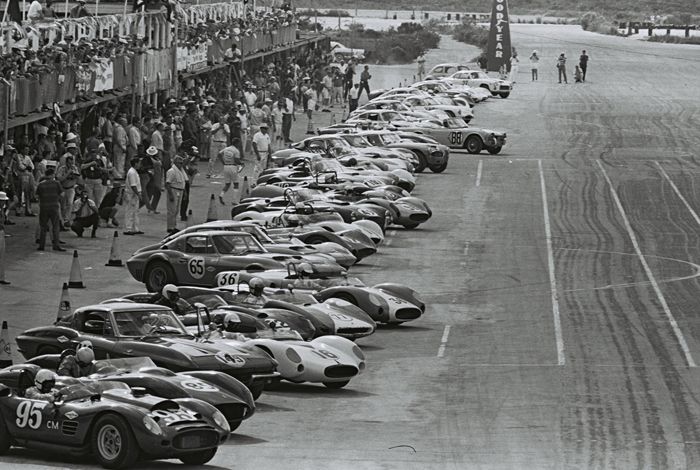 Start/Finish Straight: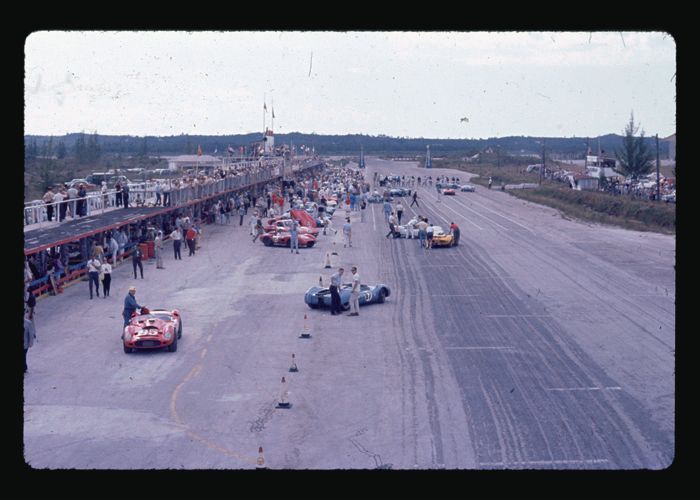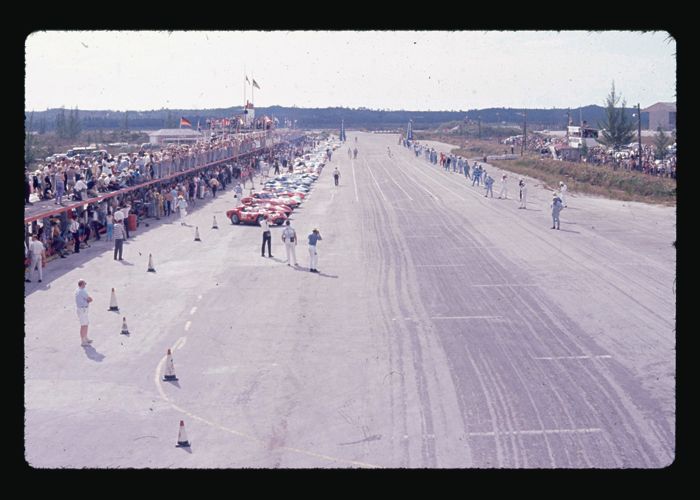 Race Action: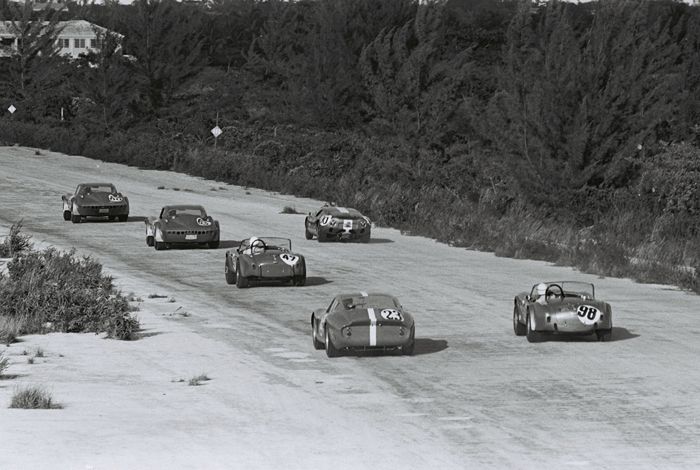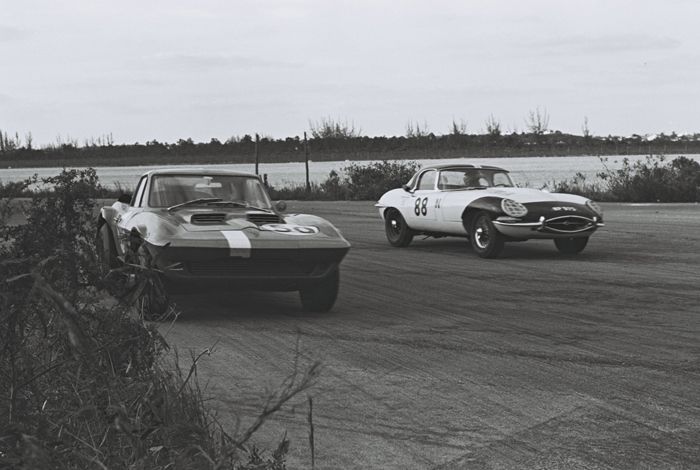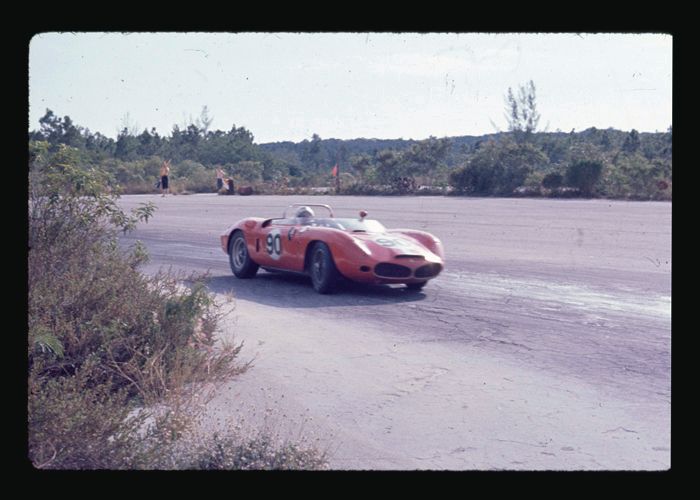 Star-Studded Line Up of Drivers and Entrants: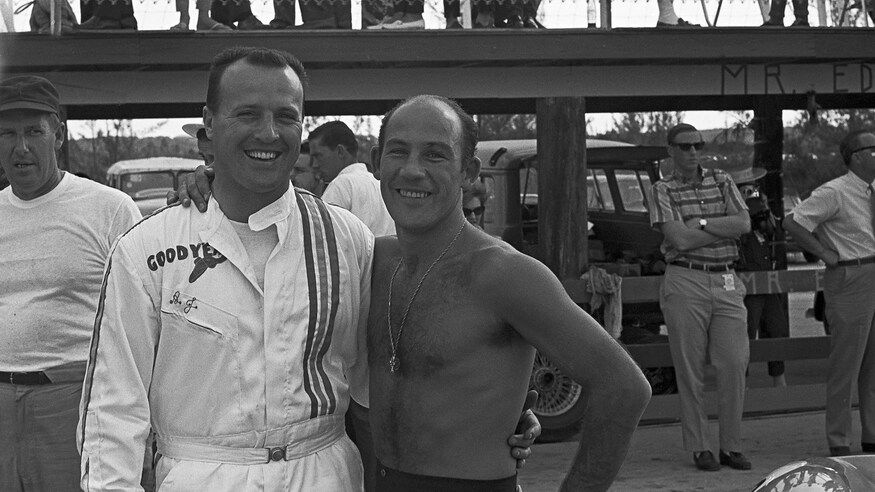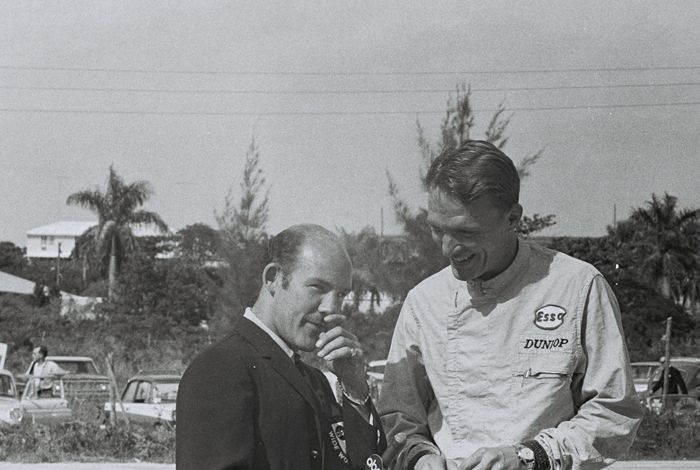 VW Beetle Race: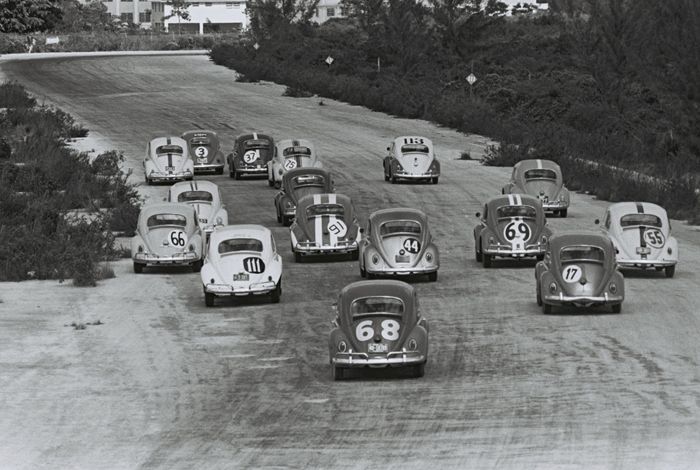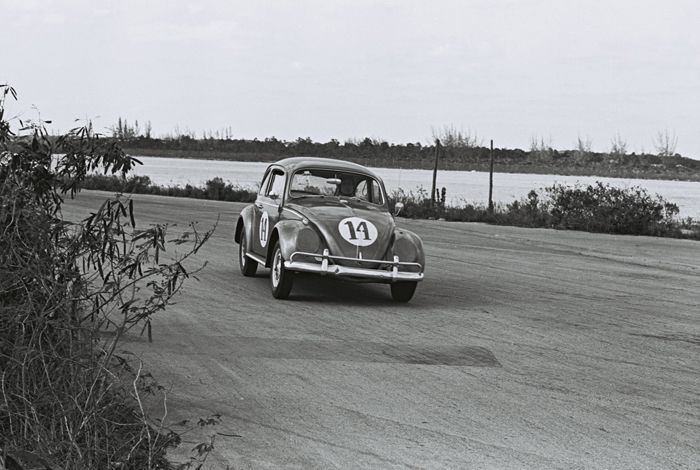 Offshore Powerboat Race: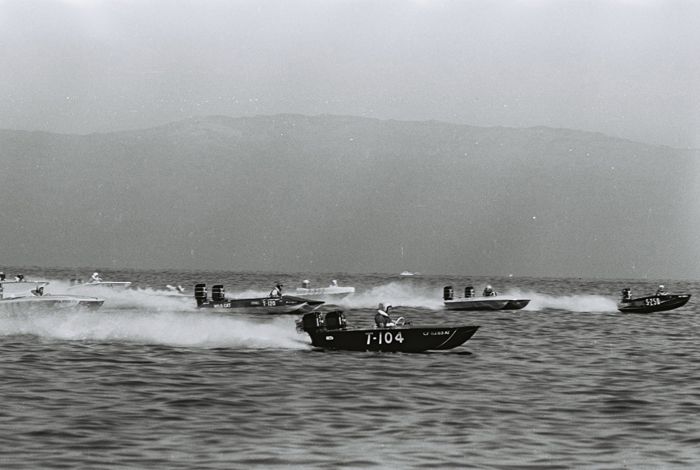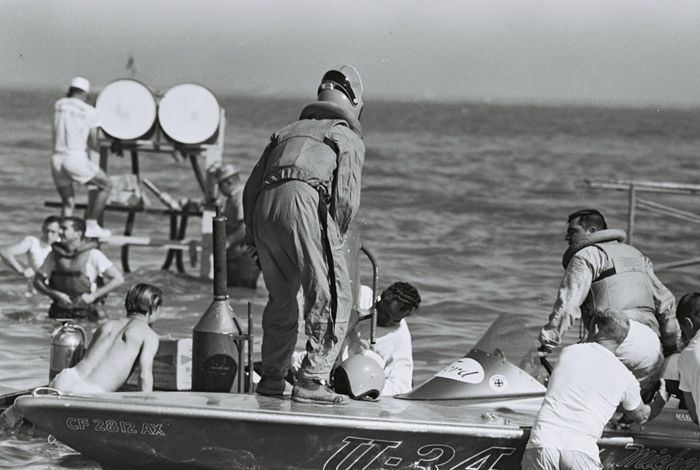 Behind the Scenes: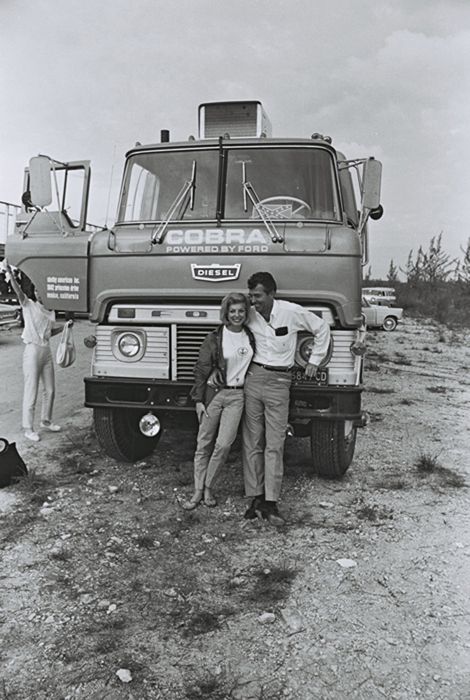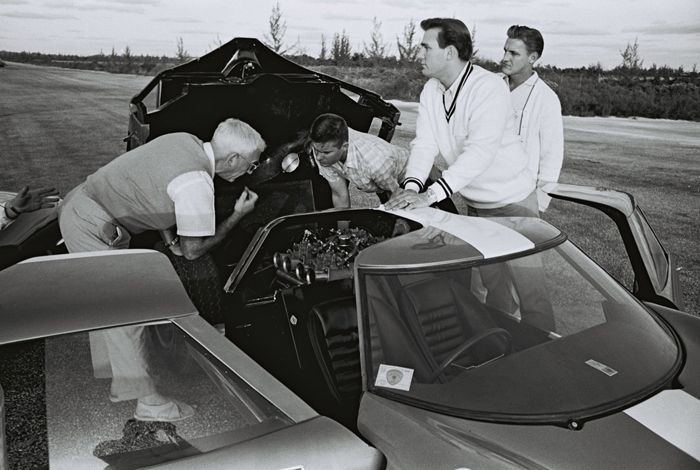 The Finish Line: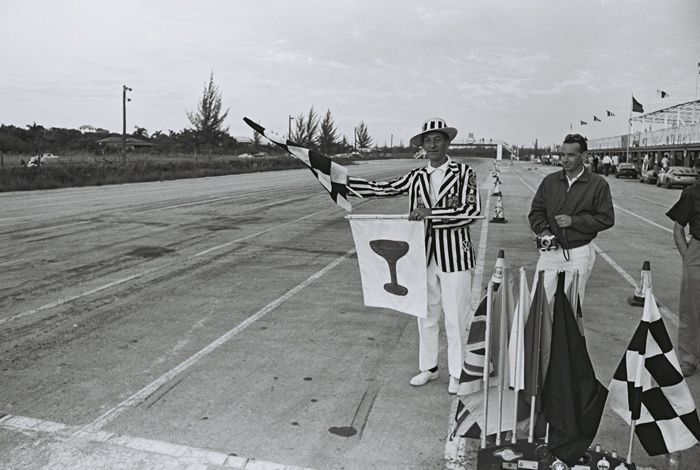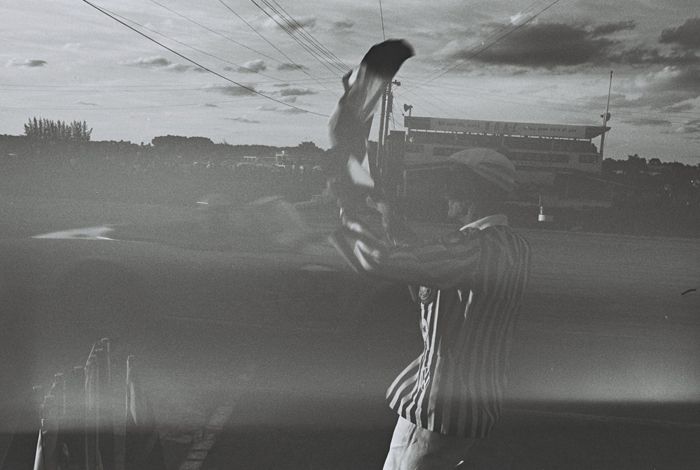 Original Period Footage:
Results from the Nassau Trophy Race can be found here:
https://www.racingsportscars.com/race/Nassau-1963-12-08.html
---
---