Le Mans 2021 Roundup
After a number of postponements and delays, the 89th edition of the 24 Hours of Le Mans finally returned to the Circuit de la Sarthe over the weekend of 21-22 August. This years' edition saw a crowd back at the venue for the first time since pandemic restrictions were imposed, bringing back an atmosphere sorely missed over the last 18 months.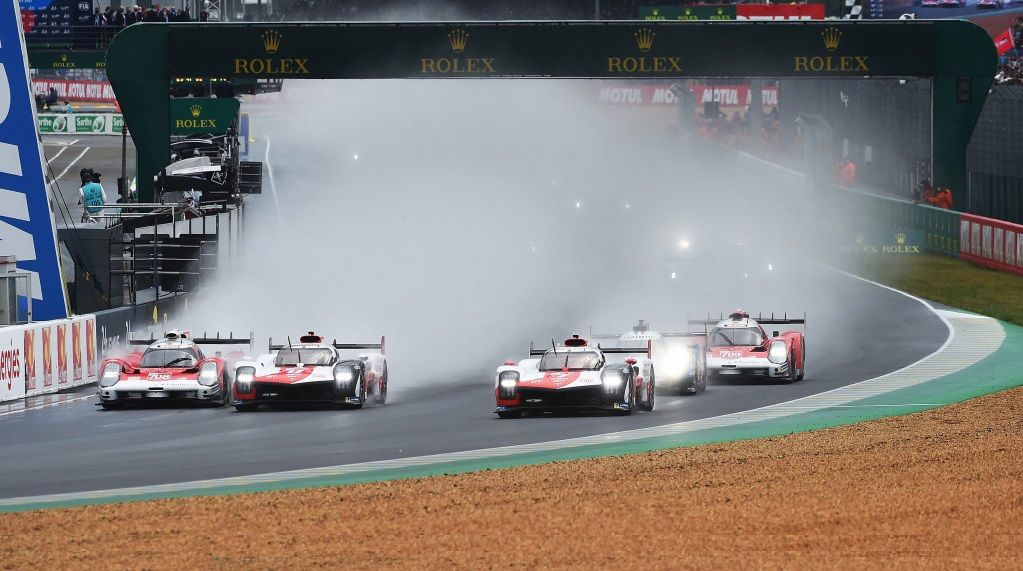 The 2021 running of Le Mans saw a number of firsts - the first appearance of the new Hypercar class, the first Hypercar victory for Toyota, as well as the first win for the no.7 Toyota crew. It was also a race full of excitement and heartbreak, in fine Le Mans tradition. This week we bring you our highlight reel of the 89th running of the Le Mans 24h - so strap yourselves in!
Written by Hector Kociak for The Apex by Custodian. Edited & produced by Charles Clegg and Guillaume Campos.
Toyota Victorious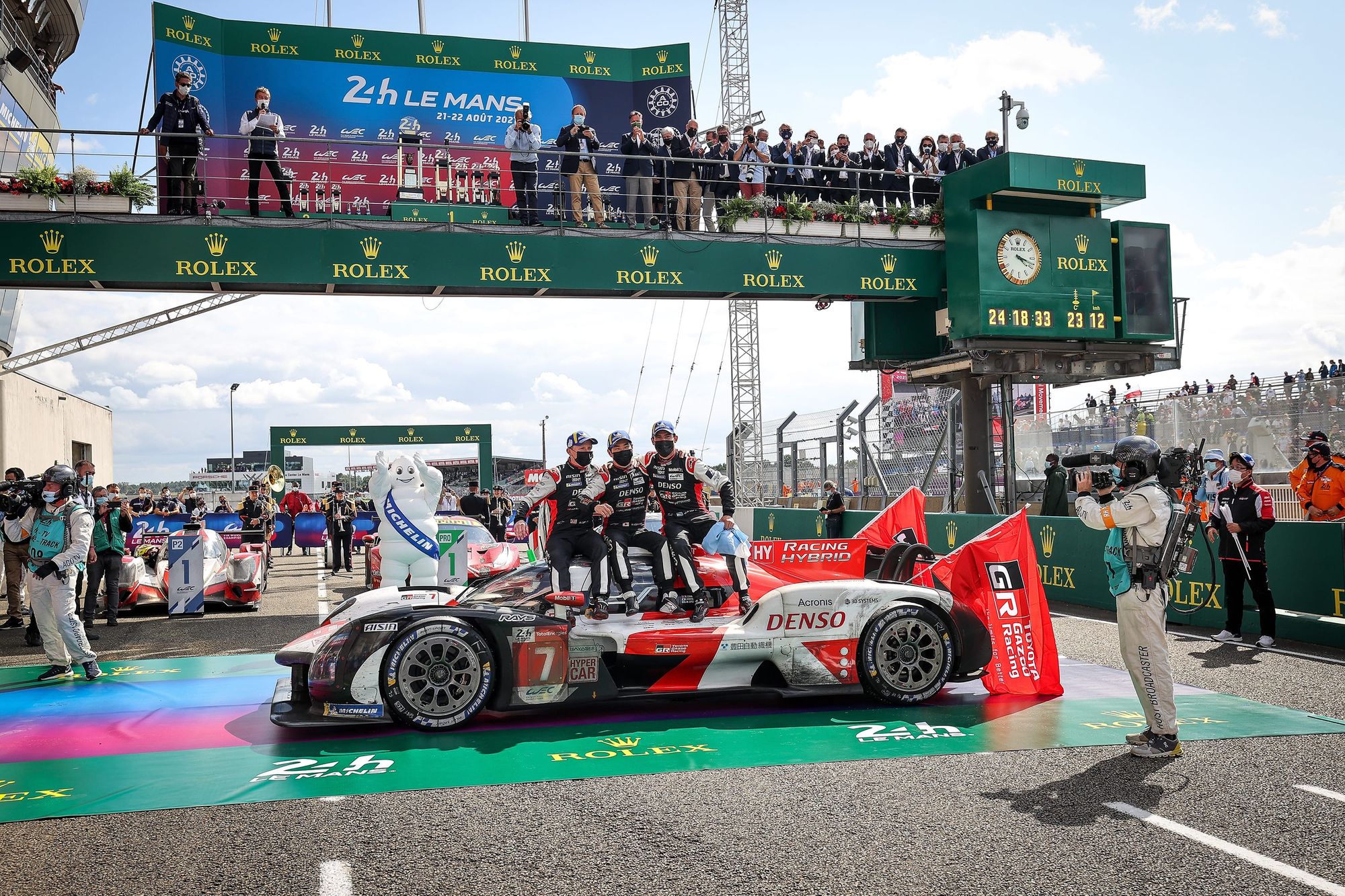 In the first year of the new Hypercar class, there were many questions to be answered. Would the newly approved cars survive the 24 hours? Would Toyota succumb to historical mechanical issues and fail to repeat their previous LMP1 victories? Would the grandfathered Alpine LMP1 completely outclass the new LMH cars?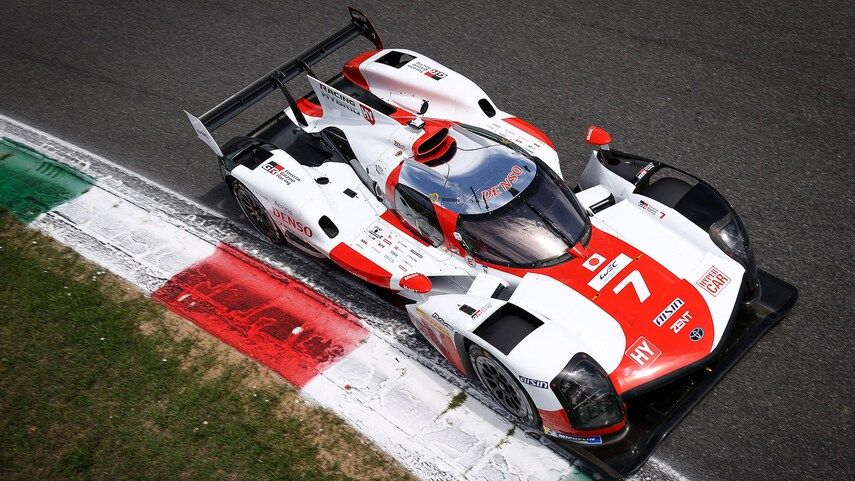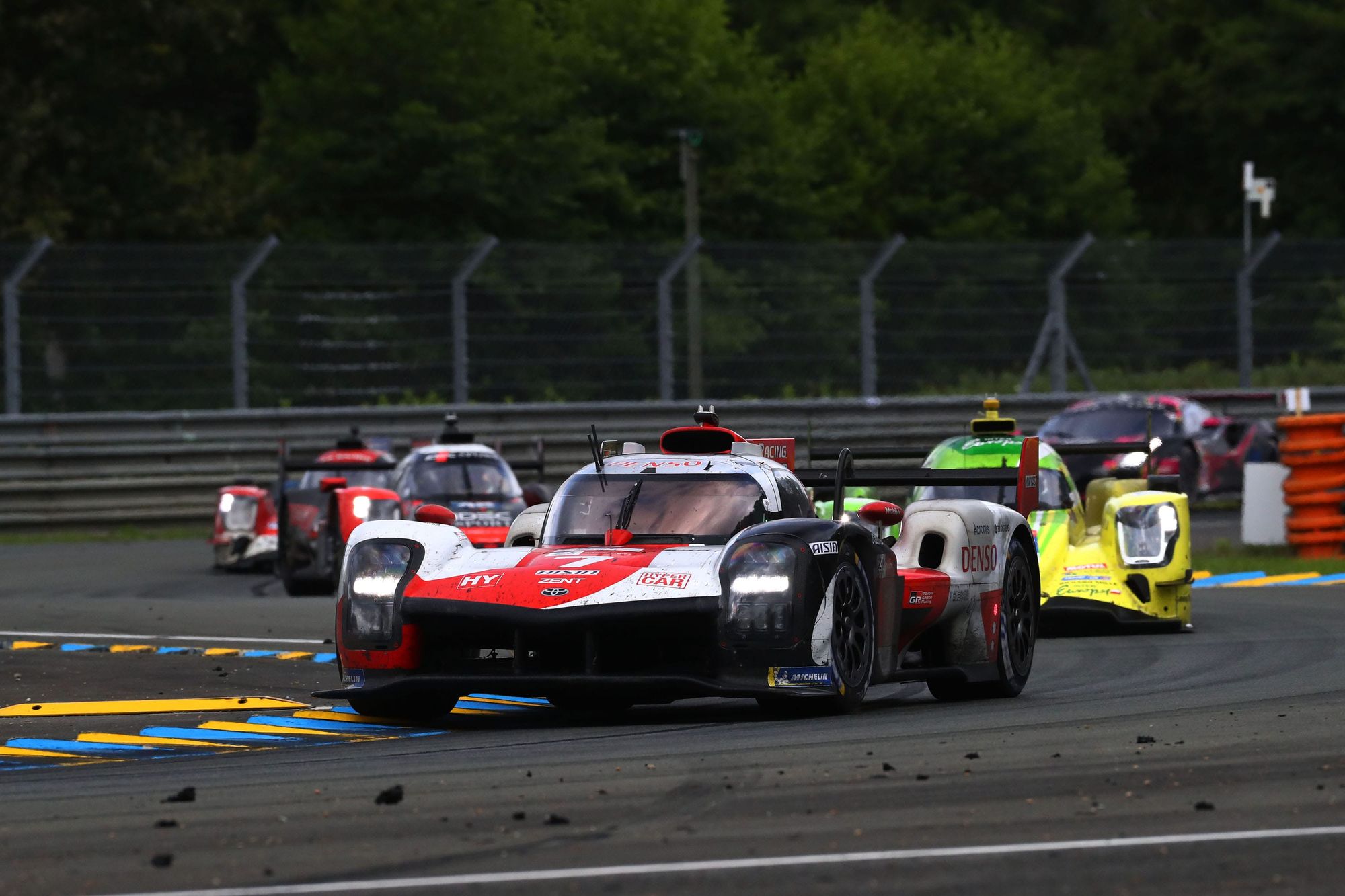 Our questions were answered firmly by the #7 Toyota GR010-Hybrid driven by Mike Conway, Kamui Kobayashi and José María López, who after impressing with their pace in qualifying ground out an overall victory chased by memories of their second and third place finishes in 2018, 2019 and 2020. Despite unwelcome vibrations inside the cockpit and fuel system issues which posed a minor headache for the Toyota cars towards the end of the race, the #7 crew and their sister car #8 managed to keep the challenge of Alpine and Glickenhaus at bay. Toyota will go into 2022 looking to retain their Hypercar dominance against the new challenge of Peugeot, but the real test will be 2023, with Ferrari and Bykolles appearing on the scene to fight for overall honours.
Glickenhaus Defy Doubters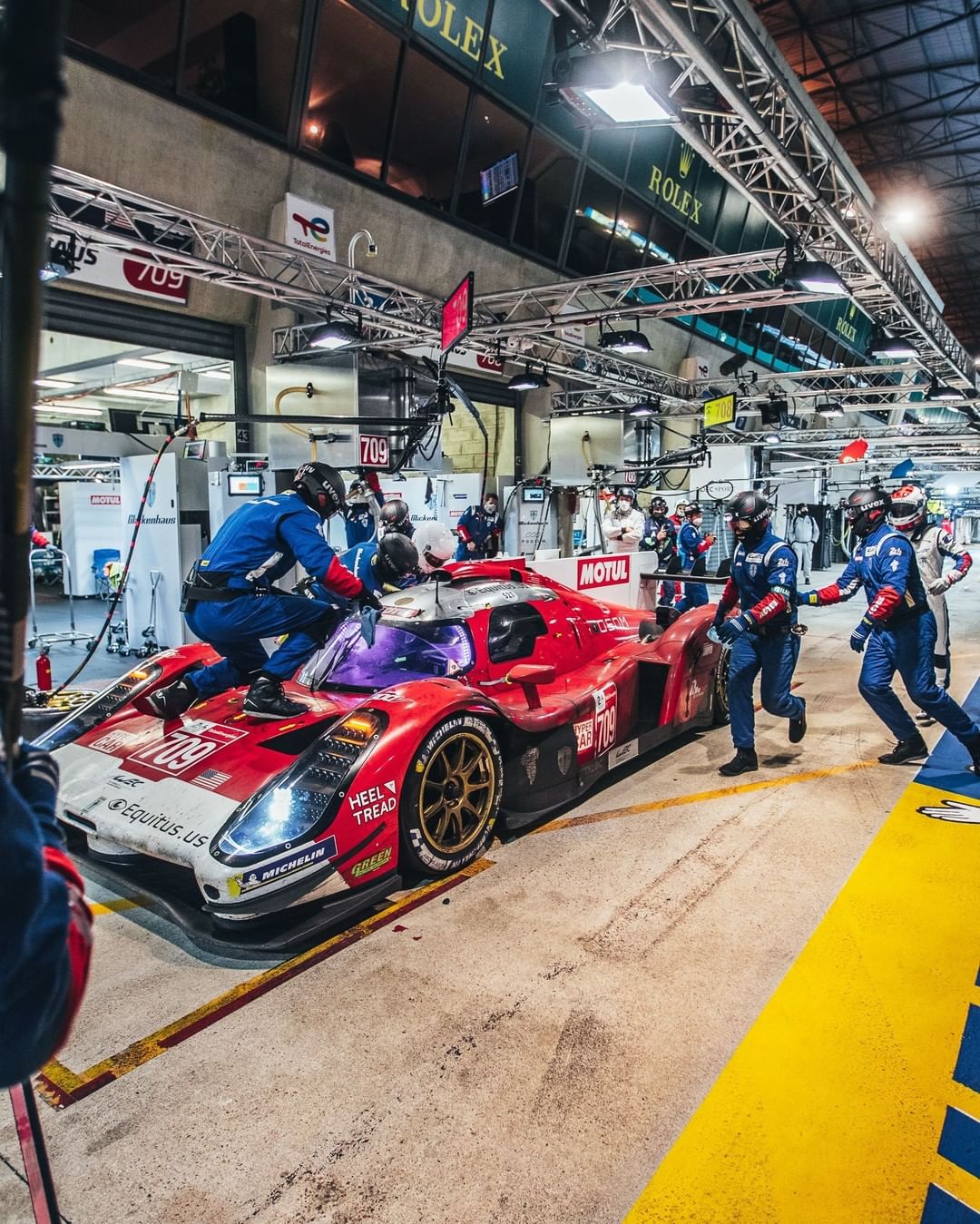 Nobody will deny that past Apex interviewee and privateer Jim Glickenhaus knows how to promote a racing team and ruffle feathers in the process - which is why the racing world watched with bated breath as Scuderia Cameron Glickenhaus deployed two Hypercars in this years' race with almost no indication of how well they might perform against Toyota and Alpine. Happily, despite a first-hour scare of a minor collision with the #8 Toyota, both Glickenhaus cars completed the race in 4th and 5th positions. But for an extremely unlucky yellow flag which gave 3rd-place runners Alpine a distinct advantage in the closing stages of the race, there may well have been a podium in the offing for this privateer entry running its first Le Mans with an unproven car.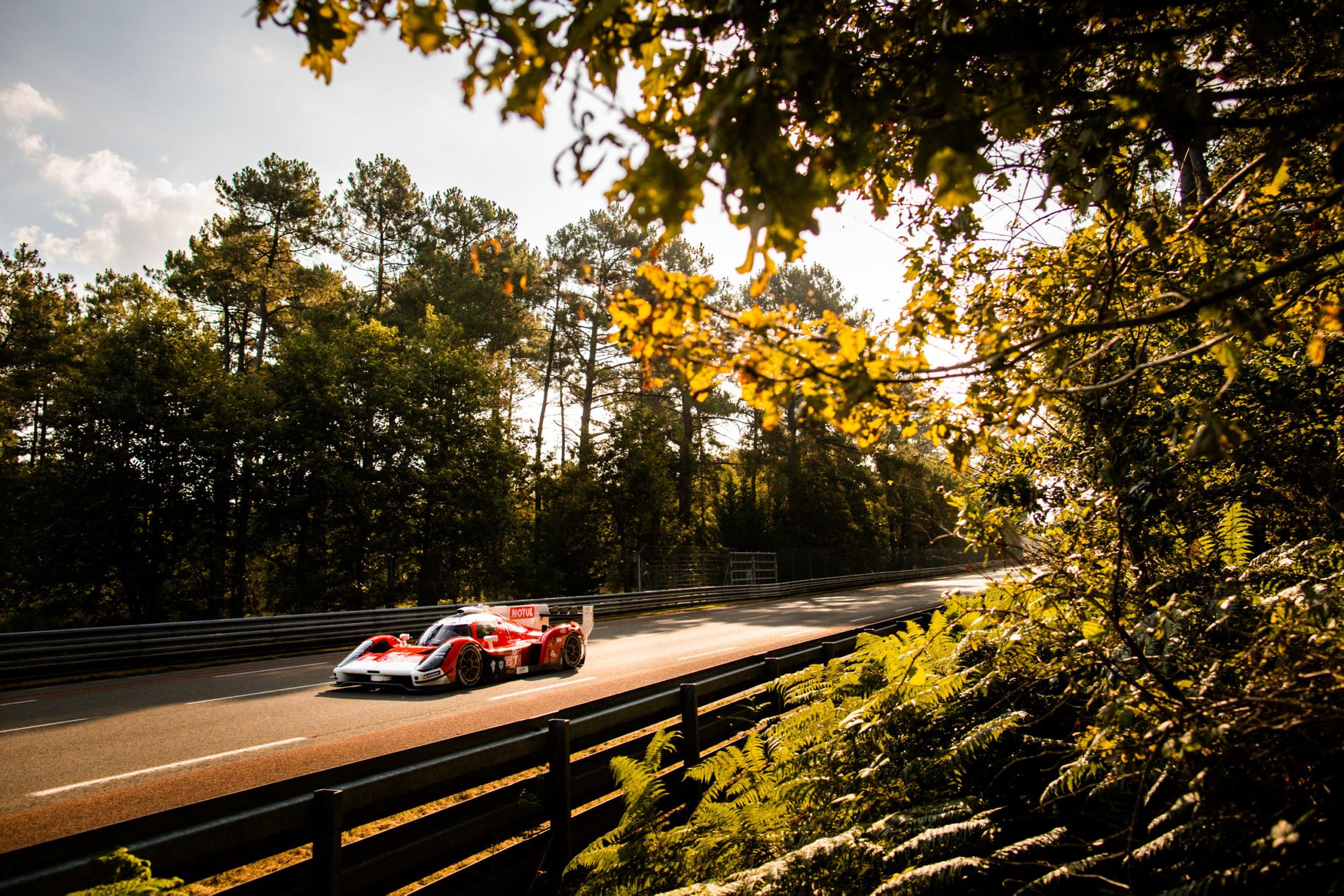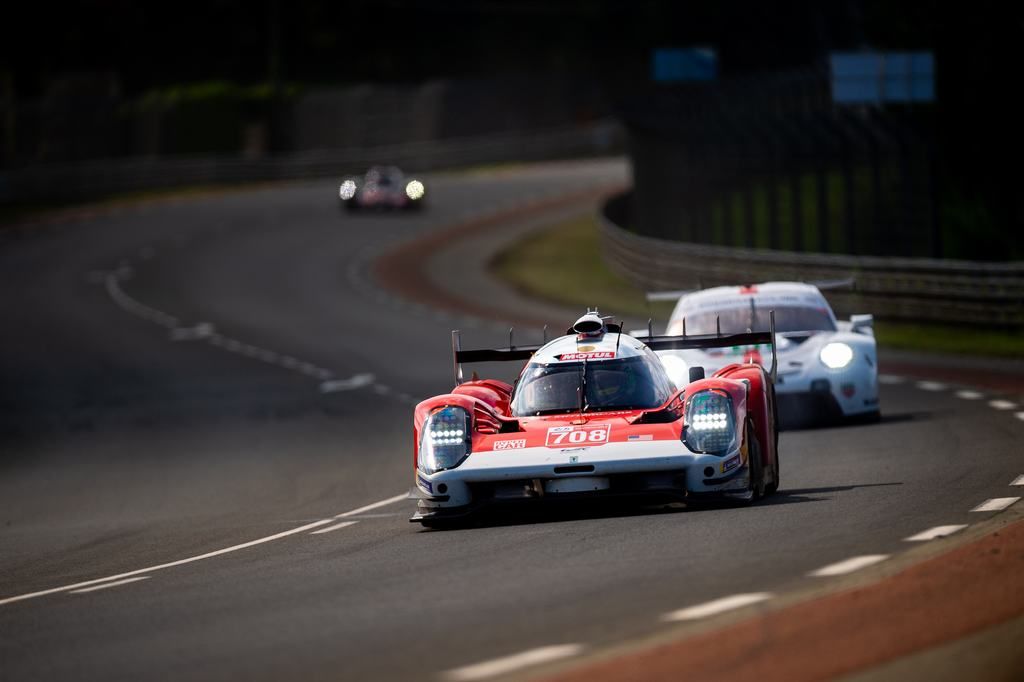 Finishing a race without mechanical difficulties is already an enormous achievement - doing it in a newly designed car built by a privateer team in their first major WEC outing is frankly astonishing. We can't wait to see what 2022 and 2023 bring as SCG takes on major sponsorship, revises its designs and gears up for an epic battle with Ferrari - which, we suspect, is what Jim has had his eye on since the beginning of the project. Italy vs the USA, racing pedigree vs the plucky underdogs, screaming crowds and a festival atmosphere… does it sound familiar yet?
LMP2 Drama And Heartbreak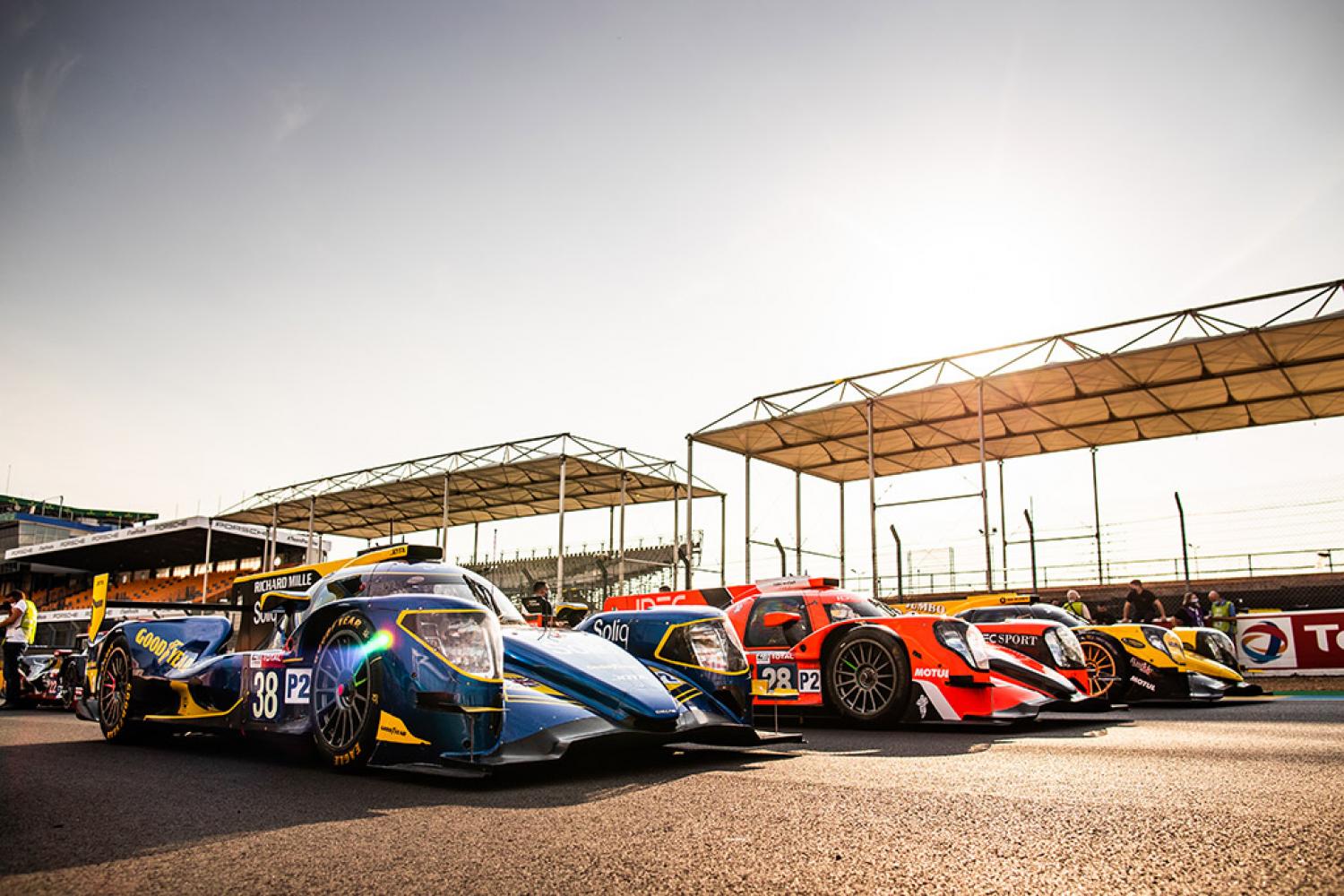 The story of the LMP2 class at Le Mans this year was a symphony of anguished groans from the pit lane and flying carbon pieces. Poor weather early in the race meant that predicting the lead car became extremely difficult, with both Jota and United Autosports snatching positions and climbing to the top of the rankings before being assailed with accidents and mechanical issues. Other incidents looked more serious, with the well-performing Richard Mille Racing Team entry (#1 Oreca 07-Gibson of Calderón/Floersch/Visser) speared off by the #74 Racing Team India Eurasia Ligier of Tom Cloet in deeply frustrating circumstances, as drivers battled with unpredictable rain and correspondingly low levels of grip.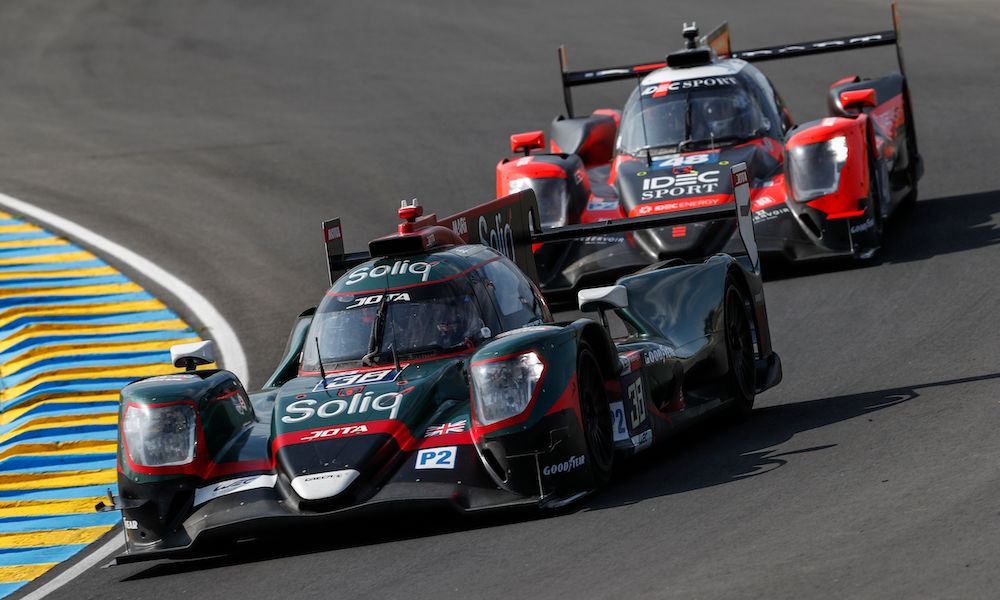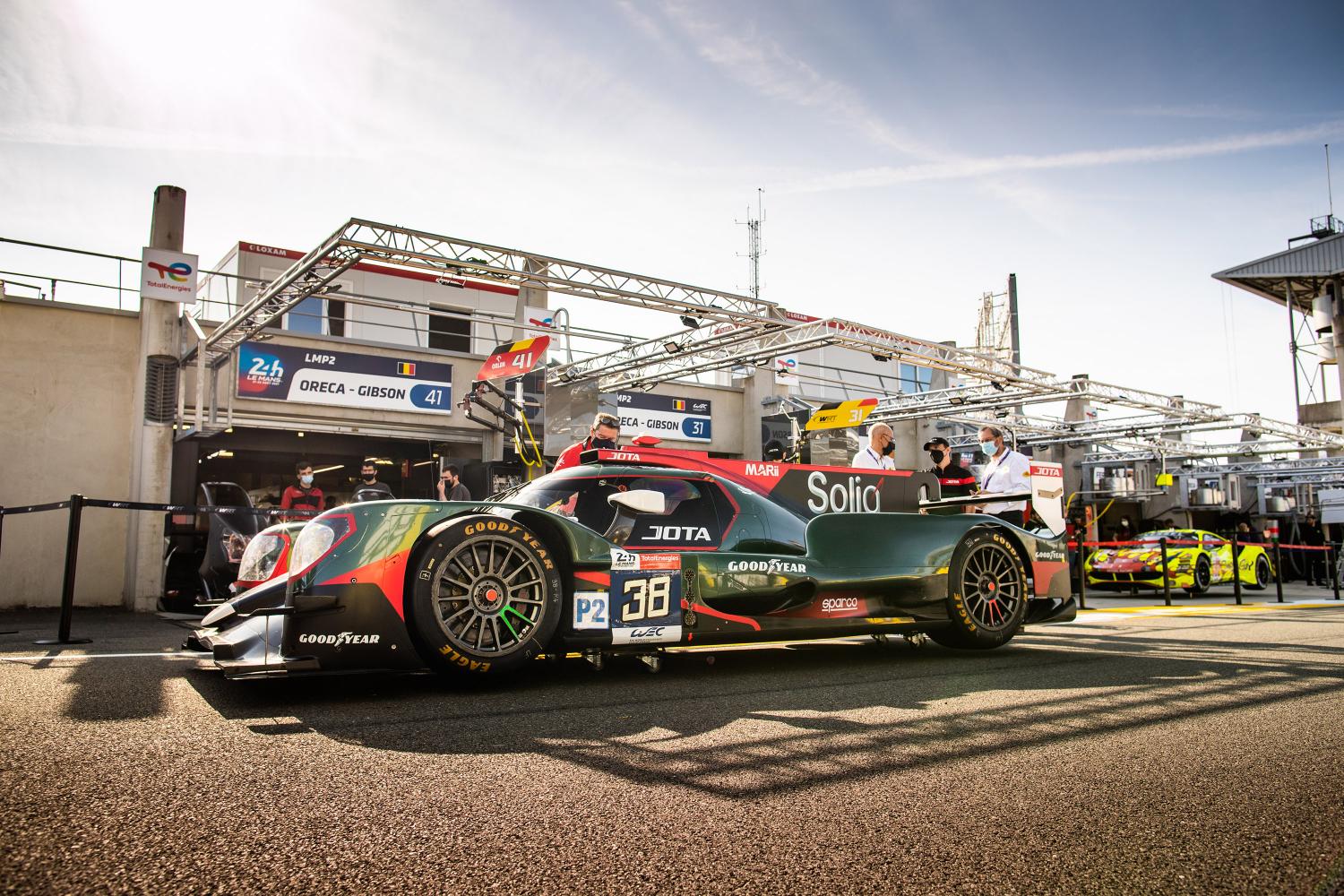 Of course, an edition of Le Mans could not finish without more heartbreak of some kind. This year it was the misfortune of the #41 Team WRT ORECA 07-Gibson to suffer electrical problems just as it began its last lap in the class lead. Despite driver Yifi Yie doing what he could to nurse the car round the Dunlop Chicane, the race was over for him and his teammates Robert Kubica and Louis Deletraz, who had been on course to capture a comfortable race win. The day was saved by the WRT sister car piloted by Robin Frijns, who managed to cross the line in first place barely two car lengths ahead of Tom Blomqvist in his pursuing Jota.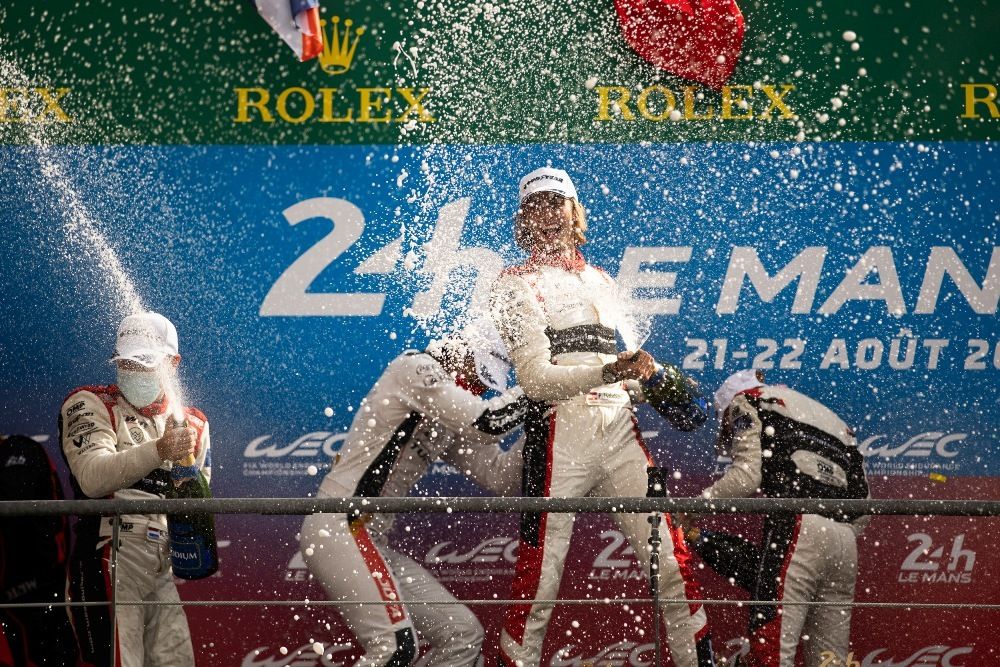 Shockingly, when Team WRT came to check the car in parc fermé on the Monday morning after the race, it fired up immediately. Investigations revealed that an electrical short circuit had caused a temporary ECU malfunction - however the engine and ancillary components were in perfect condition. The worst thing? The fuel system was also fully functional, with 20 litres of fuel left in the tank...
Ferrari GT Dominance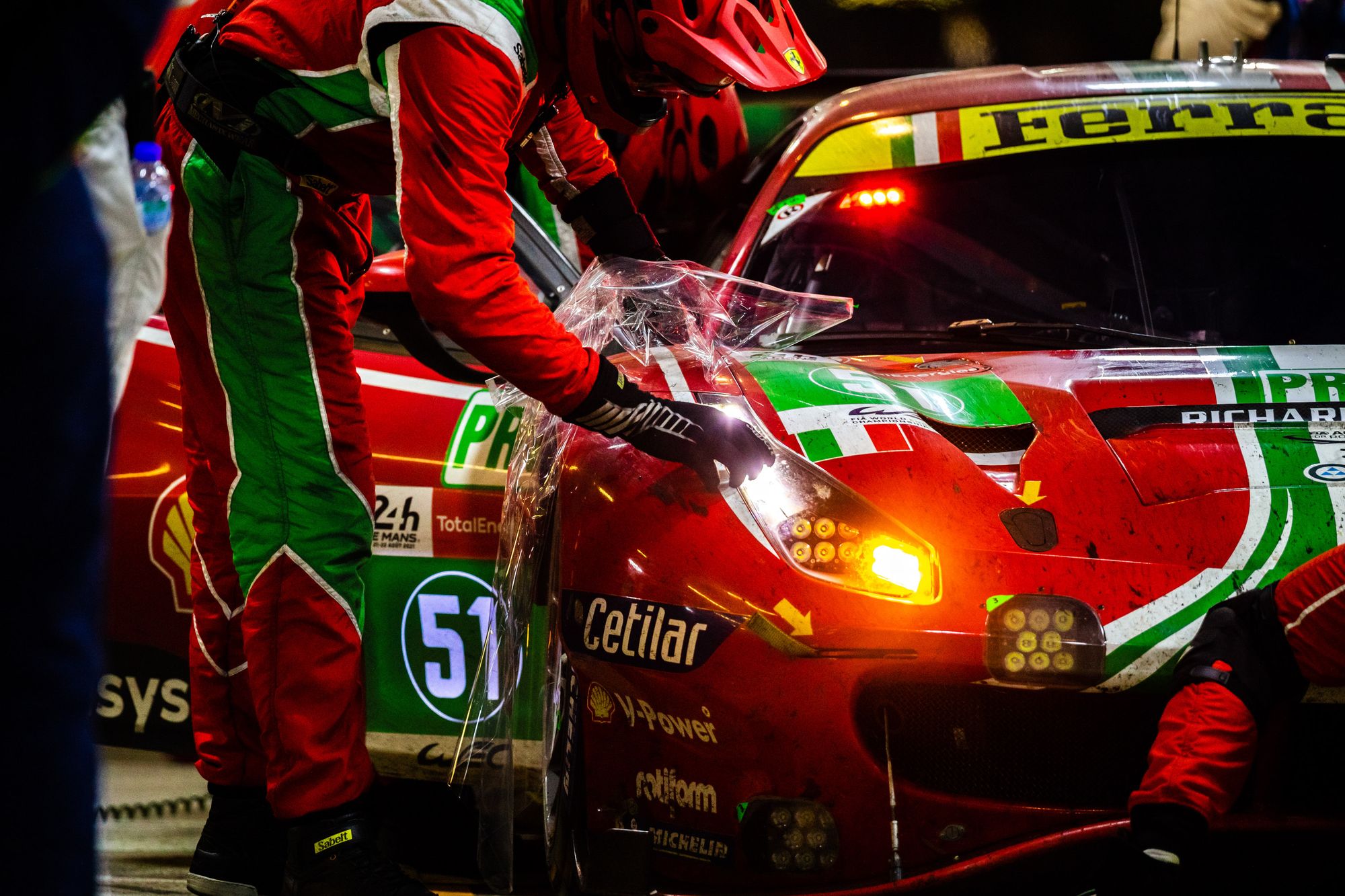 While conspicuously absent from the top ranks of the Hypercar class (for now), it was Ferrari's day further down the pecking order, as the LMGTE PRO and AM classes saw AF Corse-run Ferraris take victories. The Ferrari Pro entries were in fact so dominant during the Hyperpole qualifying sessions, taking ¾ of a second out of the rest of the field, that they were hit with a BoP adjustment to boost and a 1-litre fuel capacity cut. This didn't seem to stop the #51 car of Alessandro Pier Guidi, James Calado and Come Ledogar romping home to a win despite a concerted effort by the #63 Corvette throughout the race to catch up and the efforts of Porsche from pole position.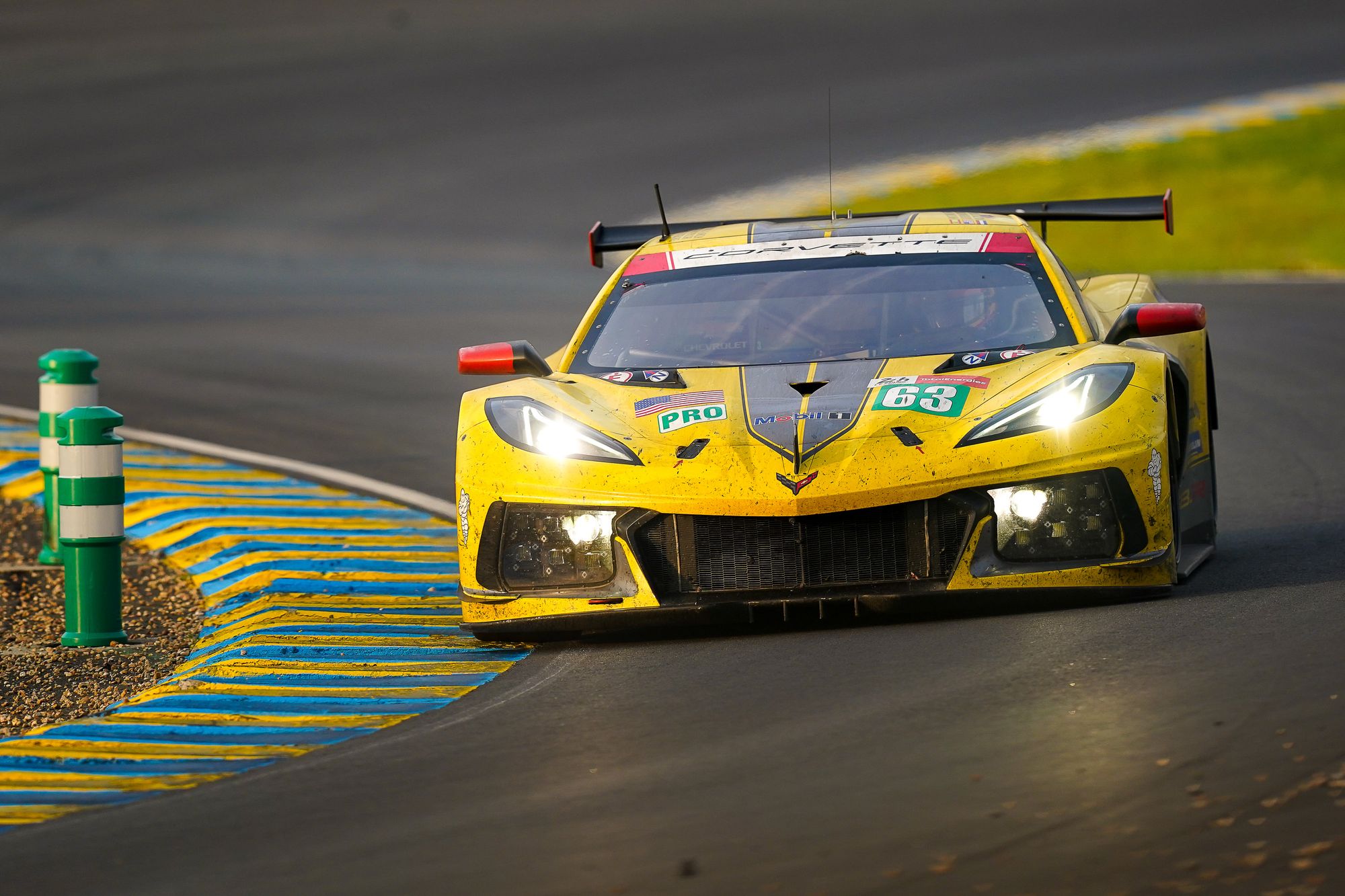 The interesting twist to this tale is that Ferrari's works Hypercar entry in 2023 will be run in conjunction with AF Corse in partnership with Ferrari's own Competizioni GT department. With so much skill and historical expertise available, we really do expect fireworks when Ferrari returns to the top levels of endurance racing in a few years' time.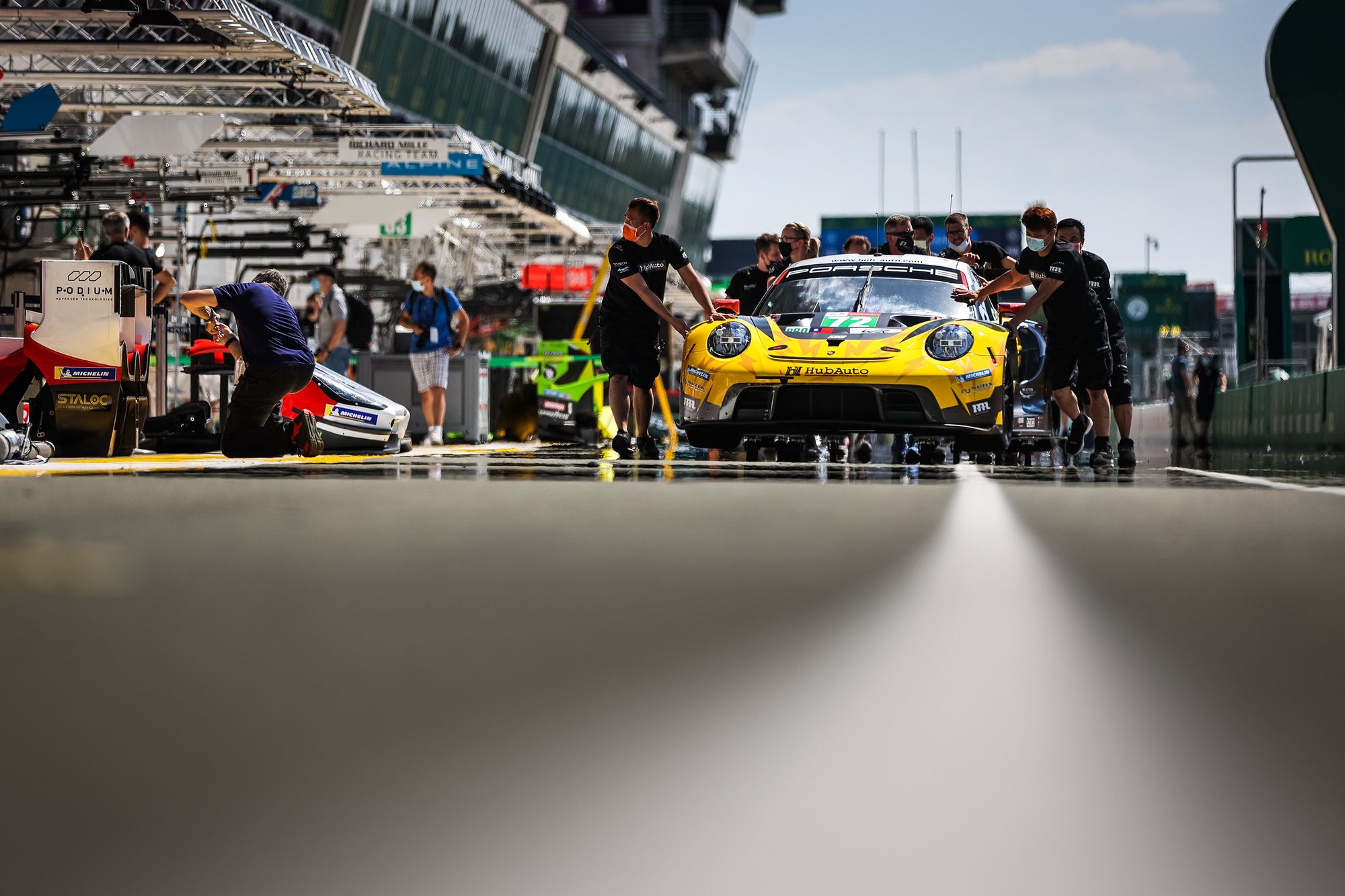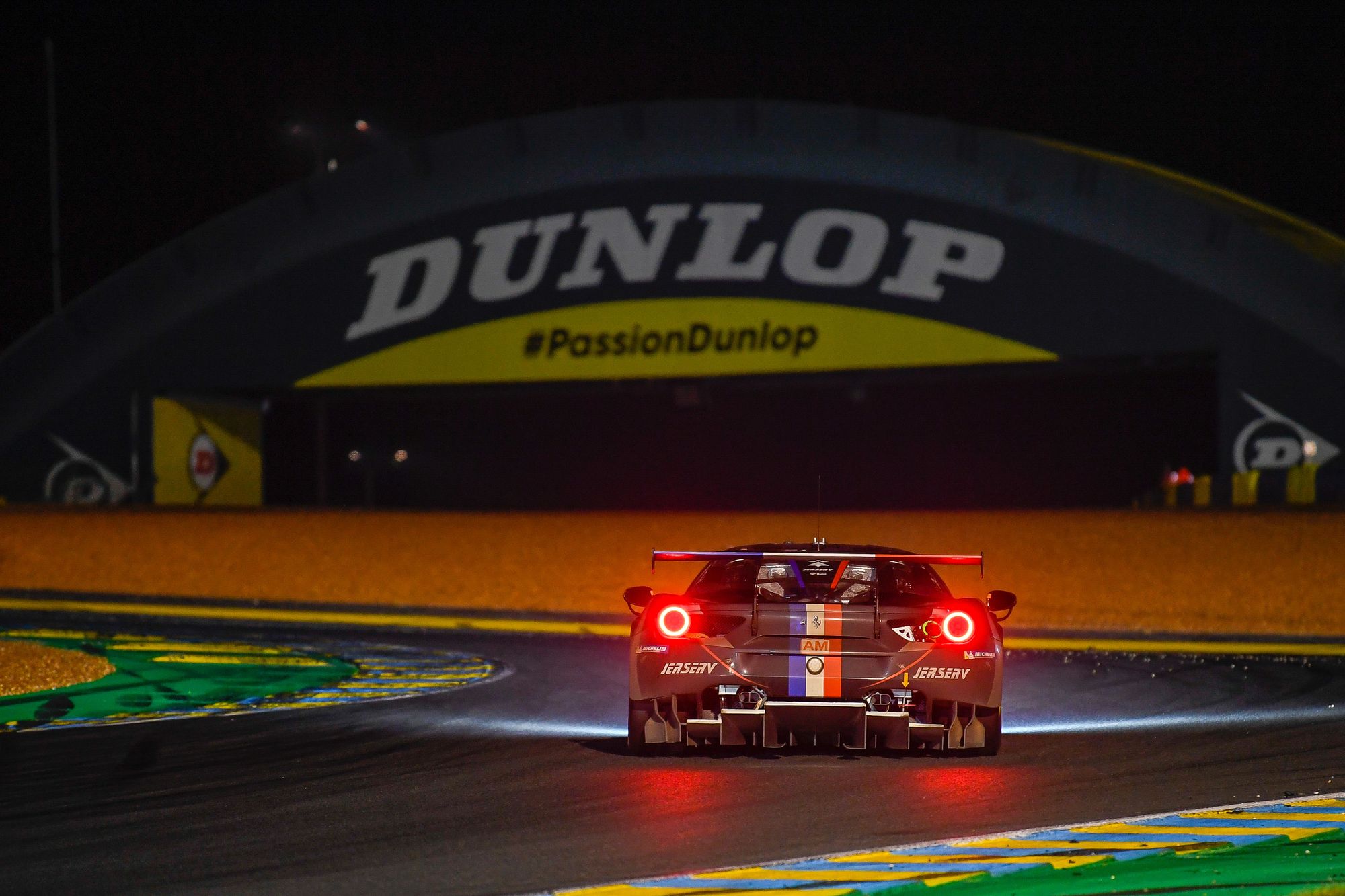 La Filiere Frederic Sausset by SRT41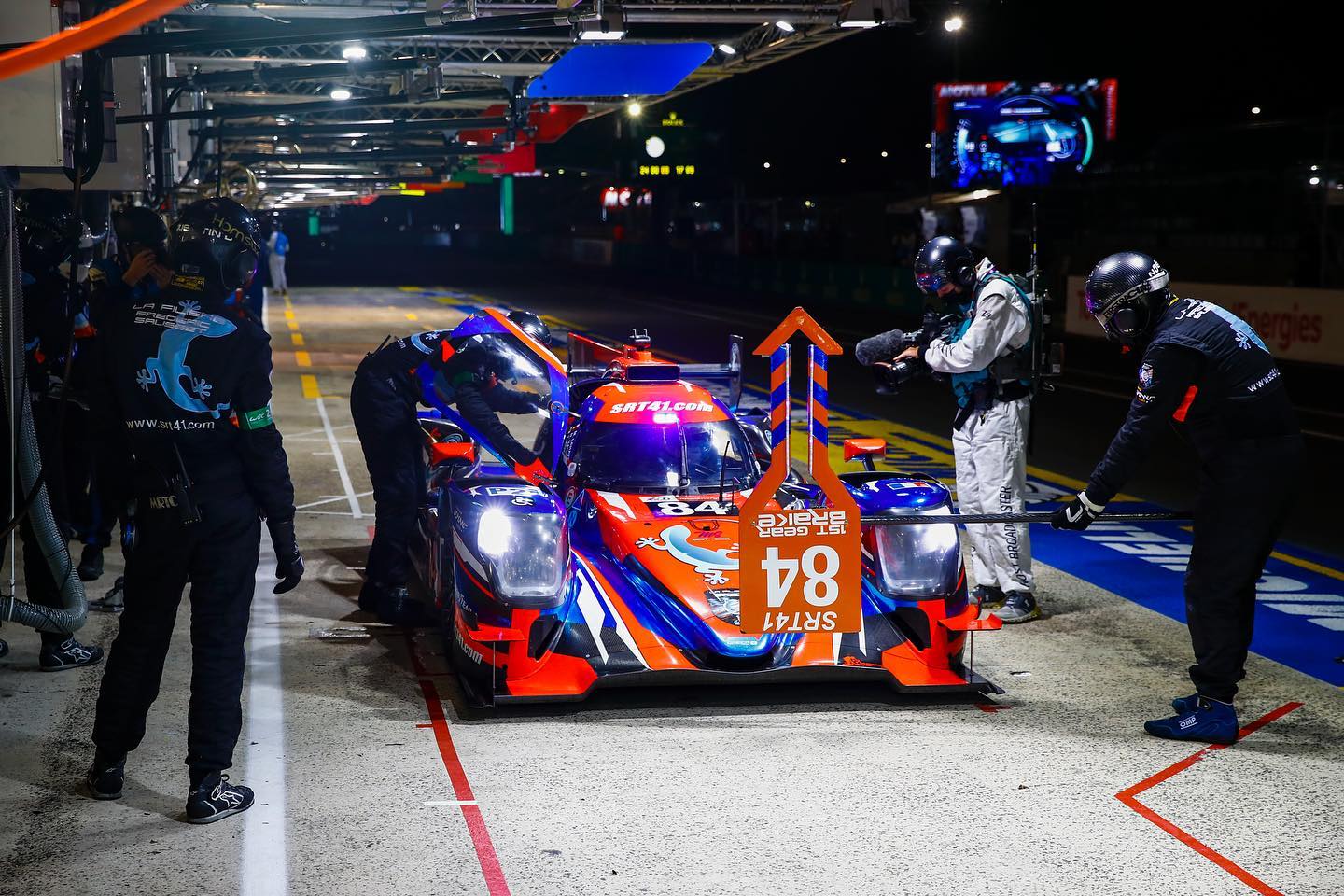 In every edition of Le Mans, there are stories of grit and determination - but some are just a bit more special than others. This year La Filiere Frederic Sausset by SRT41 was included as the first 'Garage 56' experimental entry since 2016, led by Frenchman Frederic Sausset, who in 2016 became the first quadruple amputee to race and finish at Le Mans.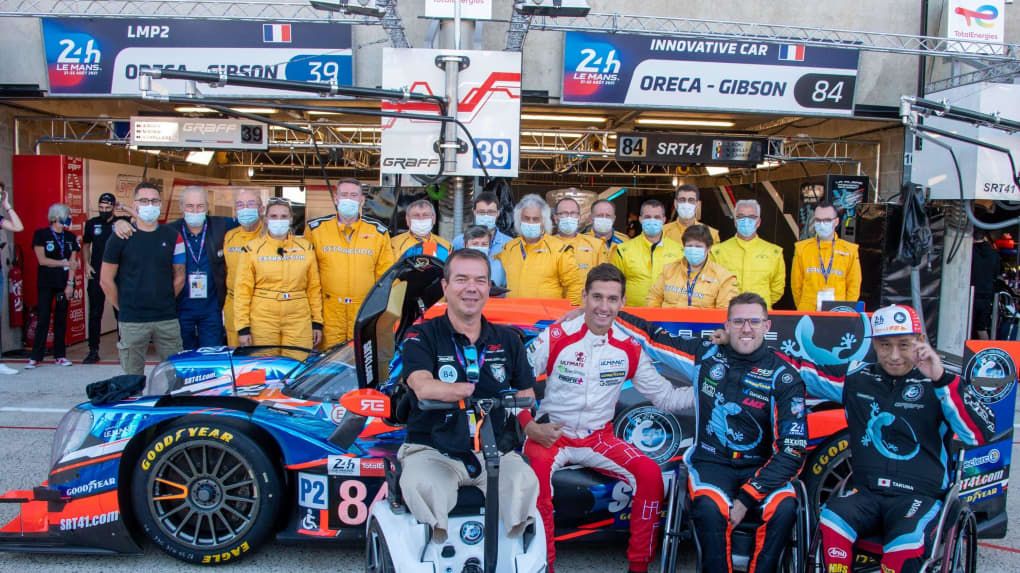 In 2021 Frederic returned as team manager with Nigel Bailly and Takuma Aoki as drivers, both paralysed from the waist down and driving their specially adapted Graff-prepared Oreca 07 Gibson which can be controlled entirely through the steering wheel. The SRT41 entry finished a respectable 33rd in the field, having completed 334 laps, with Aoki taking the chequered flag. Quoted speaking to Sportscar365, Sausset summed up his team's efforts: "...we are really proud to be here because we think it's a great programme: it's really important for disabled people to be here and to prove that disabled racing drivers have a place in the 24 Hours of Le Mans." We look forward to the continued appearances of SRT41 and similar entries in the future, proving the old racing adage that with determination, nothing is impossible.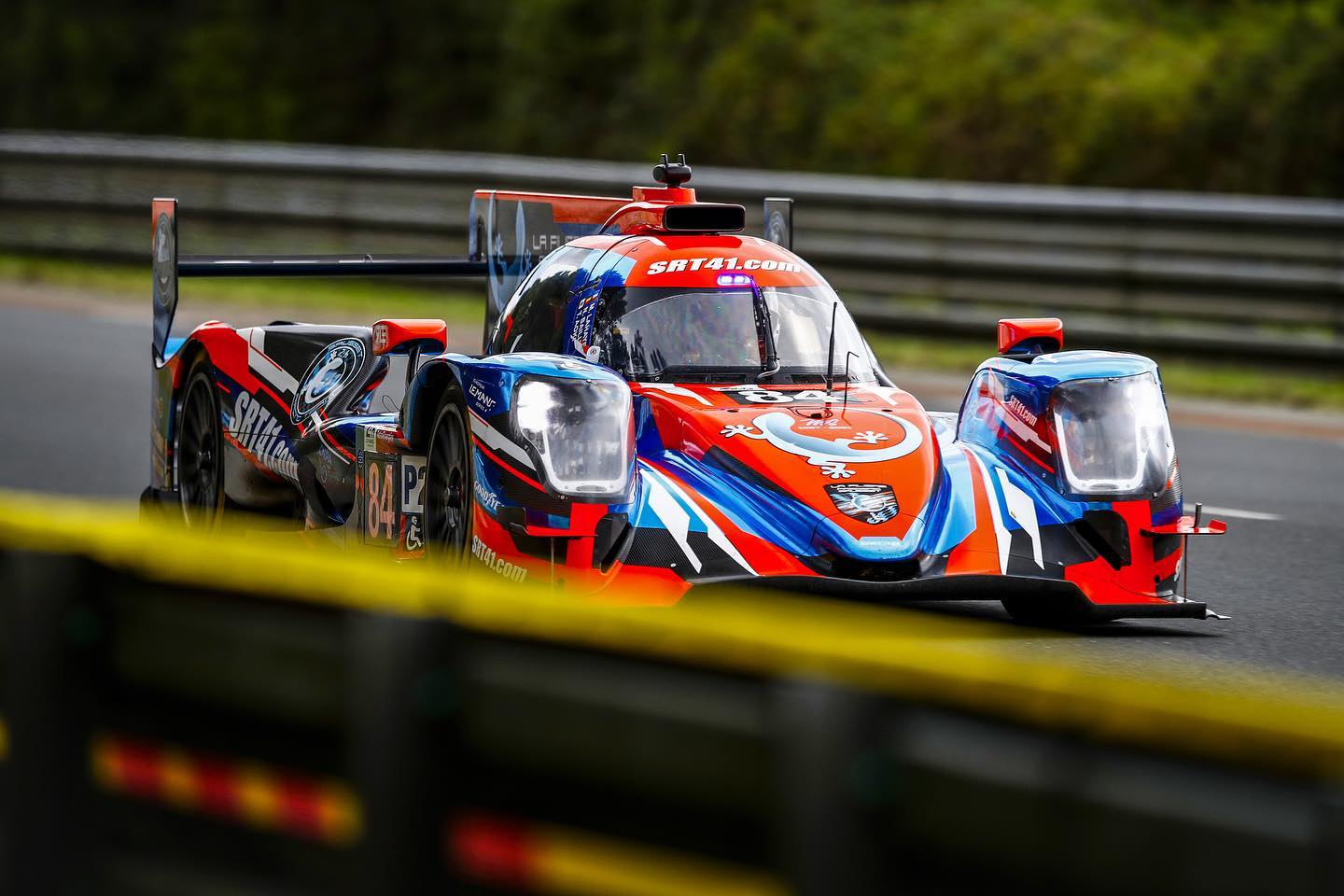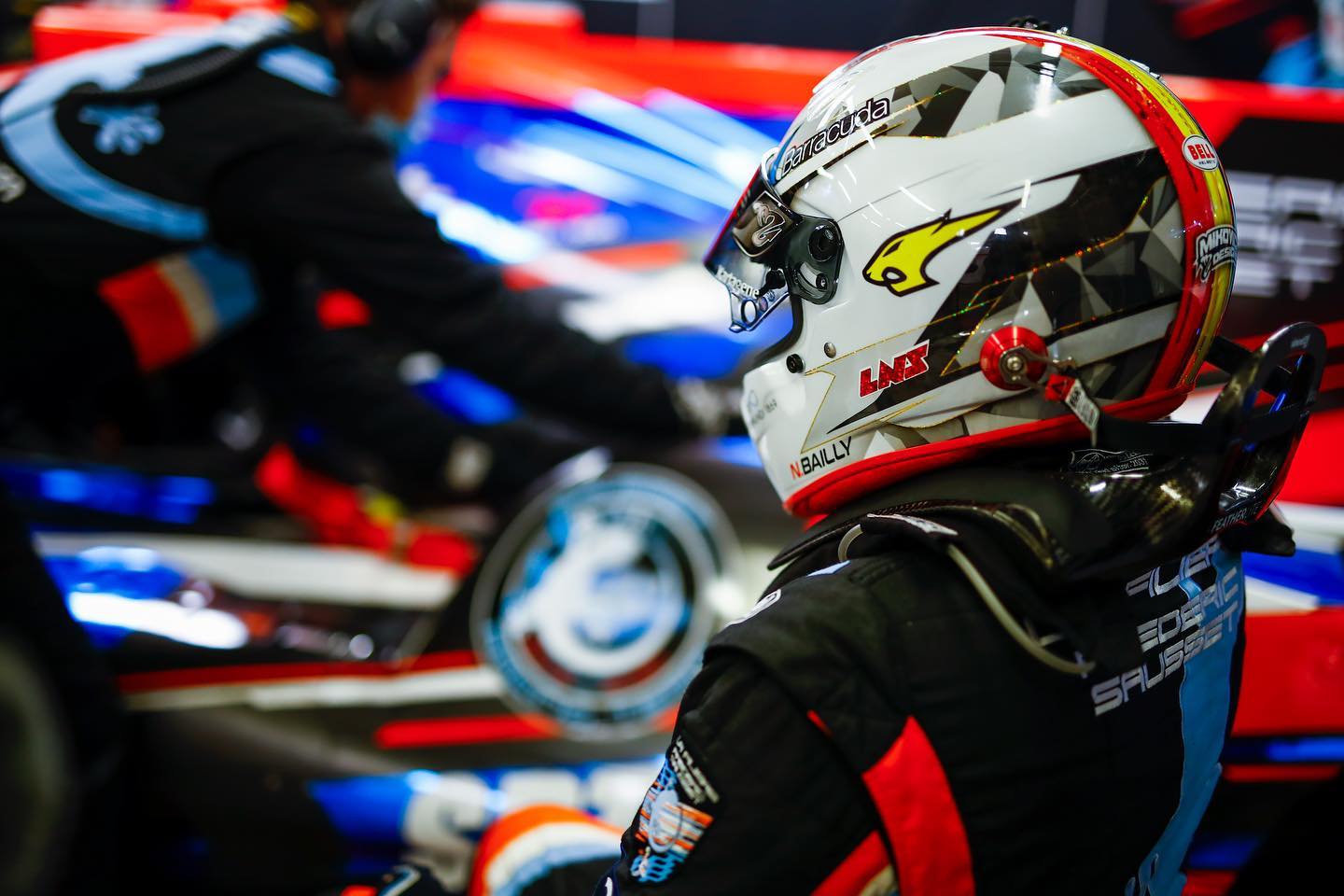 Full Race Highlights
---
---