Hampton Court Concours of Elegance Highlights
The concours season really is in full swing at the moment, with well-maintained lawns being filled up with all sorts of wonderful machinery. This week our team was at the Concours of Elegance at Hampton Court Palace for one of the highlights of the calendar, with cameras ready to capture our best in show.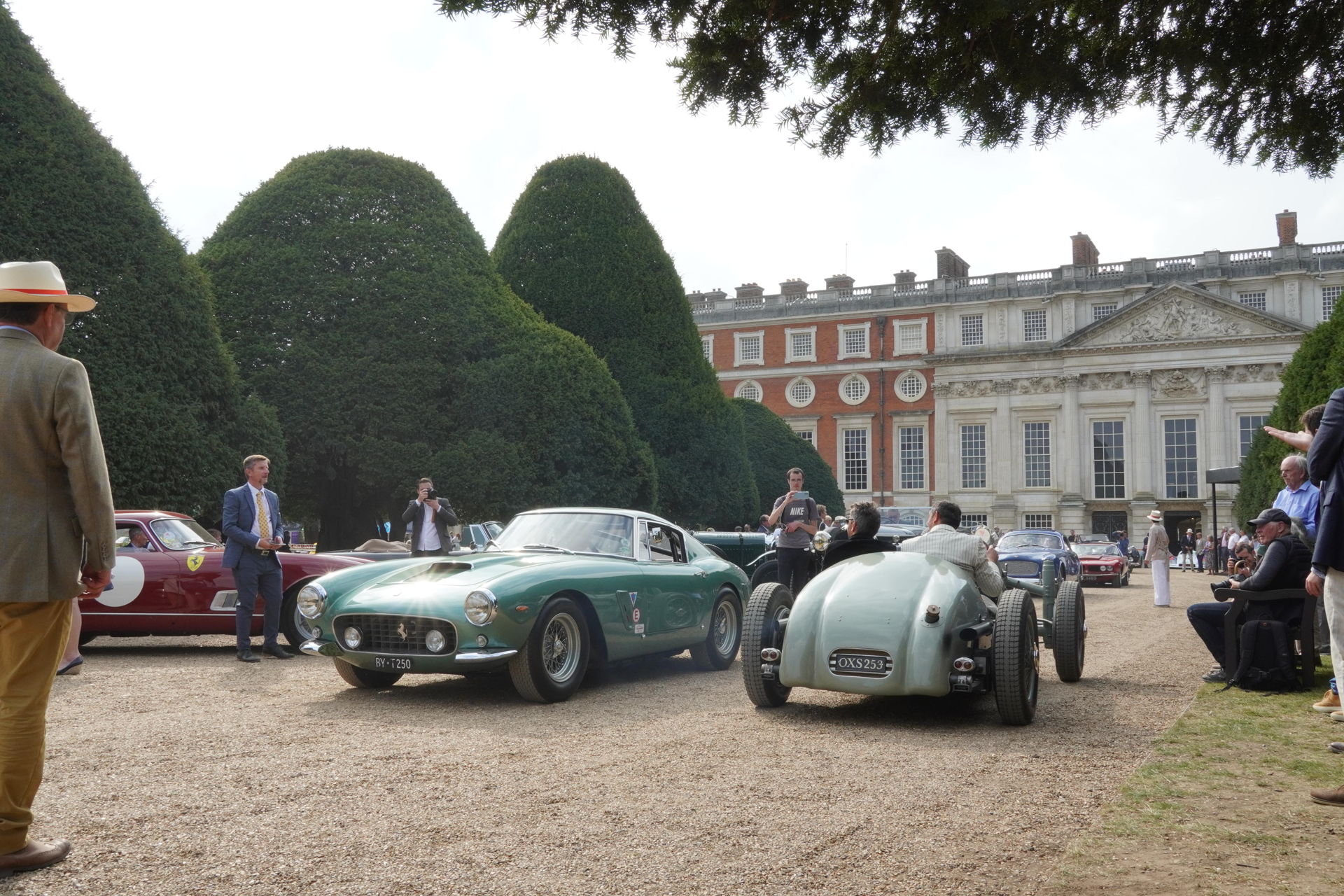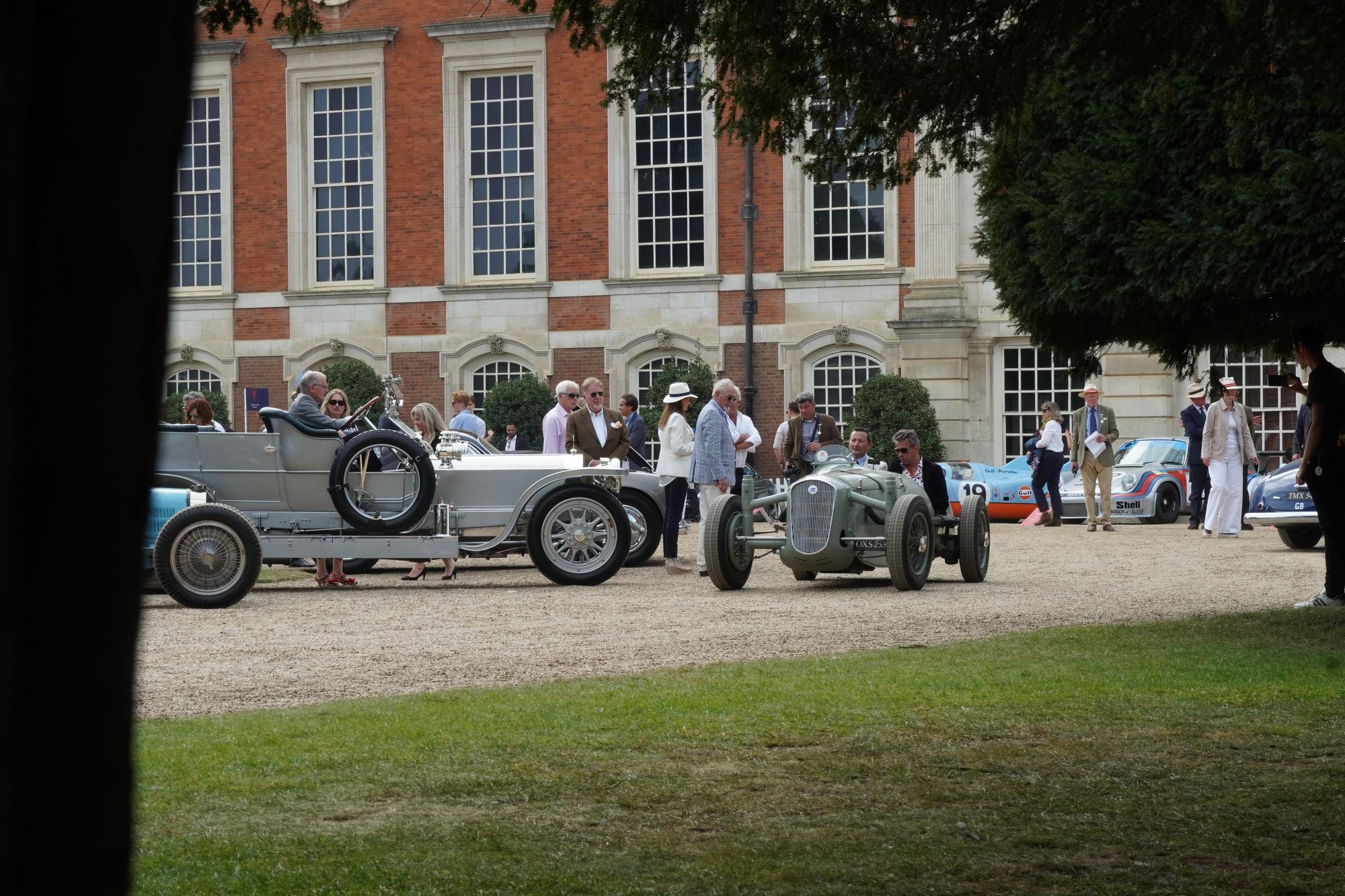 From the McLaren F1 GTR to the venerable 1907 Rolls-Royce Silver Ghost, there's something for everyone in our list. So do up your ties and adjust your straw hats - it's time to hit the displays!
Written by Hector Kociak for The Apex by Custodian. Edited & produced by Charles Clegg and Guillaume Campos.
1907 Rolls-Royce Silver Ghost - AX201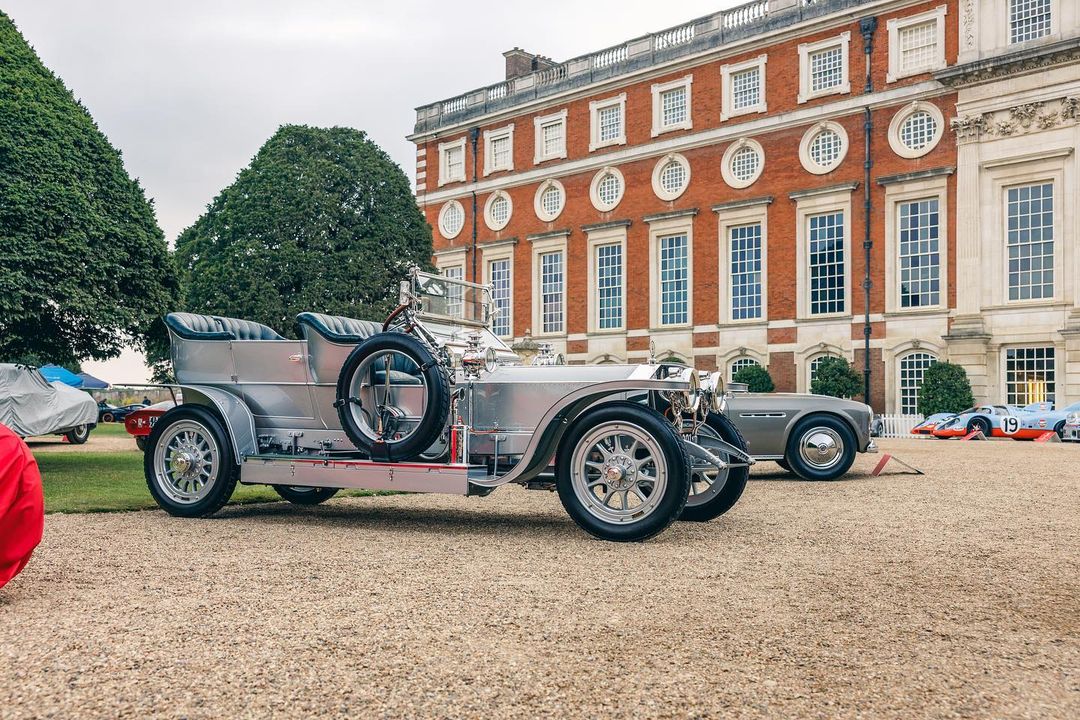 Polished to perfection, this stunning 1907 Rolls-Royce Silver Ghost is a 40/50hp model and the car which gave birth to the famous 'best car in the world' slogan for the marque. Arguably the most famous Rolls-Royce ever made, this car was also the source of the 'Silver Ghost' nickname, granted to it after the 1907 Scottish Reliability Trials on account of its uncanny silence, and thereafter officially applied to all 40/50 models.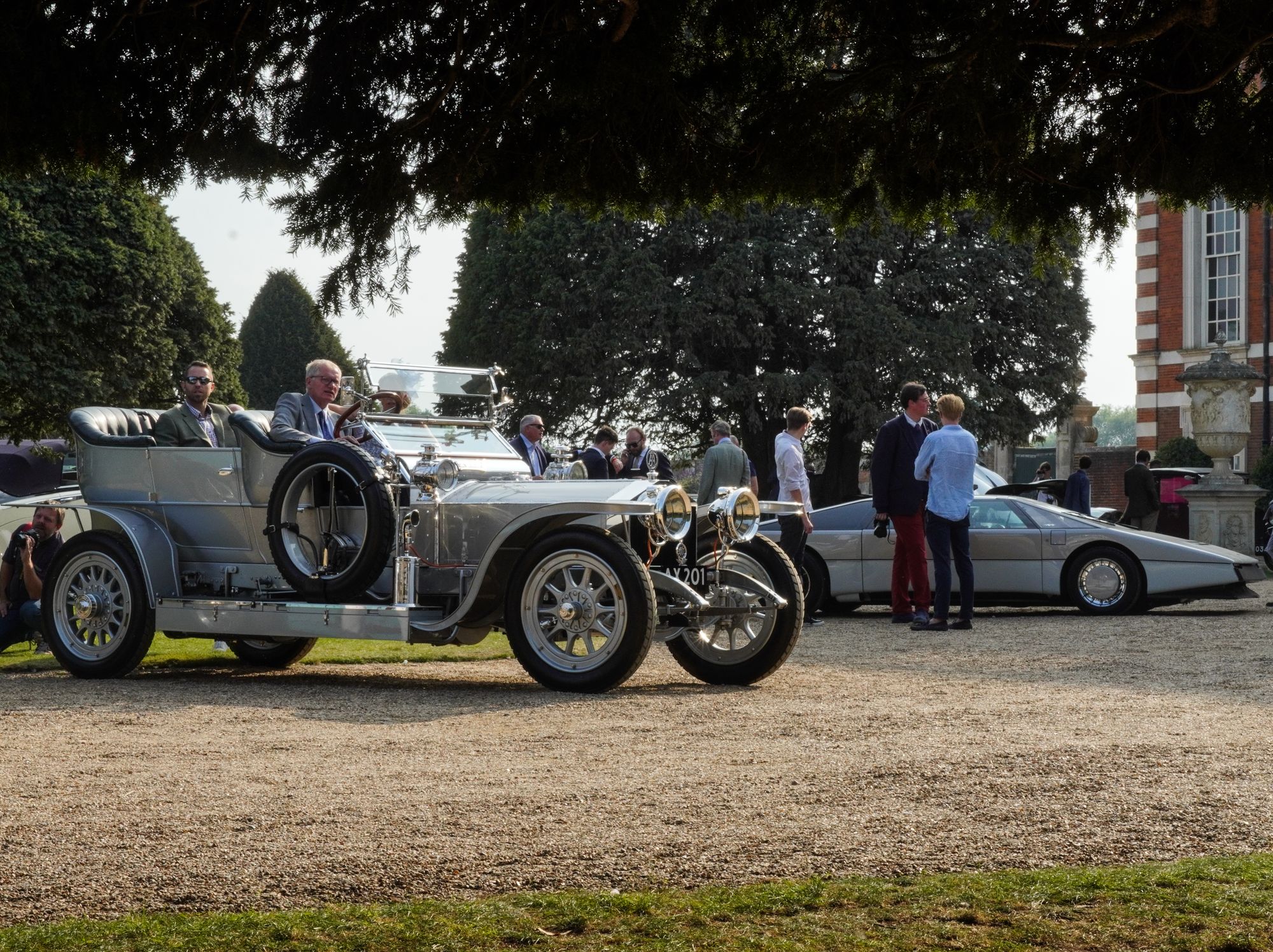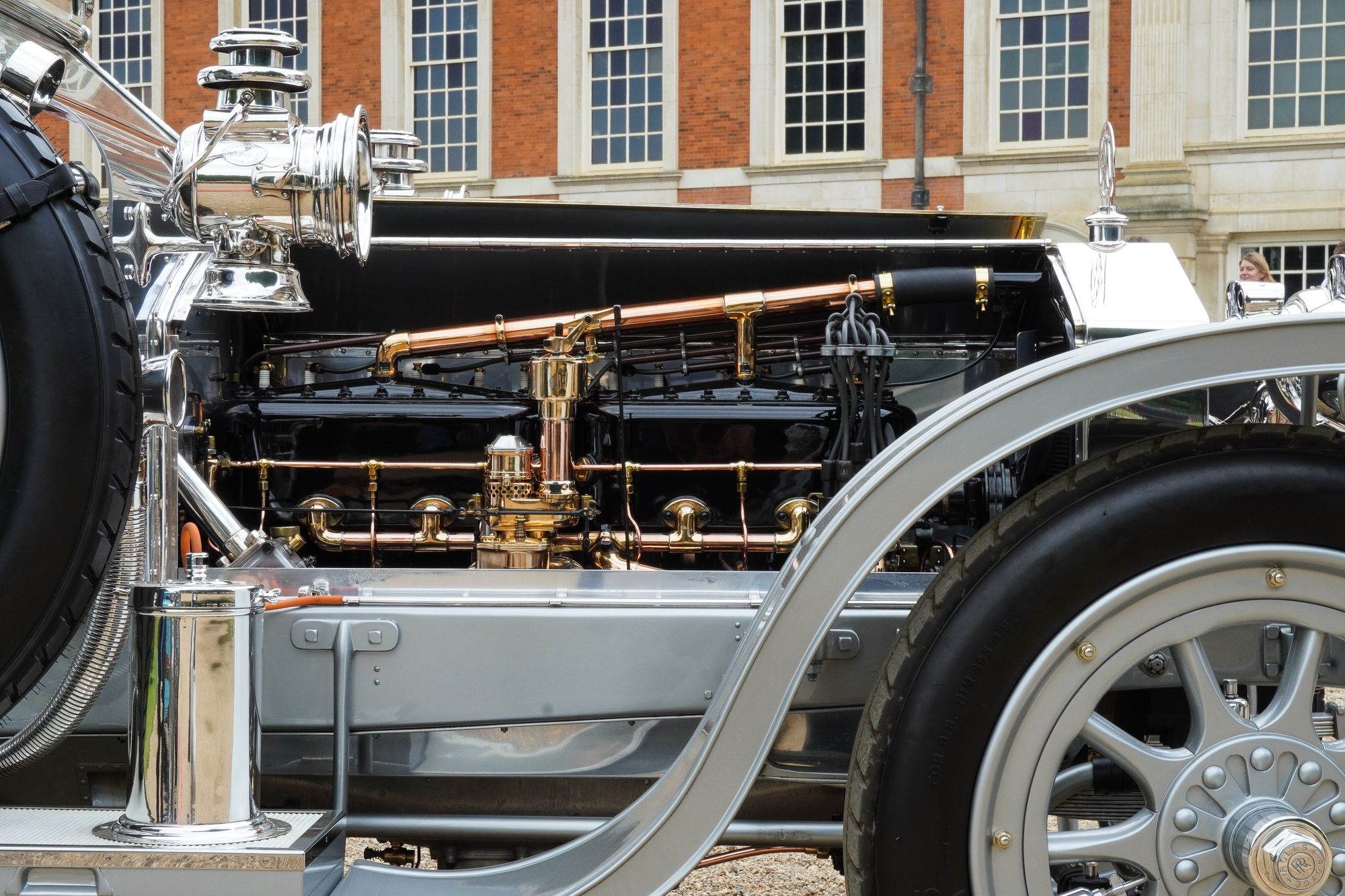 1971 Citroën SM Mylord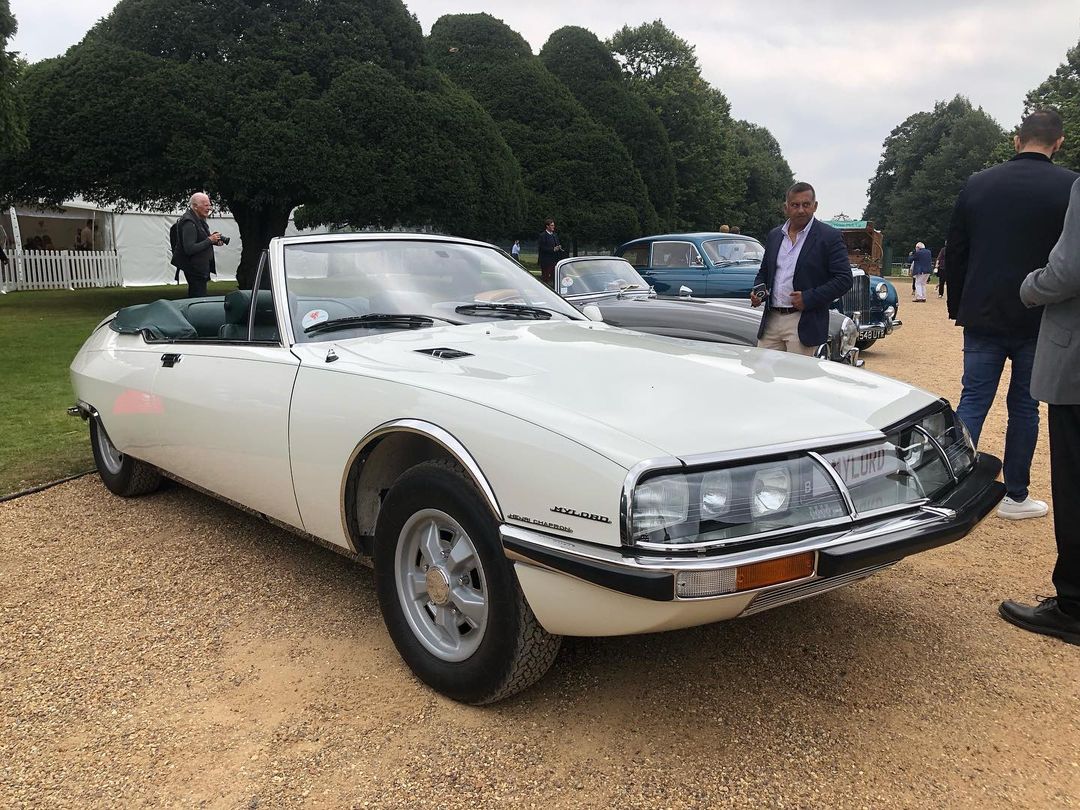 The Mylord was a creation of coachbuilders Chapron, who were asked to create a convertible version of the SM in time for the 1971 Paris Motor Show. We just can't think of anything cooler to trundle around in than a coachbuilt Citroën with an Alfieri V6 under the bonnet - and judging by the renewed appreciation of the French marque in recent years, it seems many of you agree!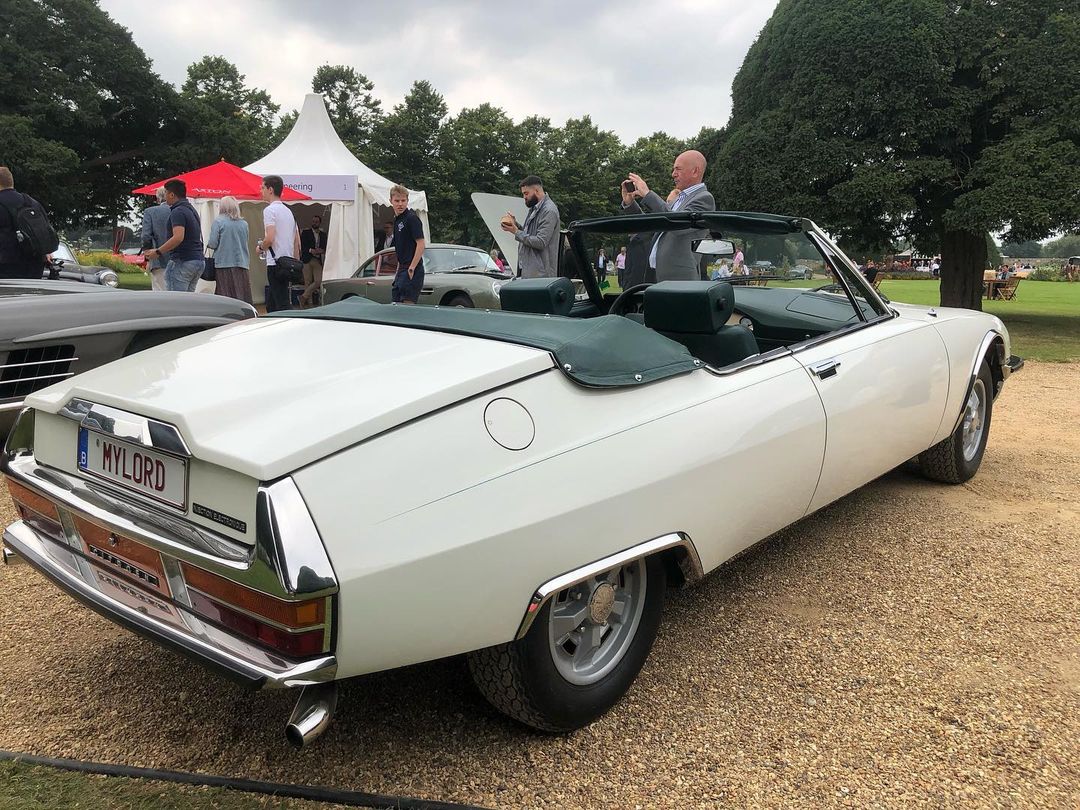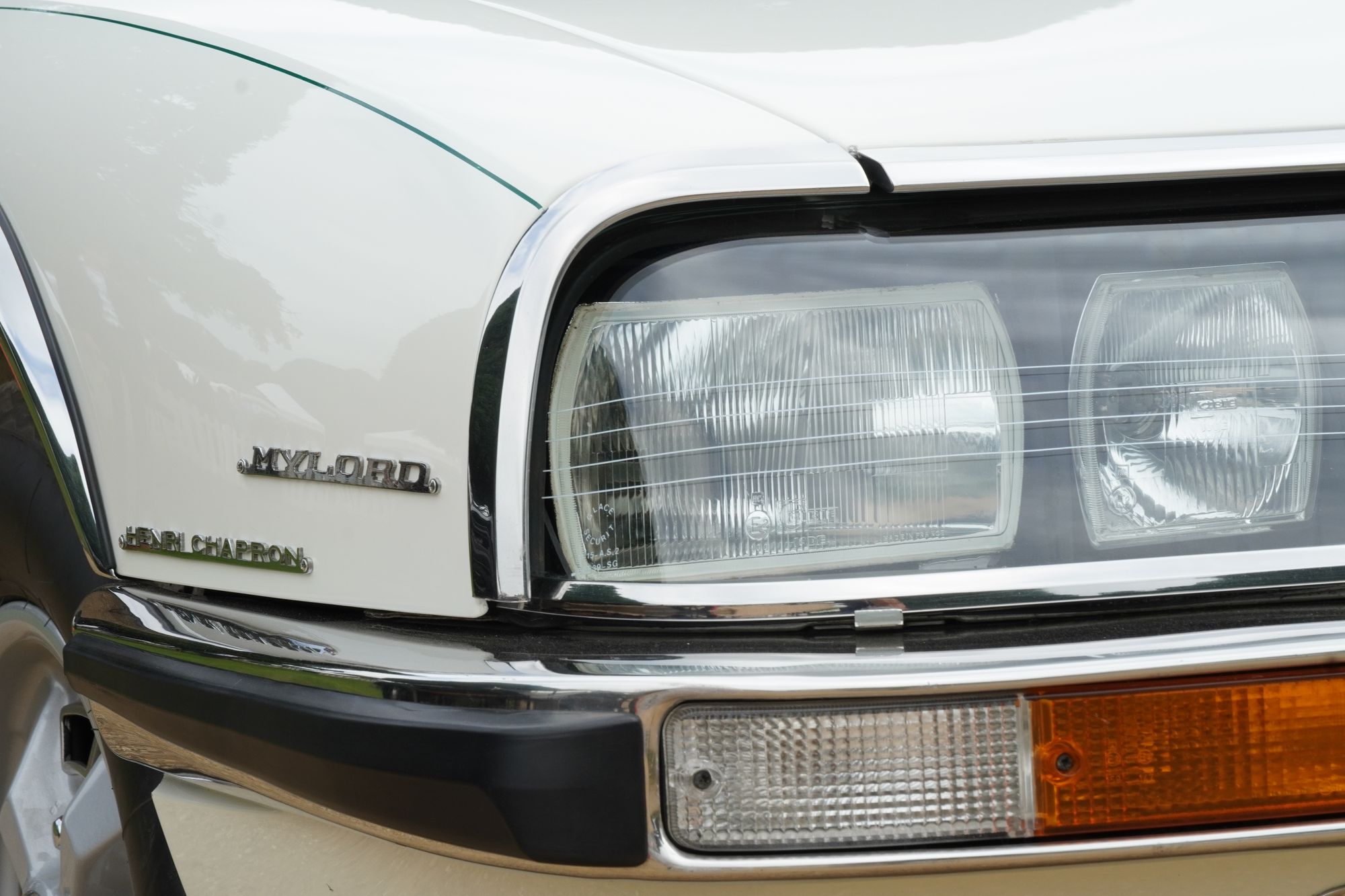 Aston Martin Bulldog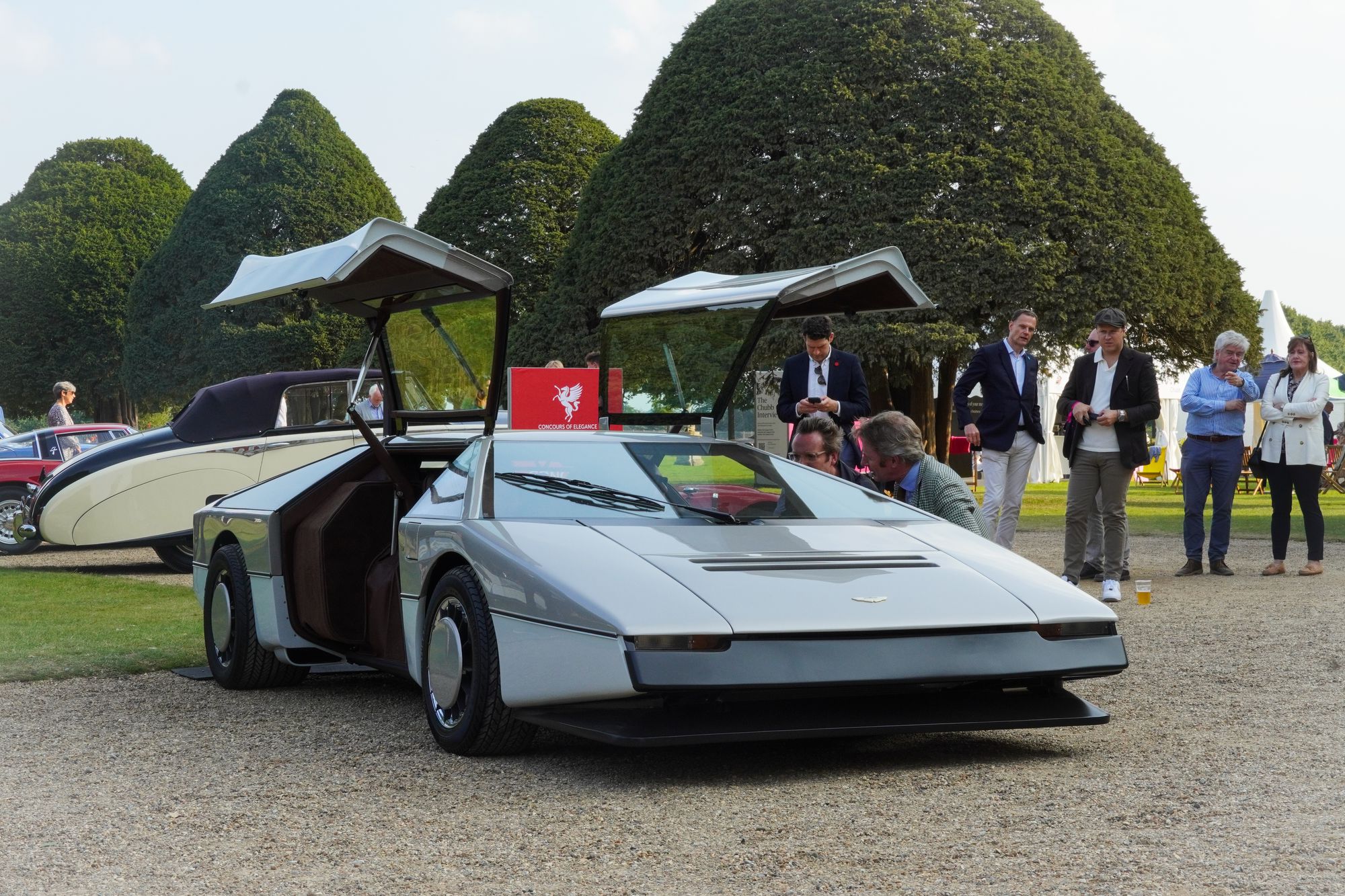 You really can't miss this one. The William Towns-designed Bulldog is a relic of a time when Aston Martin embraced the philosophy of the wedge in the late 1970s and early '80s, producing a high-performance car powered by a 5.3l twin-turbo V8. Designed to hit 200mph, sadly only one prototype was ever produced before financial troubles forced a sell-off - however in the last few years, a dedicated team at Classic Motor Cars recruited by Richard Gauntlett (son of former Aston Martin boss Victor Gauntlett) has carried out a painstaking restoration. Best of all, the plan is to have the Bulldog finally hit 200mph in the coming weeks at the Royal Naval Air Station at Yeovilton.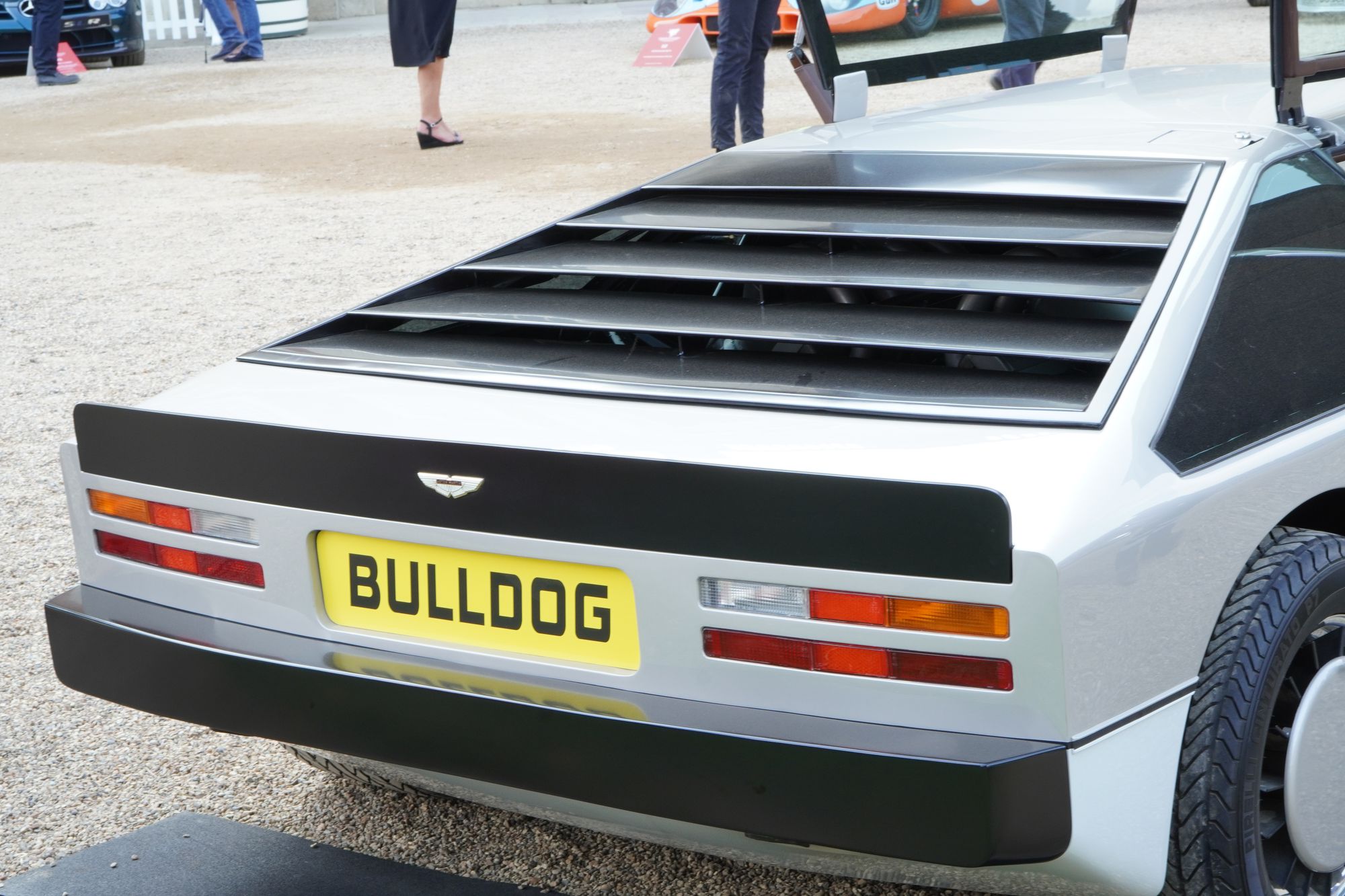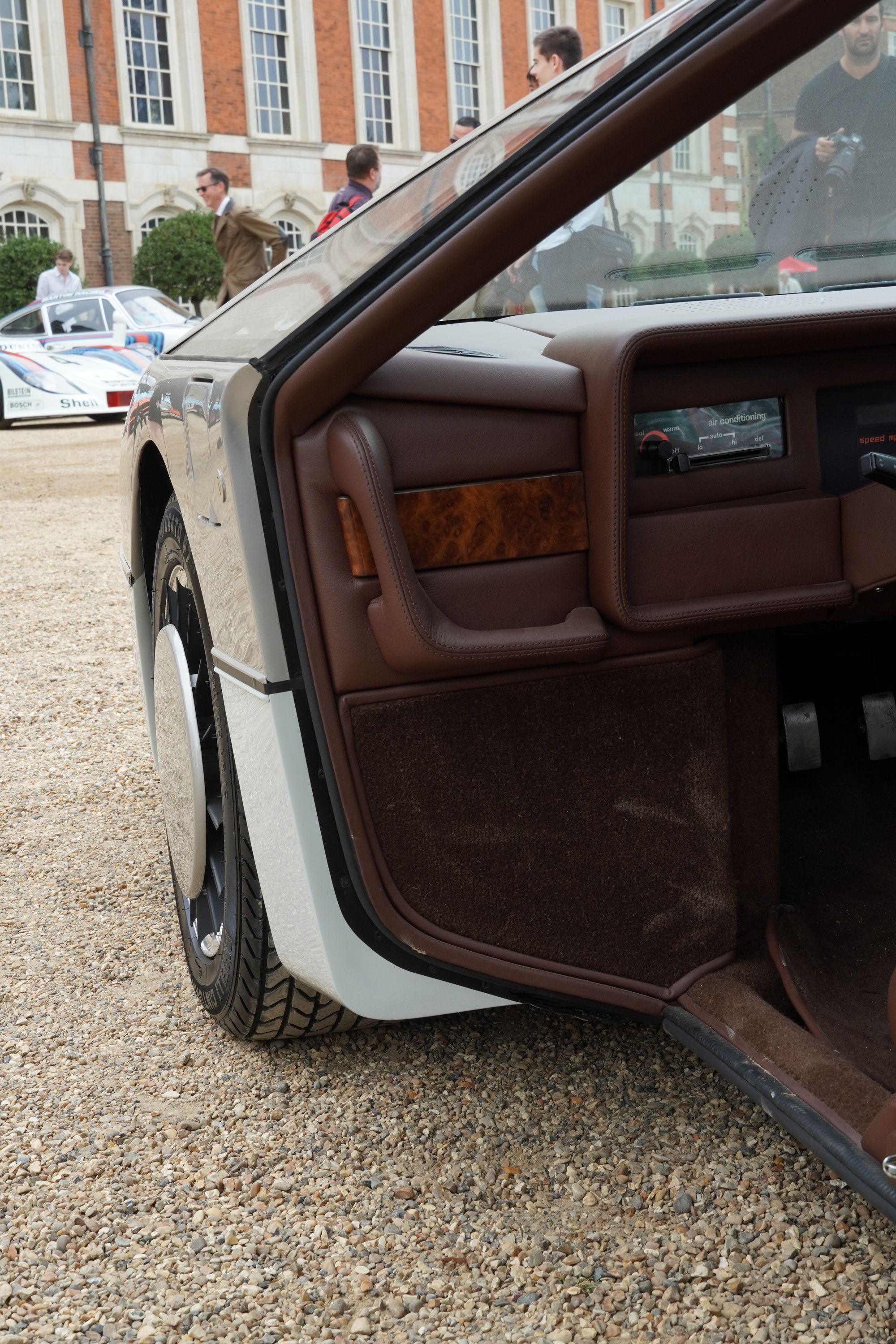 1932 Alfa Romeo P3 Tipo B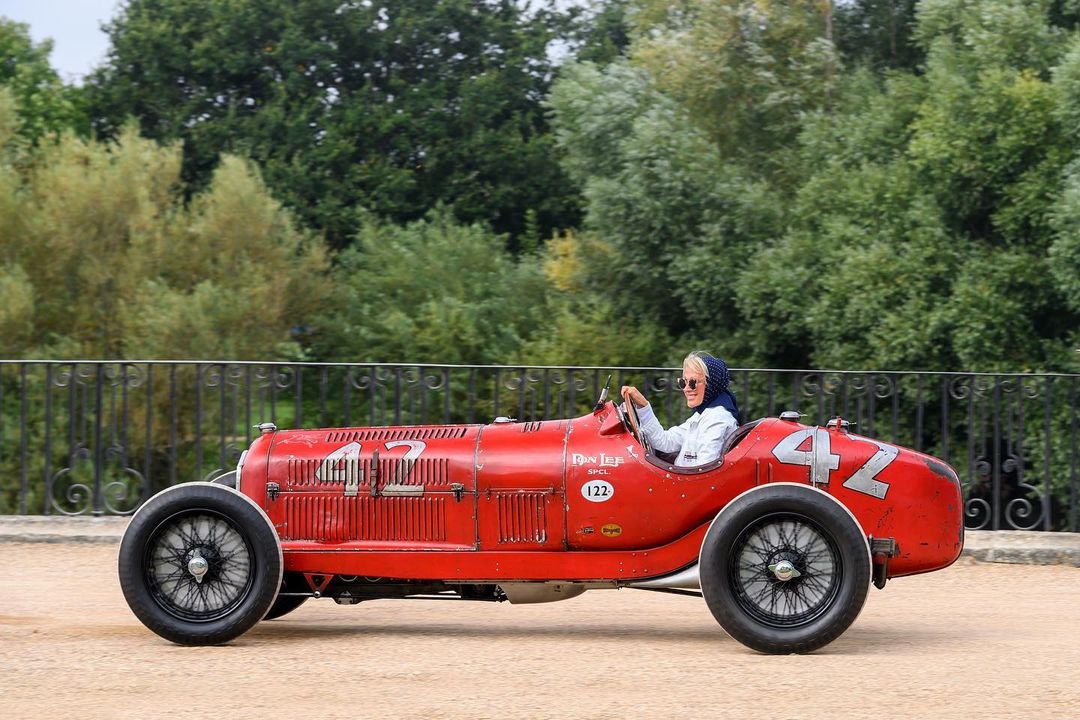 This Alfa was the first real single-seater racing car. Need we say more? With a supercharged V8 under the bonnet it powered Tazio Nuvolari to victory in its first competitive outing in 1932, and it would later be the car of choice for Rudolf Caracciola. This particular chassis was owned by Scuderia Ferrari, and later in 1935 came into the ownership of 19-year-old Count Jose de Villapadierna, who bought it from Ferrari with the proceeds of some jewels he'd stolen from his aunt. To have spent the money on anything else would have been a travesty we think, although unfortunately the Spanish Civil War prevented the Count from racing it to its fullest extent. The car was sold to be campaigned in England and later, the United States.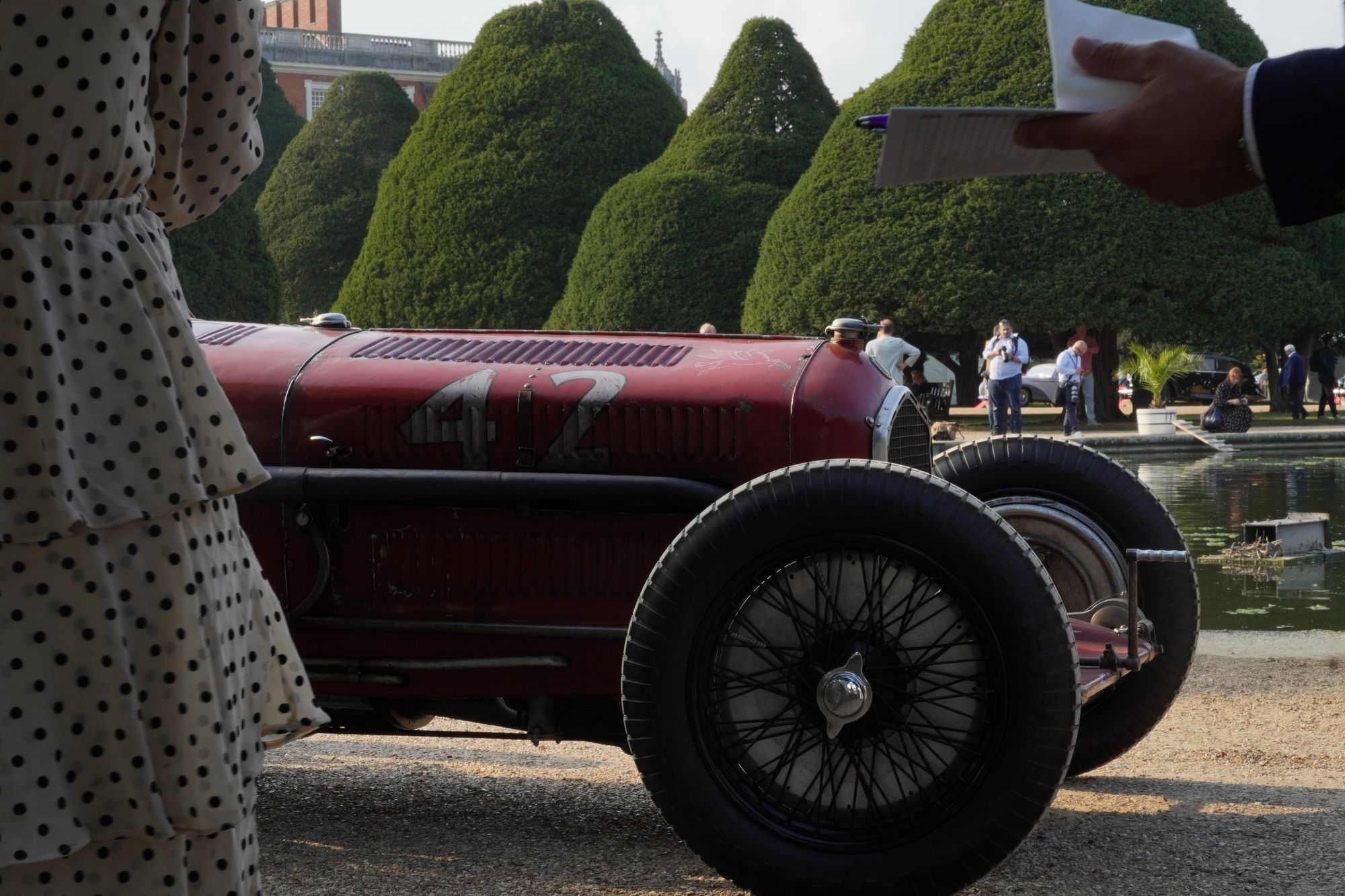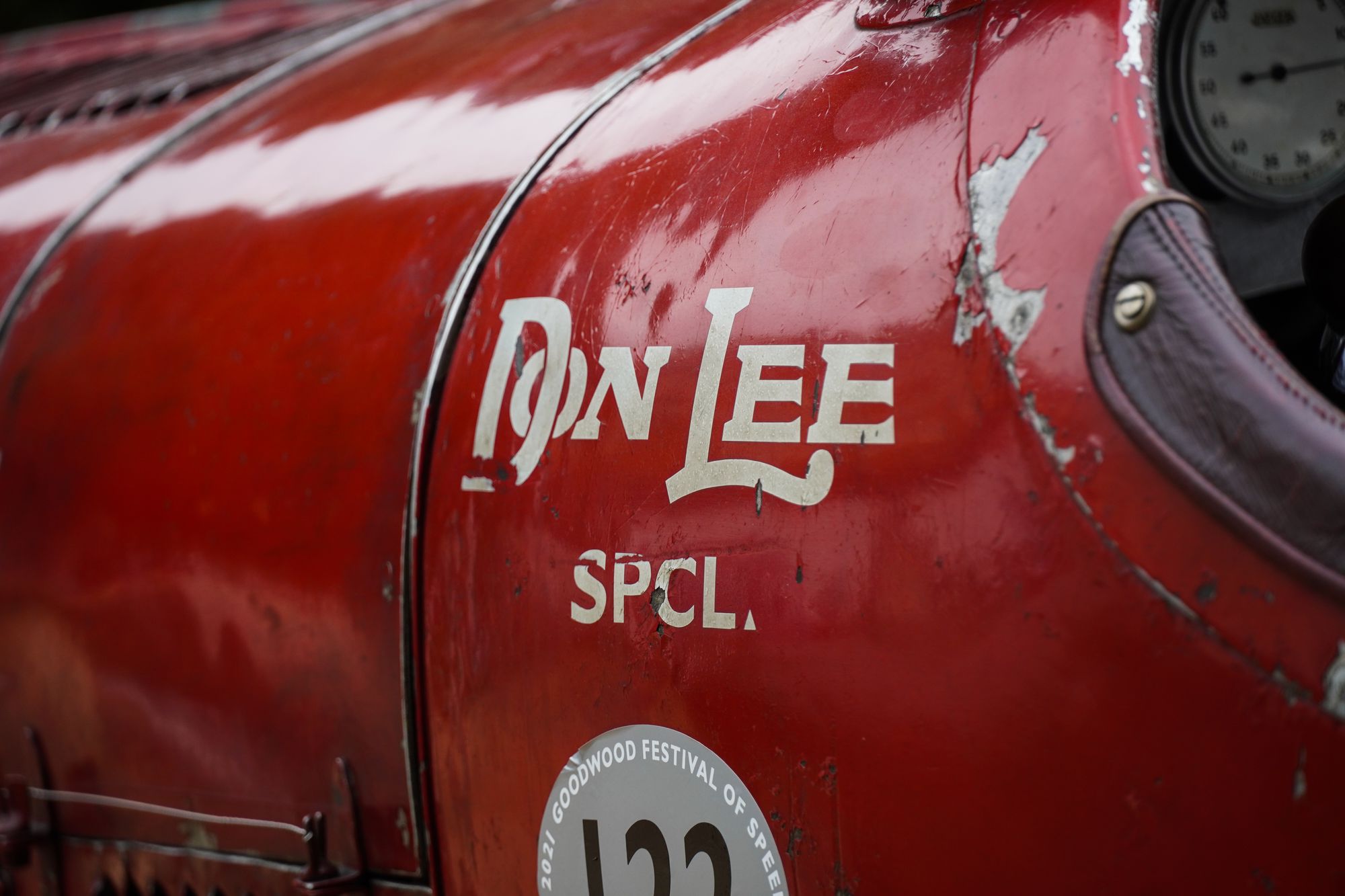 Voisin C-27 Aérosport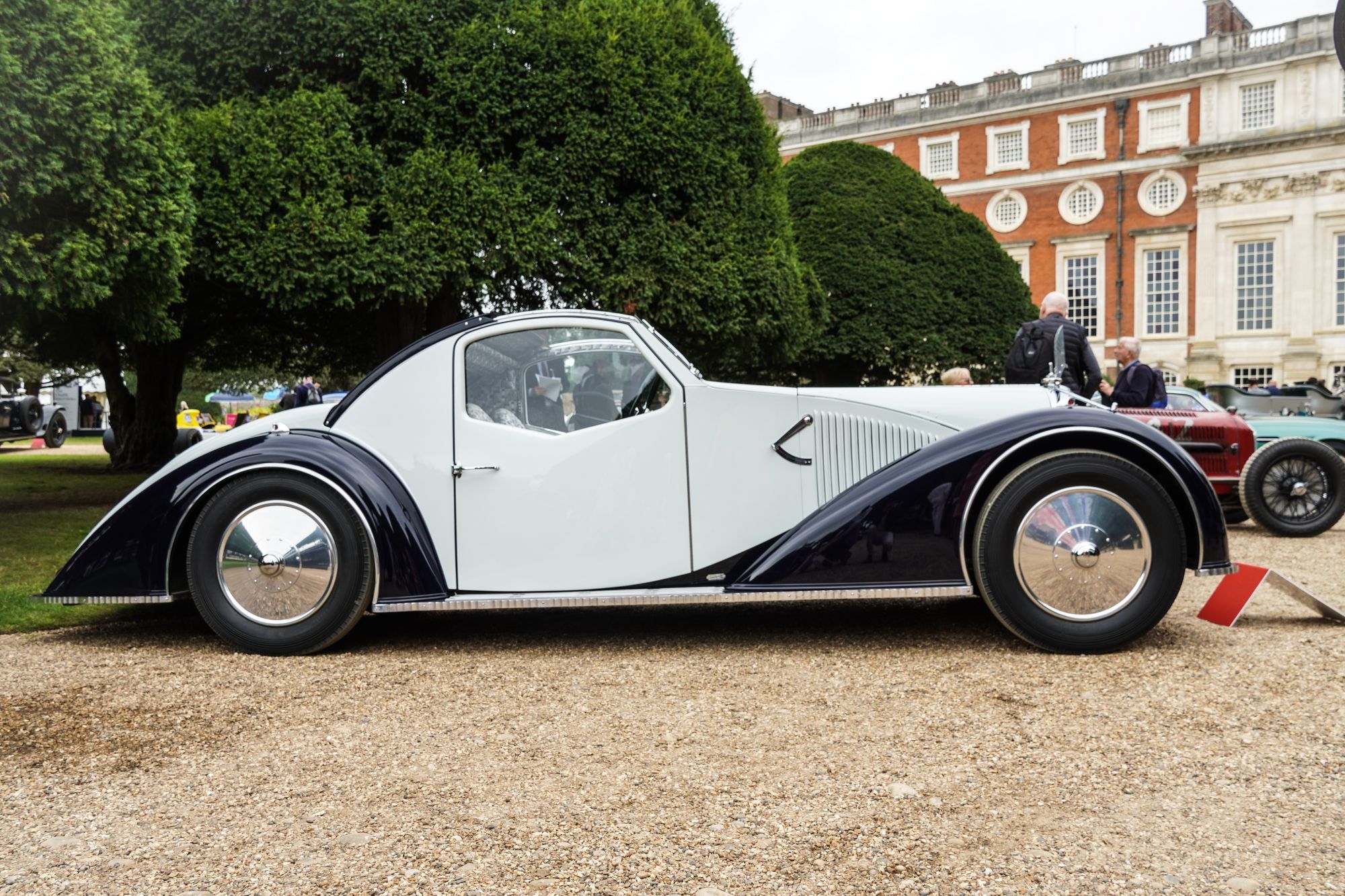 Gabriel Voisin was a brilliant aeronautical designer. One of his planes was the first to fly more than 1km under official observation; another was the first to travel from one planned point to another. After WWI, he turned his attention to cars, with the distinctive feature of a Voisin automobile being a lightweight aluminium body and elegant, aerodynamic designs. Stuffed full of innovative engineering including an electromagnetic gearbox, the C-27 is simply a masterpiece of elegance and a thought-provoking relic of the Art Deco era. And just look at those wheels…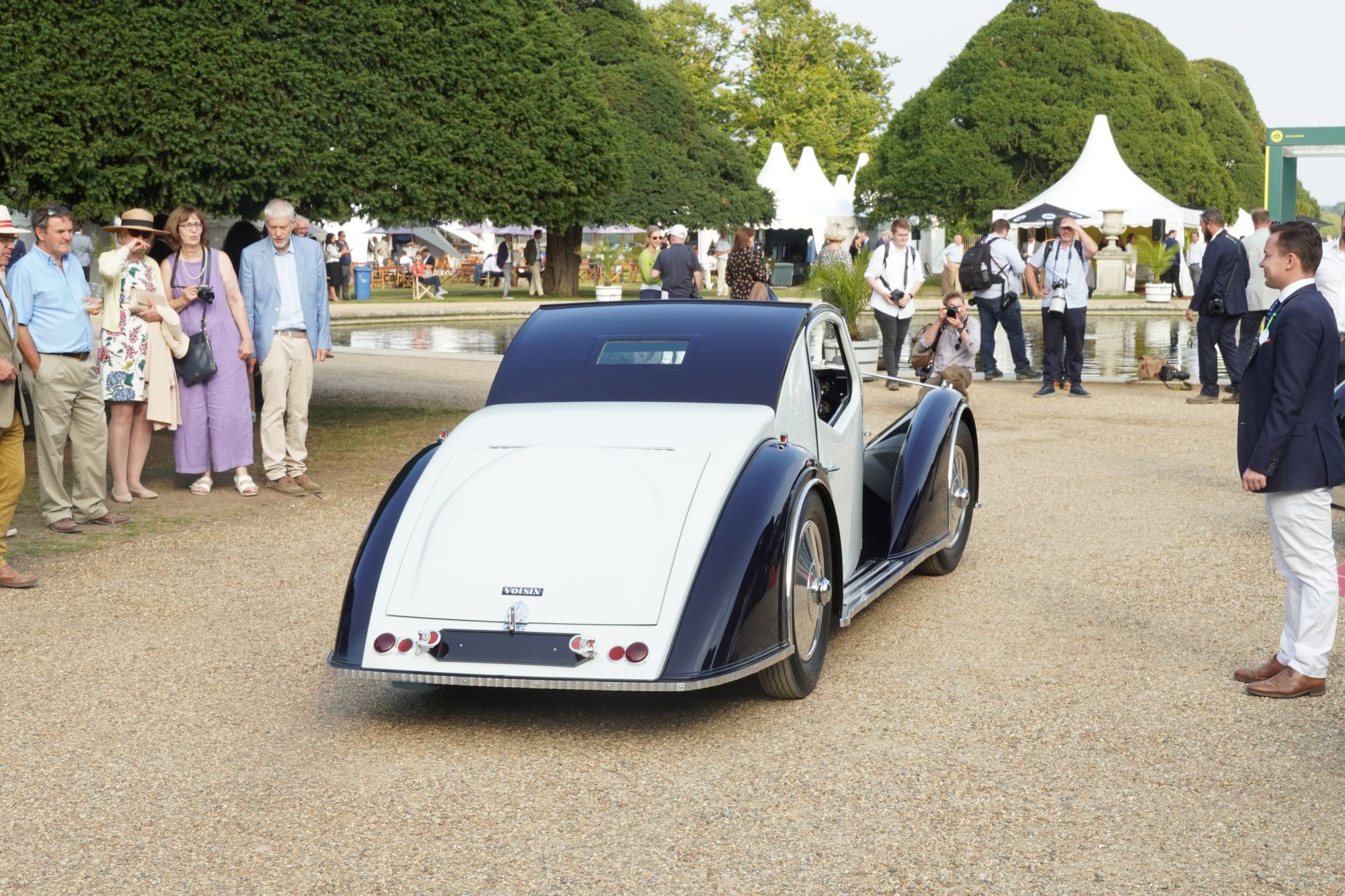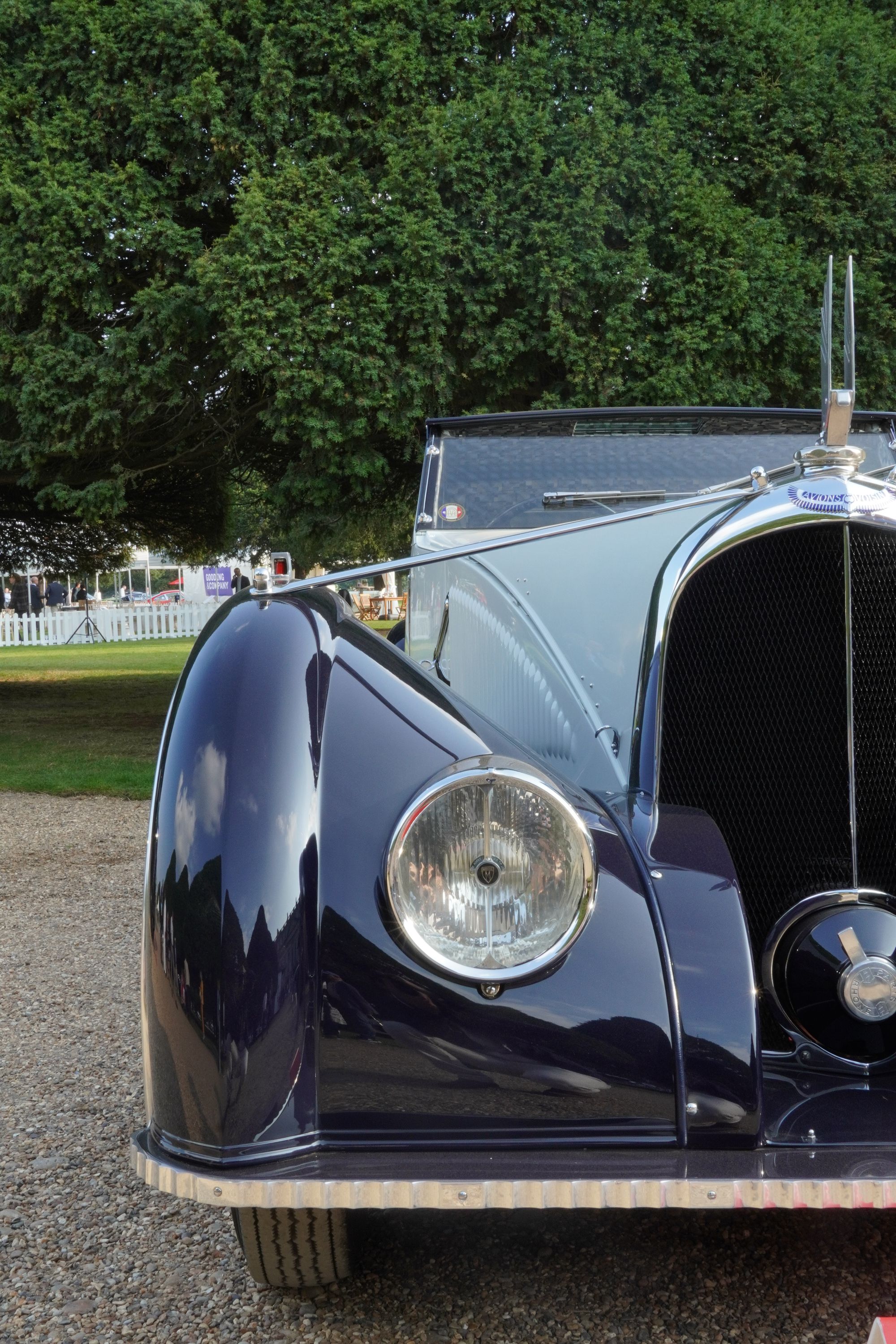 McLaren F1 GTR Chassis 11R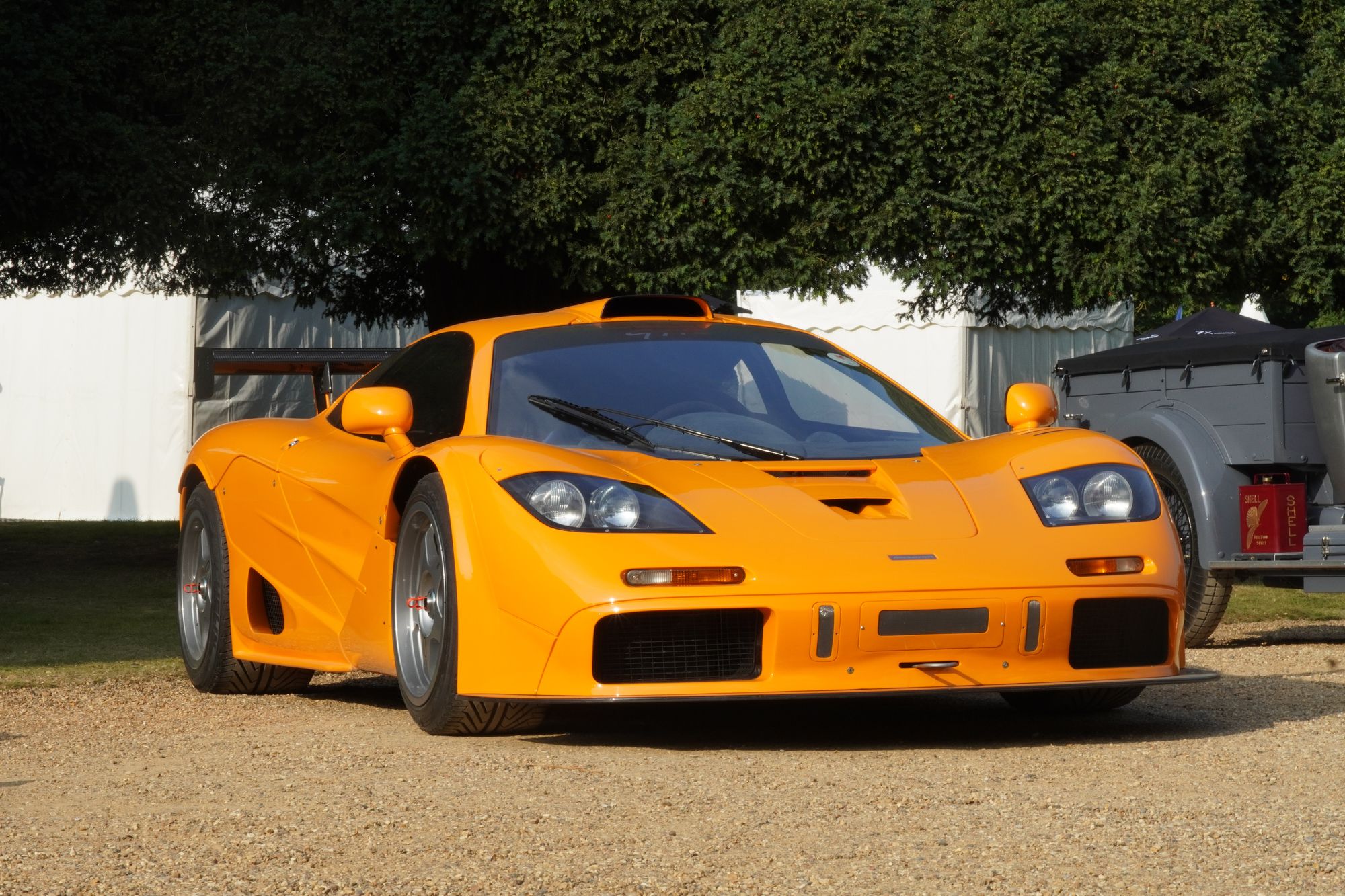 The McLaren F1 is a legendary car whose historic importance was cemented by the exploits of privateer racers running GTR-spec cars in some of the world's toughest races including, famously, Le Mans. We spotted Chassis 11R on our walkabouts, looked after by our friends at Girardo & Co - one of nine 1996-spec GTRs built and originally owned by the Giroix racing team. Curiously, the chassis was acquired by Mercedes-Benz late in life to act as a test mule for the CLK GTR.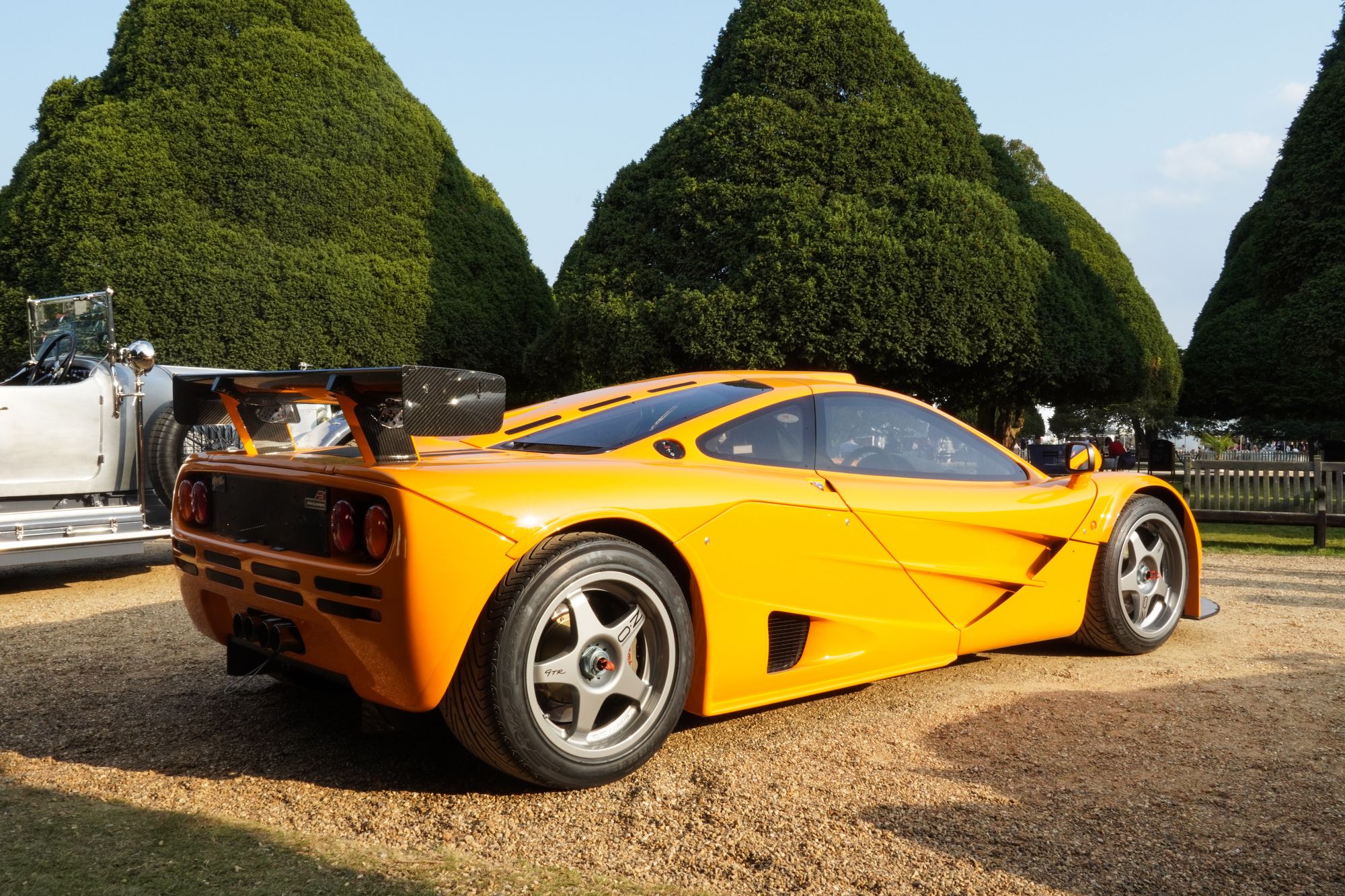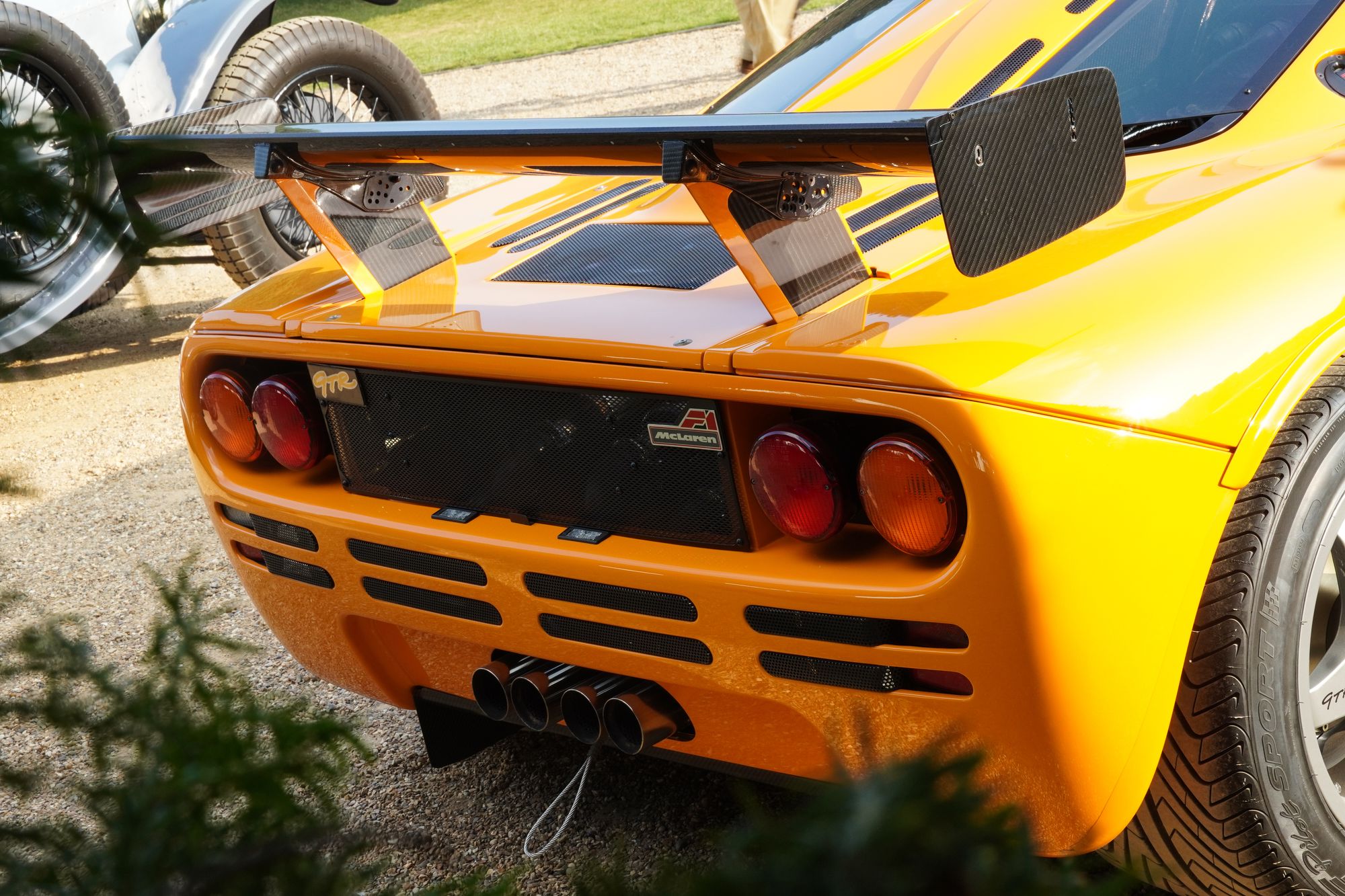 ---
---