The London Concours 2020 - Report & Gallery
To mark the UK's first major automotive event to take place since February, The Apex looks back at this past week's London Concours at the historic Honourable Artillery Company Headquarters in the City. With social distancing in place, reduced audience capacity and almost as much hand sanitiser as champagne, the 'new norm' didn't hold back a great 4th running of the event.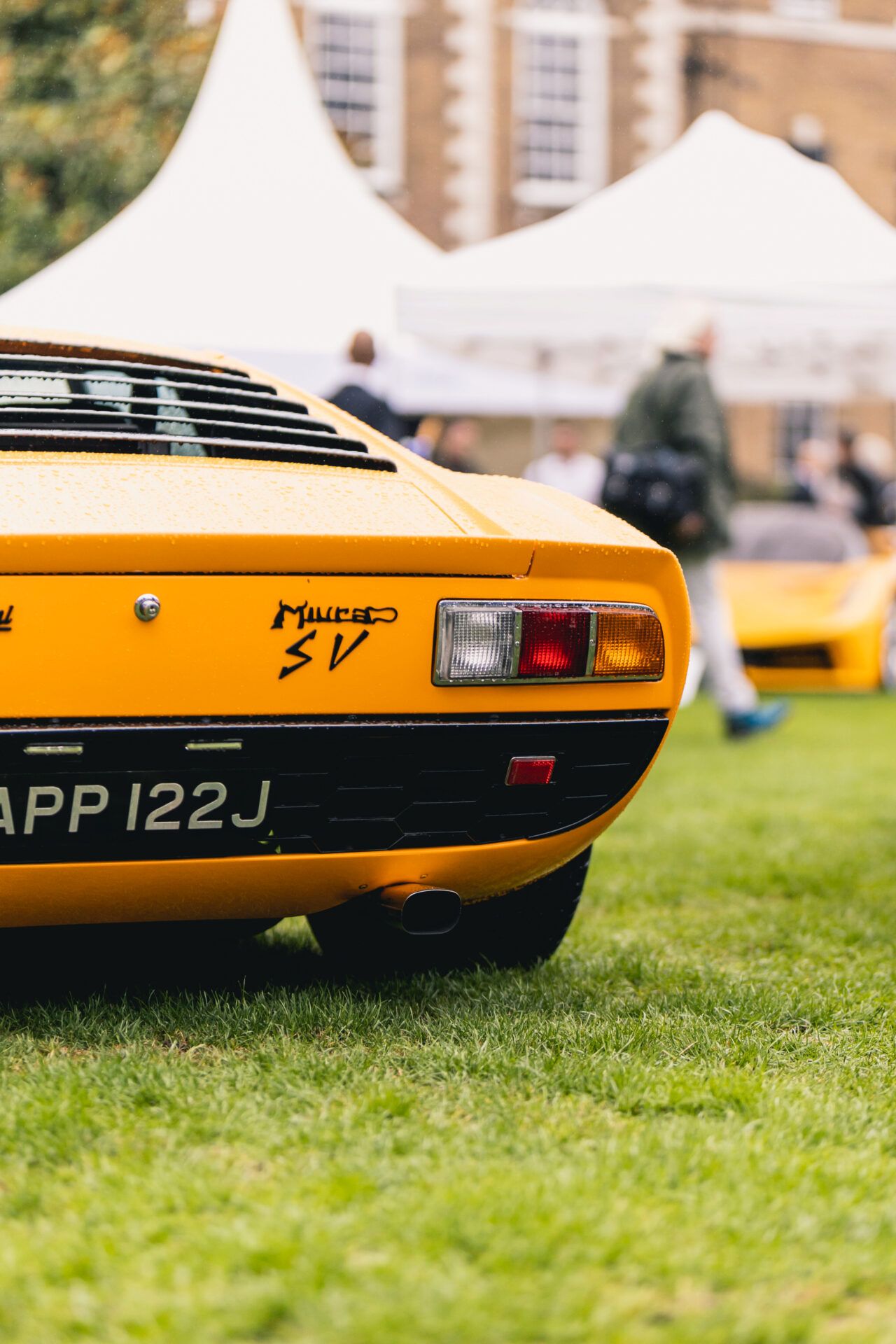 With over 100 cars on display and classes ranging from the 'Speed of Sand', dedicated to the world of hot rods, to 'Lancia Legends', which featured four Lancia 037 competition cars, there was plenty to whet one's automotive appetite. Outside of the concours classes, highlights included a celebration of the Ferrari Dino, with 10 different examples are on display, each finished in a different shade, from Grigio Titanio to Viola Metallizzato, as well as the personal car collection of famed automotive designer Ian Callum CBE, who we interviewed a few weeks ago.
Photography by Charlie B Photography - https://www.charlieb.photography/. Edited by Charles Clegg. Also thanks to Cici Muldoon for hosting the Editor at lunch.
Celebration of the Ferrari Dino: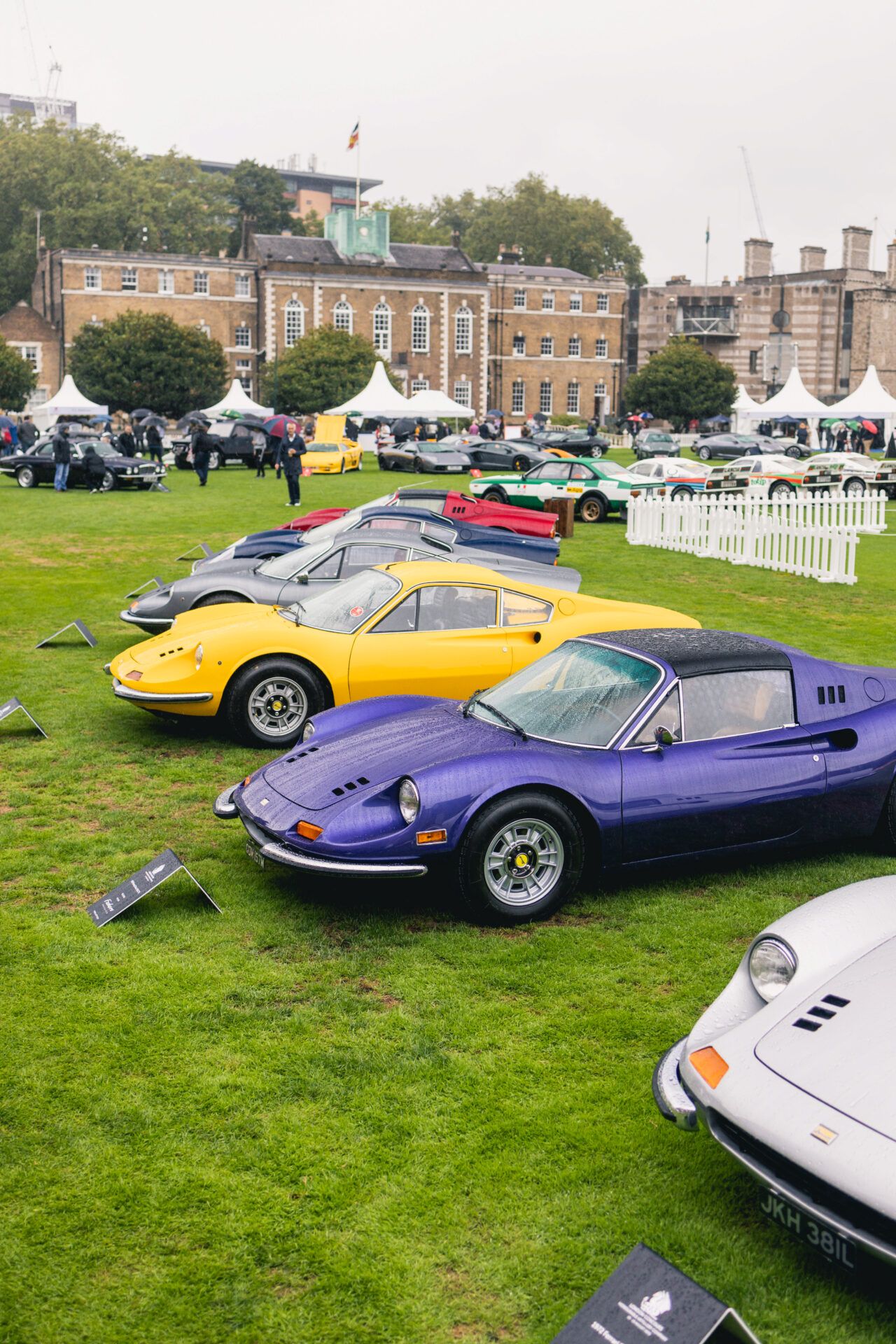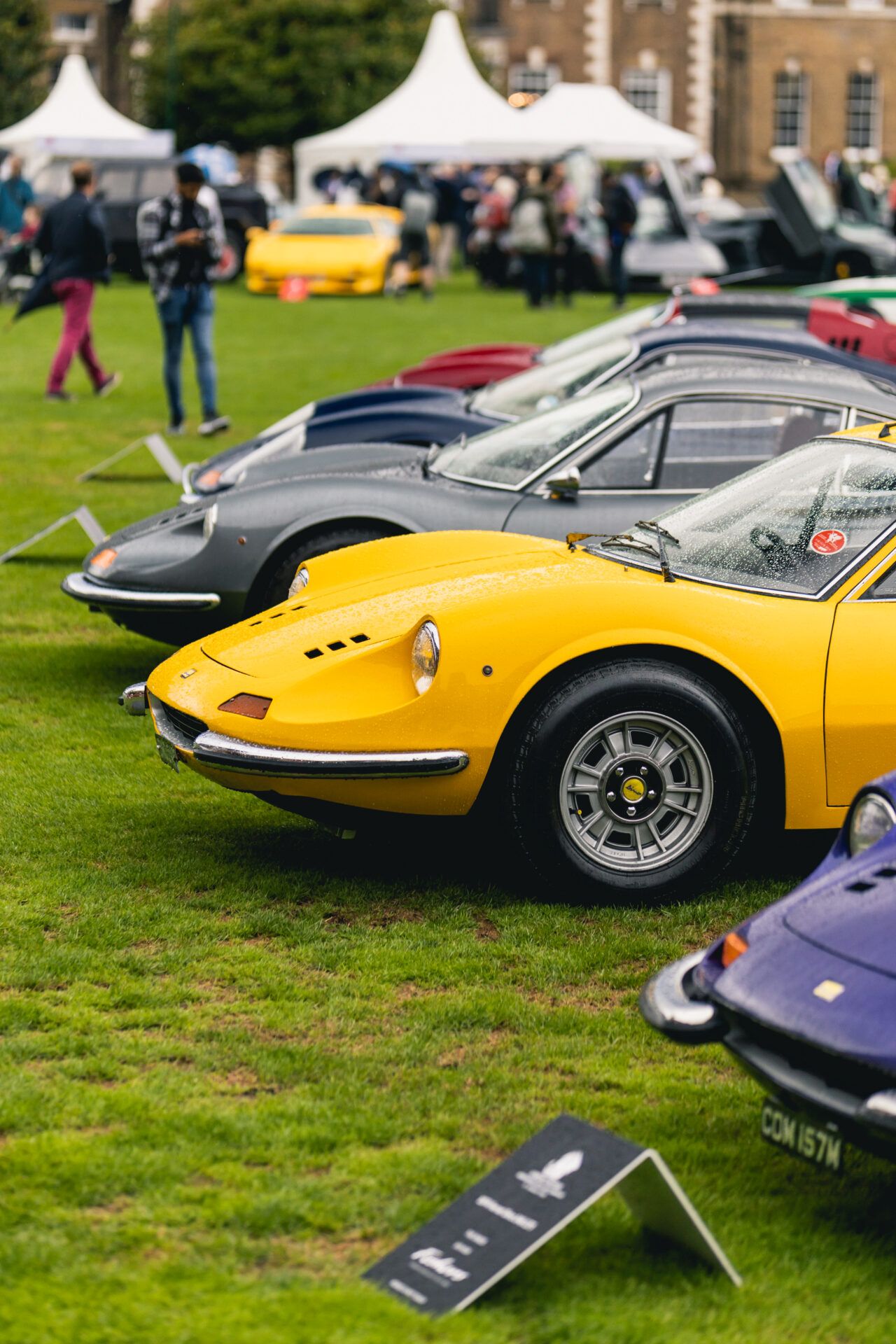 Spotlight on Ian Callum CBE: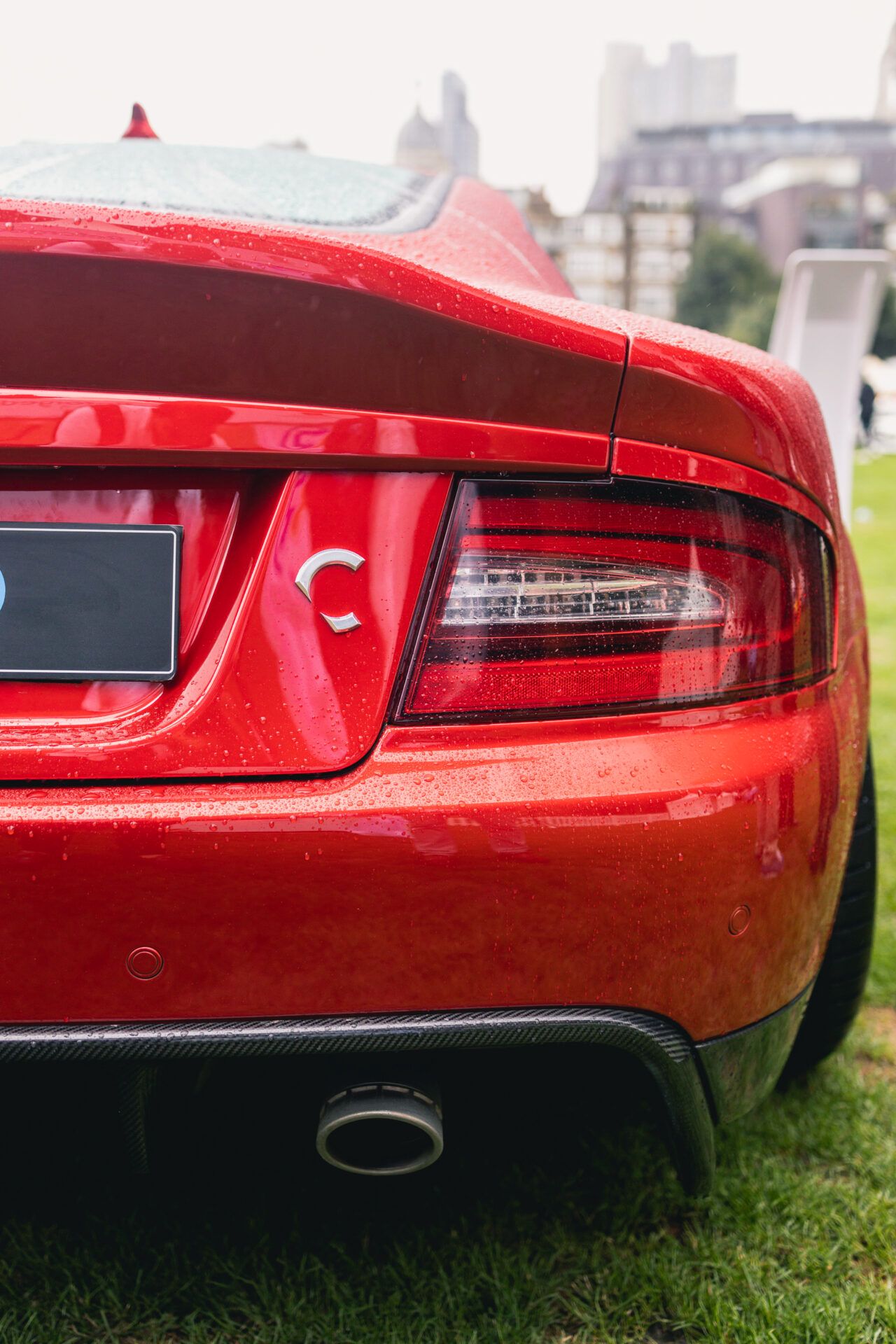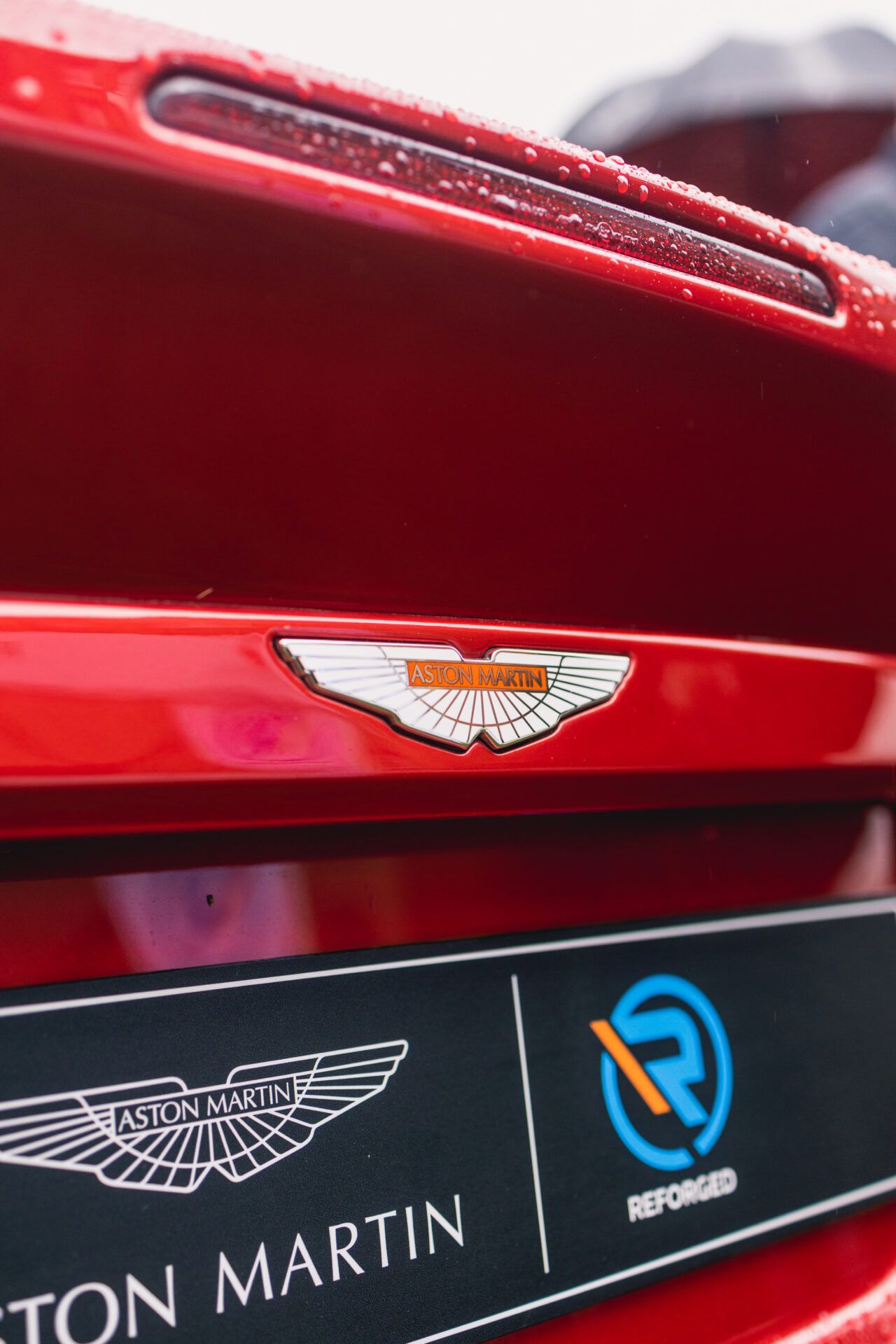 Lancia Legends sponsored by Thornley Kelham – Winner: Lancia Stratos HF Group IV
Speed of Sand sponsored by VHRA and Ace Cafe – Winner: Ford V8 Streamliner Flathead V8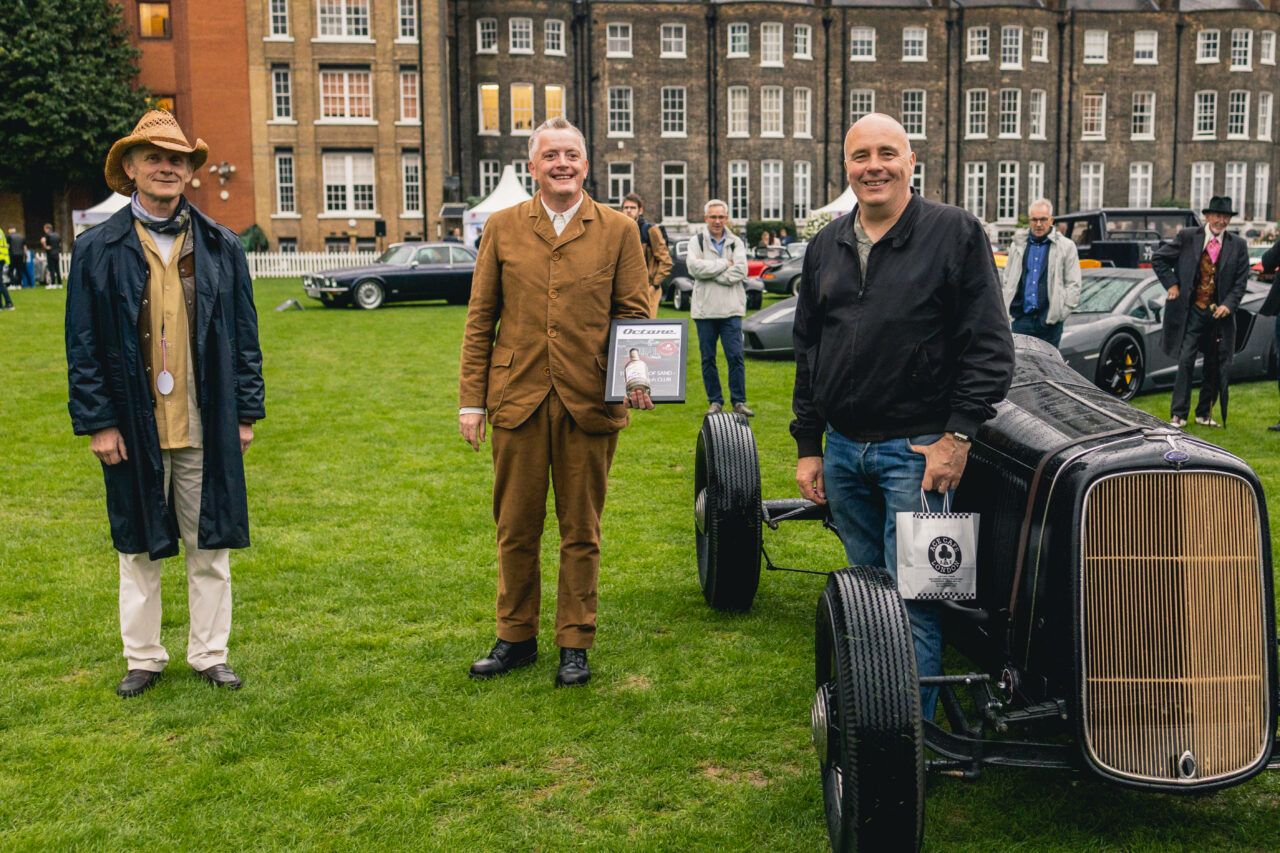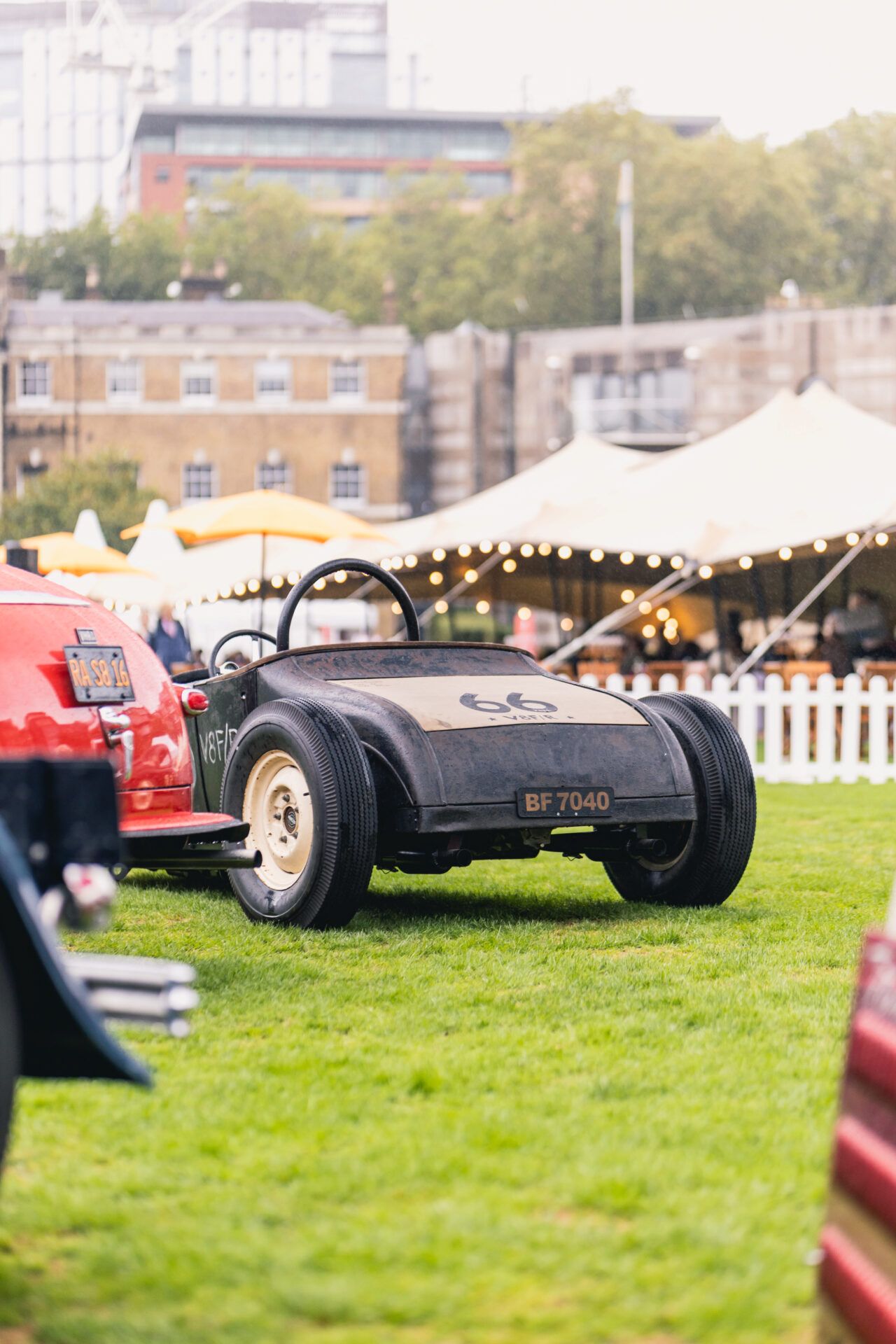 The Pursuit of Speed – Winner: Jaguar XK120 FHC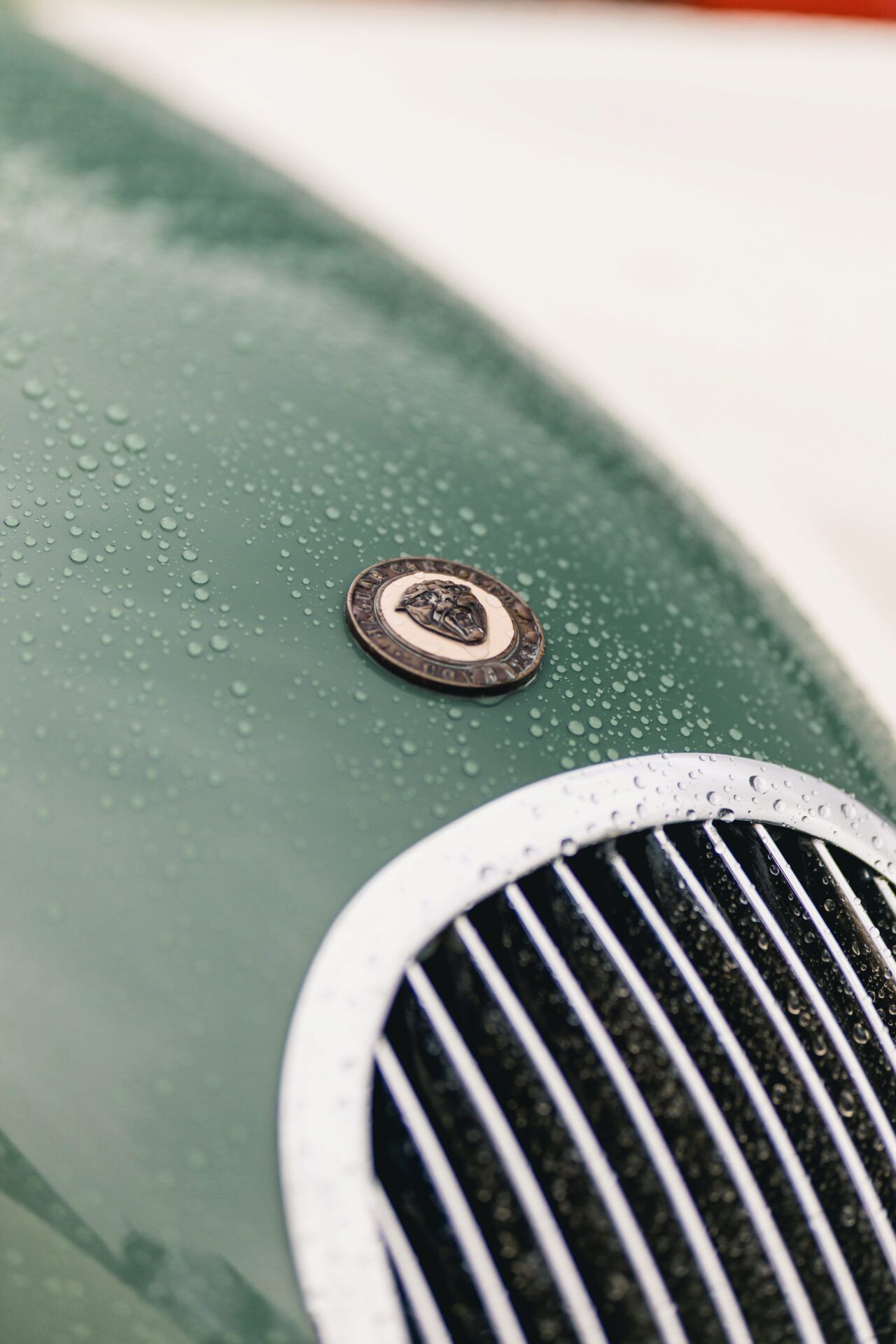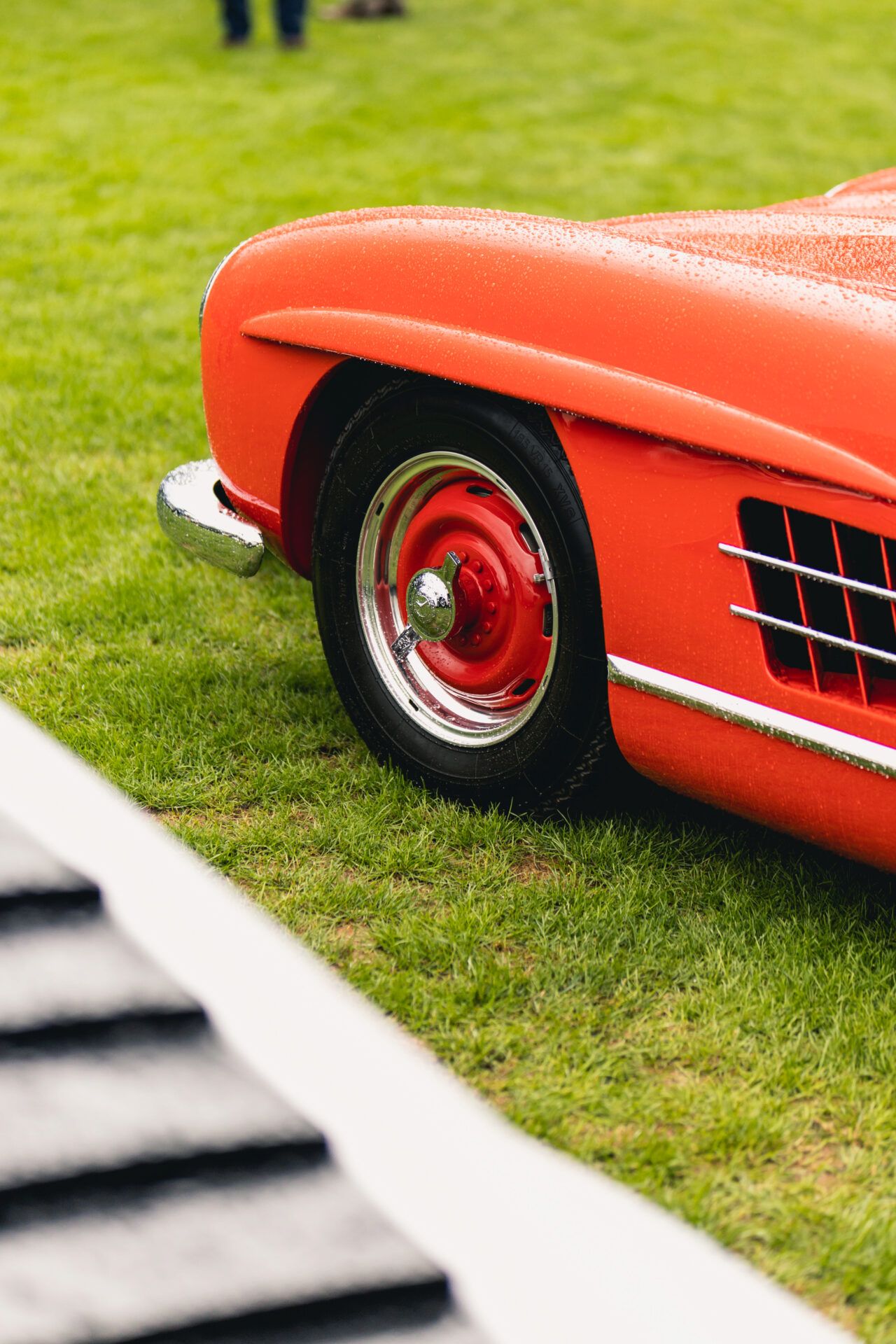 Convertibles: The Golden Era sponsored by Montres Breguet – Winner: Ferrari 330 GTS (& Best in Show)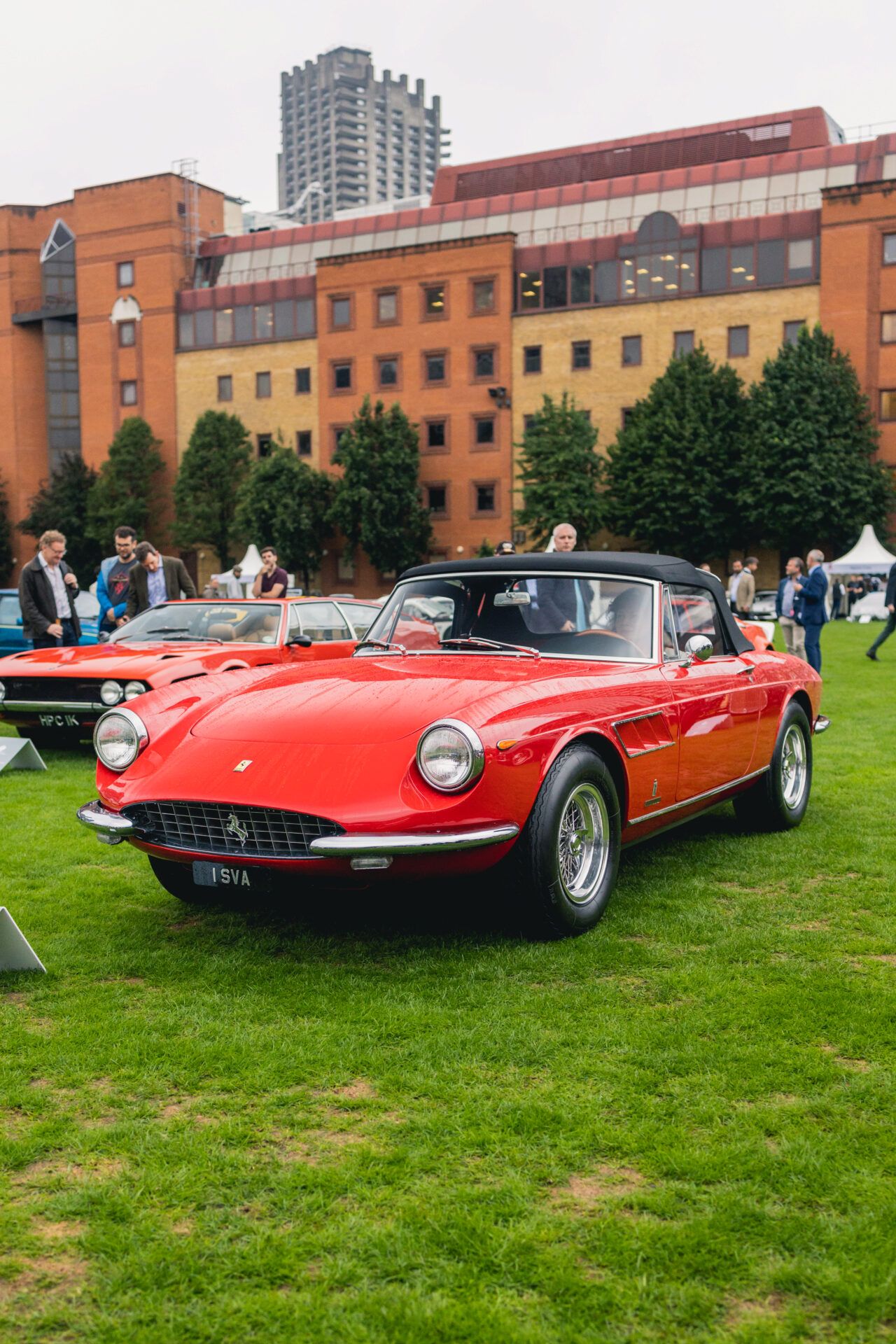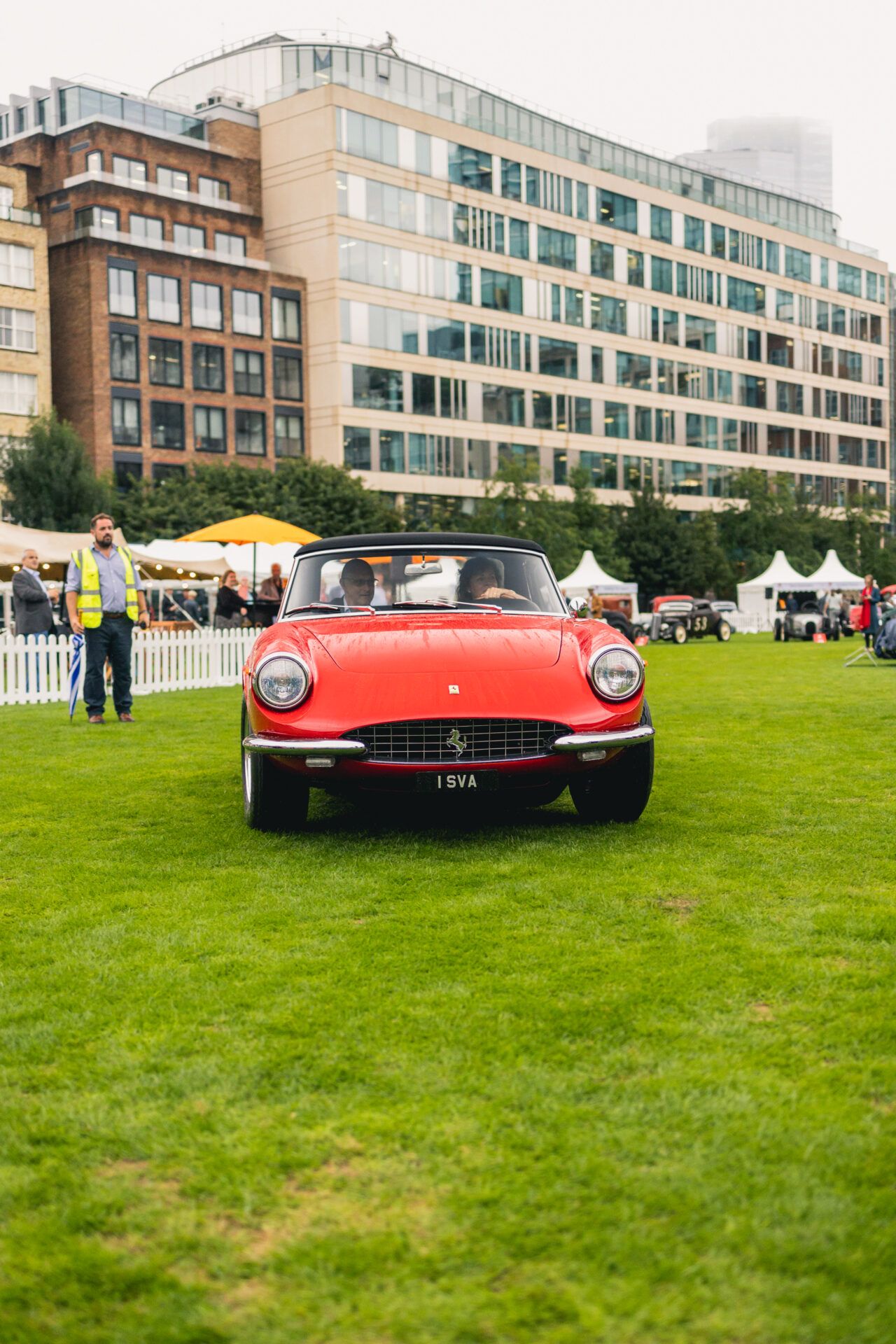 Great Marques: Aston Martin sponsored by Nicholas Mee – Winner: Aston Martin DB2/4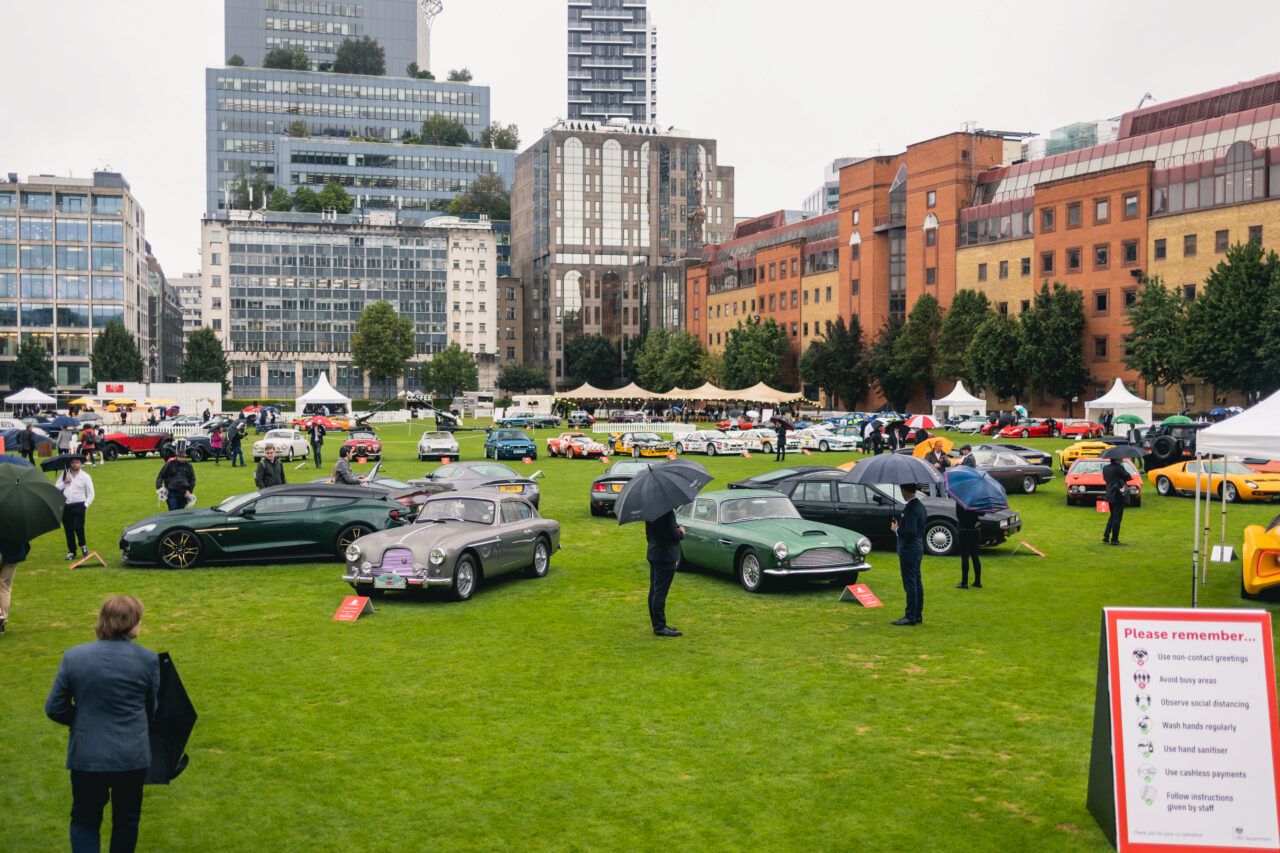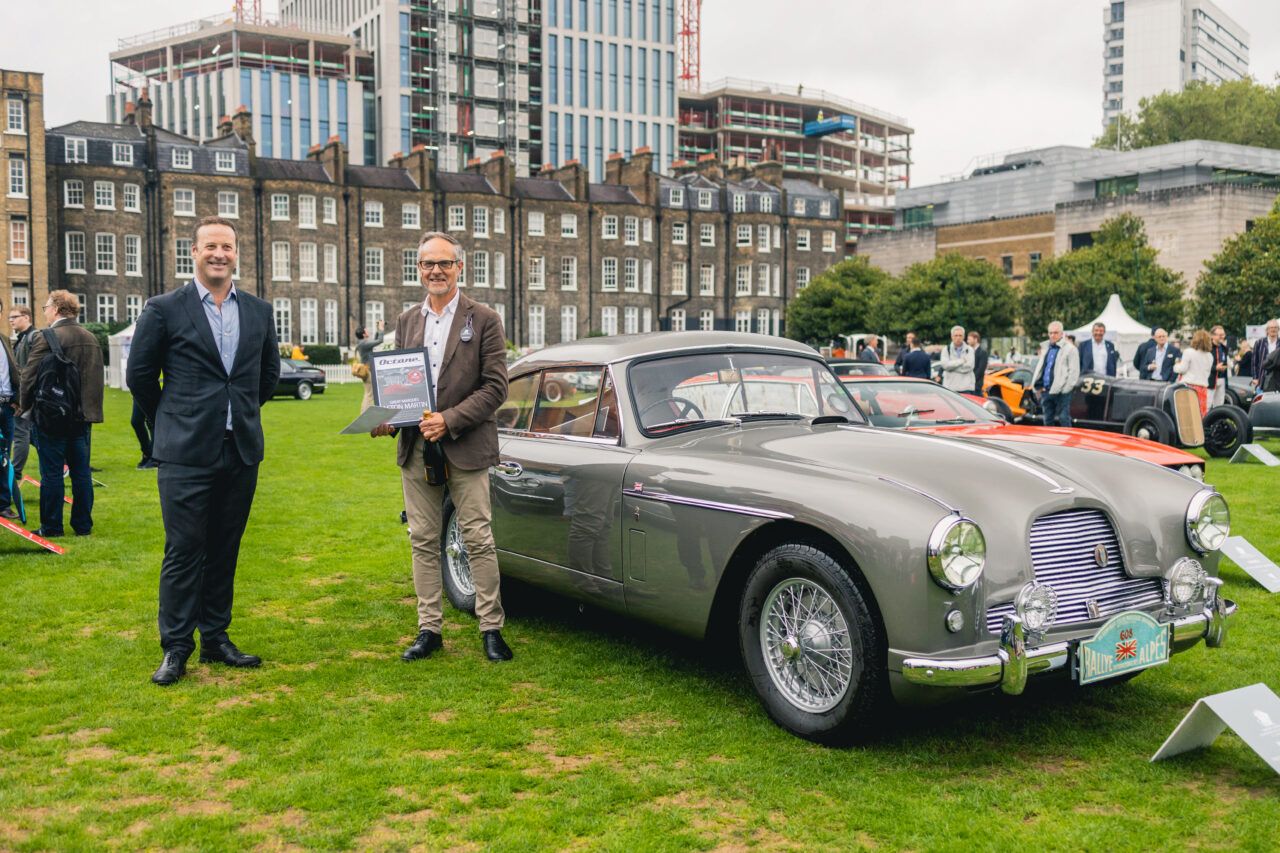 Great Marques: Lamborghini – Winner: Harry Metcalfe's Lamborghini Espada (& Octane & Evo Readers' Choice)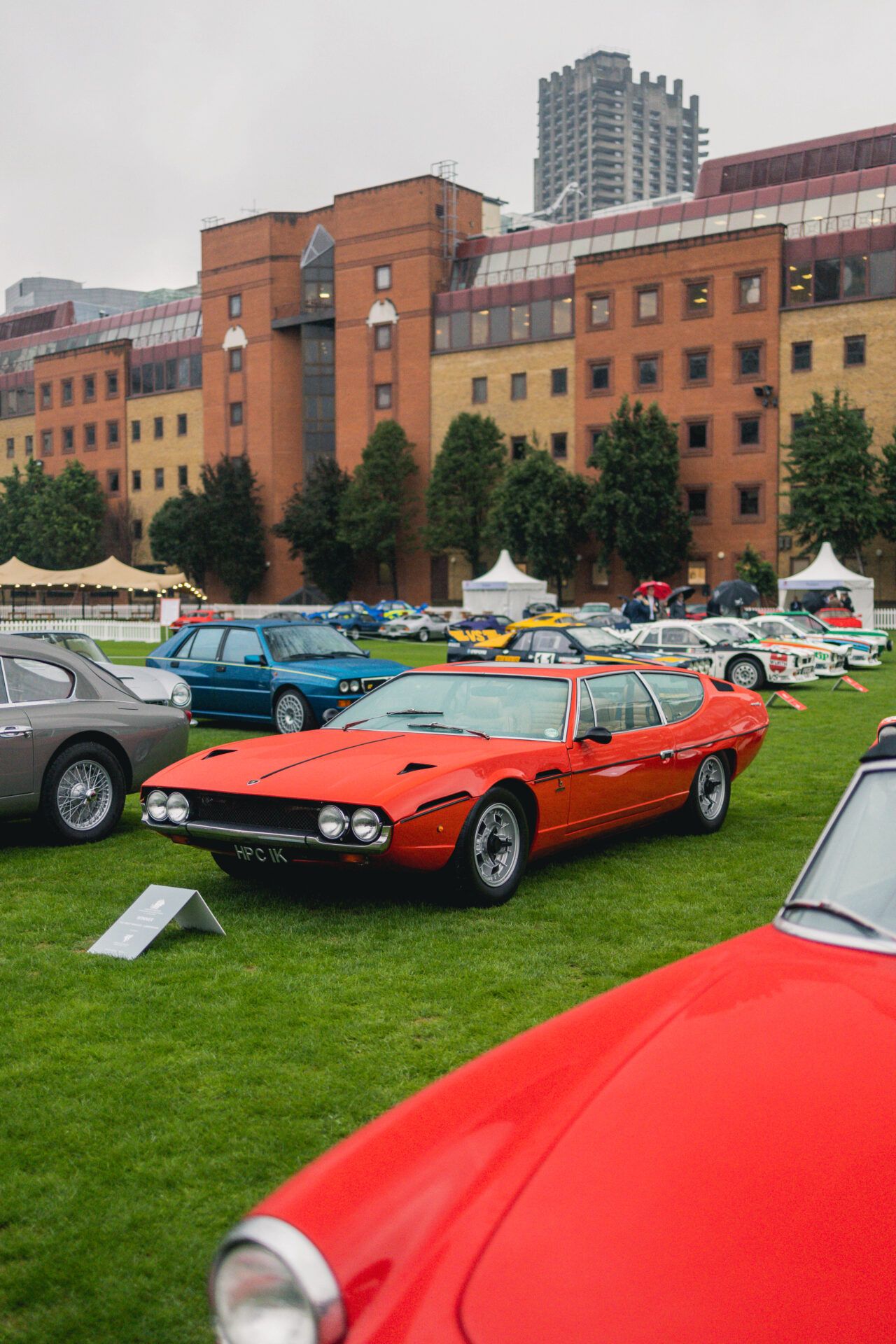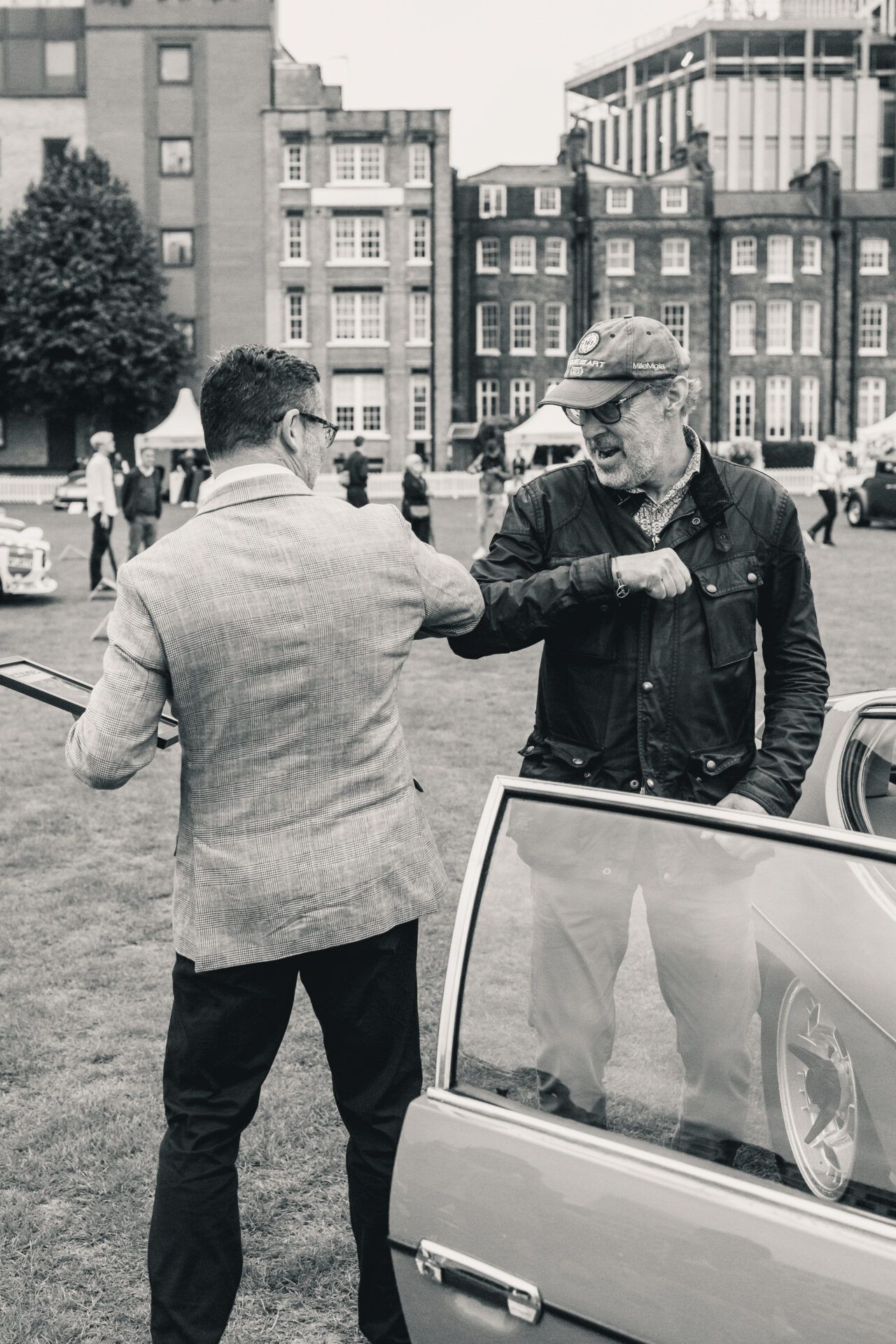 The Era of the Supercar sponsored by Drivers Union – Winner: Lamborghini Diablo VT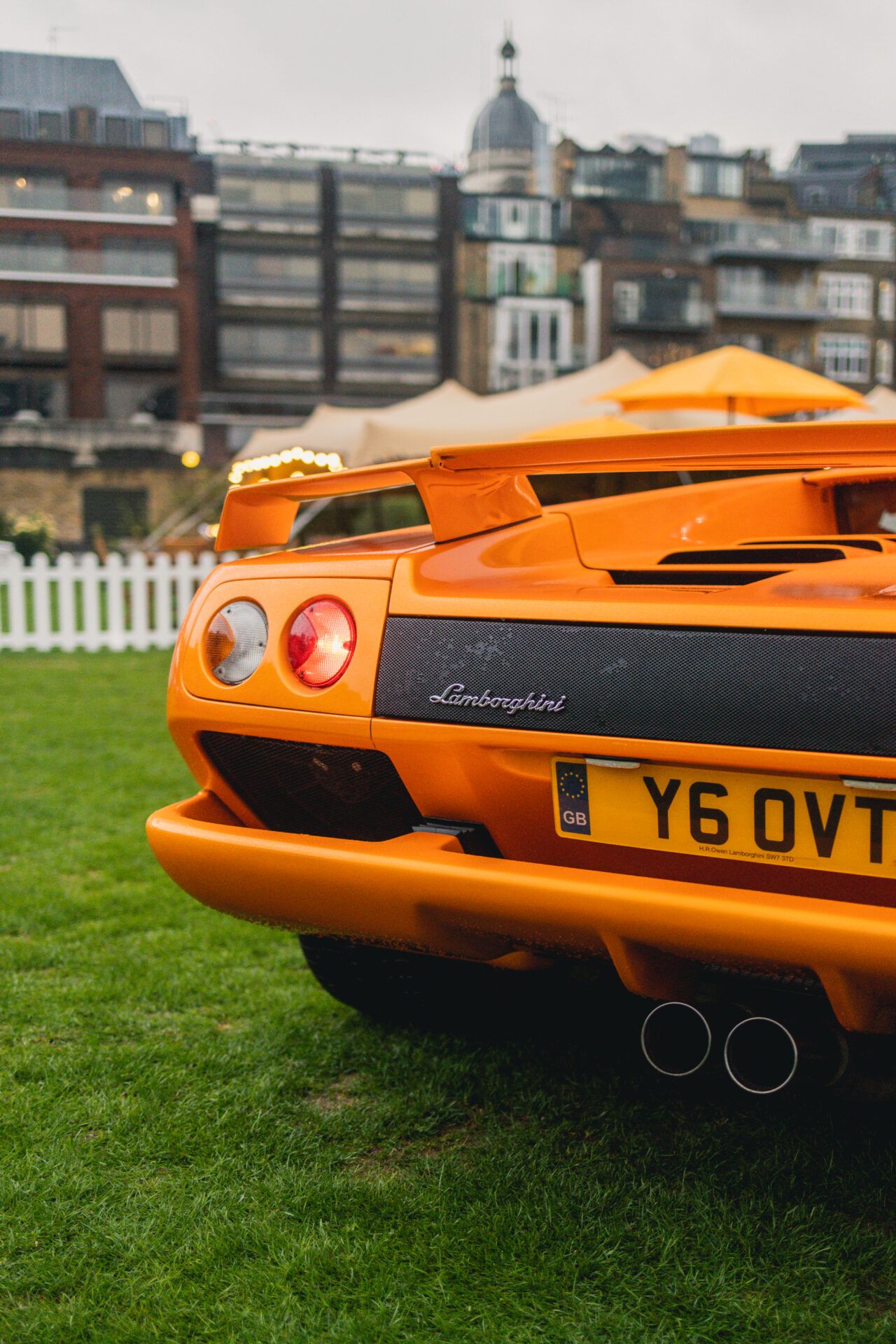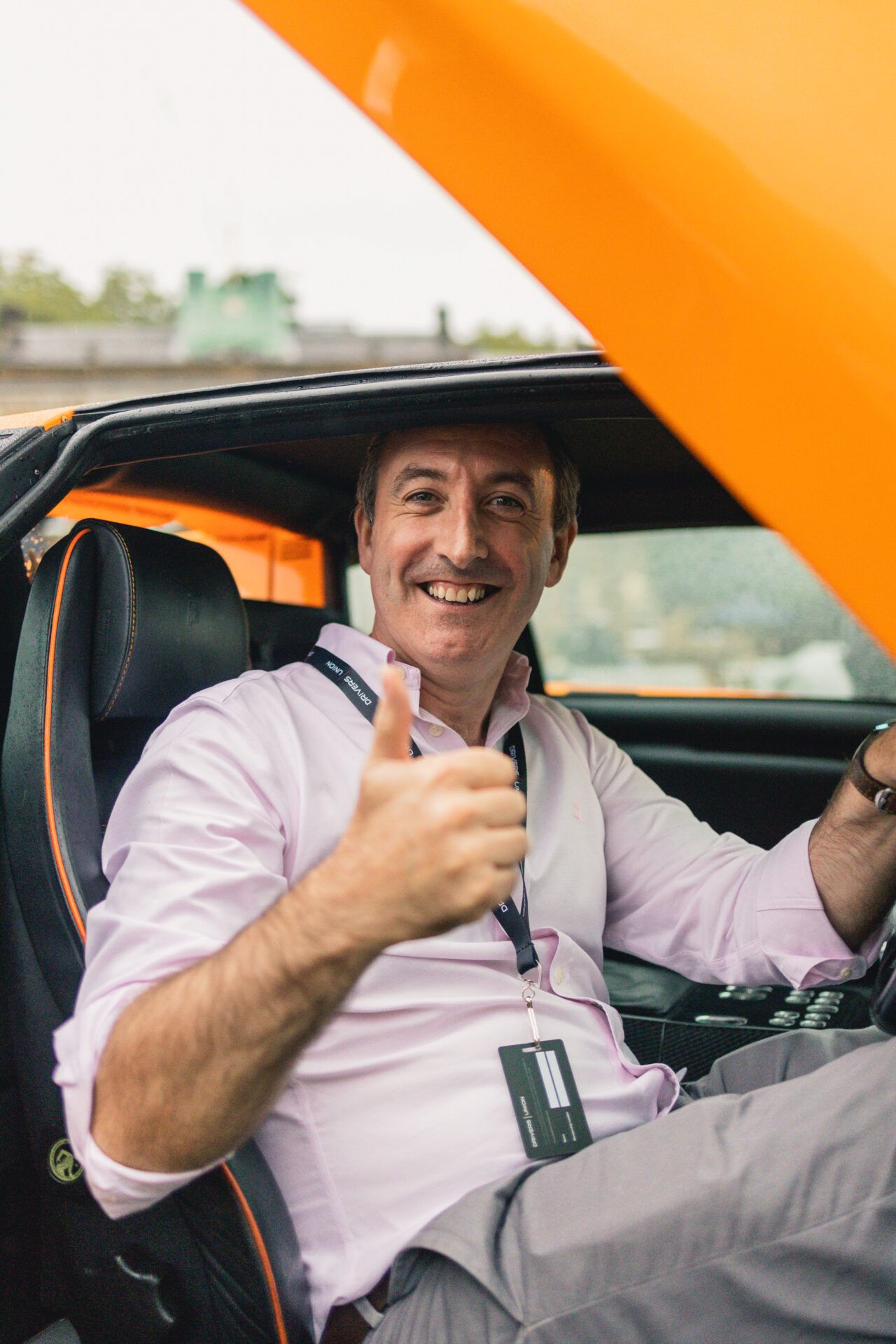 Lost Marques sponsored by Footman James – Winner: Facel Vega HK500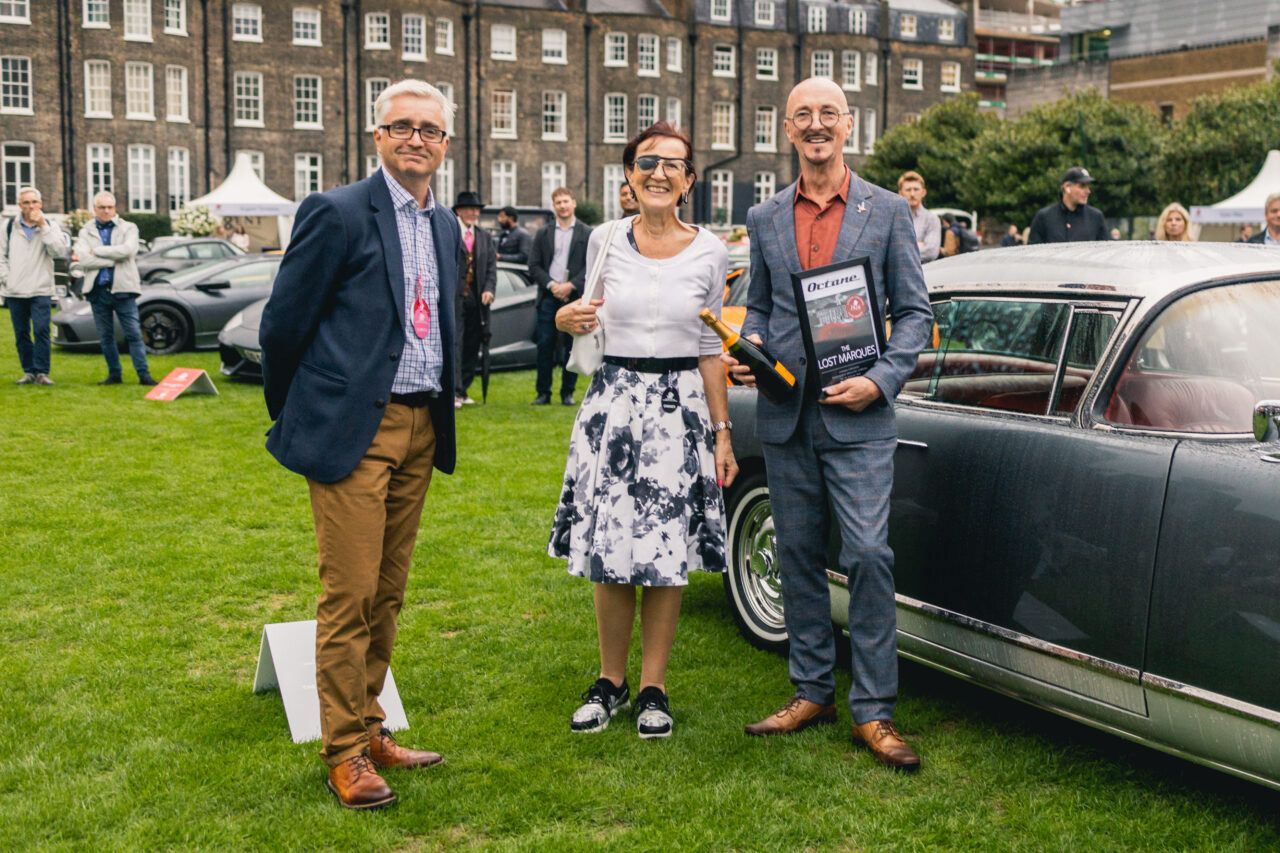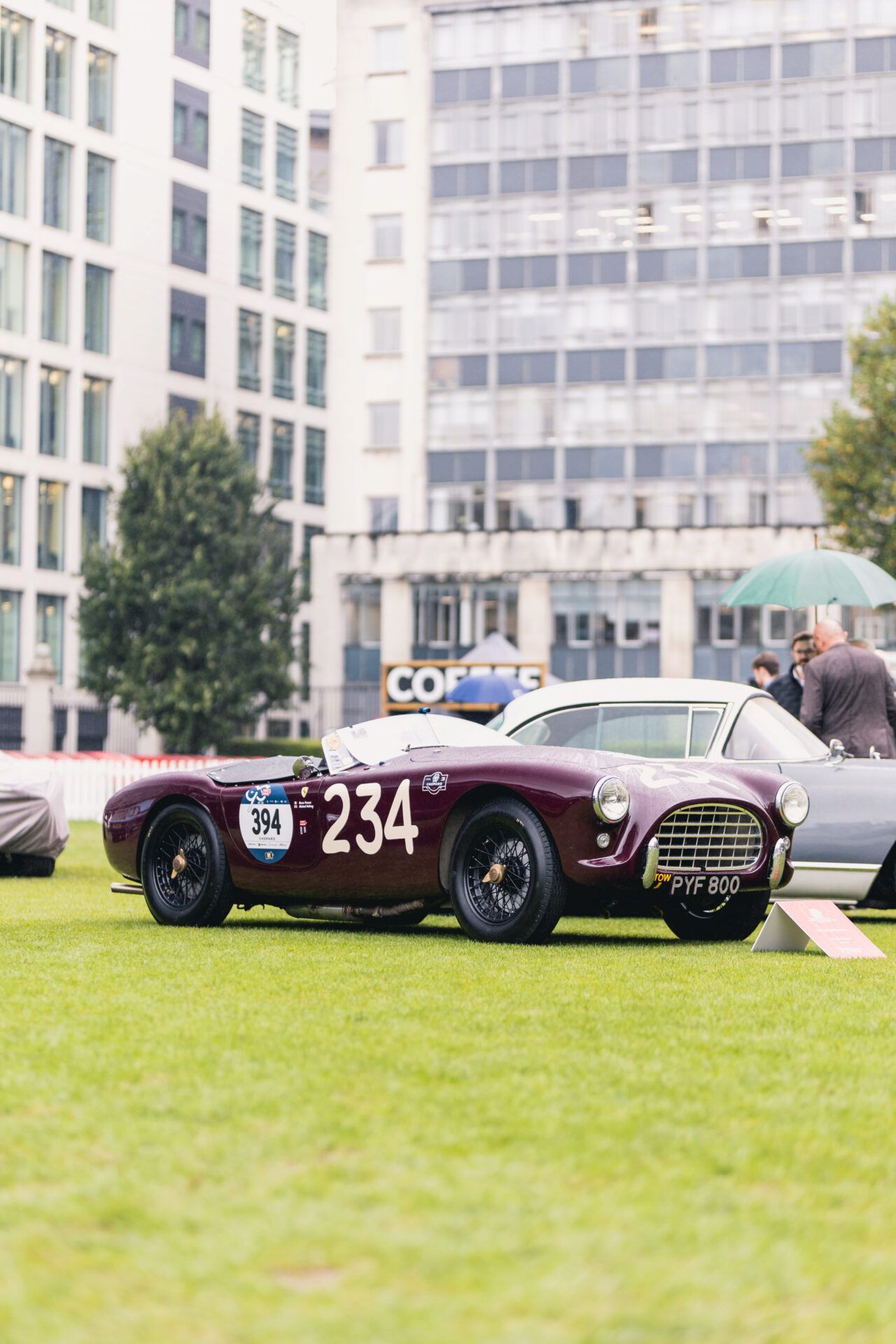 General Event Gallery: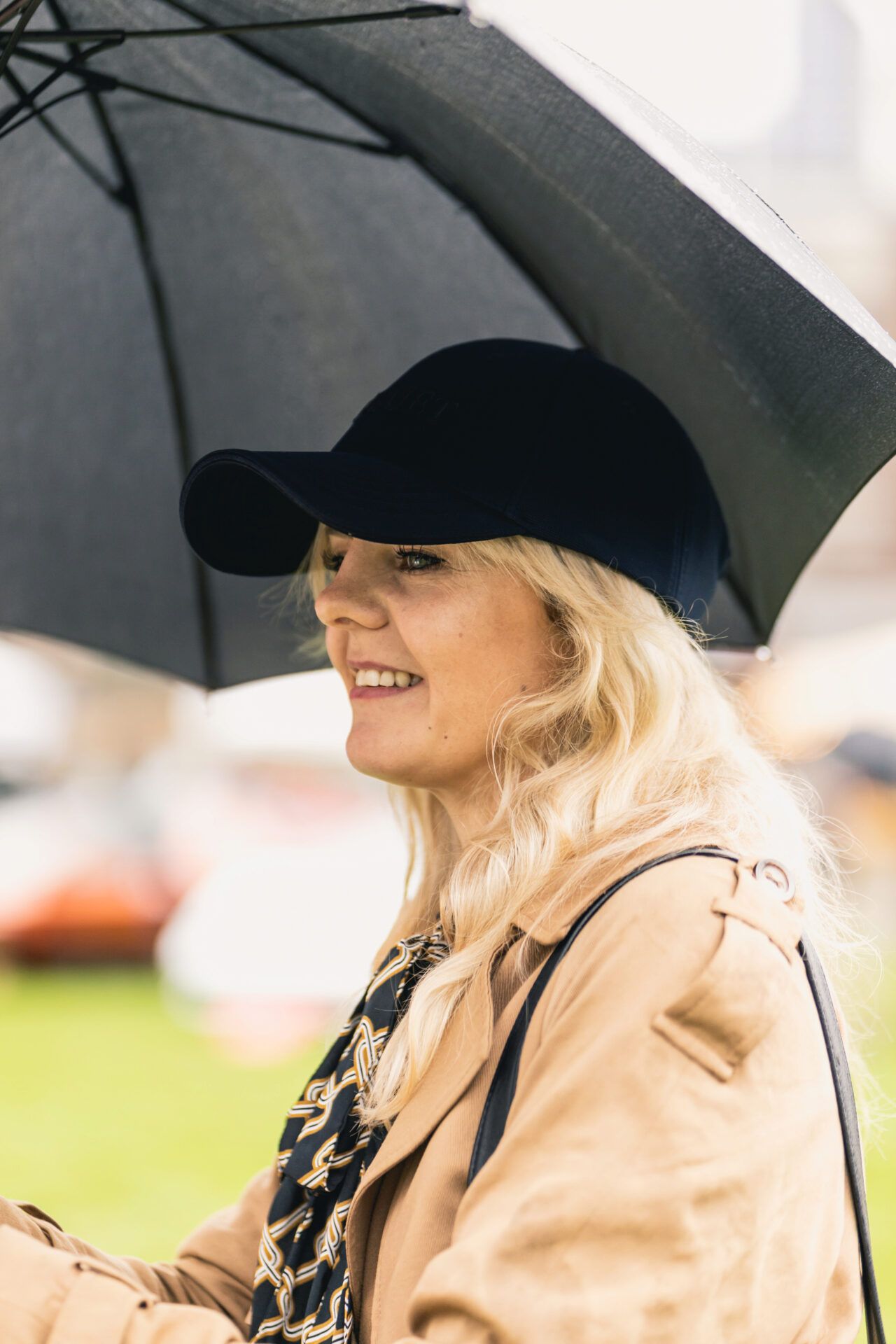 You can find out more information about the London Concours on their website at https://londonconcours.co.uk/. In addition, the next concours event in the UK is The Concours of Elegance at Hampton Court on 4-6 September 2020  - https://concoursofelegance.co.uk/.
---
---