Pre '83 Classics: ULEZ, Road Tax & MOT Free
Getting around a concrete jungle like London can be a bit of a nightmare. Our public transport system is far behind places like Berlin and Tokyo, and if you want to drive, you'll find yourself paying a £12.50 daily charge if you don't meet emissions regulations. While we can all agree that cleaner air is a desirable outcome, the city going enthusiast shouldn't have to live without a cool car.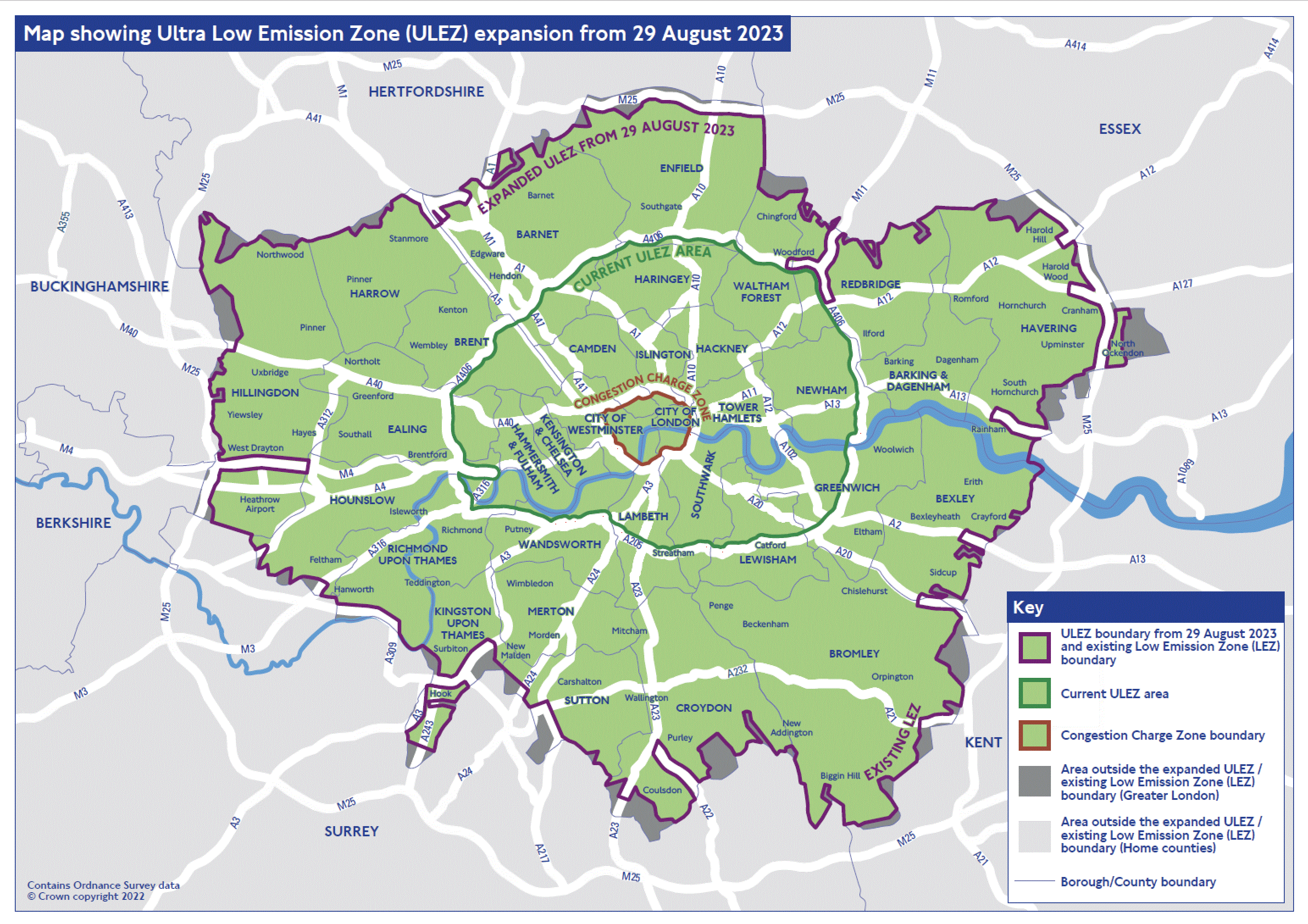 Fortunately for us, any vehicle over 40 years old is deemed 'historic', which means no tax, no MOT and no ULEZ required. Which then prompts an interesting question - is it actually possible to daily a classic in London? Or any city with emissions regulations in place? Well, we put forward the argument that it is, and in support of that, we've rounded up some of the best classic cars for your city excursions.
Written by Archie Hill for The Apex by Custodian. Edited & produced by Archie Hill & Charles Clegg.
VW MK1 Golf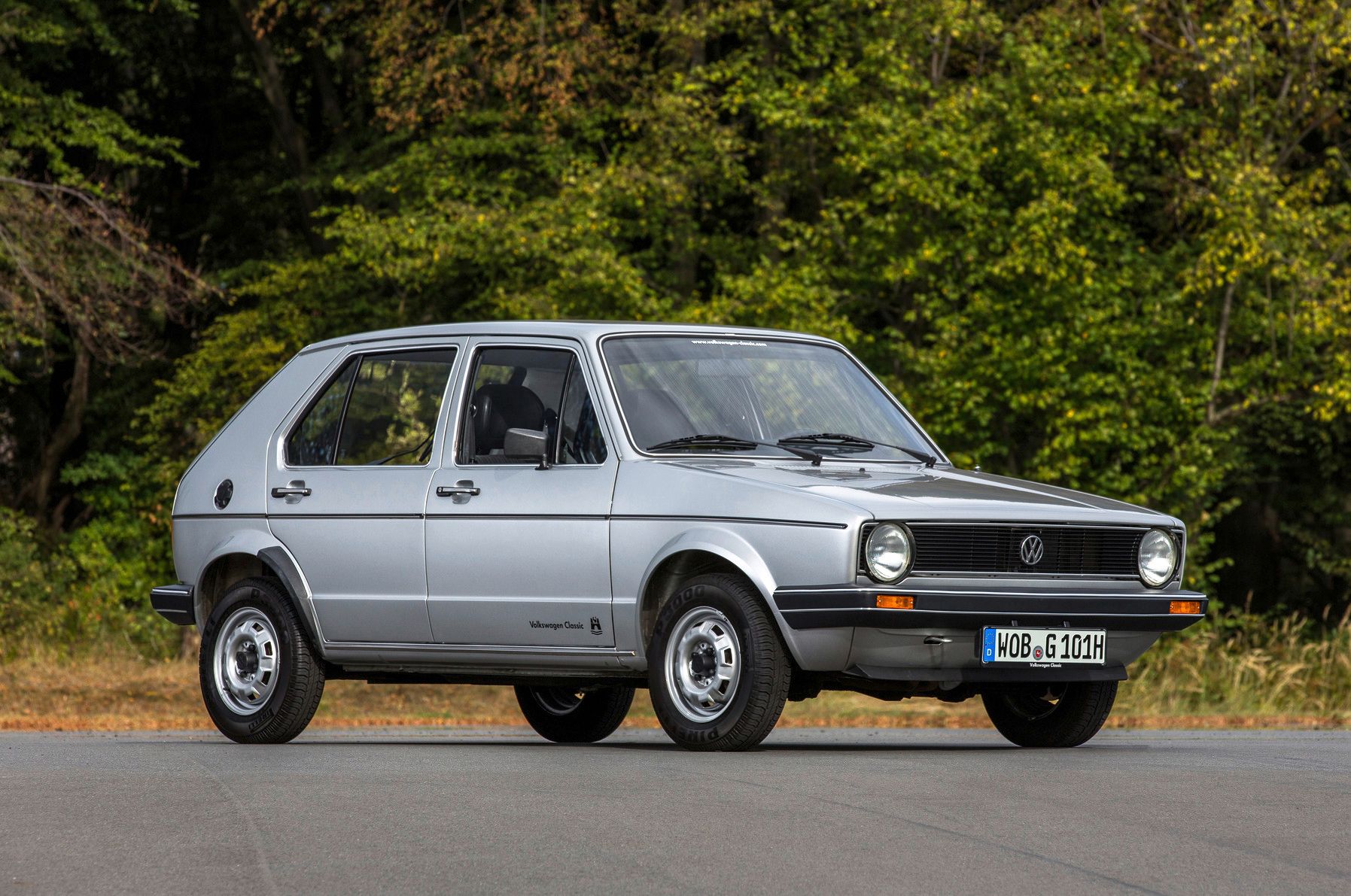 A lot happened in 1974. There were two general elections, Emerson Fittipaldi won the F1 driver's championship, and Soviet car maker Lada began selling cars in the UK. But instead of a Lada, we think the Mk1 Golf is a fantastic option for the city. Launched as a replacement for the Beetle, the Mk1 Golf has garnered a serious fan base among the community, and for good reason. Styled by legendary Italian designer Giorgetto Giugiaro, the Mk1 offers a stylish and affordable approach to travel. The car also represented a big shift for VW as they switched from the air-cooled, rear-mounted engines of early cars, to water-cooled, front-mounted engines. The result being an increase in performance and lower emissions. The love for the Mk1 also means there are plenty of service providers on hand to keep your Mk1 in tip top shape.
Prices range anywhere from £4,000 to £13,000 for an average to excellent condition car, according to The Classic Valuer. For the GTI variant, you'd be looking at paying between £10,000 to £25,000 for an average to excellent condition car.
Range Rover Classic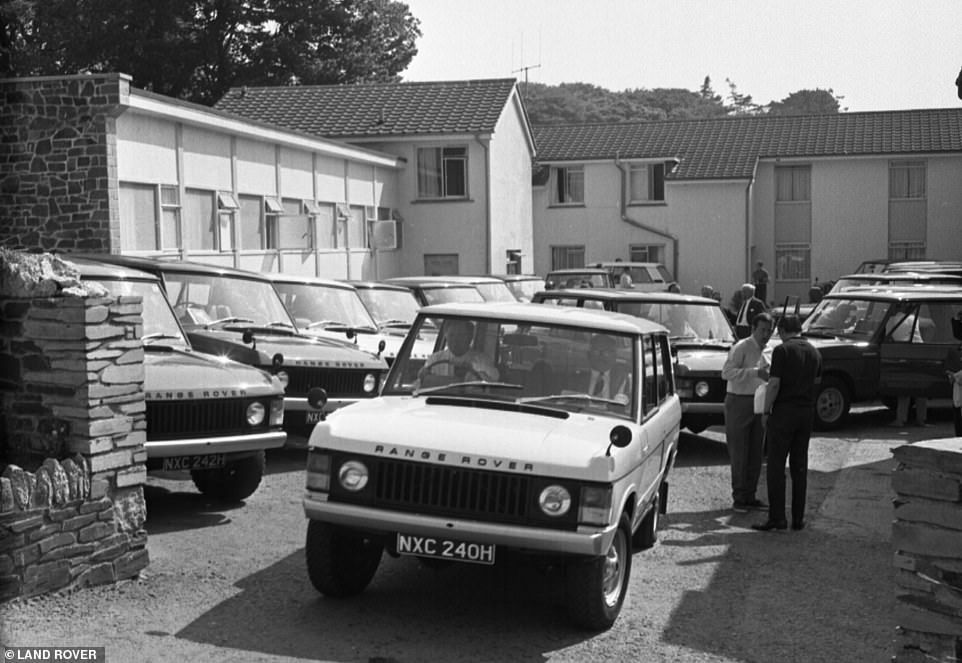 If you're willing to roll the dice when it comes to reliability, and you want a classy, spacious and timeless means of transport then look no further than the first generation Range Rover. While the use of aluminium body panels helped reduce the cars weight and improve fuel efficiency, it was the luxurious cabin featuring the finest materials that set the Range Rover apart, offering a level of luxury not seen in off road vehicles. After being swiftly adopted by celebrities, politicians and royalty (which no doubt contributed to its two decade production run), the Range Rover Classic is a certified icon.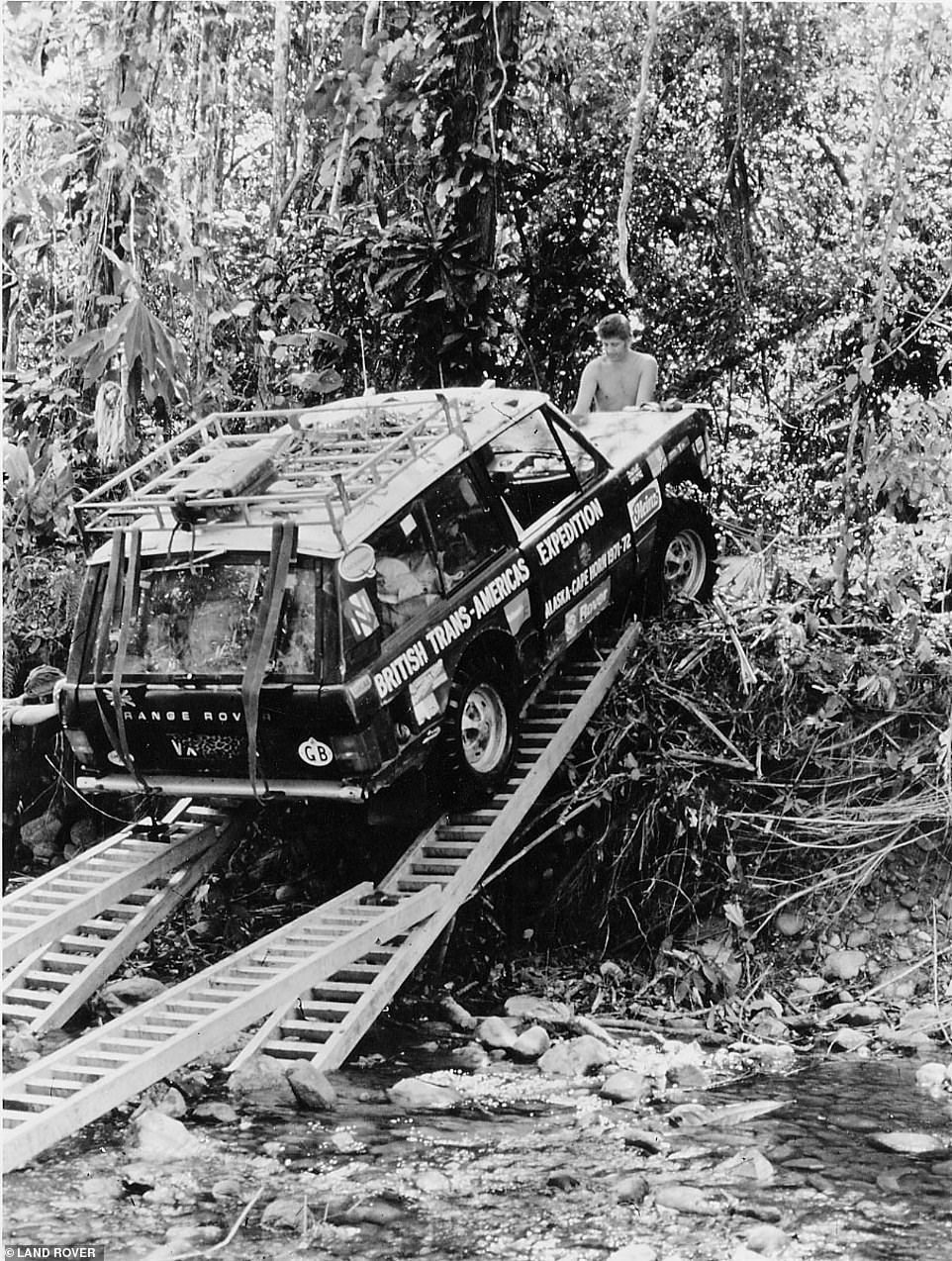 Price wise the majority of Range Rover Classics are under £40,000 nowadays, with some Concours condition cars selling for above that. The World Record for a Classic was set back in 2014, when chassis #001 sold for £132,250.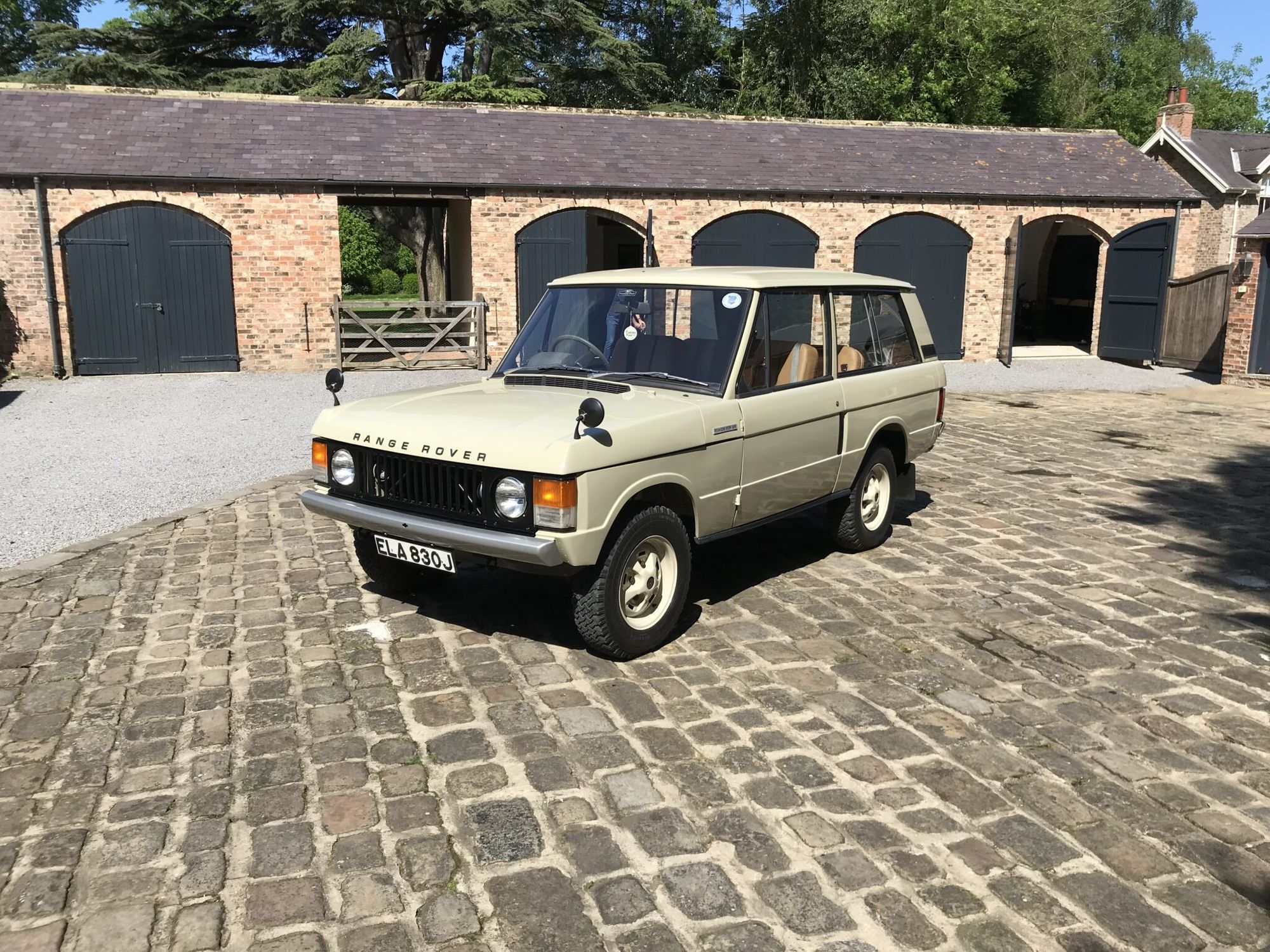 Mercedes Benz R107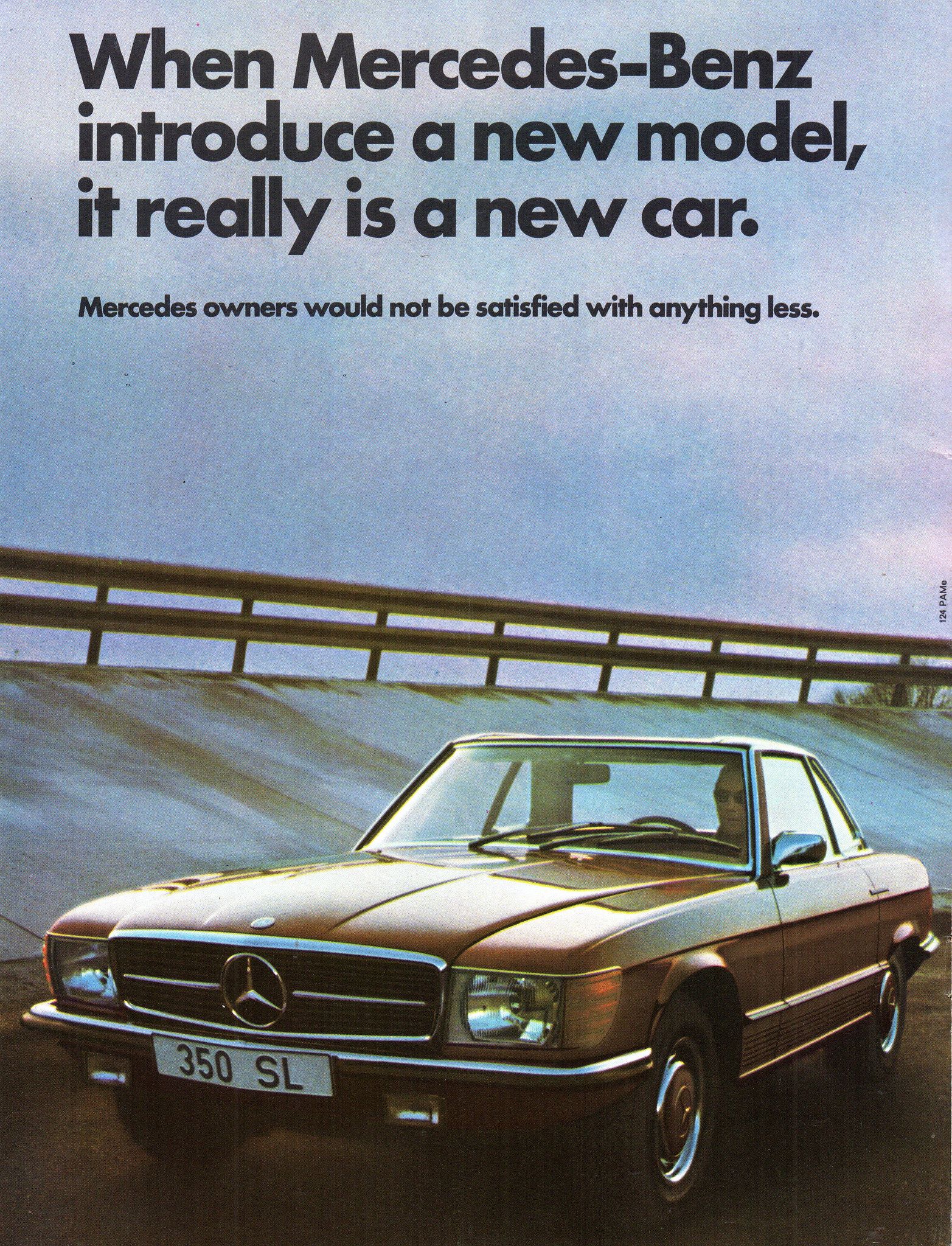 The Mercedes Benz R107 (or SL class), represents an elegant and sophisticated way to traverse the city streets. This model series was the second-generation SL-Class, succeeding the Pagoda SL and offers a more affordable alternative in today's market. With a reputation for solid build quality and reliable performance, it's not hard to see why this car made the list. The interior is well appointed and features a spacious cabin, and the variety of engine options (from 6 cylinder to V8's) ensure a suitable specification for any driver. The R107 series also benefited from a remarkably long production run, meaning spares are not too difficult to get hold of, and you won't need to travel too far to find a dedicated service provider. The R107's remain a symbol of Mercedes commitment to quality and design.
Prices vary across the range, The Classic Valuer tracks prices across all variants, and median prices are as follows:
Renault 5 Turbo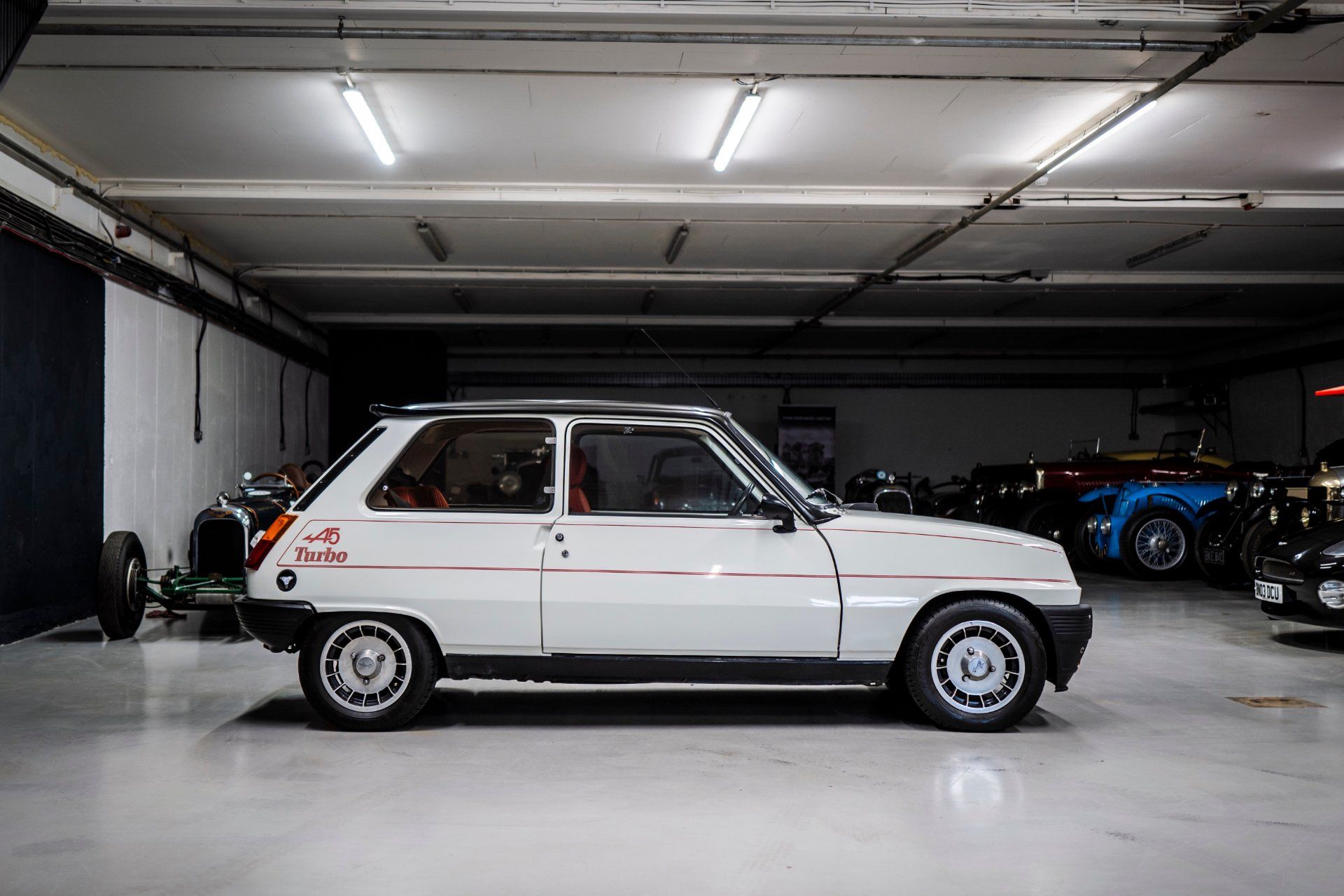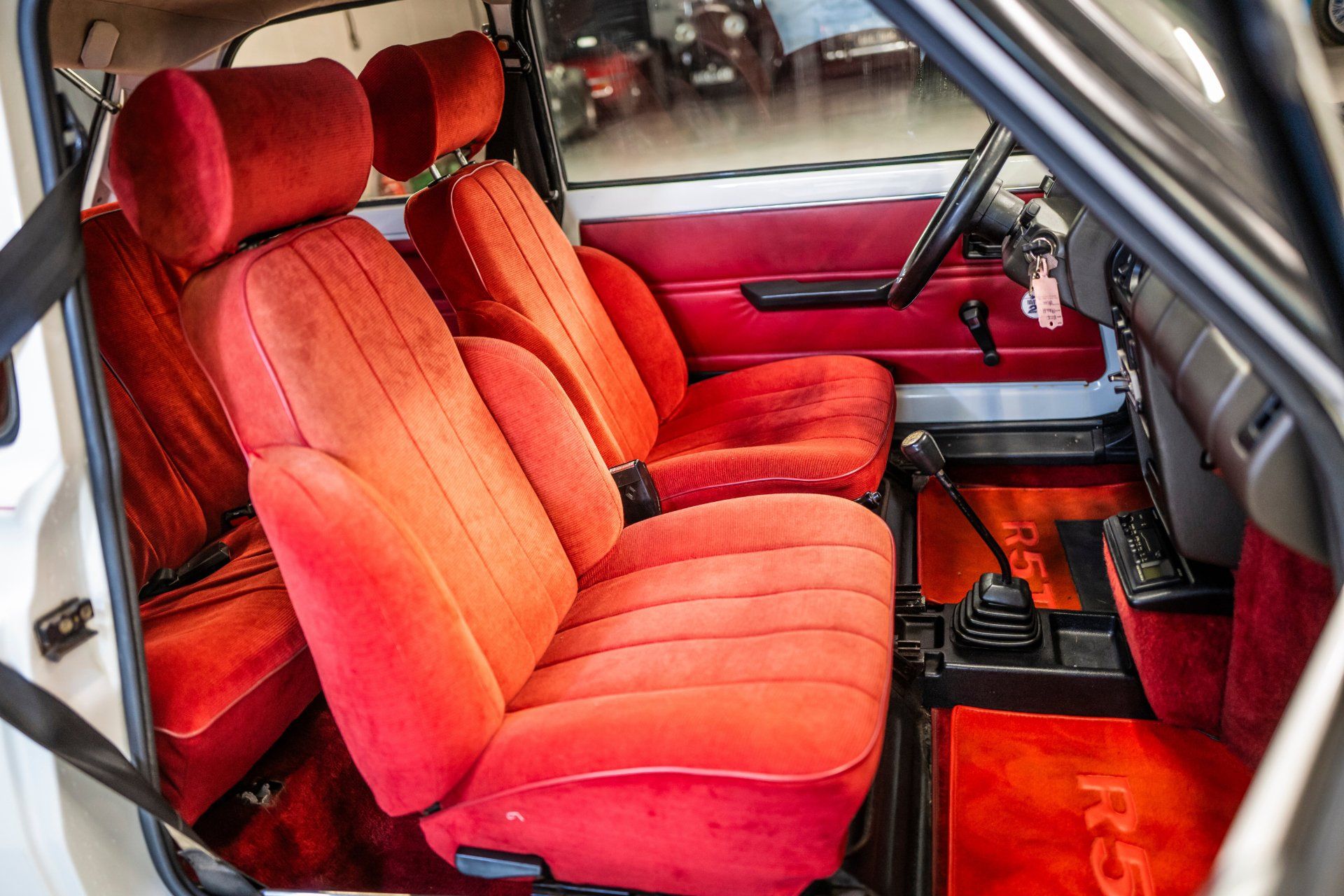 Fancy something a little more zestful? Consider the Renault 5 Turbo. Built for rallying, this homologation special is an incredibly rewarding car to drive. Powered by a turbocharged 1.4 litre engine, the Renault 5 benefits from an unbelievable power-to-weight ratio, resulting in spritely acceleration and sharp steering. The car also looks the part too, with flared arches, additional air intakes and bucket seats, there is no mistaking its racing pedigree. The Renault 5 was produced in limited numbers, so getting your hands on one might be a little harder than some of the other cars featured in this list, but if you can, they offer an exceptional driving proposition, and are considered one of the greatest hot hatches of all time. Expect to pay over £100,000 for a Renault 5 Turbo in good shape.
The car featured here is the Renault 5 Alpine Turbo, currently for sale on The Showroom.
Original Mini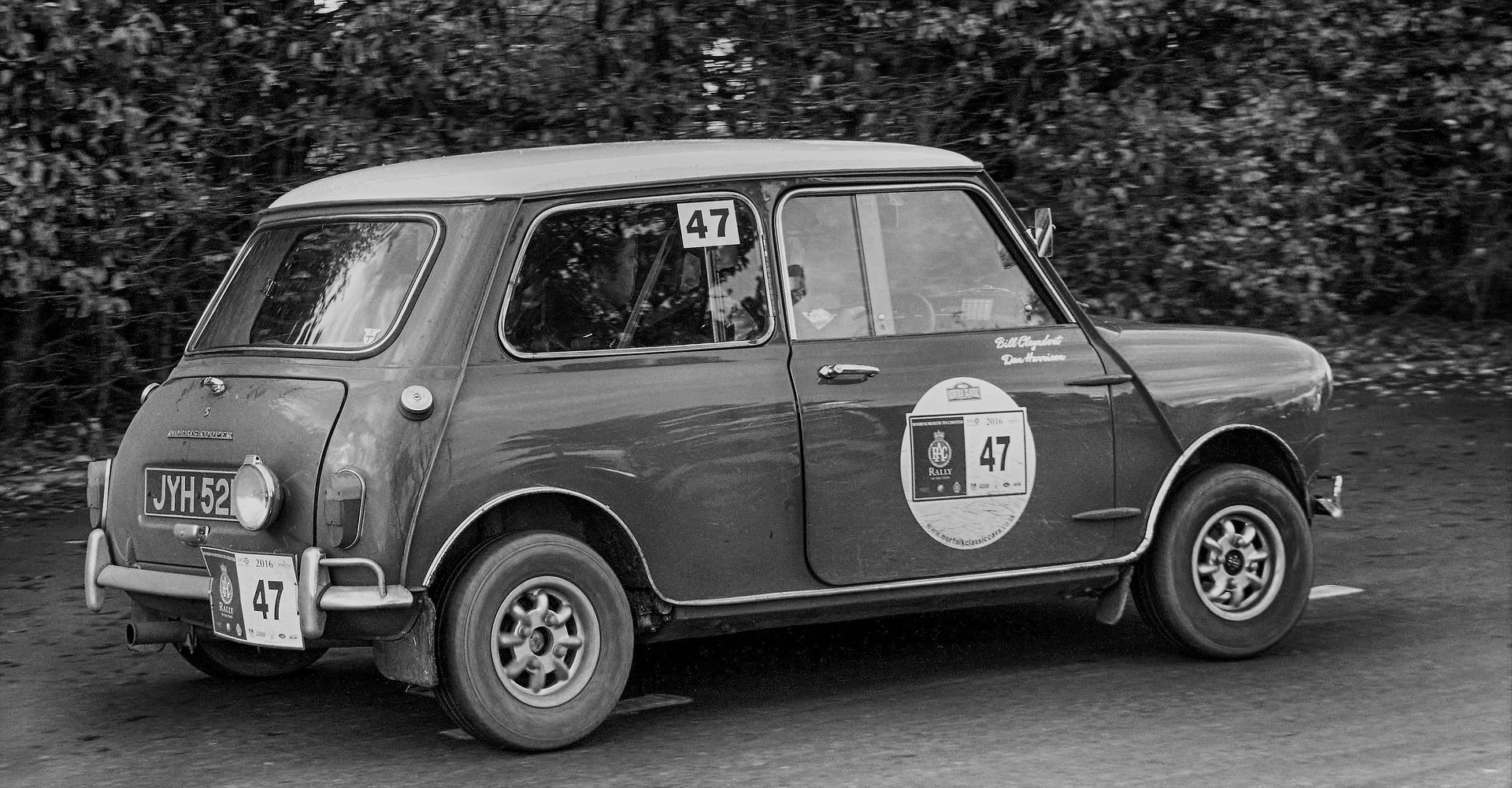 Voted the second-most influential car of the twentieth century (no.1 went to the Model T), the original Mini is the perfect size for city streets and they're also a hoot to drive thanks to their go-kart-esque wheel positioning. Add that to their cultural icon status and British heritage, the Mini represents a great option. Thanks to its transverse engine and clever engineering, 80% of the car's floor pan can be used for passengers and luggage (or gold bars if you're in the business of complicated acquisitions) making the Mini surprisingly practical. There's also a diehard fan base with Mini clubs all over the country, so you won't be short of parts (or friends).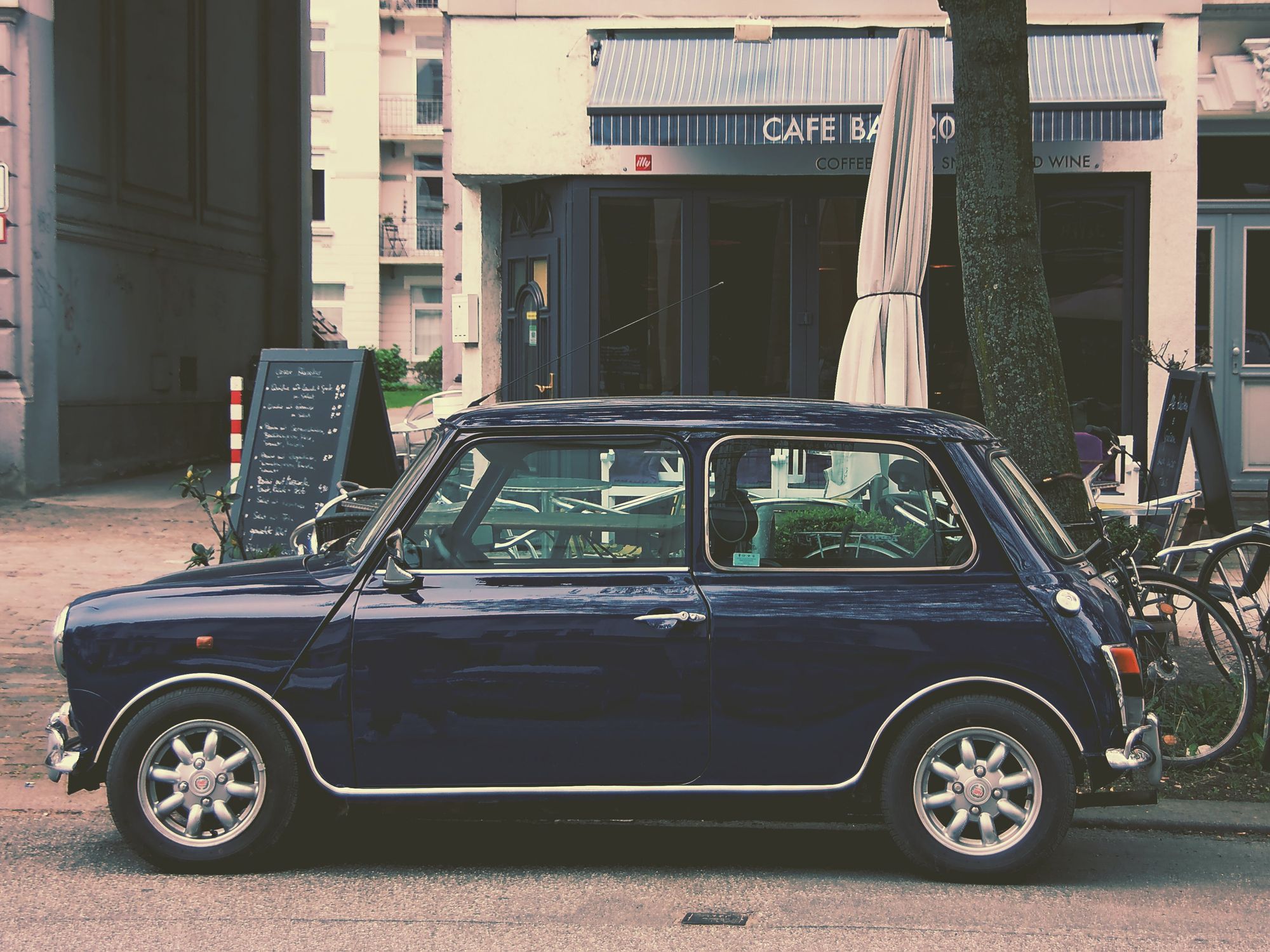 At the risk of sounding like a broken record, prices have increased significantly over the last ten years or so. You're realistically going to be spending around £6,000-£20,000 to get one that is in good working order.
Porsche 911SC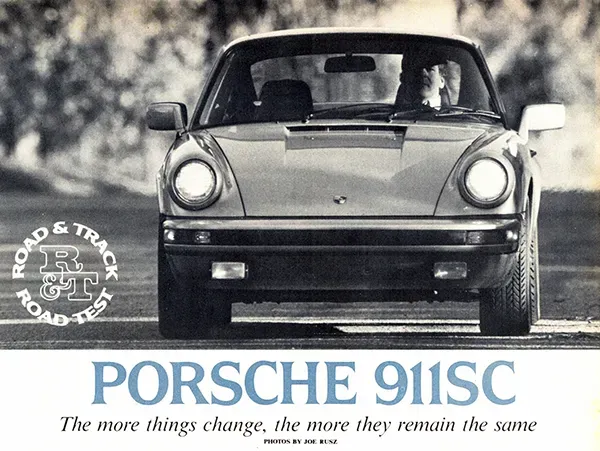 While the 911SC might be a little harder to justify than some of the other cars on this list, it's certainly an option worth considering. After all, the SC played an important role in developing the 911's reputation for excellent durability and build quality, and its commercial success helped guarantee the 911's continued production. Powered by a solid naturally aspirated 3 litre variant of the Turbo engine, the SC is no slouch either, so there's no excuse for being late. With over 60,000 SC's made, there are plenty to choose from too, including Targa and Cabriolet variants. However, as with any classic, due diligence is required and the biggest thing to look out for is rust. Particularly around the wheel arches, lower sections of the A/B pillars, and the rear sills.
You should be able to pick up an SC for anything between £35,000 to £70,000, so obviously not cheap, but if you find a nice example, you get the benefit of owning an incredibly cool 70's 911, but also the prospect of an appreciating asset if it's taken care of. The Cabriolet and Targas are similar price wise, the Coupes carry a slight premium.
MGB GT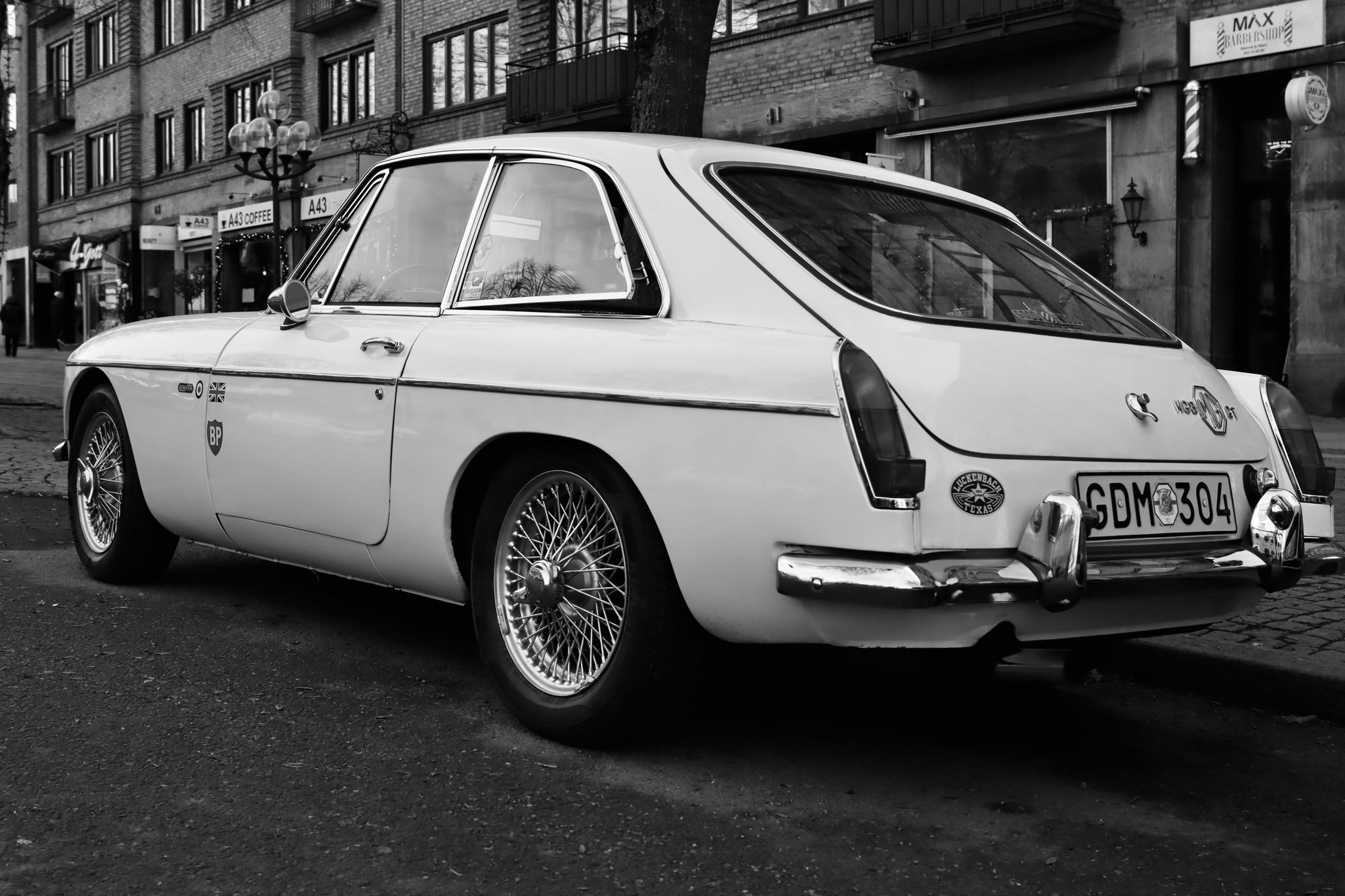 There's a reason the MGB GT became one of the best selling sports cars in the UK. Over 125,000 were made, and while not overly powerful, the GT offers a fun and engaging driving experience thanks to great balance and handling. The later 3.5 V8 model introduced in 1973 also packs a bigger punch if that's more your style. These cars have a passionate following among enthusiasts and collectors, and their large production numbers have helped keep prices down. £5,000 should be enough to get you a decent everyday runner, while £14,000 will fetch you a rather lovely example. Mind you, if you are after the V8 version, you can expect to pay closer to £20,000. Maintenance on the GT is also manageable, making this a particularly viable alternative.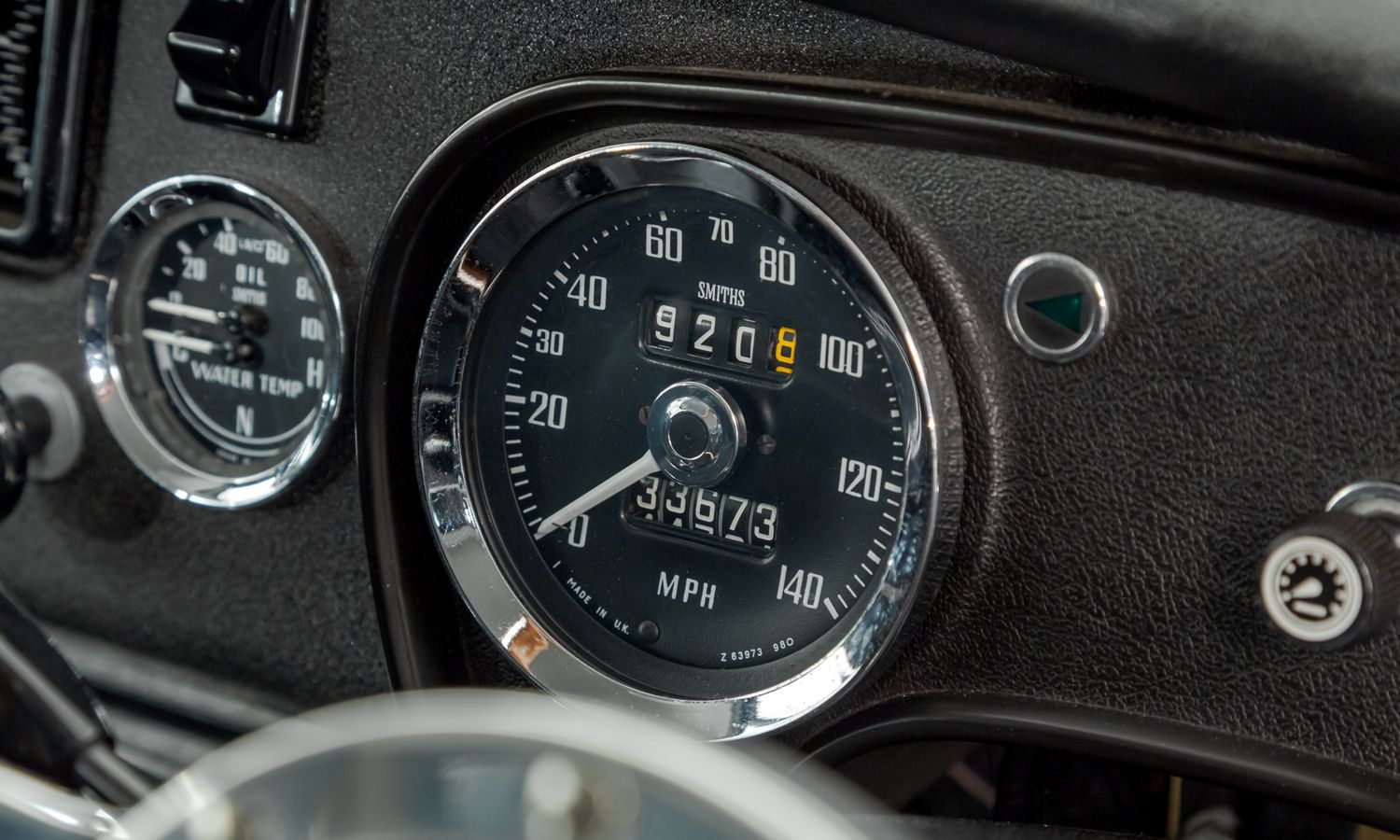 The immaculate Harvest Gold V8 model pictured above is currently for sale on The Showroom.
---
---