Inside Track: The Apex at Goodwood Festival of Speed
It's finally here - the Goodwood Festival of Speed, a highlight of the motoring calendar and arguably one of the only events where the car park is almost as impressive as what is going on inside! First held in 1993 by the now Duke of Richmond in order to reinvigorate motor racing on the historic Goodwood estate, the FoS is now one of the most important gatherings of car enthusiasts, collectors and manufacturers in the world. While the highlight is always the famed hill climb featuring exotic vehicles both old and new, we also love nosing about the myriad paddocks and attractions with a camera in hand.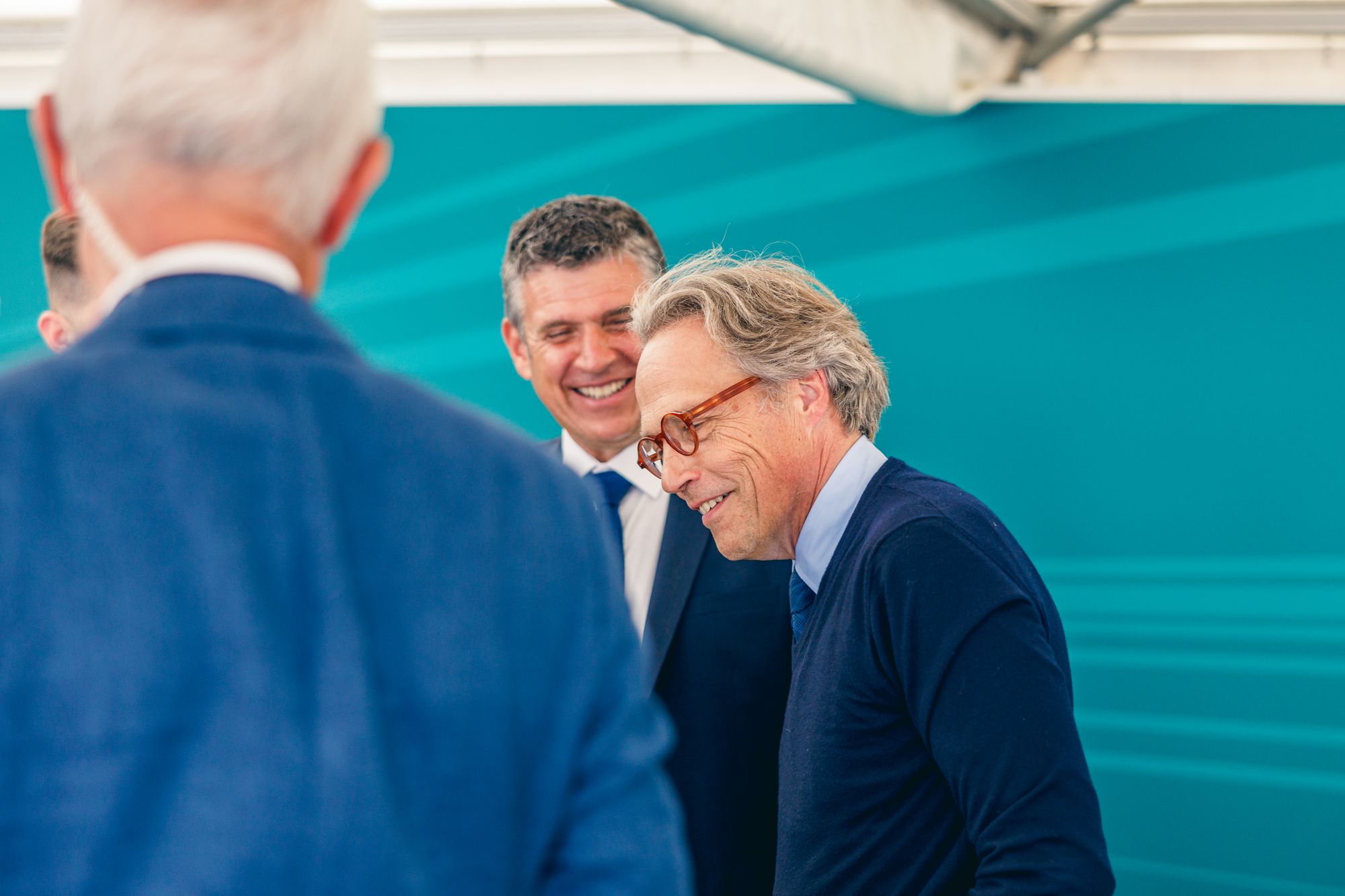 Unfortunately demand for FoS tickets always vastly exceeds supply, but if you're FOMO-ing hard at home, never fear - we have you covered with some evocative photo highlights of this years' FoS for readers to enjoy. And if you missed this opportunity to get to Goodwood, then there's always the Revival and Members' Meeting later in the year, where many of the fantastic racing cars on parade at the FoS will be thrashed mercilessly in the name of healthy competition. We can't wait!
Written by Hector Kociak for The Apex by Custodian. Edited & produced by Charles Clegg and Guillaume Campos. Photography by Charlie B Photography (https://www.charlieb.photography/).
Aston Martin Valkyrie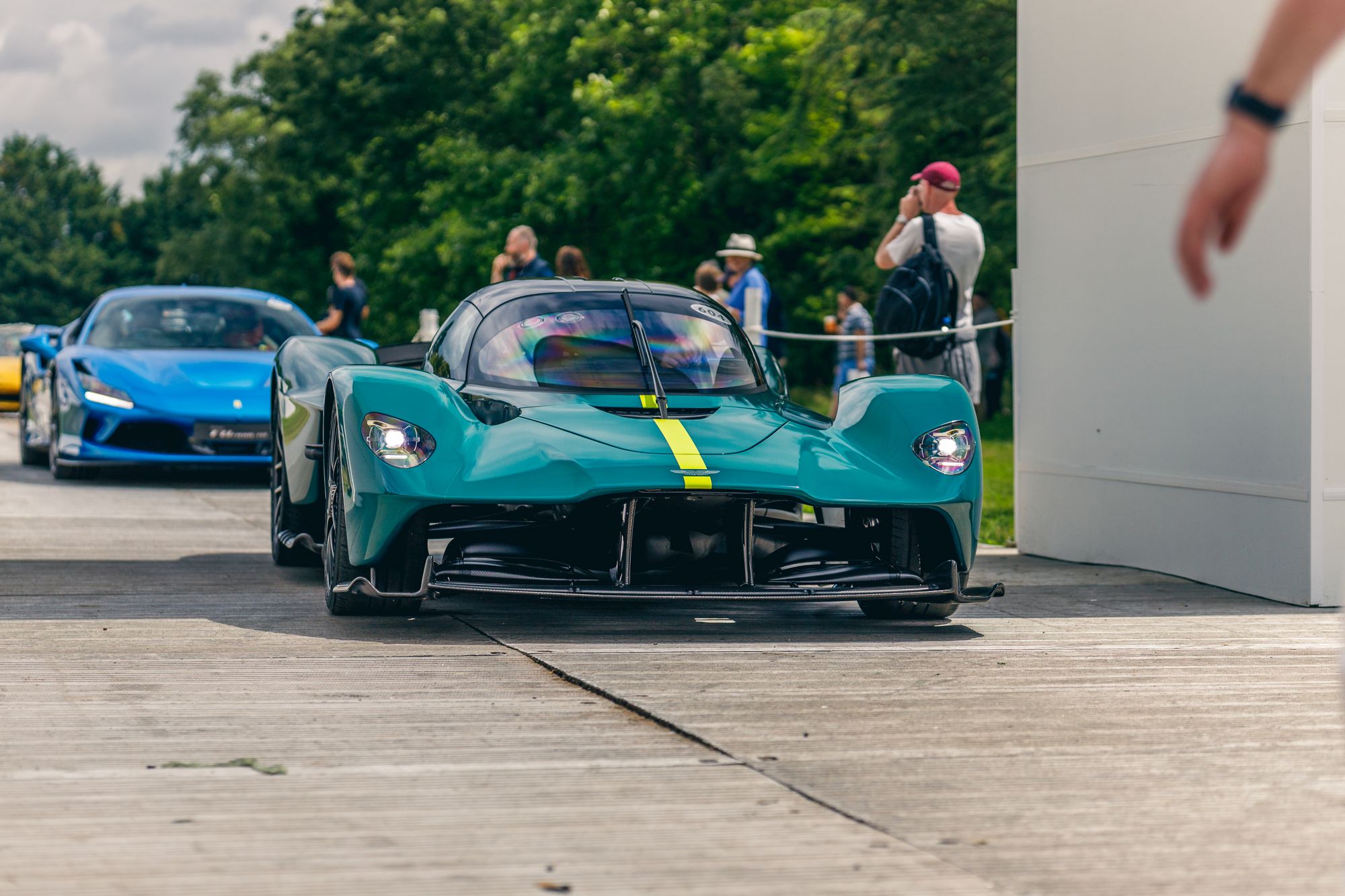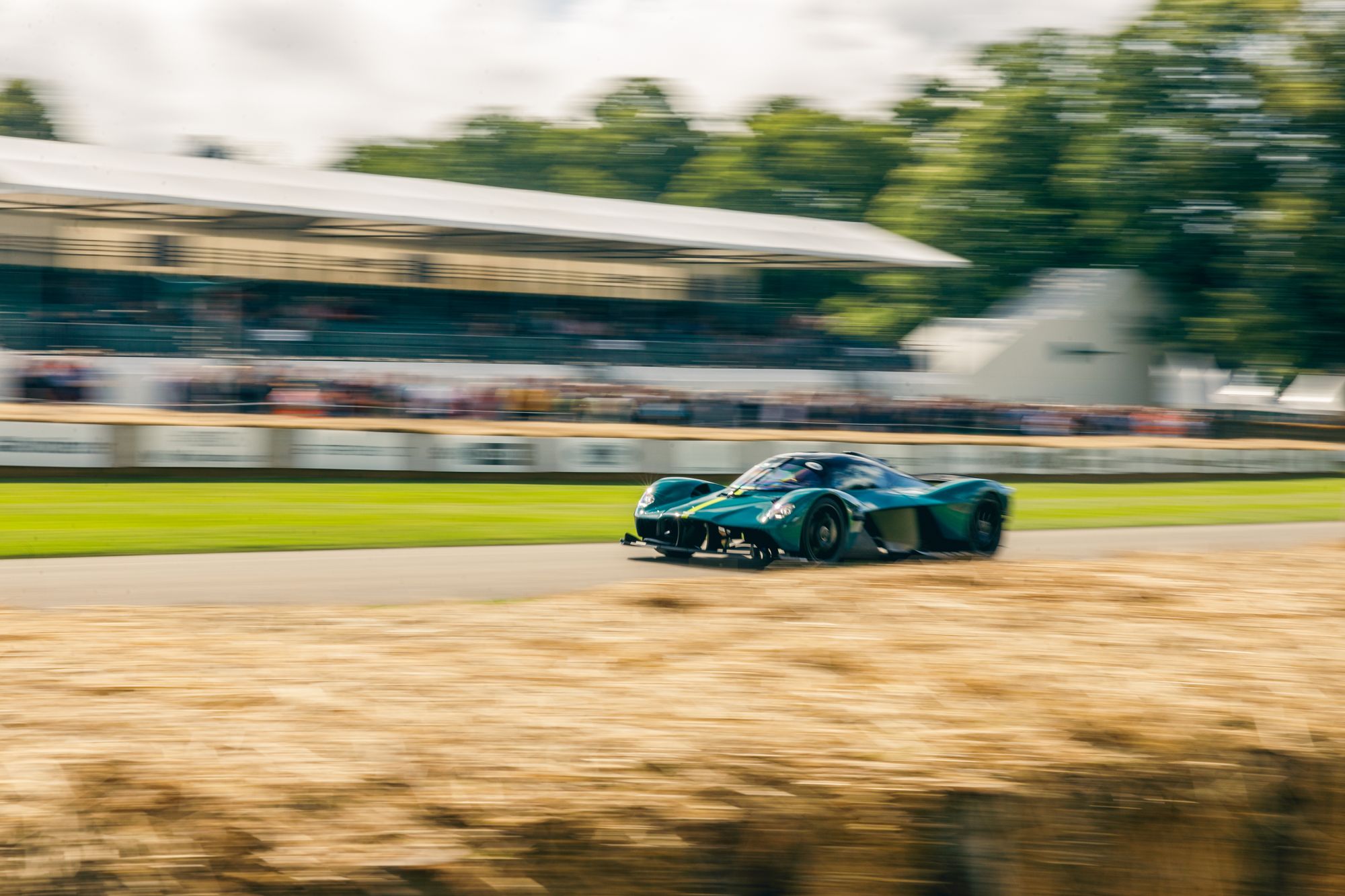 Appearing in the midst of a crowd of supercars, the Aston Martin Valkyrie is a standout. Space-age technology gives us a hypercar which leaves nothing on the table, with a radical open underfloor, carbon fibre everything and performance approaching that of a Formula 1 car. Its 6.5l V12 has been tuned to sound as seductive and evocative as possible - but it looks fast just standing still!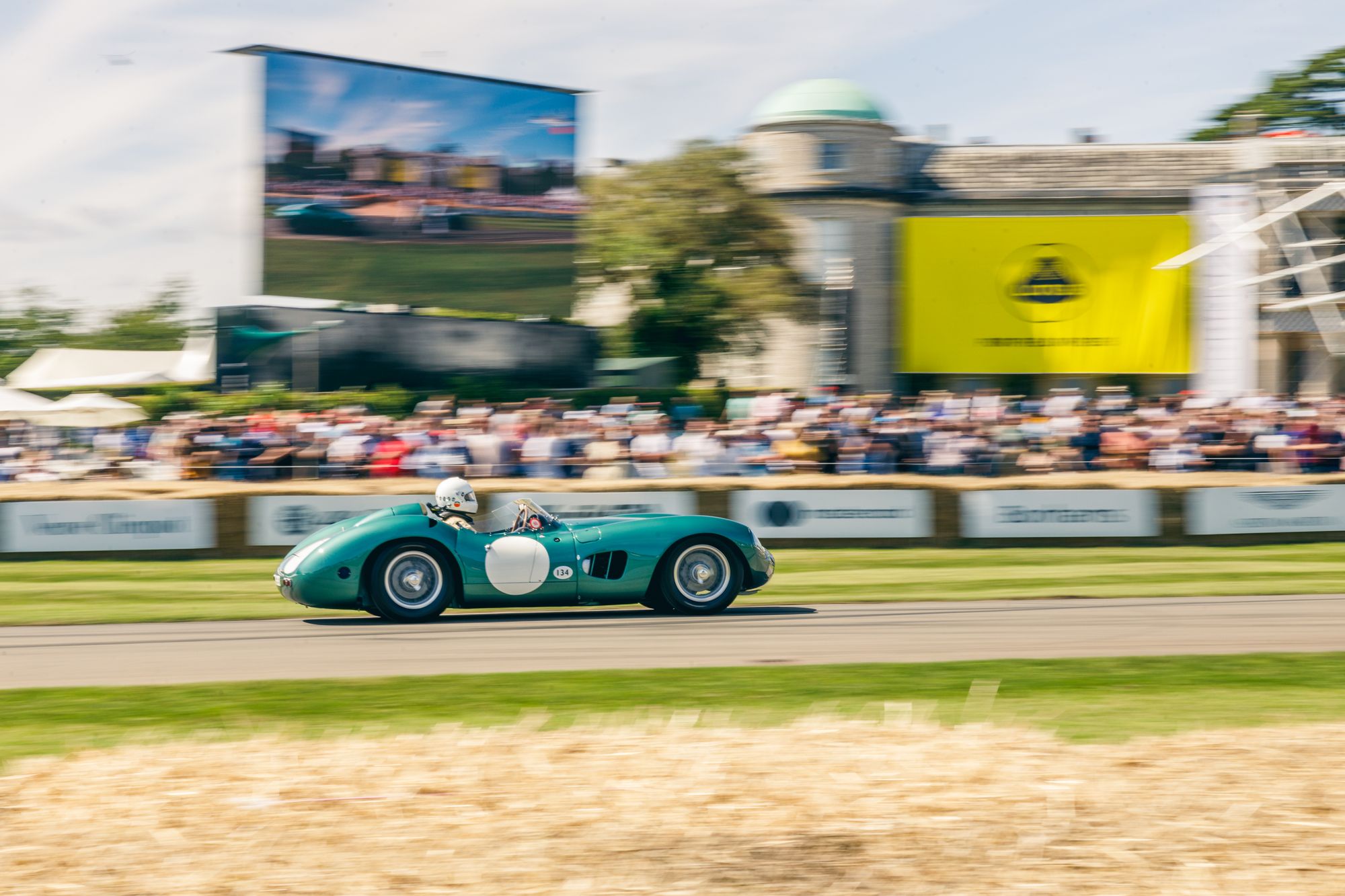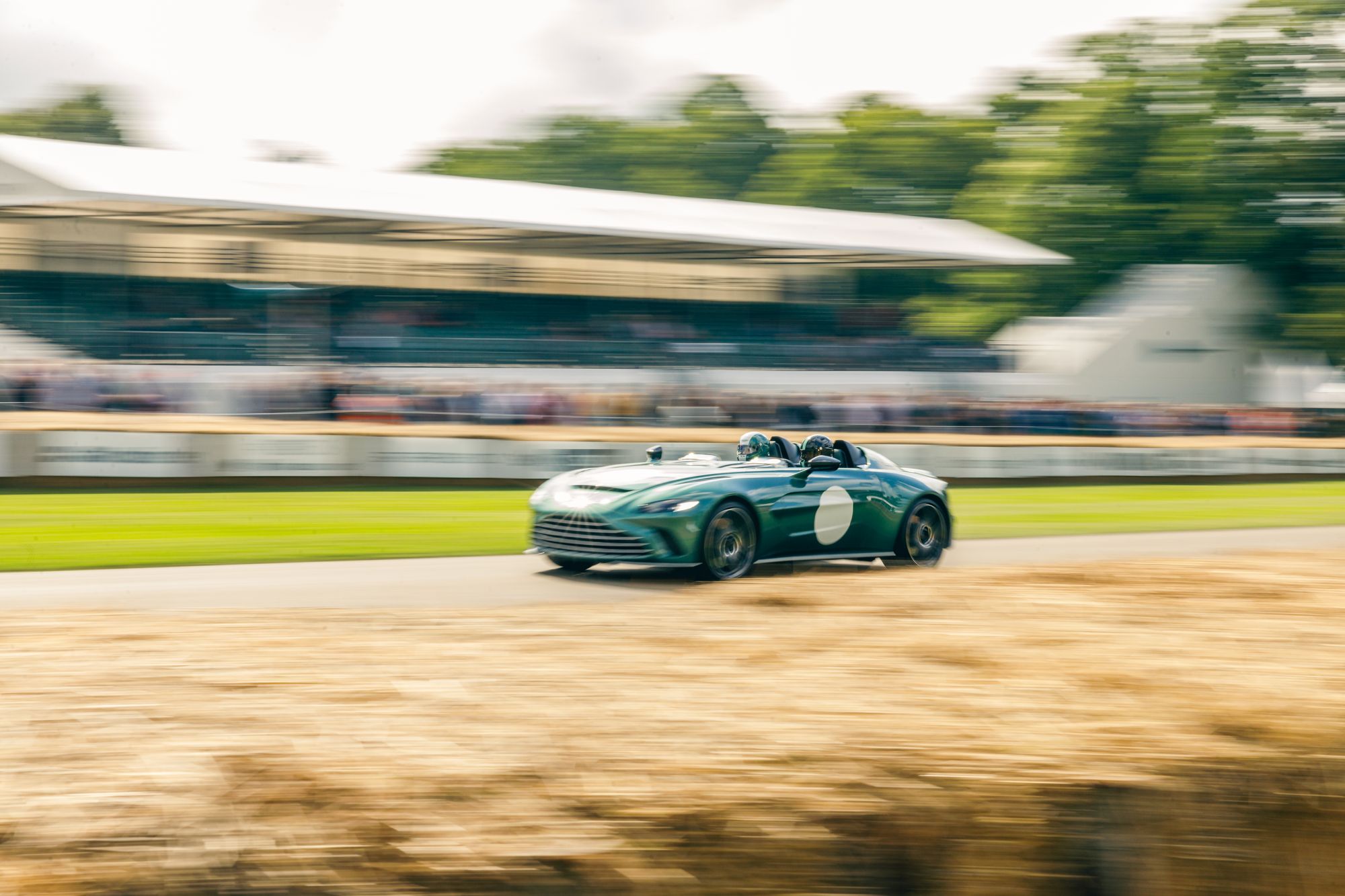 We always relish a chance to spot the beautiful Aston Martin DBR1, one of the most exquisite racing cars ever built and winner of the 1959 24h of Le Mans.
Scuderia Cameron Glickenhaus 004C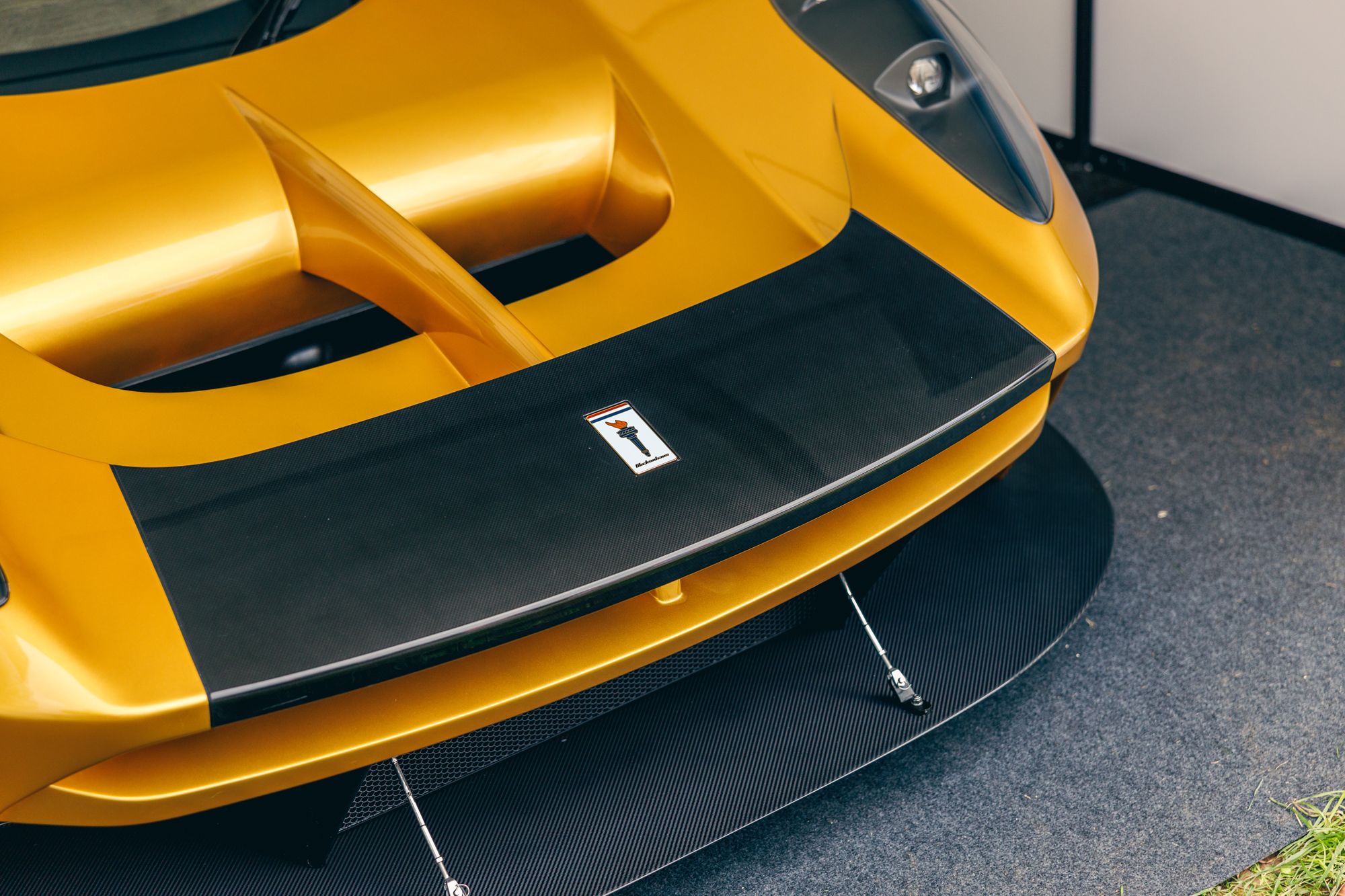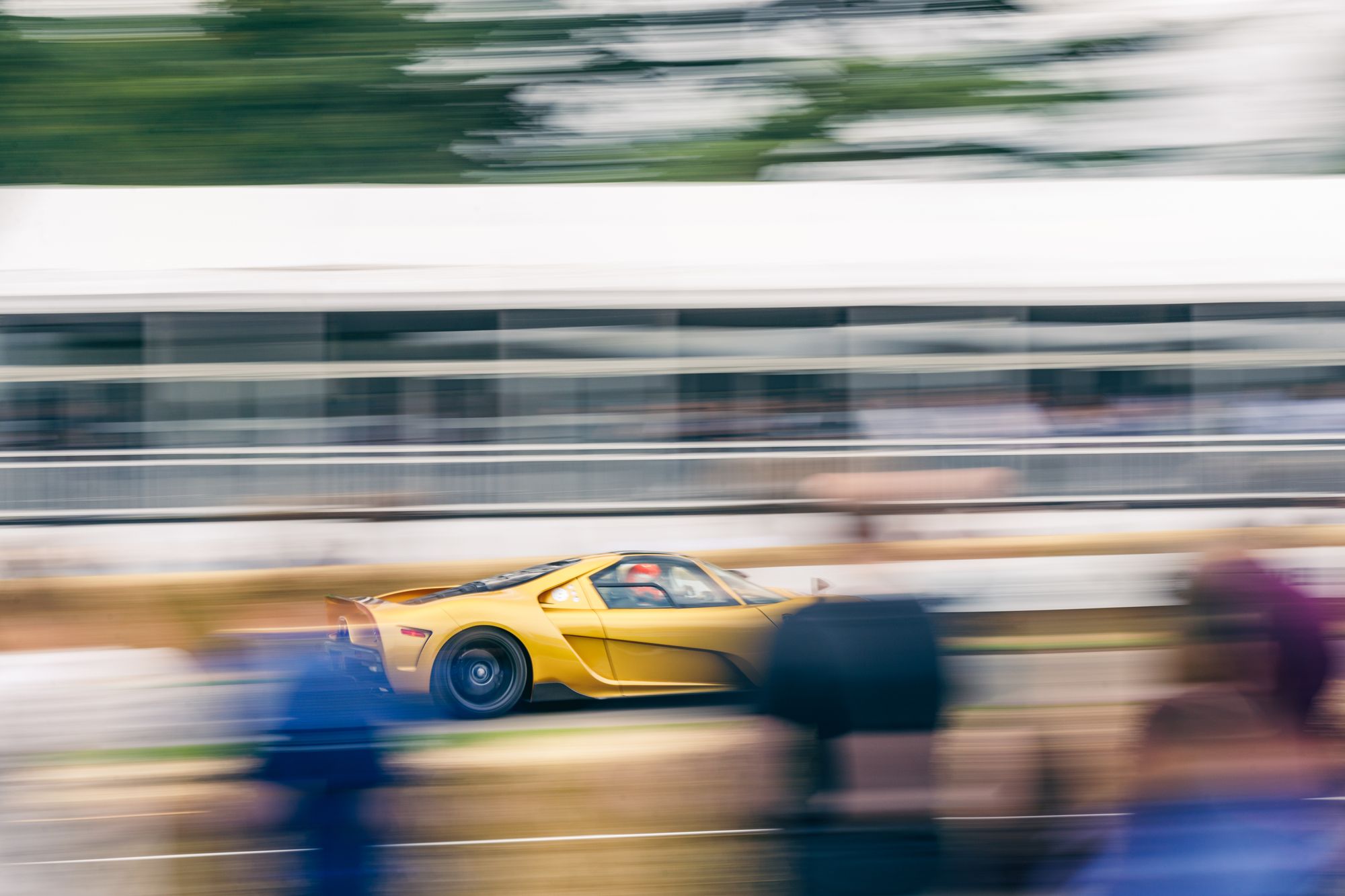 Scuderia Cameron Glickenhaus has been making waves recently in endurance racing, debuting its SCG007 Le Mans Hypercar. However there's interesting things going on in their road cars as well - like these madcap details on the 004S, a 650 bhp roadgoing supercar based on the 004C track racer. Gold with giraffe-pattern interior? Yes please… (we are assured that no animals were harmed in the production of this wonderful machine).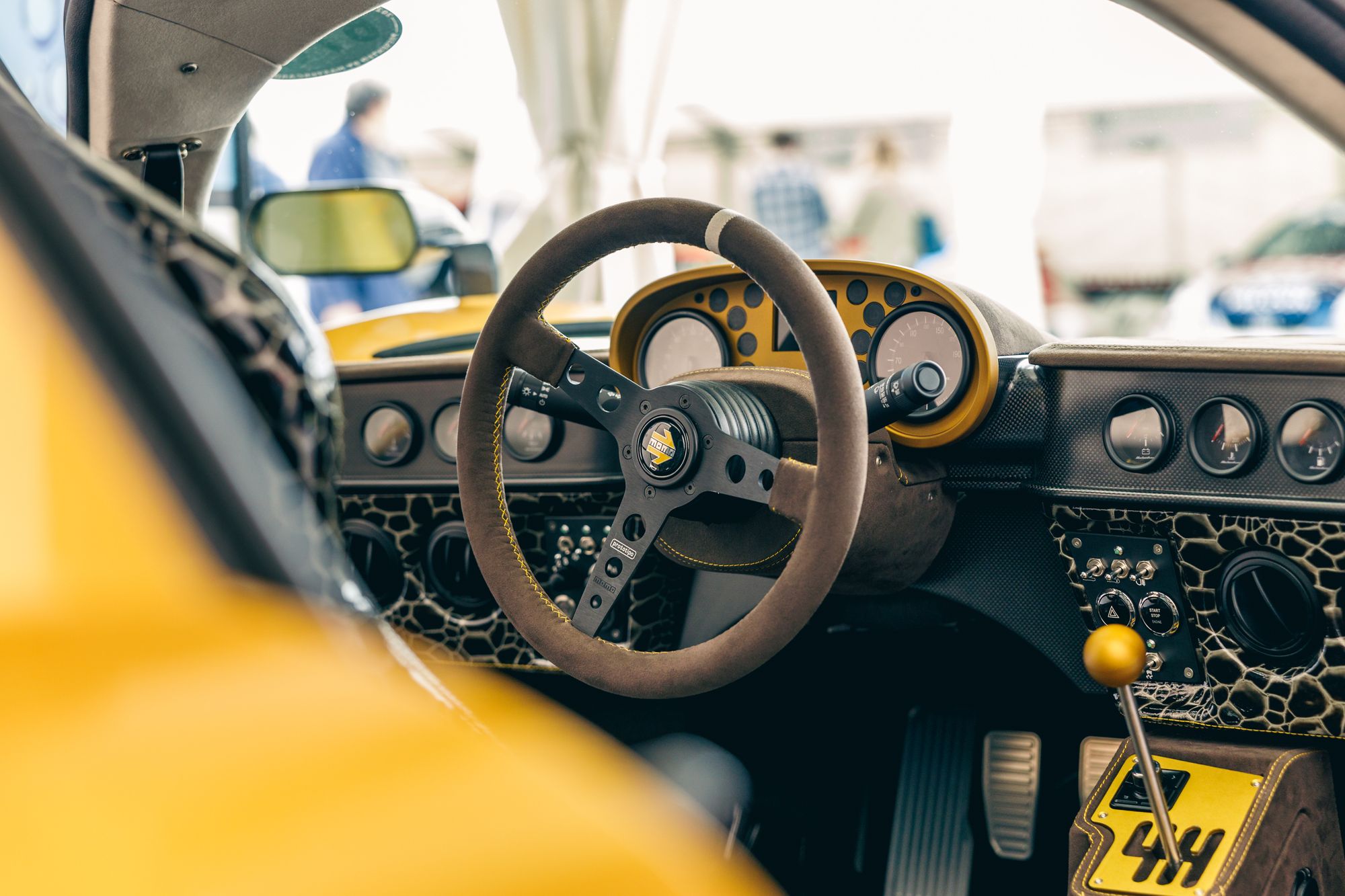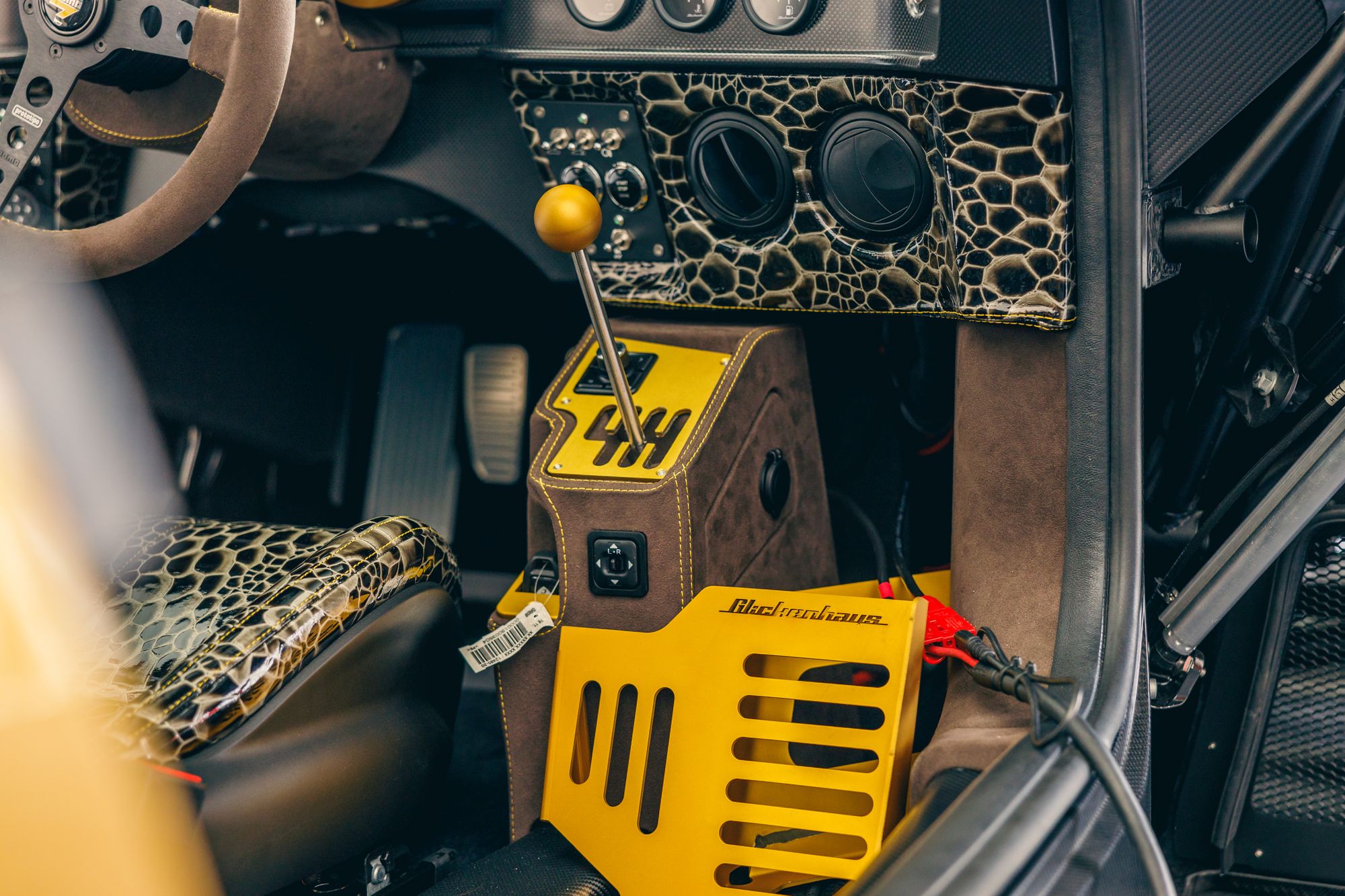 The 'Beast Of Turin' Fiat S76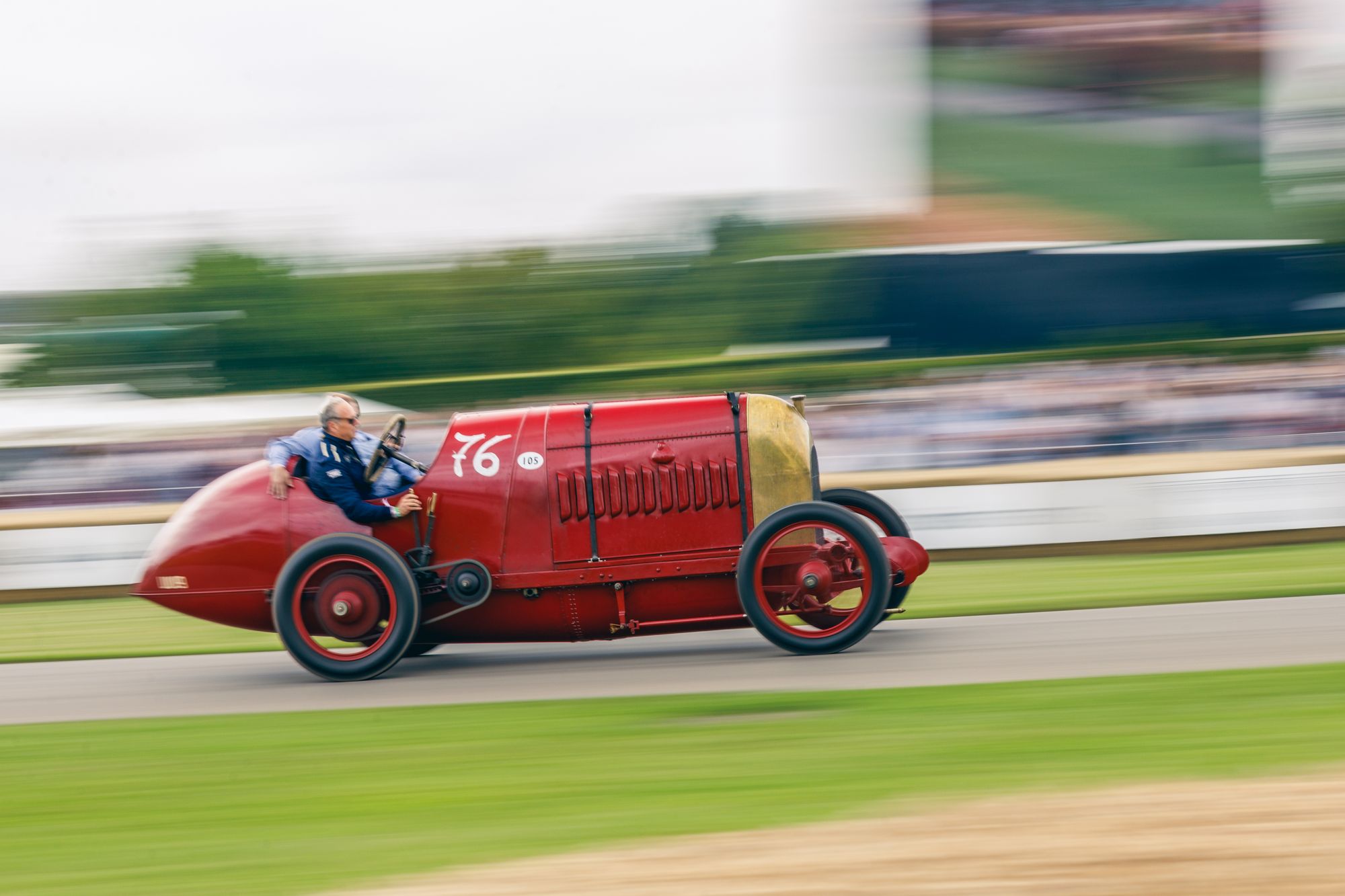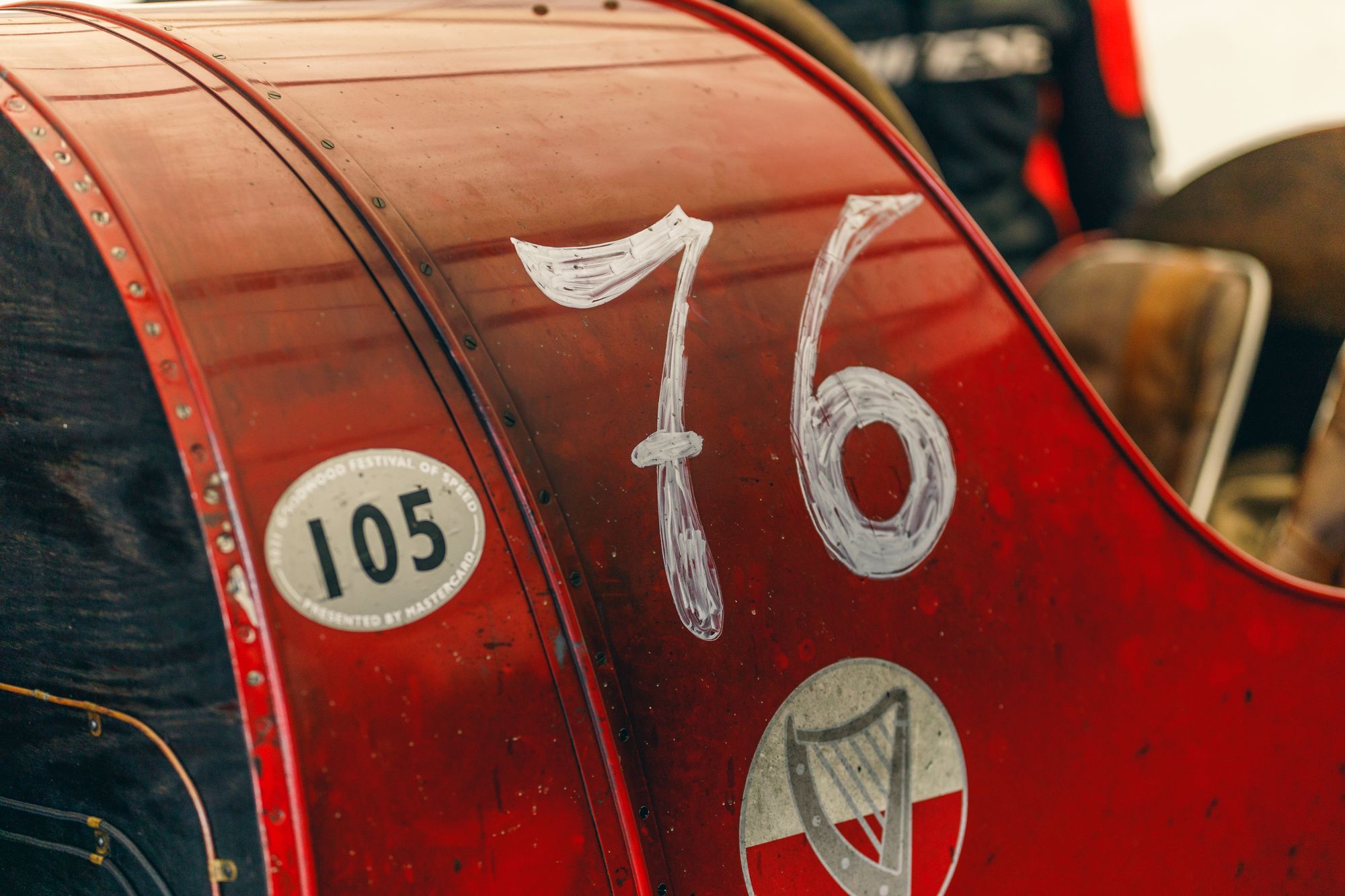 The Fiat S76, with a mere 28,353 cc 4-cylinder engine, made quite the splash when it debuted in 1910 to take on the might of the Blitzen Benz - so much so that it was nicknamed the 'Beast Of Turin'. In 1913 Belgian driver Arthur Duray managed to coax it to an extraordinary 132mph, although it failed to make the return run to clinch the official speed record. Under the guiding hand of restorer Duncan Pittaway, it remains one of our favourite sights at Goodwood.
Gordon Murray's IGM T4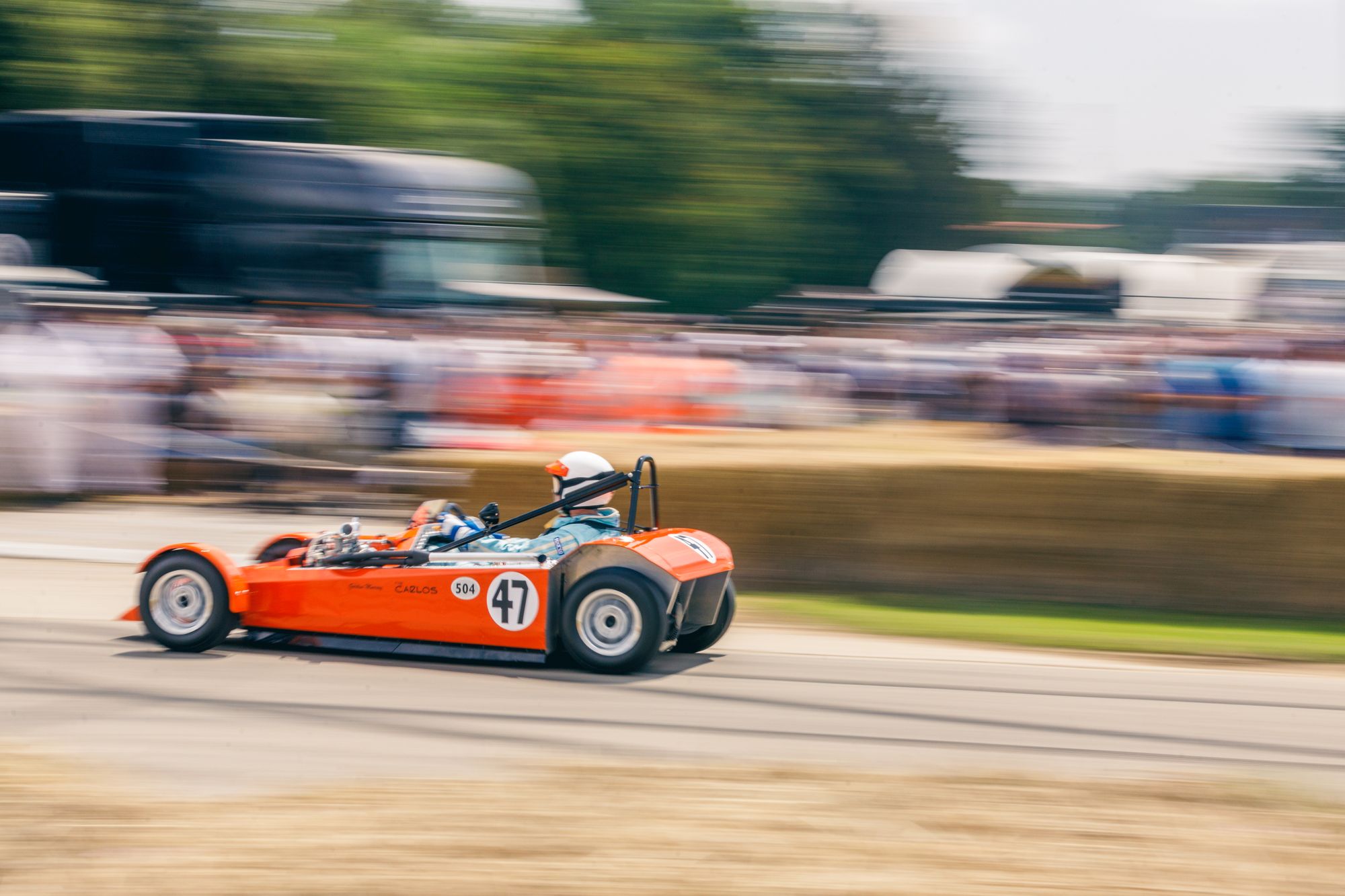 The great Gordon Murray showed up as part of the 'Sports Racers - Past, Present and Future' class with his curious IGM T4, a homebuilt racing car which was the first to feature a rod operated rising rate front suspension system - first copied by his F1 competitors and later ubiquitous!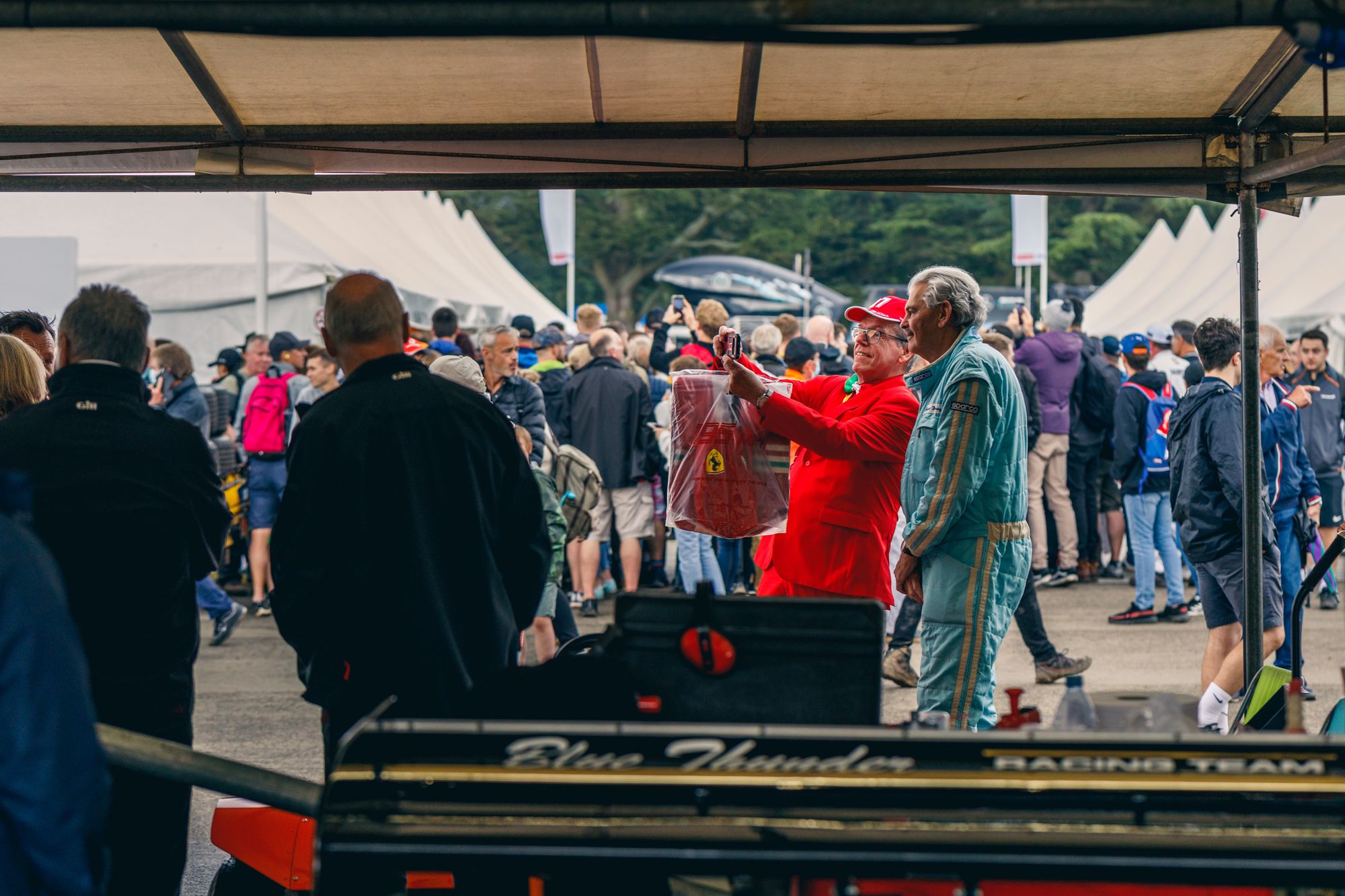 Historic Grand Prix Cars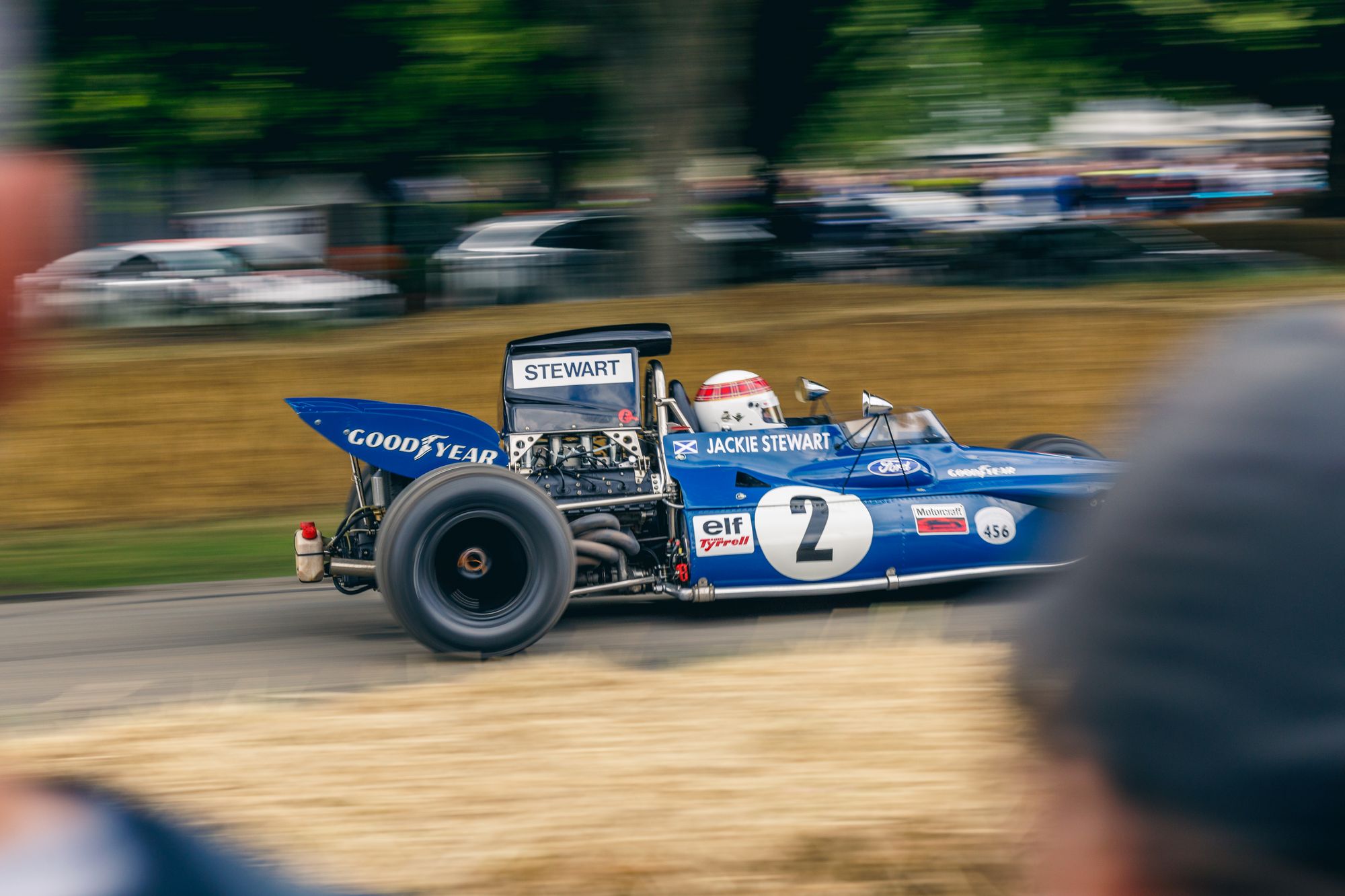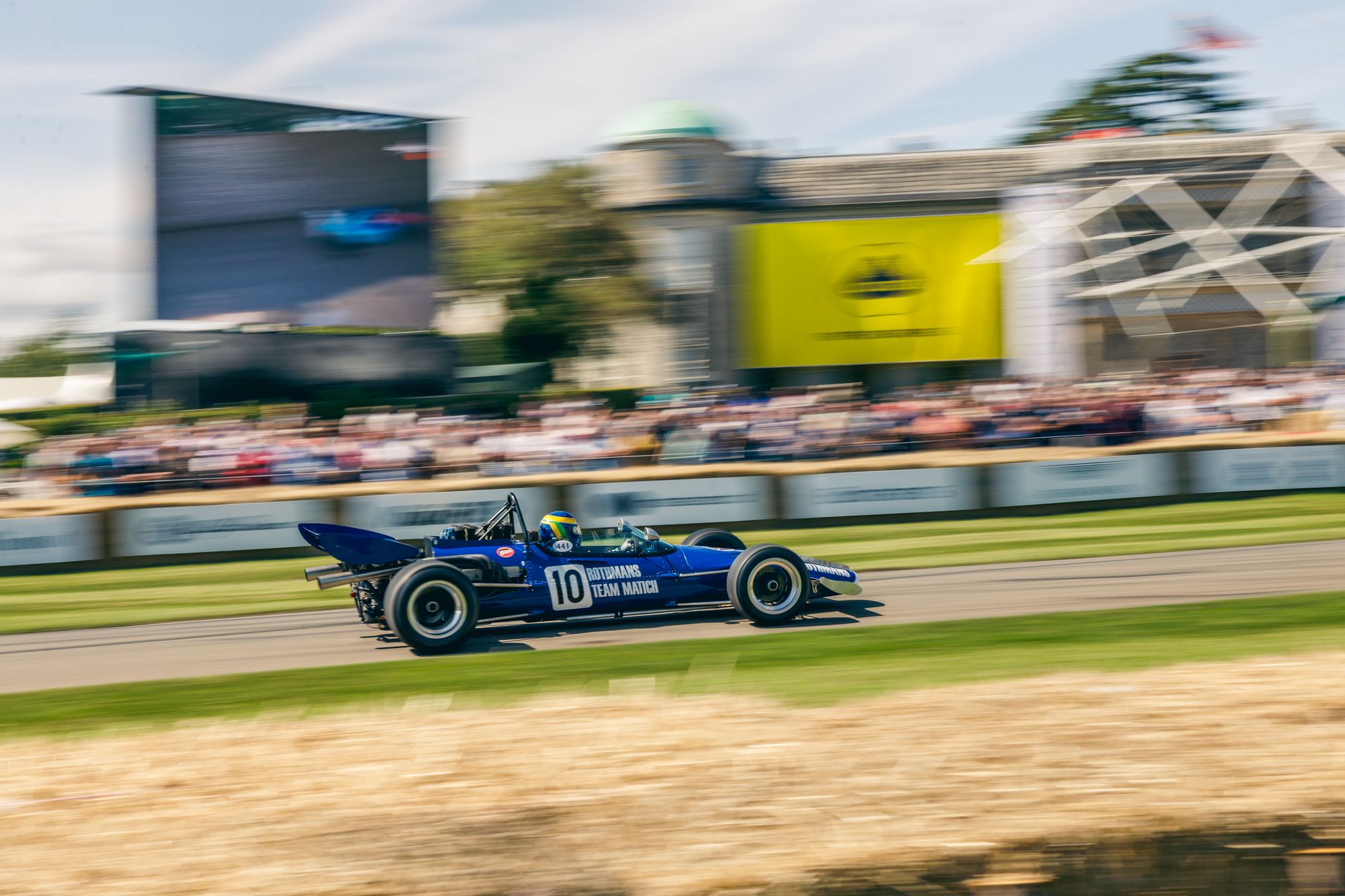 There was a wealth of classic racing machinery on offer, with Tyrrell Racing Organisation cars, classic Lotuses and BRMs joining a host of other Grand Prix greats in the paddocks and on the run up the hill.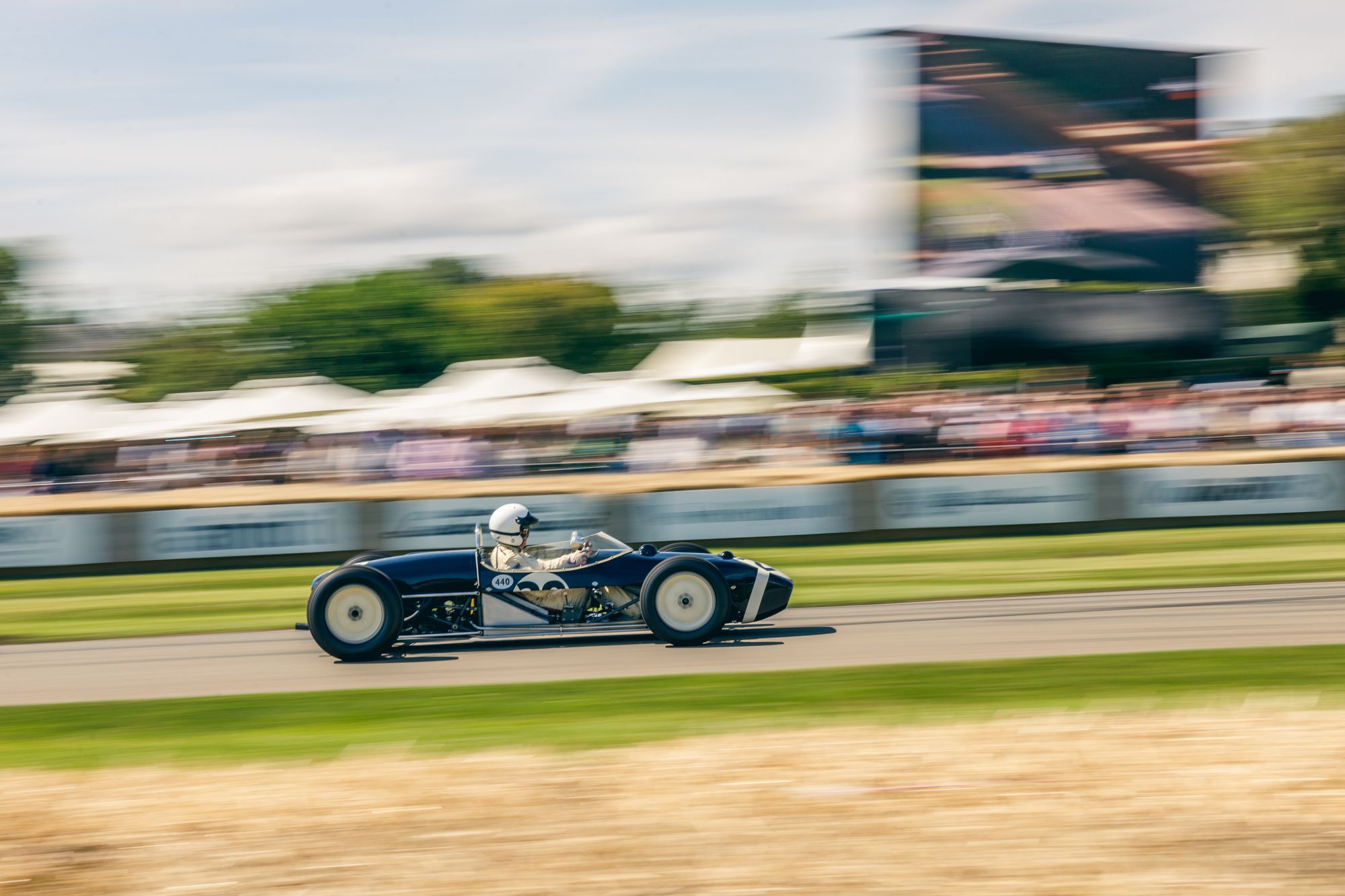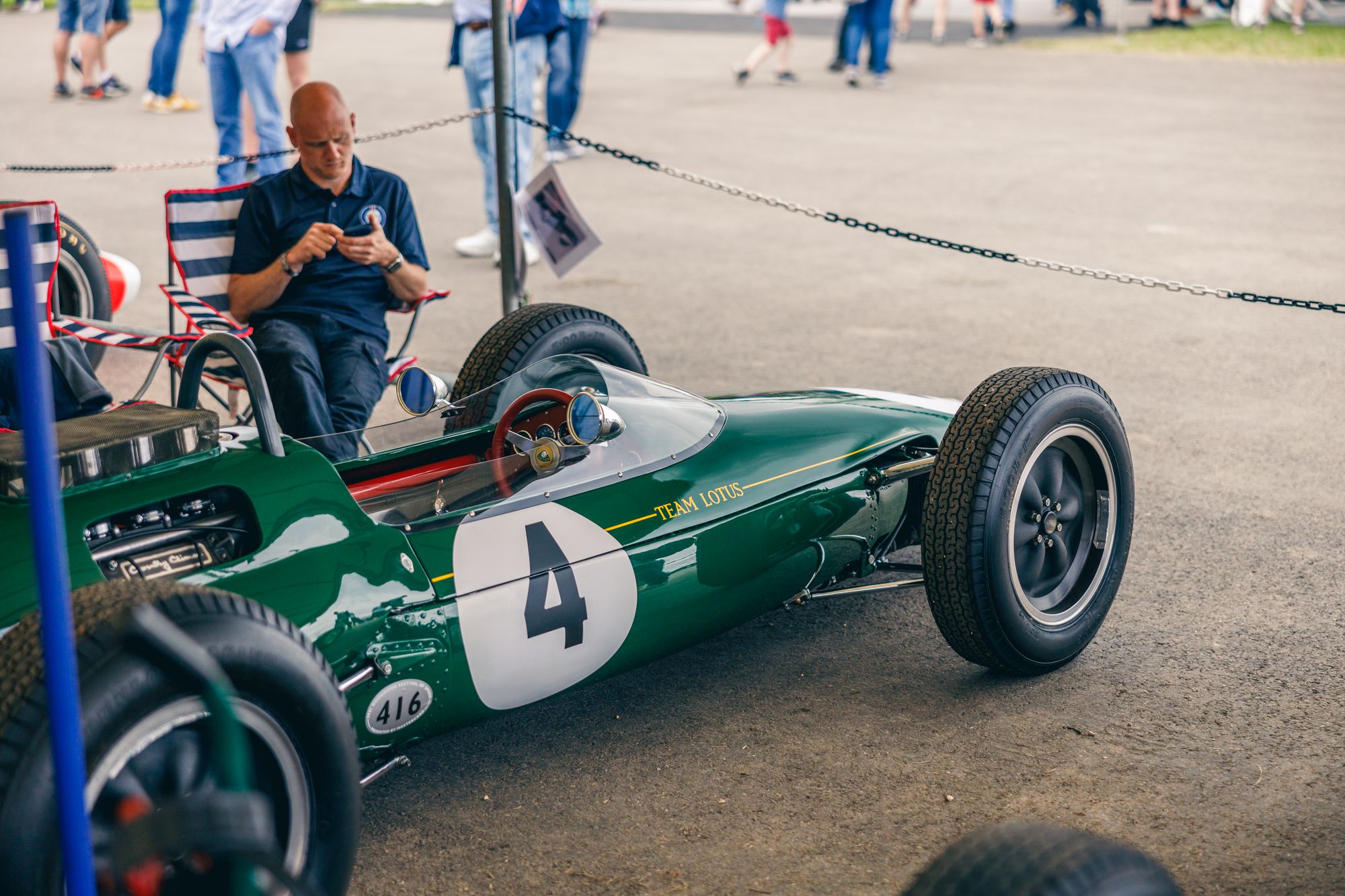 Praga R1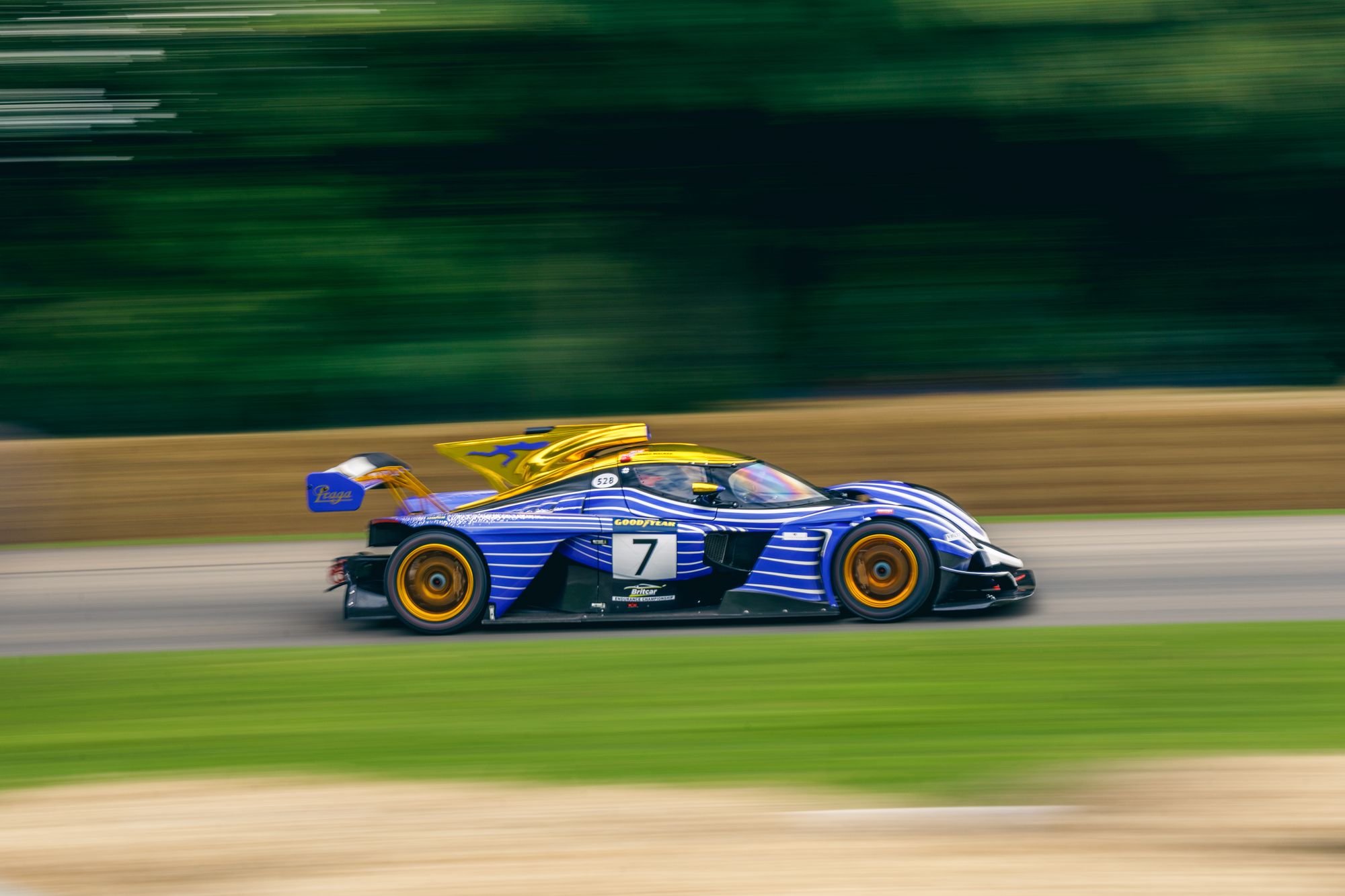 If you like your niche, track-only, lightweight racing cars, the Praga R1 should definitely be on your list. Praga have been making automobiles, kart and planes for over a century, and this particular R1 has appeared in this years' Britcar Endurance Championship. Even better, the extraordinary paint job was designed by none other than past Apex interviewee and legendary car designer Frank Stephenson.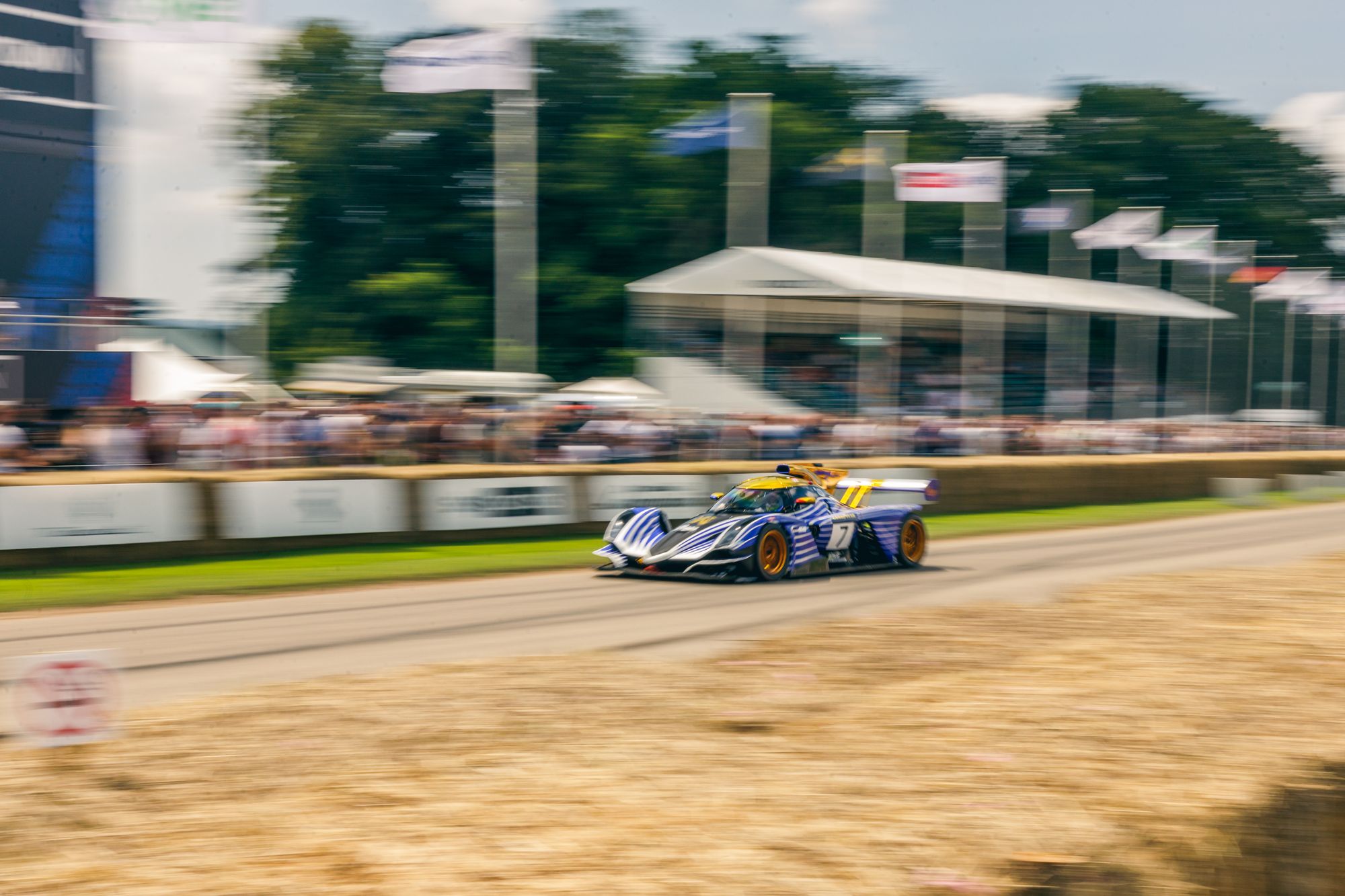 Driftkhana Cars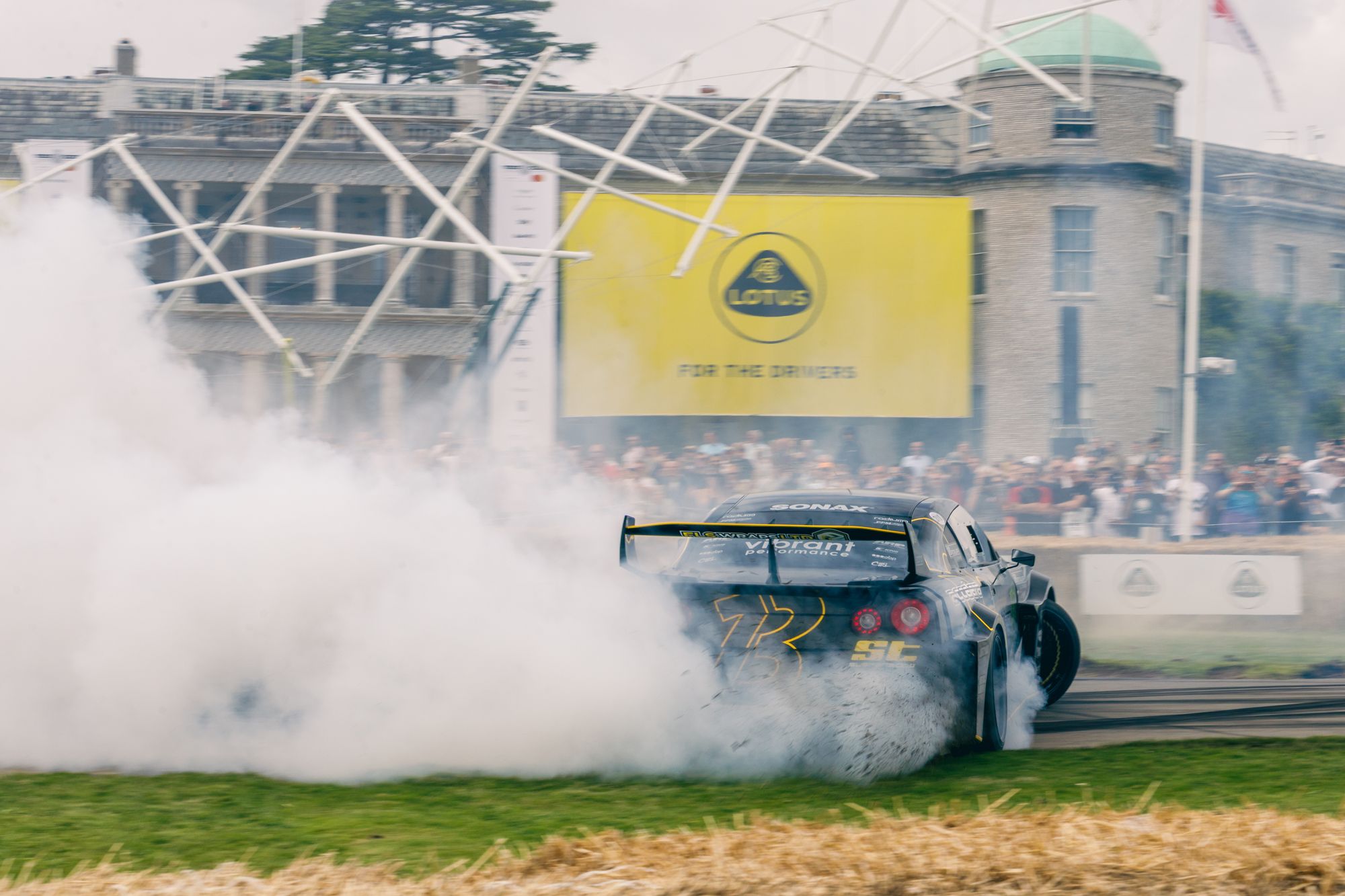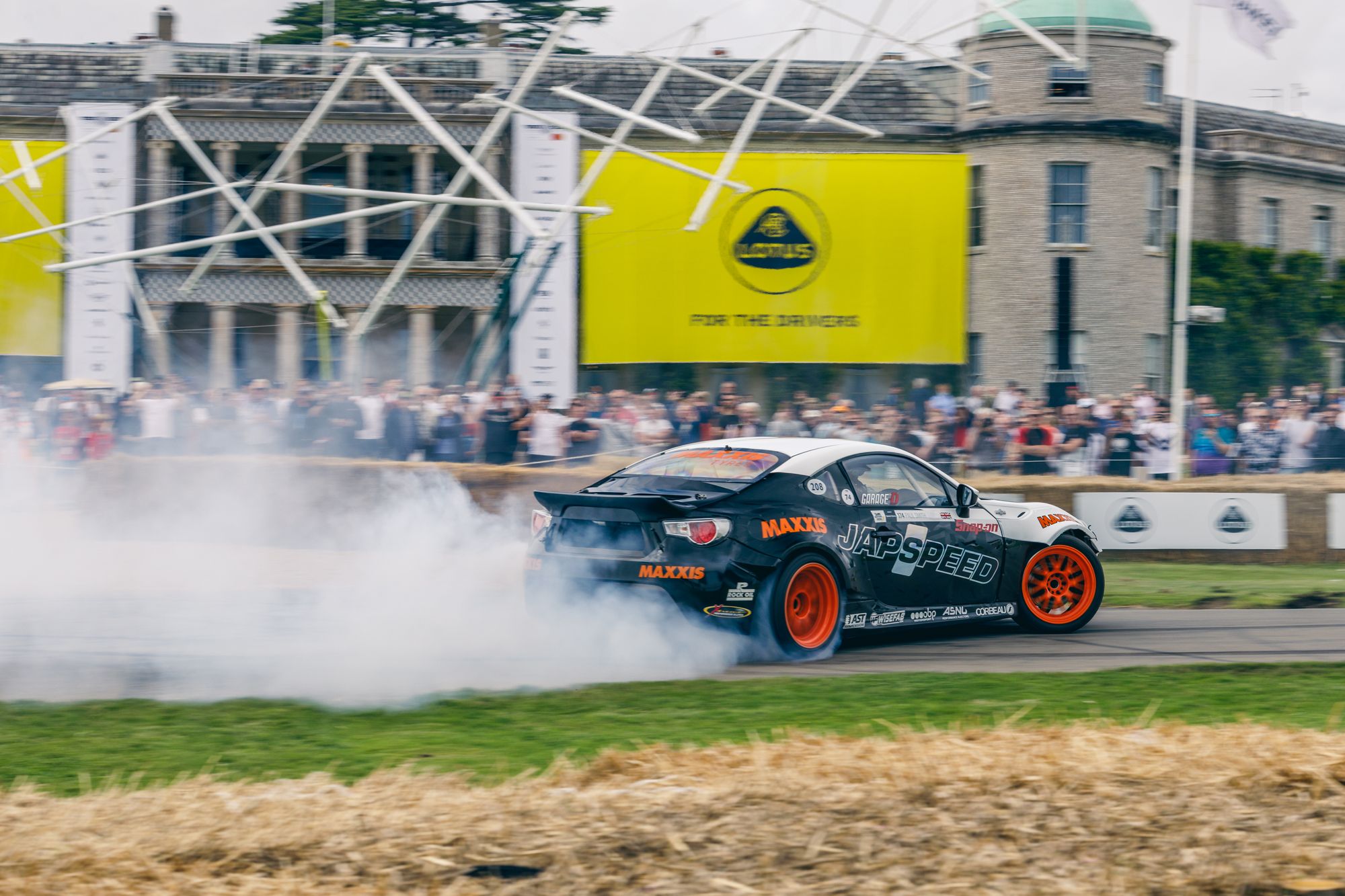 It wouldn't be a modern Goodwood event without some tasty Driftkhana cars on offer. A lary Falken-liveried BMW E92 M3 [89] with frankly absurd steering lock going sideways across a country estate road is probably all you'd ever want, but there were also plenty of modern classic Nissan Skyline GT-Rs and even a 2020 Ford Mustang Mach-E 1400 on offer - suitably modded, of course...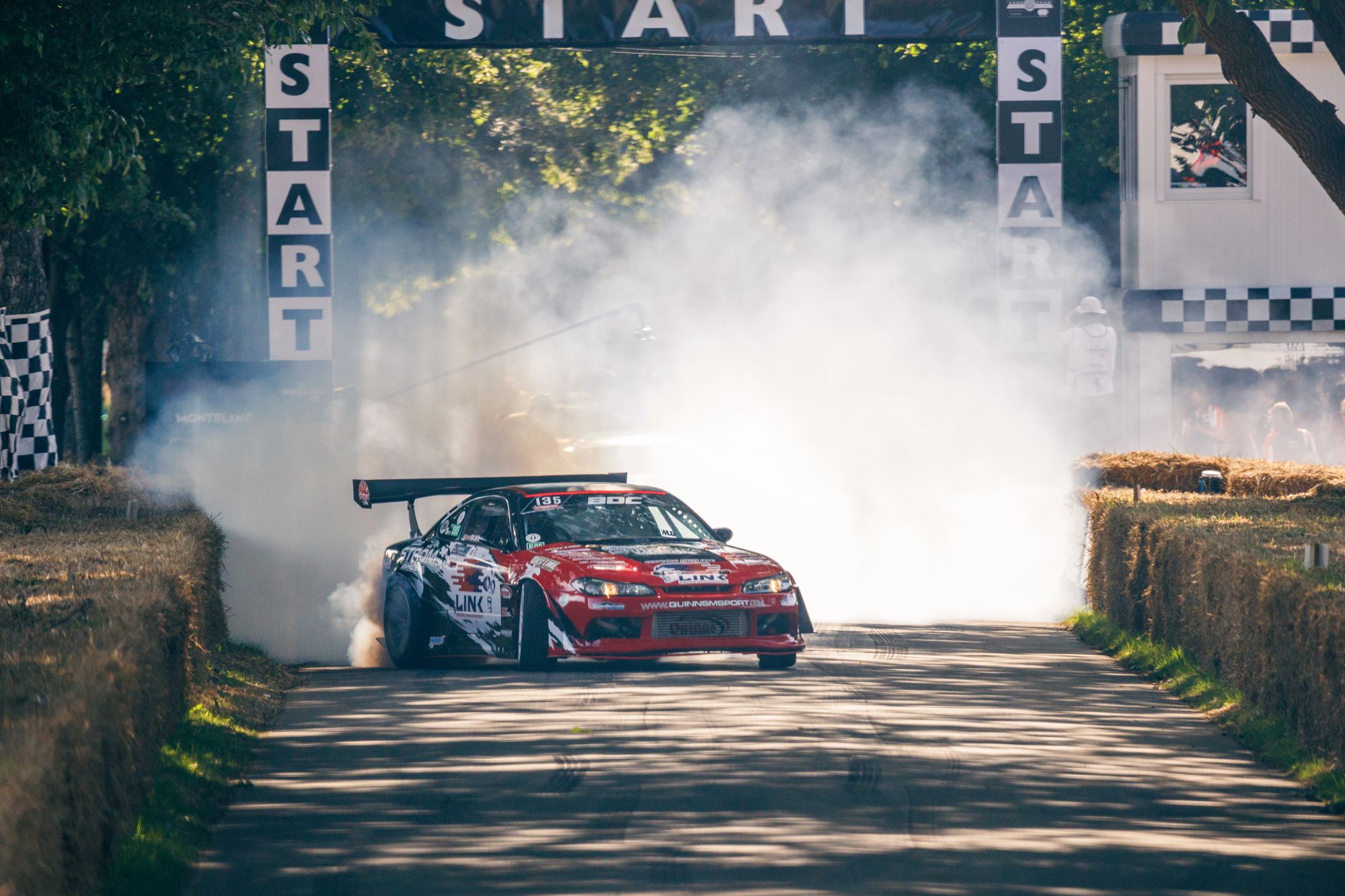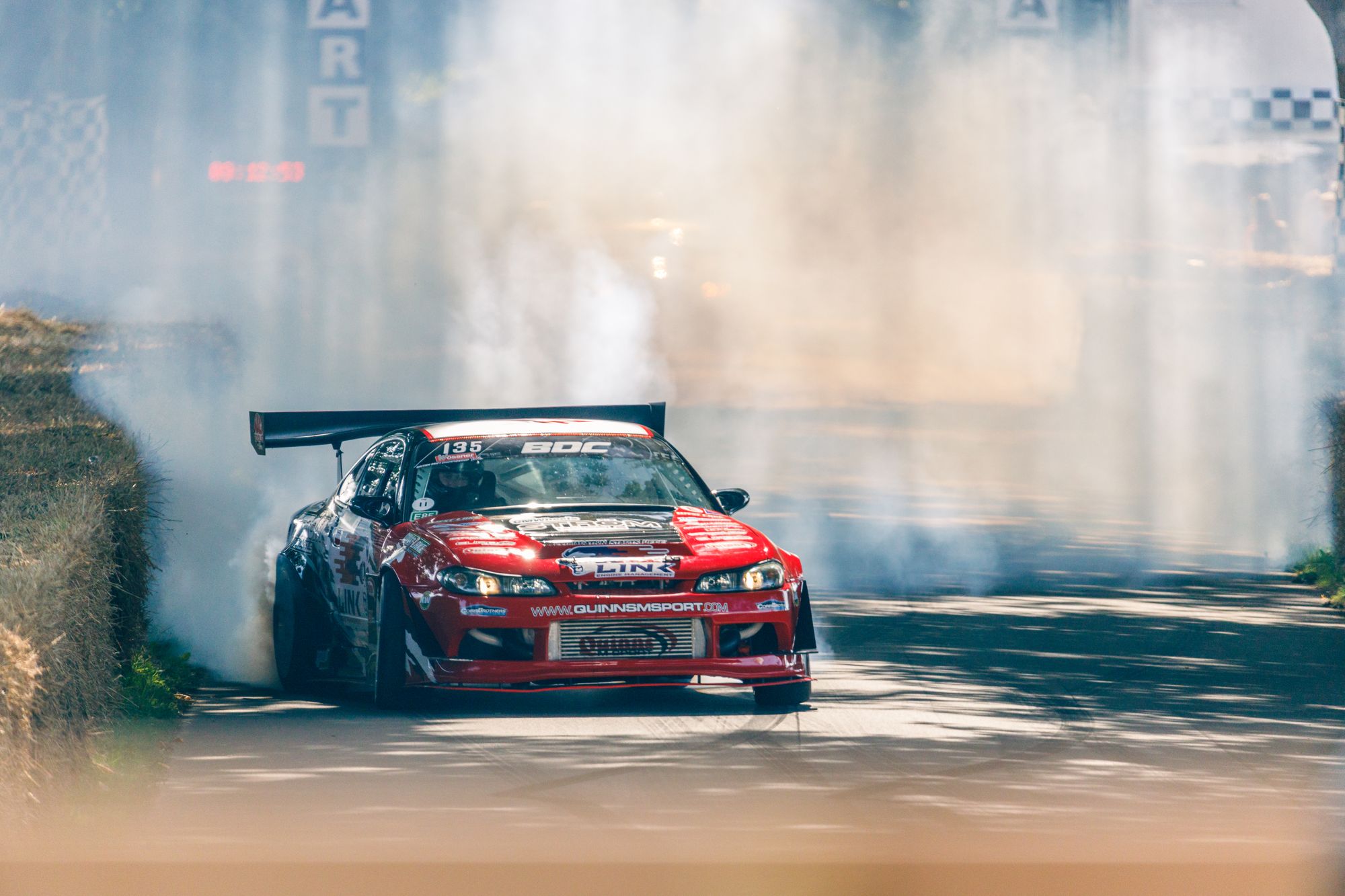 Historic Tin Top Titans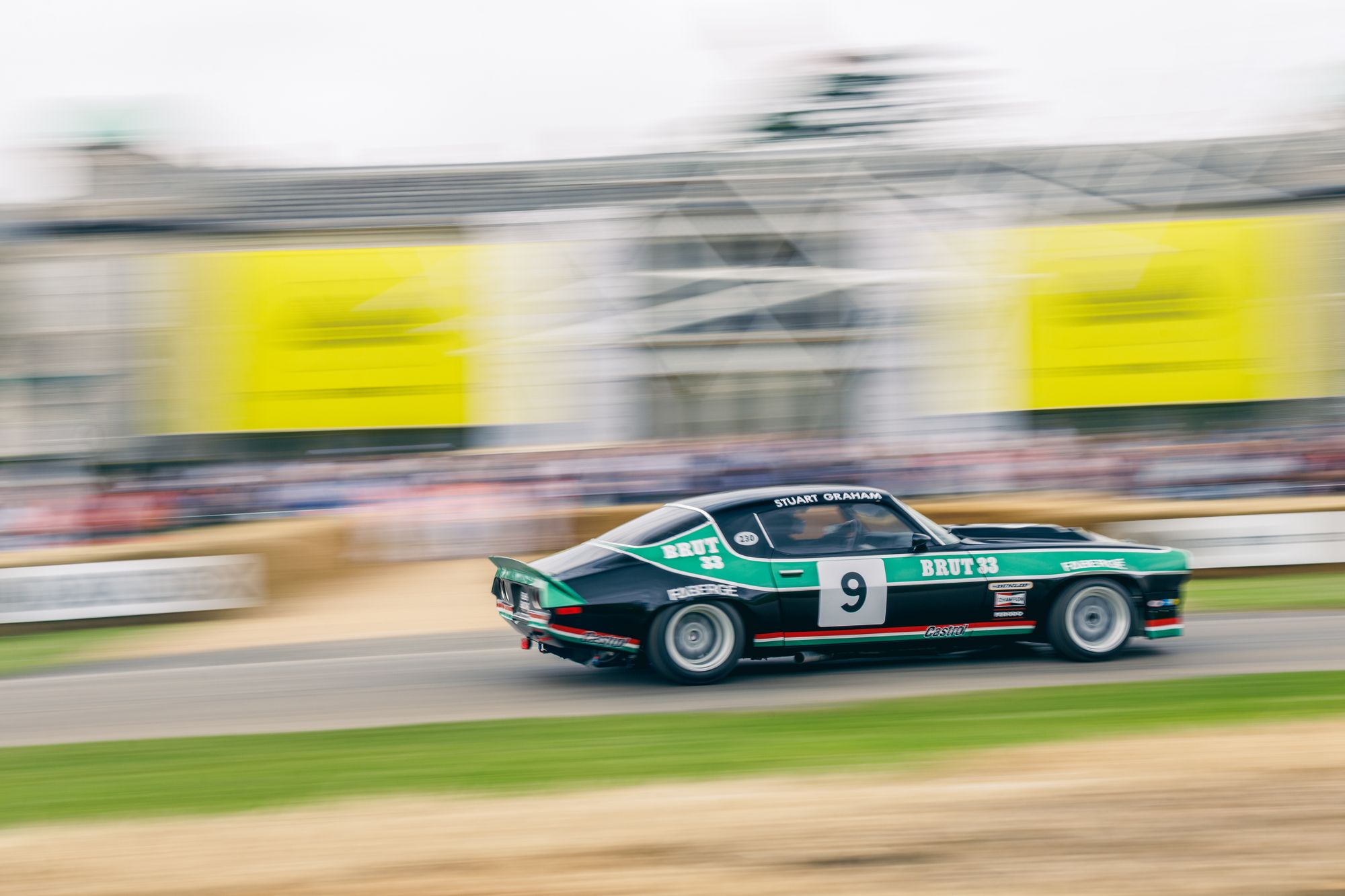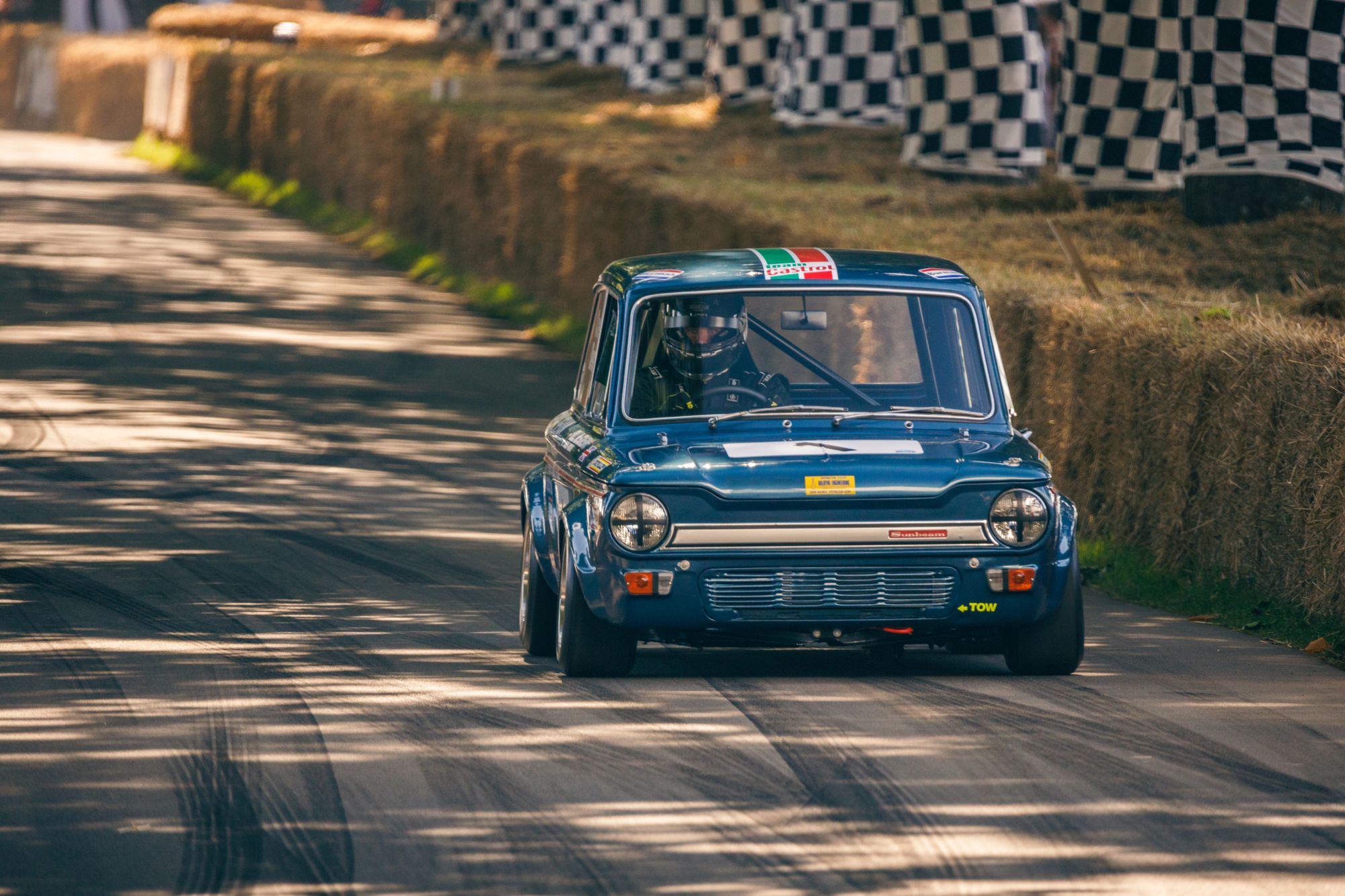 There's nothing quite like stumbling through the front gates of the racing track at Goodwood and encountering a clash of historic Tin Top Titans. With the likes of the Hillman Imp, Chevrolet Camaro Z28 and Ford Sierra Cosworth RS500 duking it out with their contemporaries, there's a tin top out there for everyone…
Faces of the FoS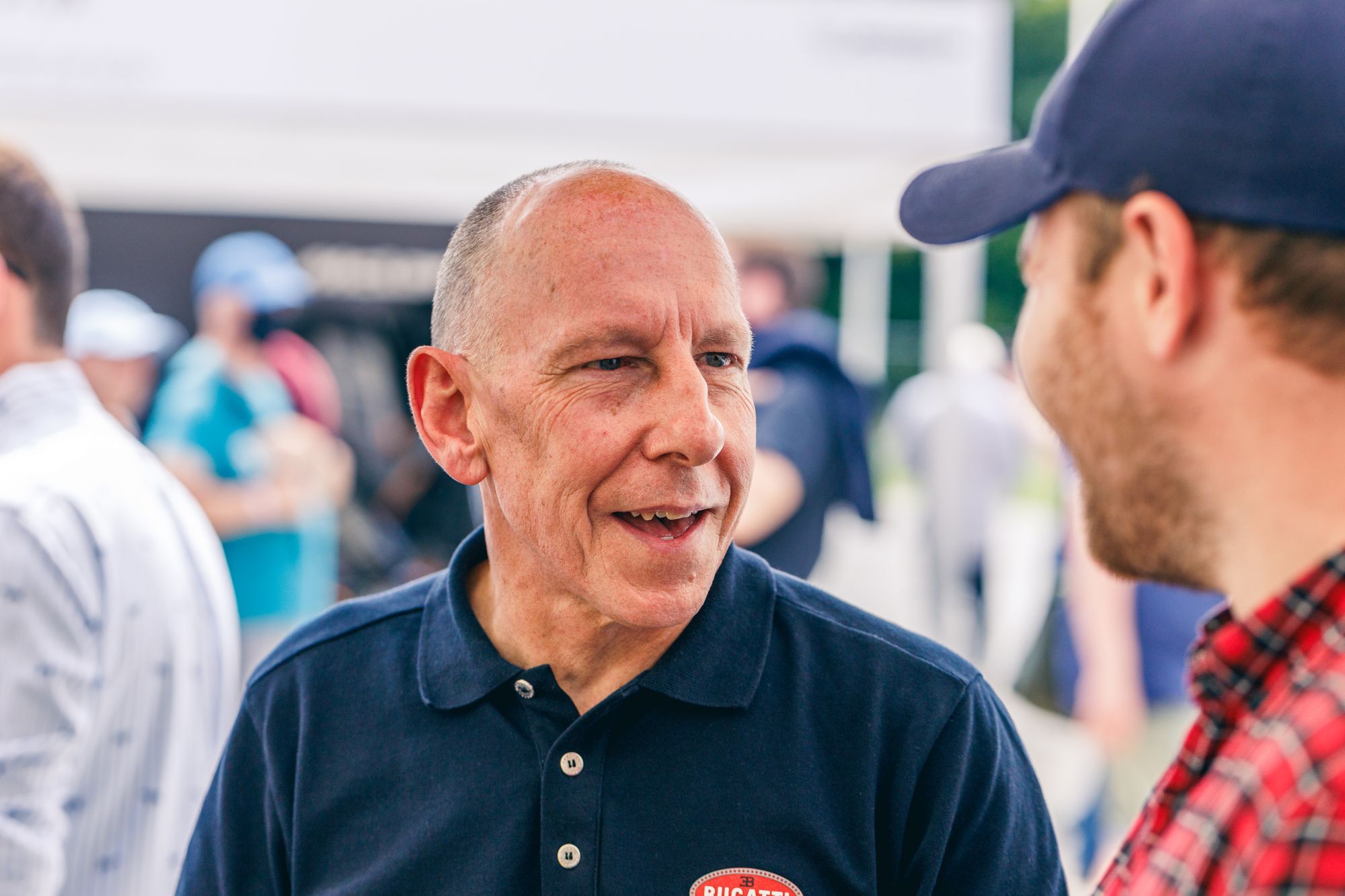 Other Highlights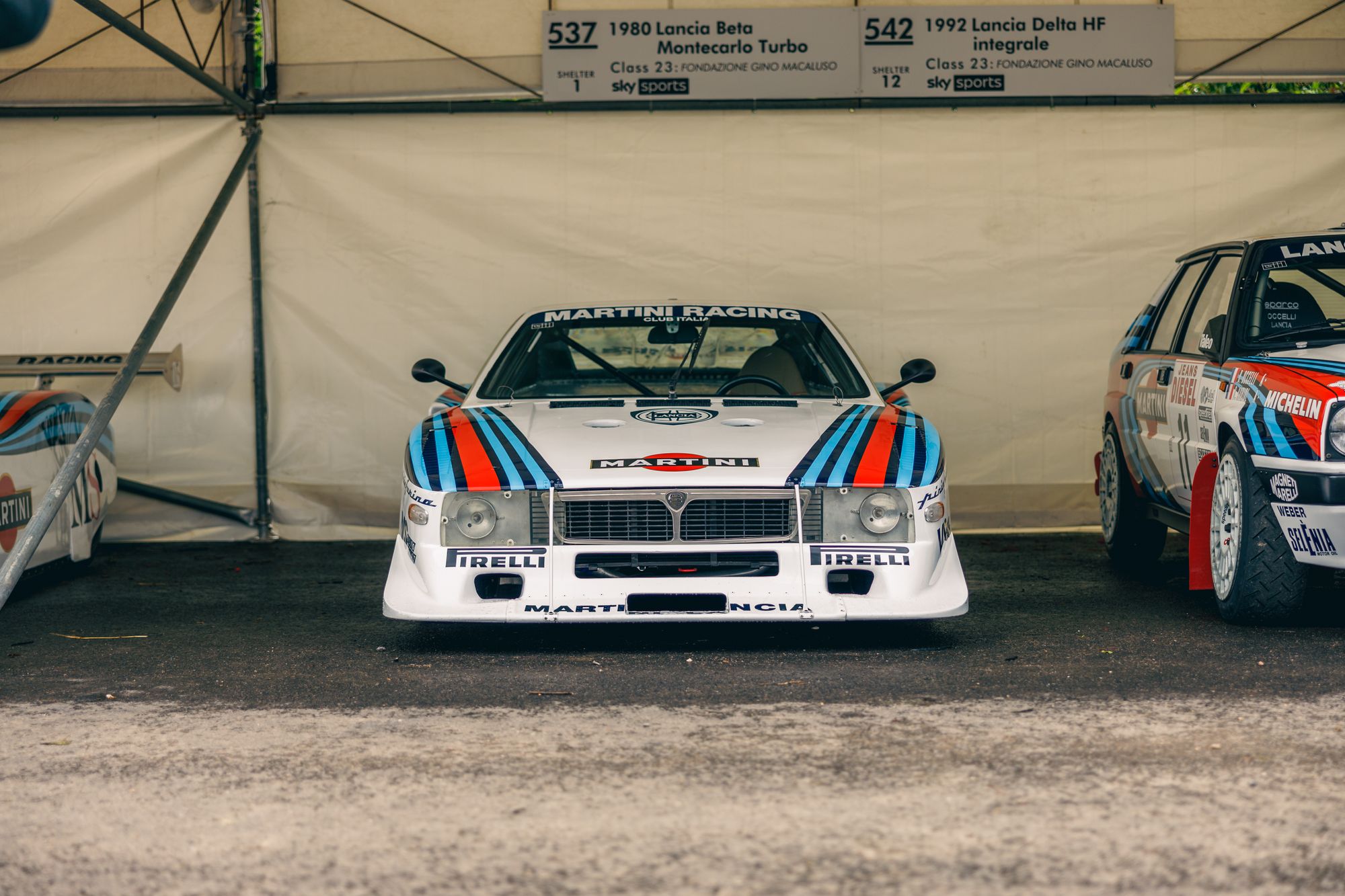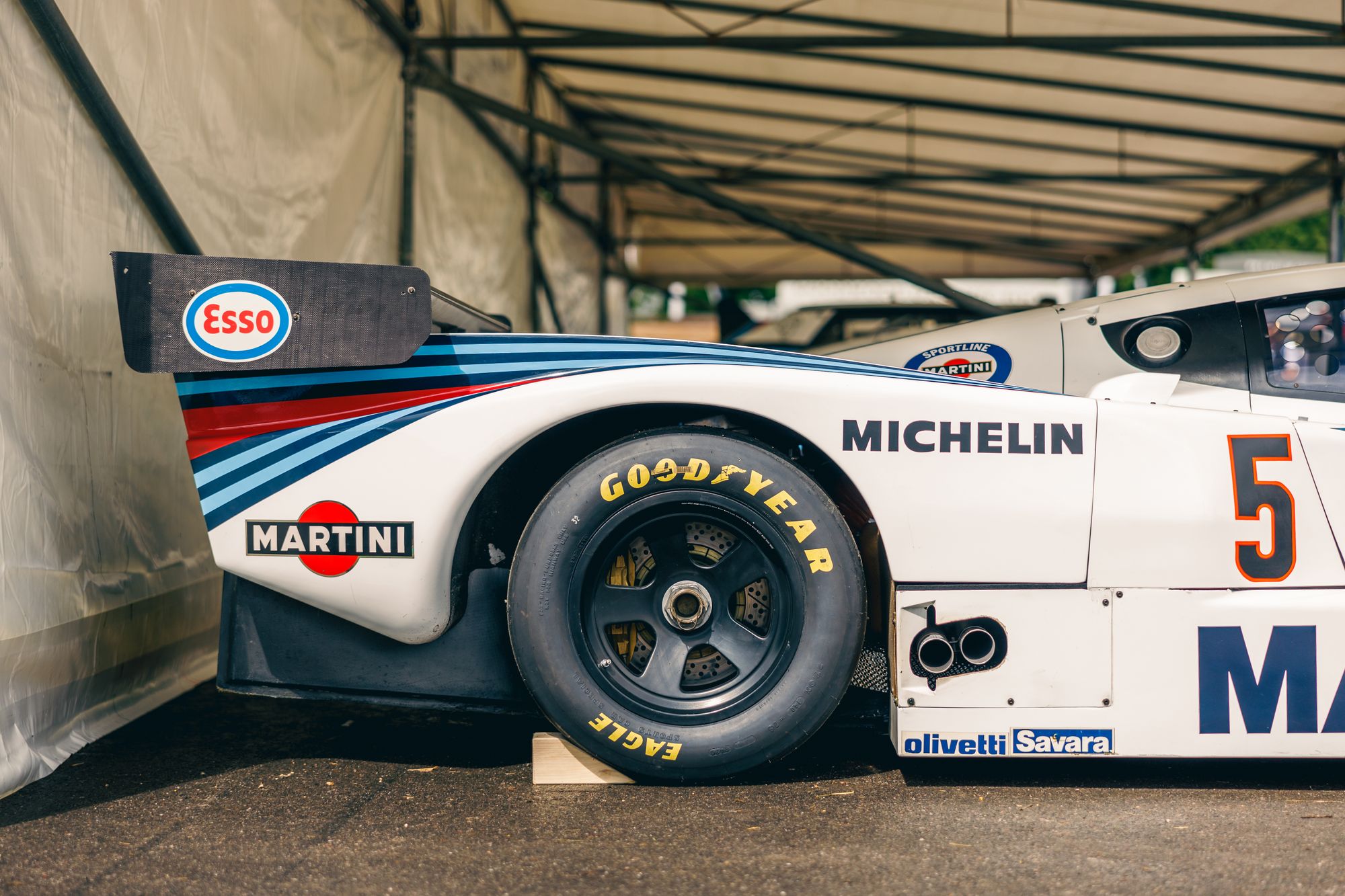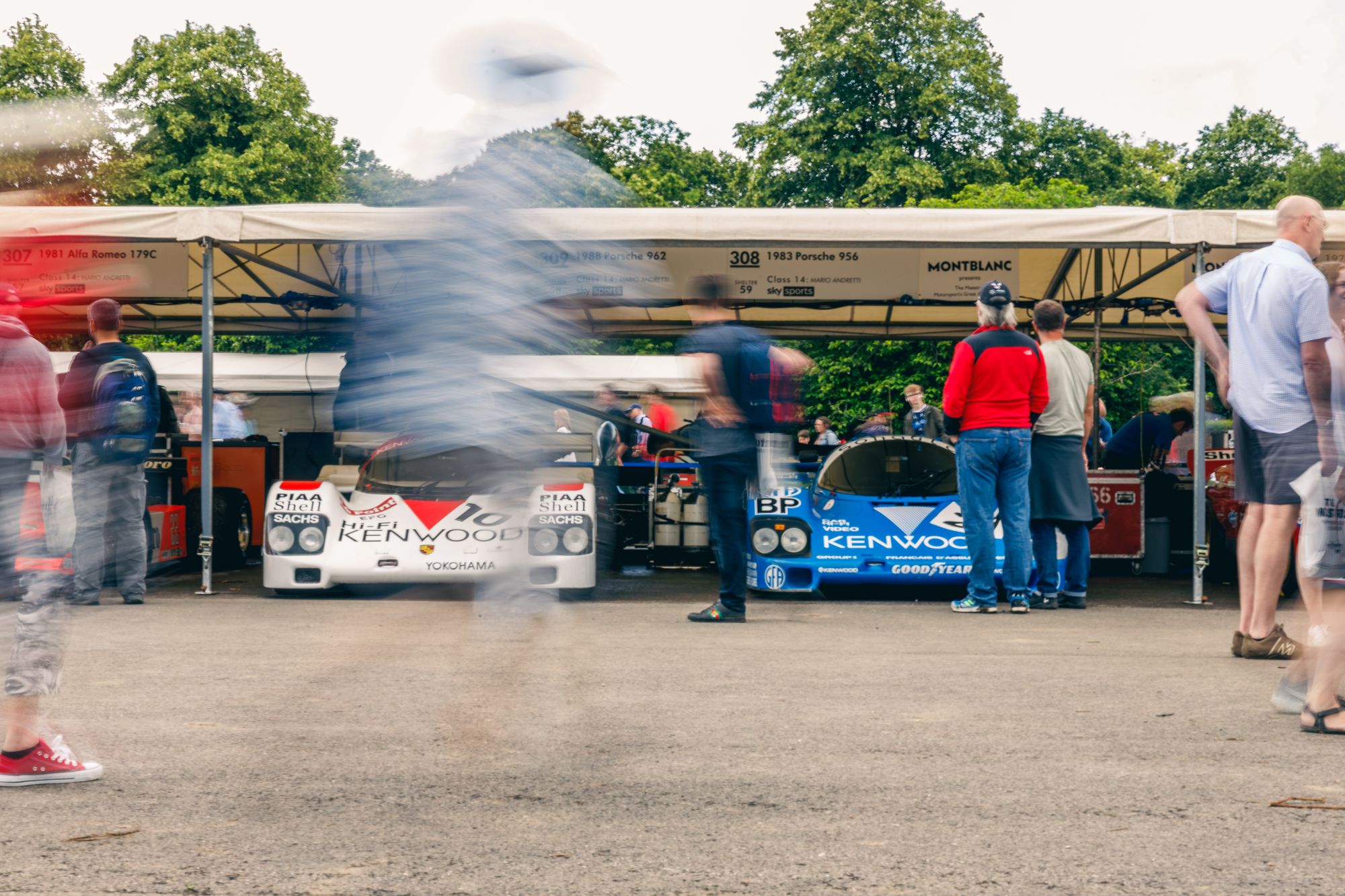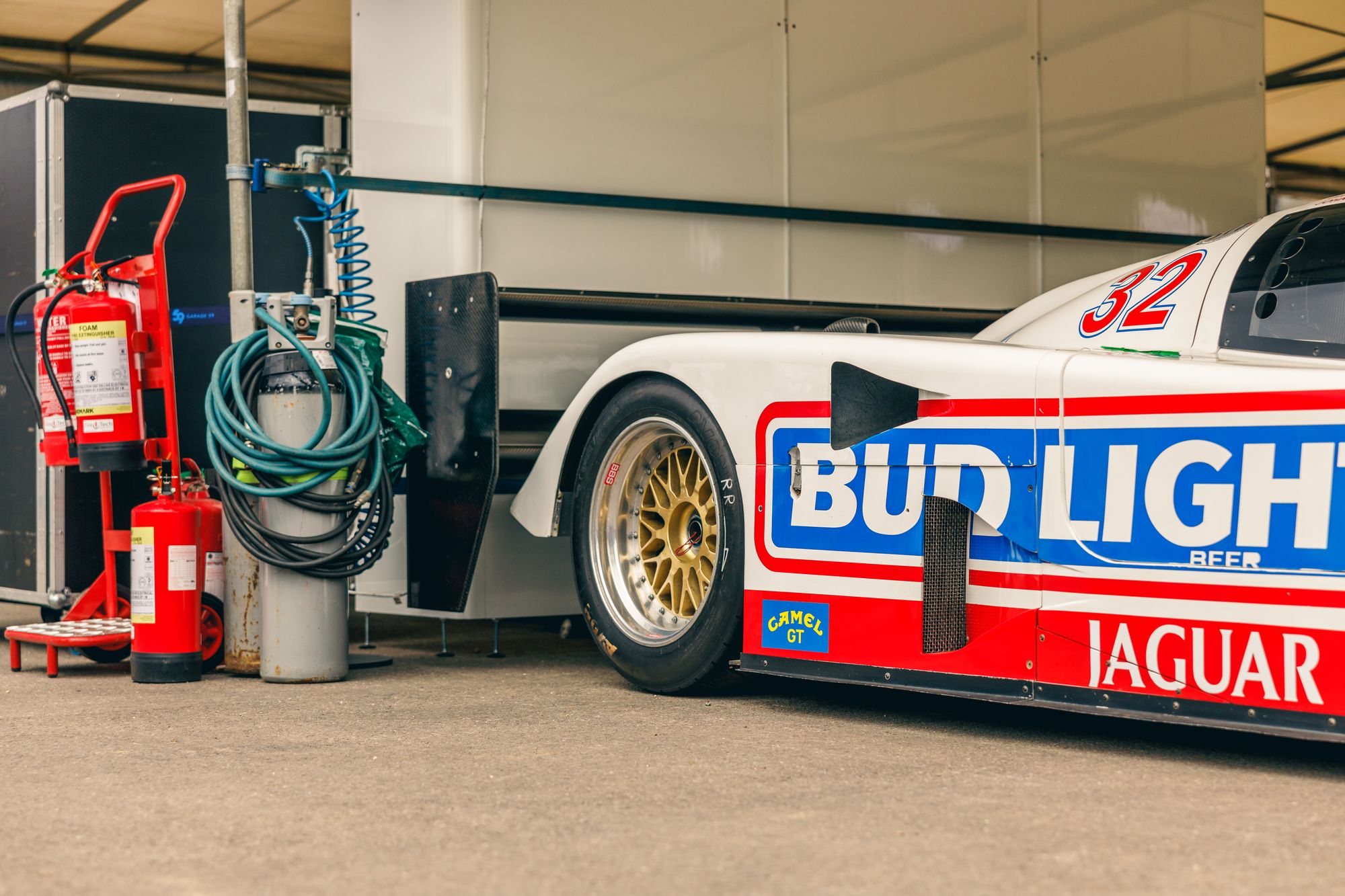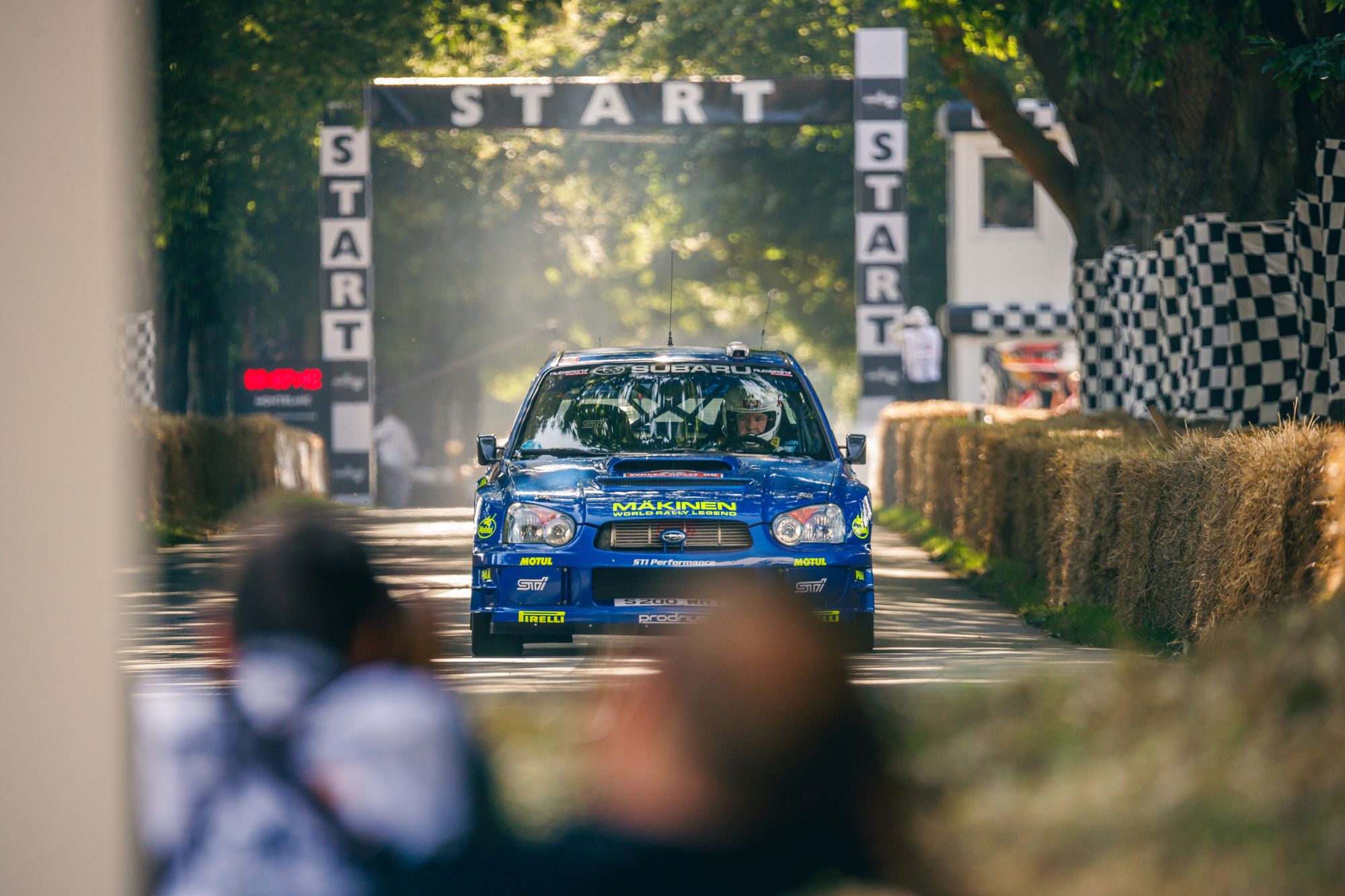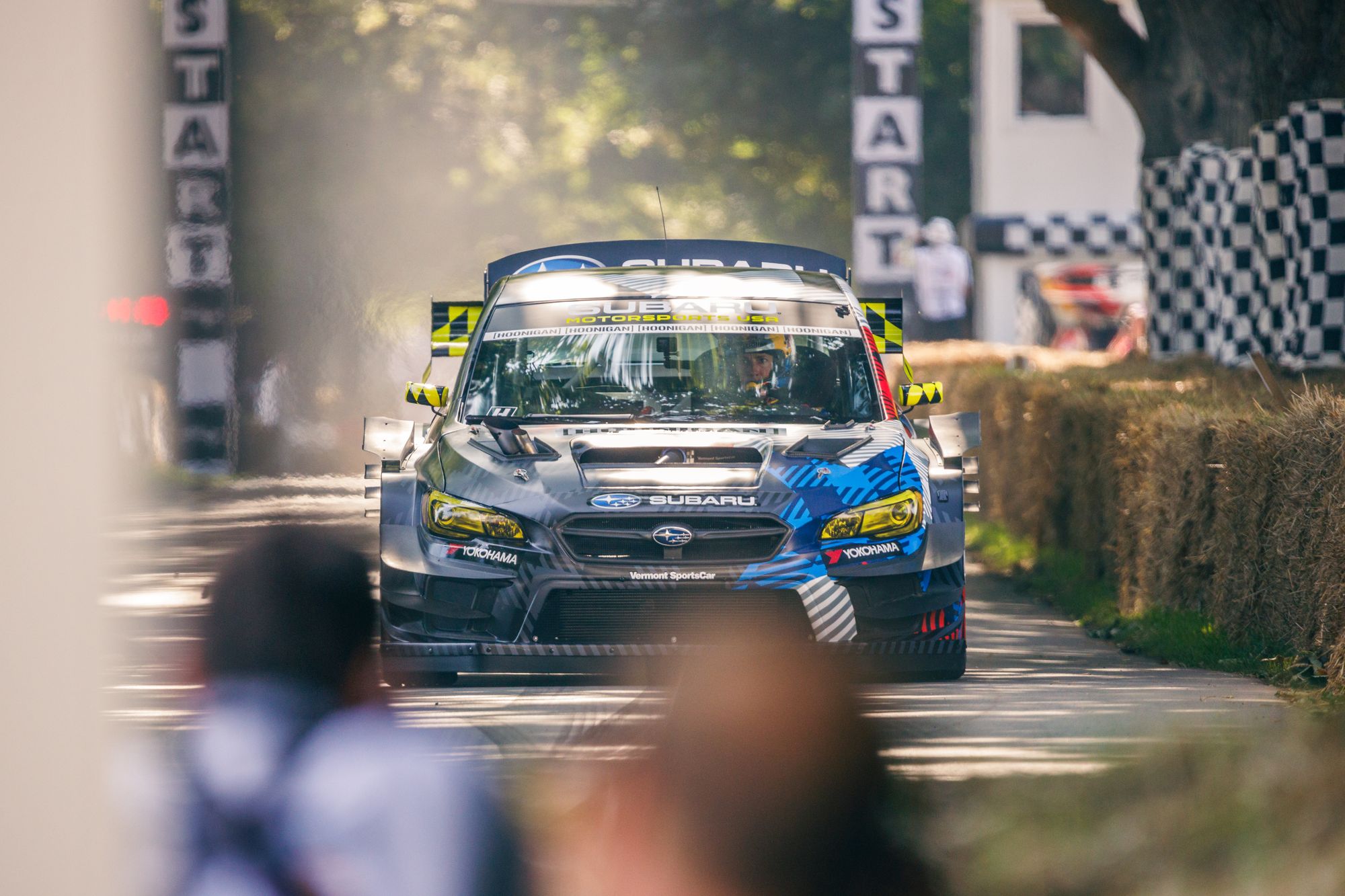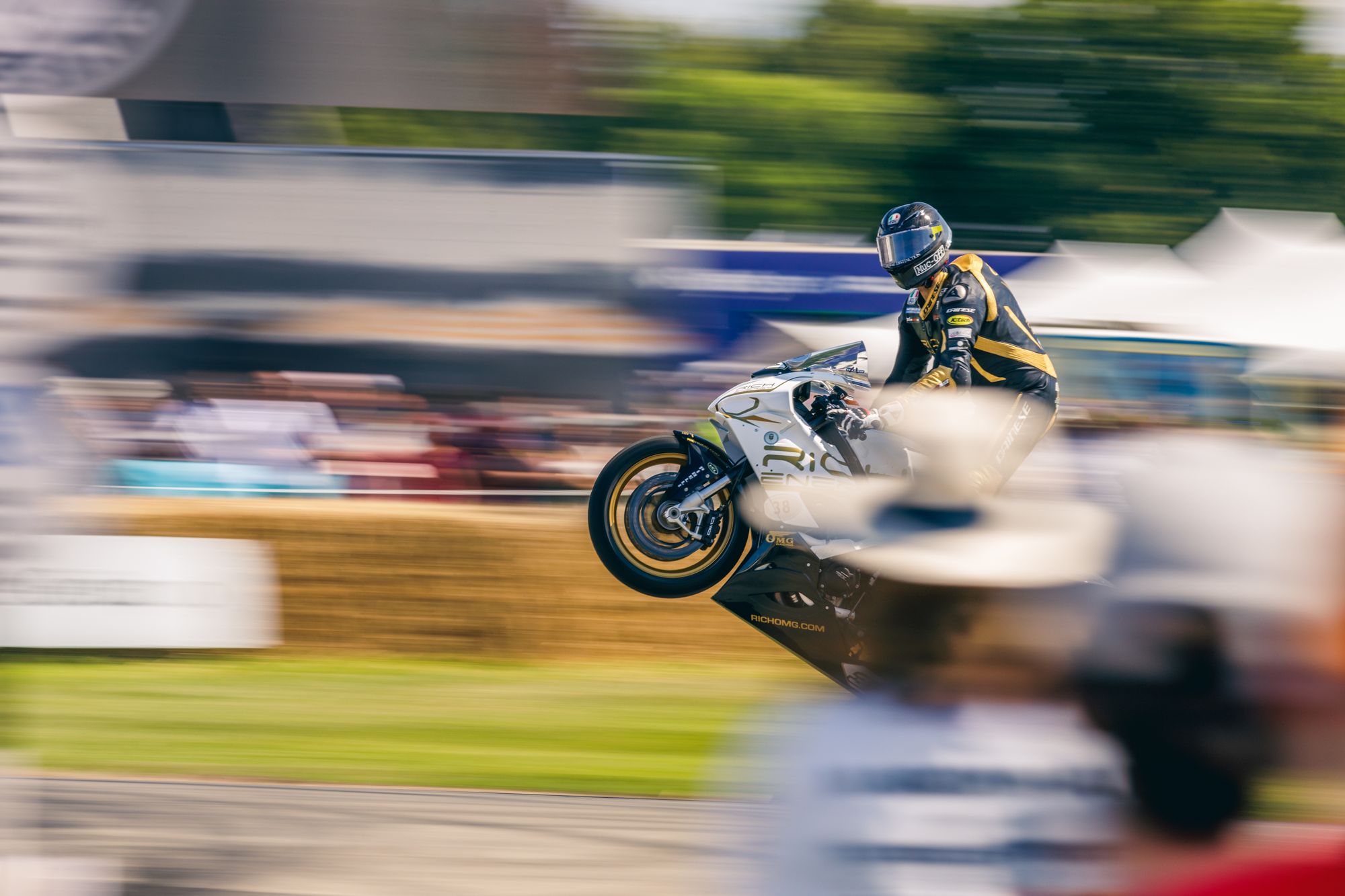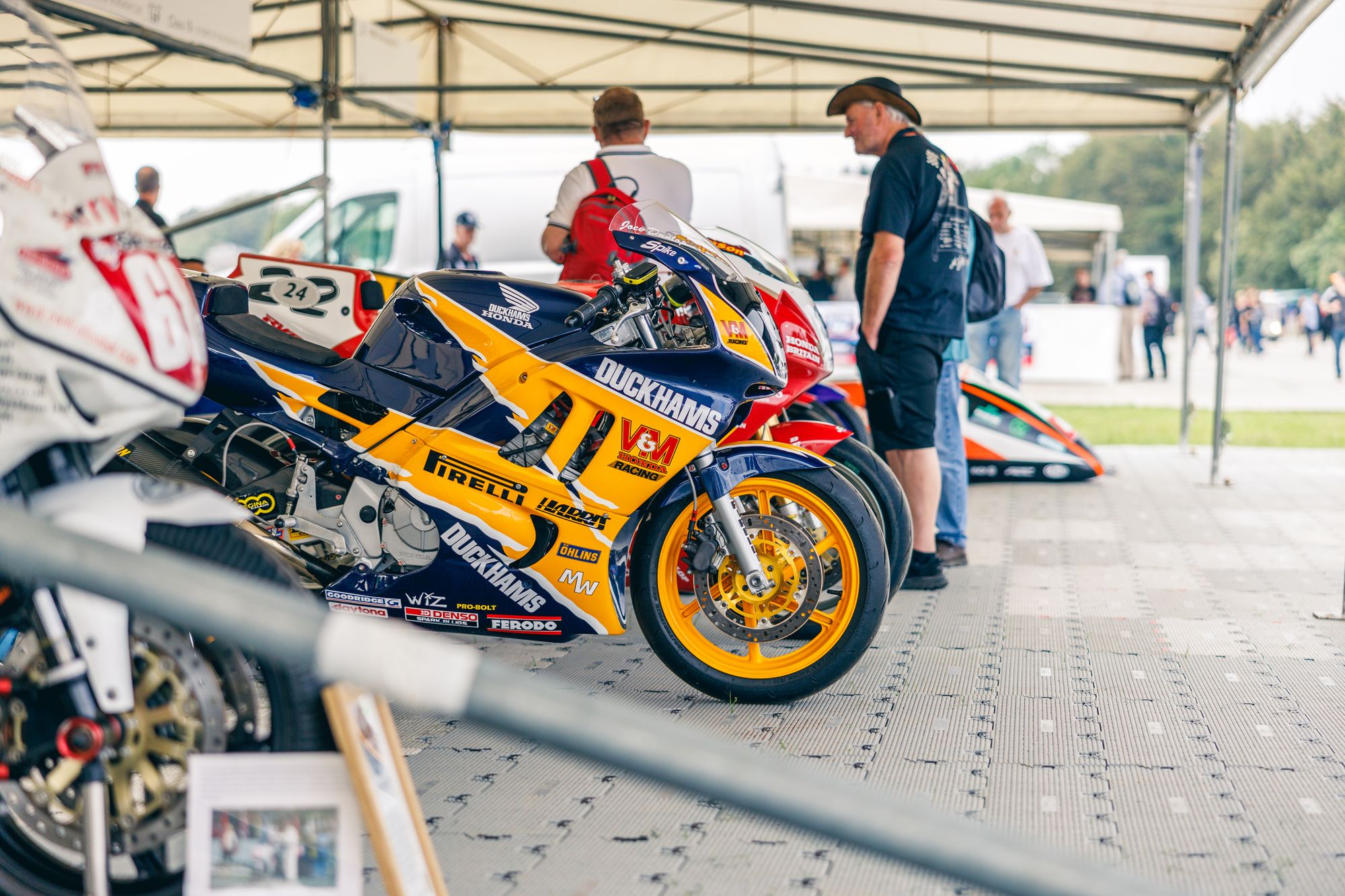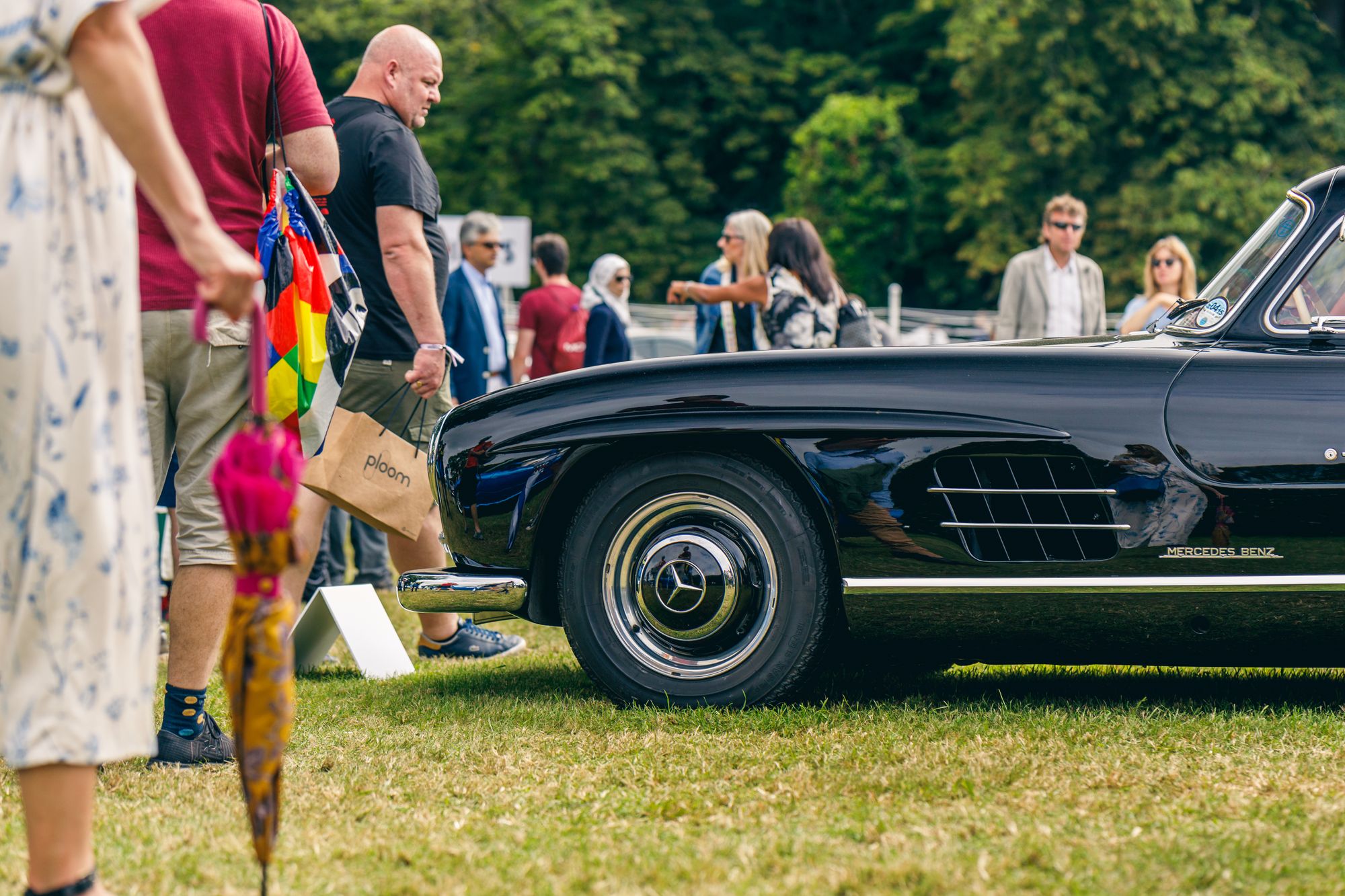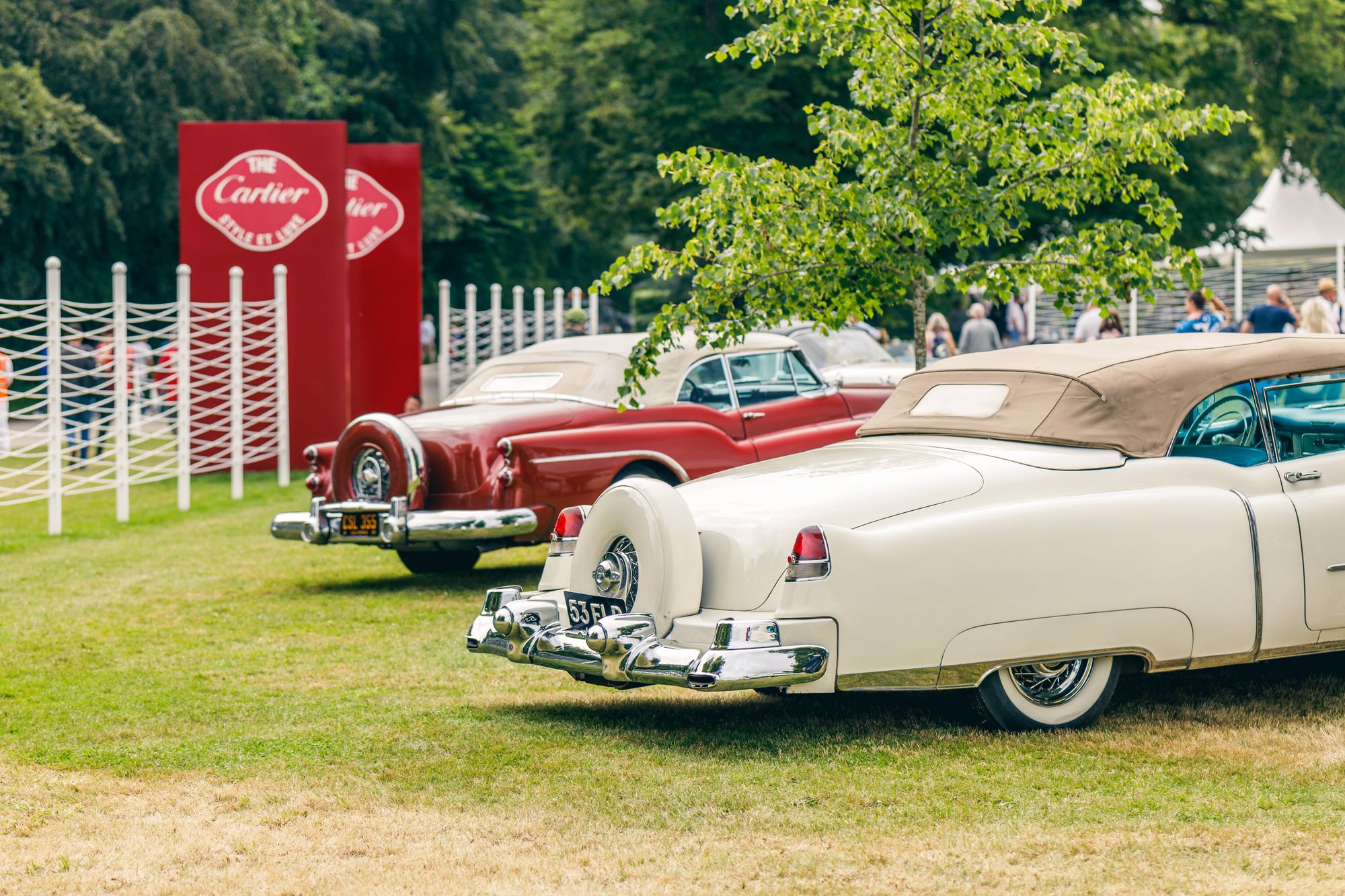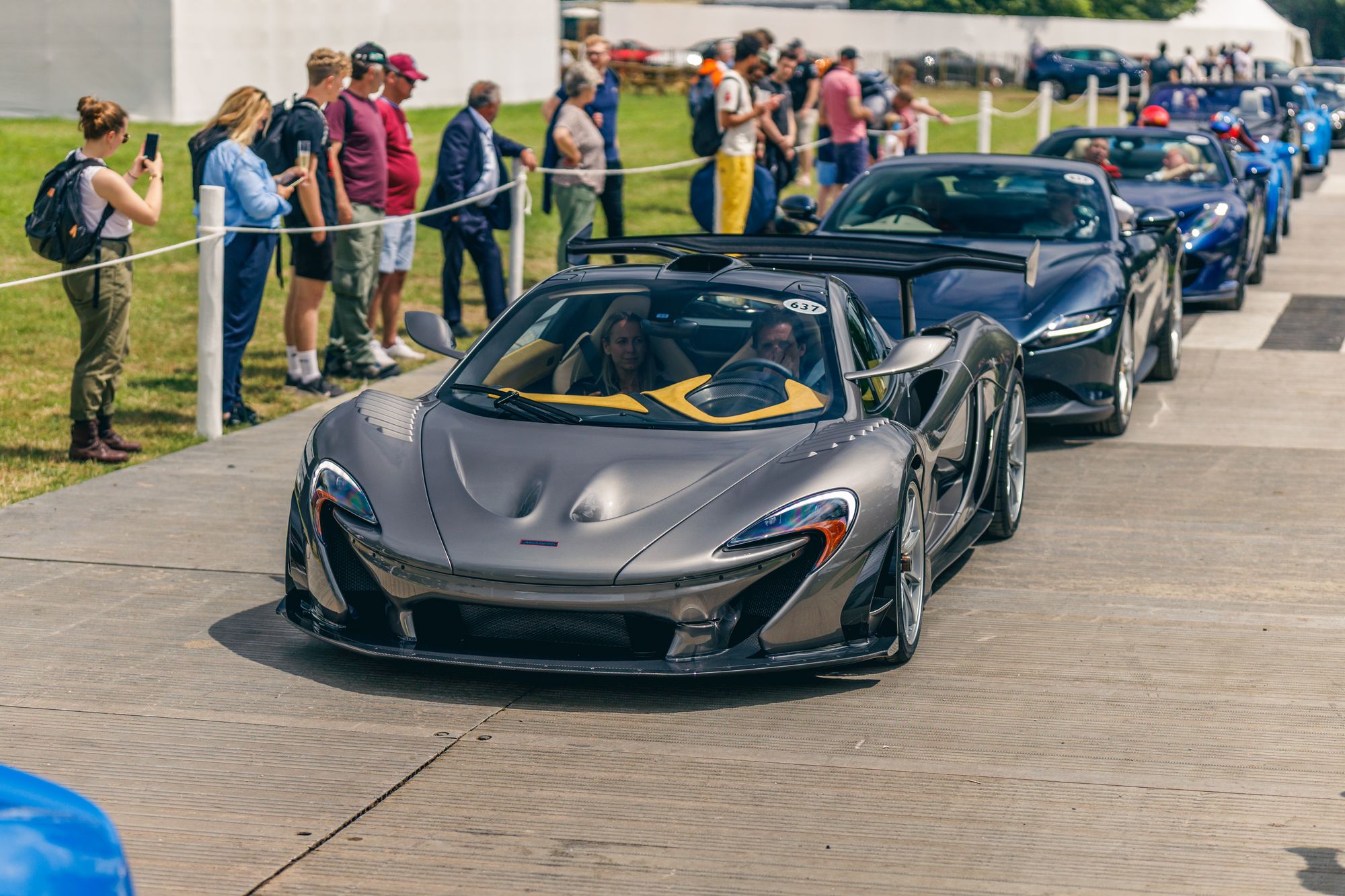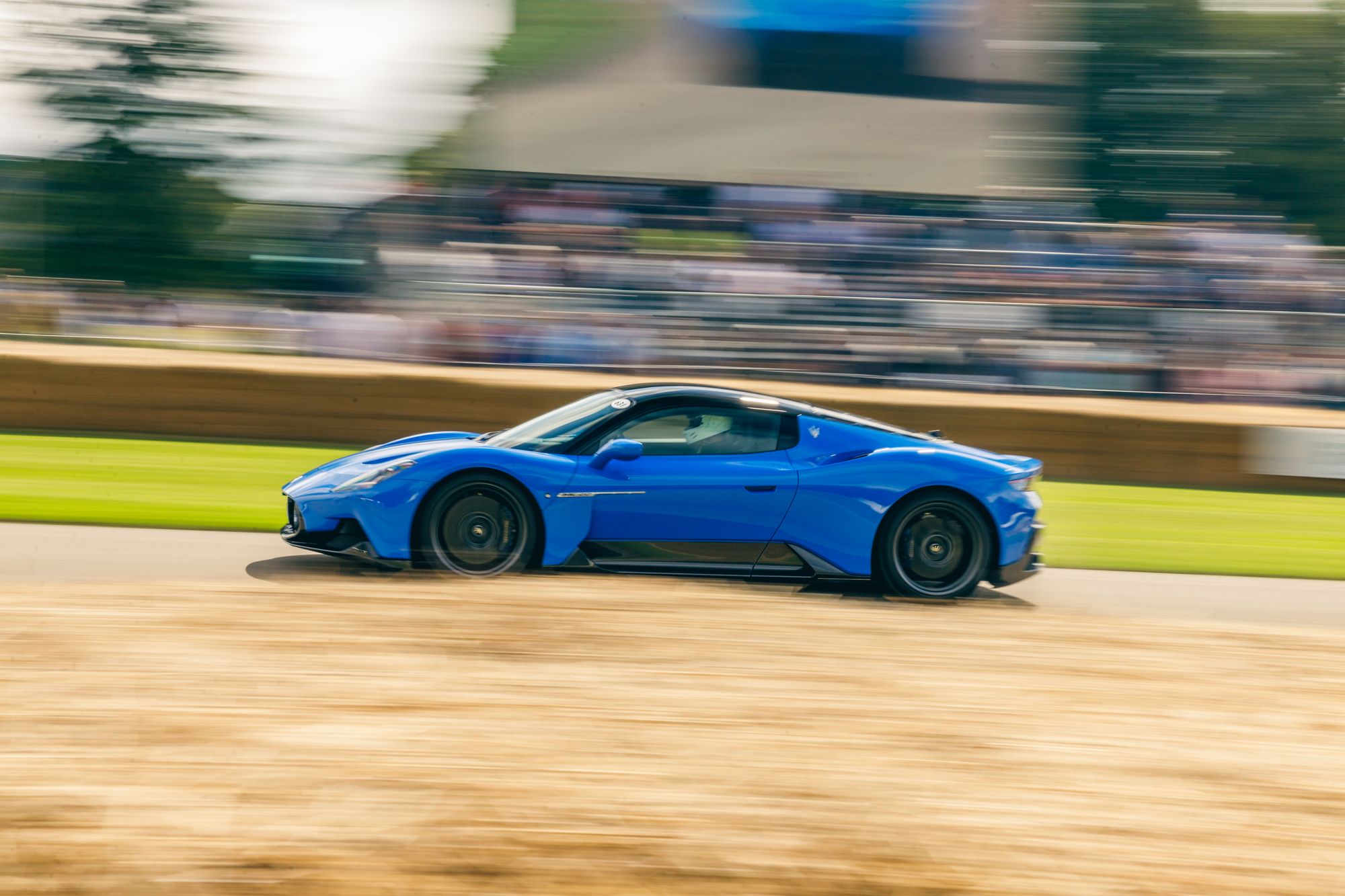 ---
---