A Time For Gifts: The Apex Christmas List
It's not quite Christmas, but it's certainly time to think about getting your hands on some presents for your nearest and dearest. We know car people are a very picky bunch, so we've sent the elves out this week to find some choice gifts for the most discerning recipients.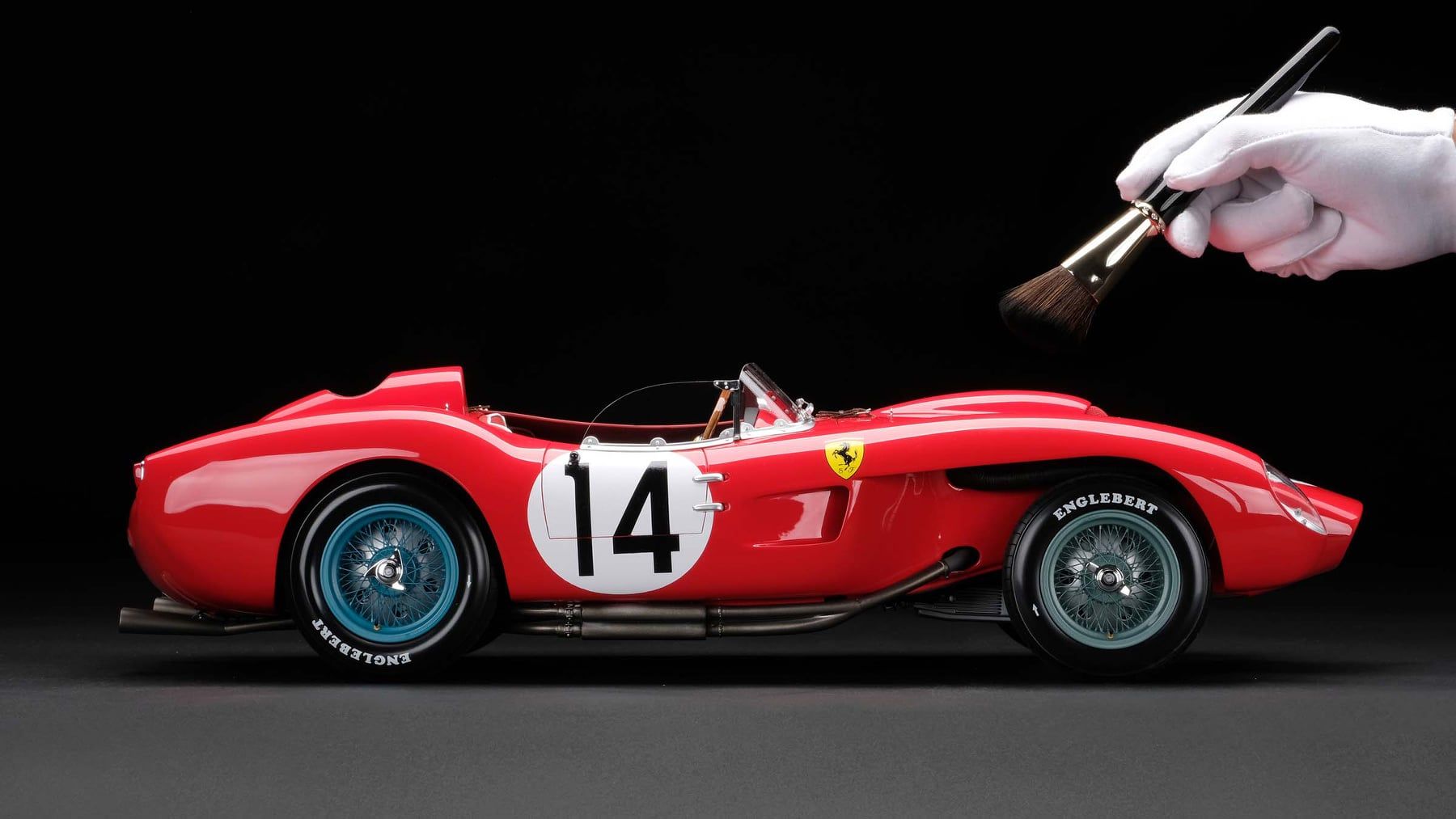 From watches and bracelets to clothing and more, take a look at our Christmas list for some inspiration for this years' celebrations. You might even pick something up for yourself!
Written by Hector Kociak for The Apex by Custodian. Edited & produced by Charles Clegg and Guillaume Campos.
For The Timekeeper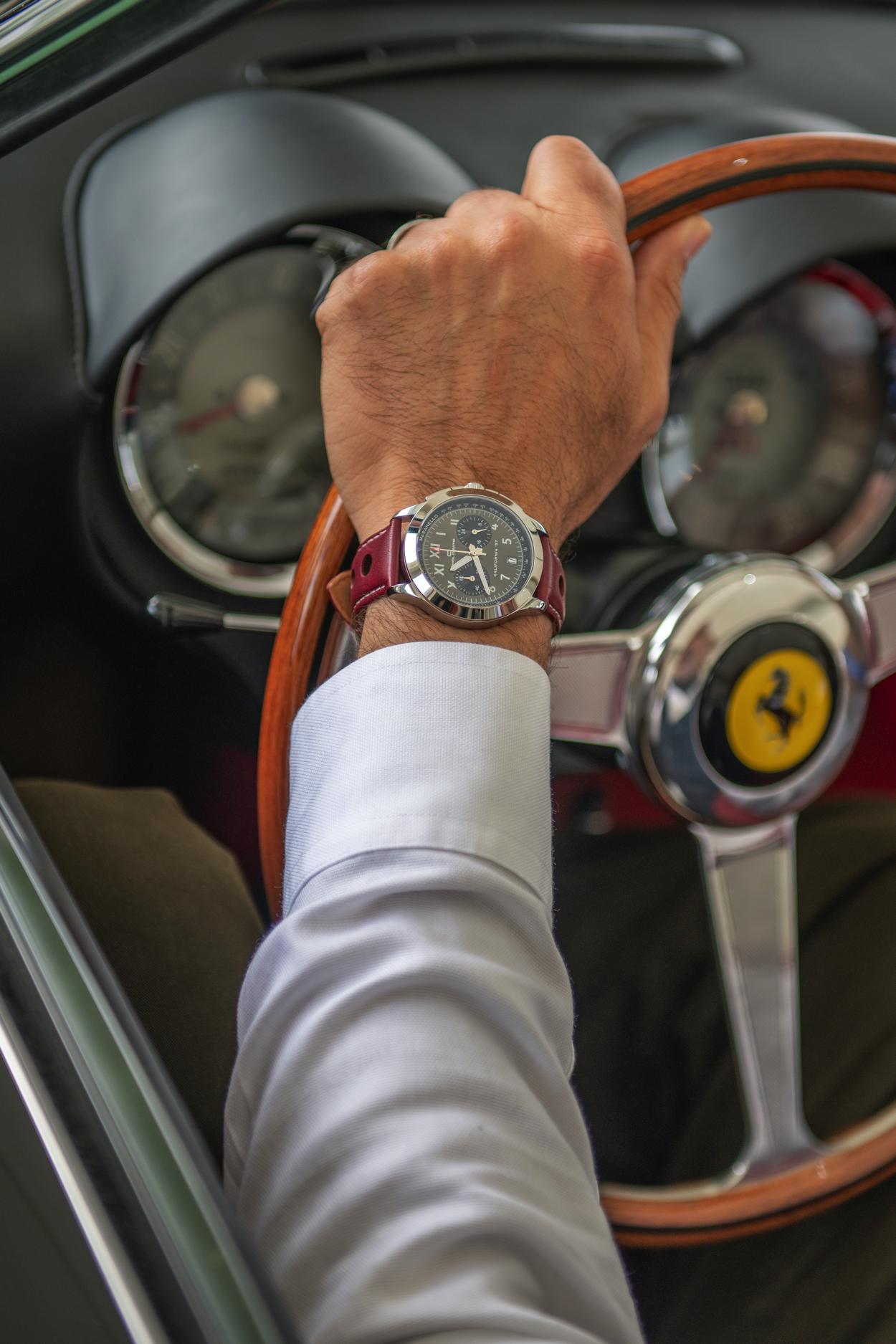 The click of the stopwatch, the glance at the wristwatch - every bona fide amateur racer needs good timekeeping. For the enthusiast who wants to wear their heart on their sleeve (or wrist), why not try Omologato?
Designed in England and raced worldwide, they are the perfect enthusiast's watch. We particularly like the bold Panamericana and the stylish Maranello California '57.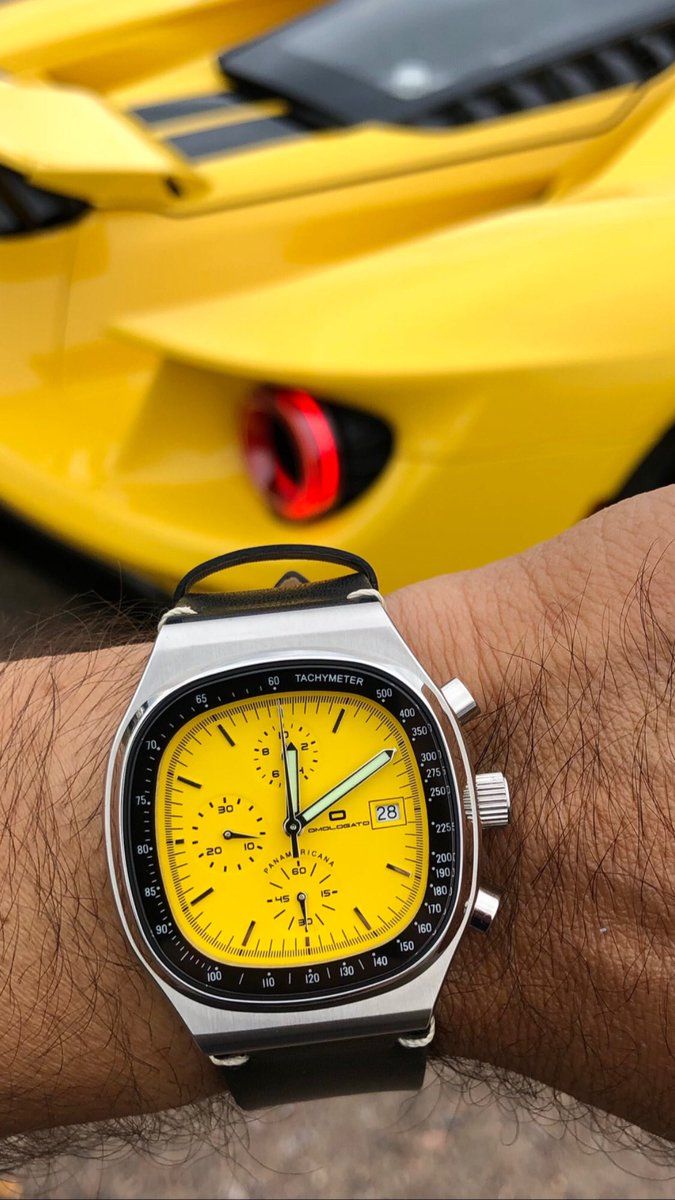 For the connoisseur, there's plenty out there - our nice favourites are the Chopard Mille Miglia Classic Chronograph Raticosa, the right blend of smart and casual , and the Tag Heuer Monaco, for obvious reasons.
If you like your clocks with a side of vintage motorsport, then the L'Epee Time Fast is surely the best thing to happen to mantlepieces since the invention of the trophy. Our sources tell us there are a few on display at Watches of Switzerland in Knightsbridge, London - so perhaps worth a phone call if your heart is, quite literally, racing…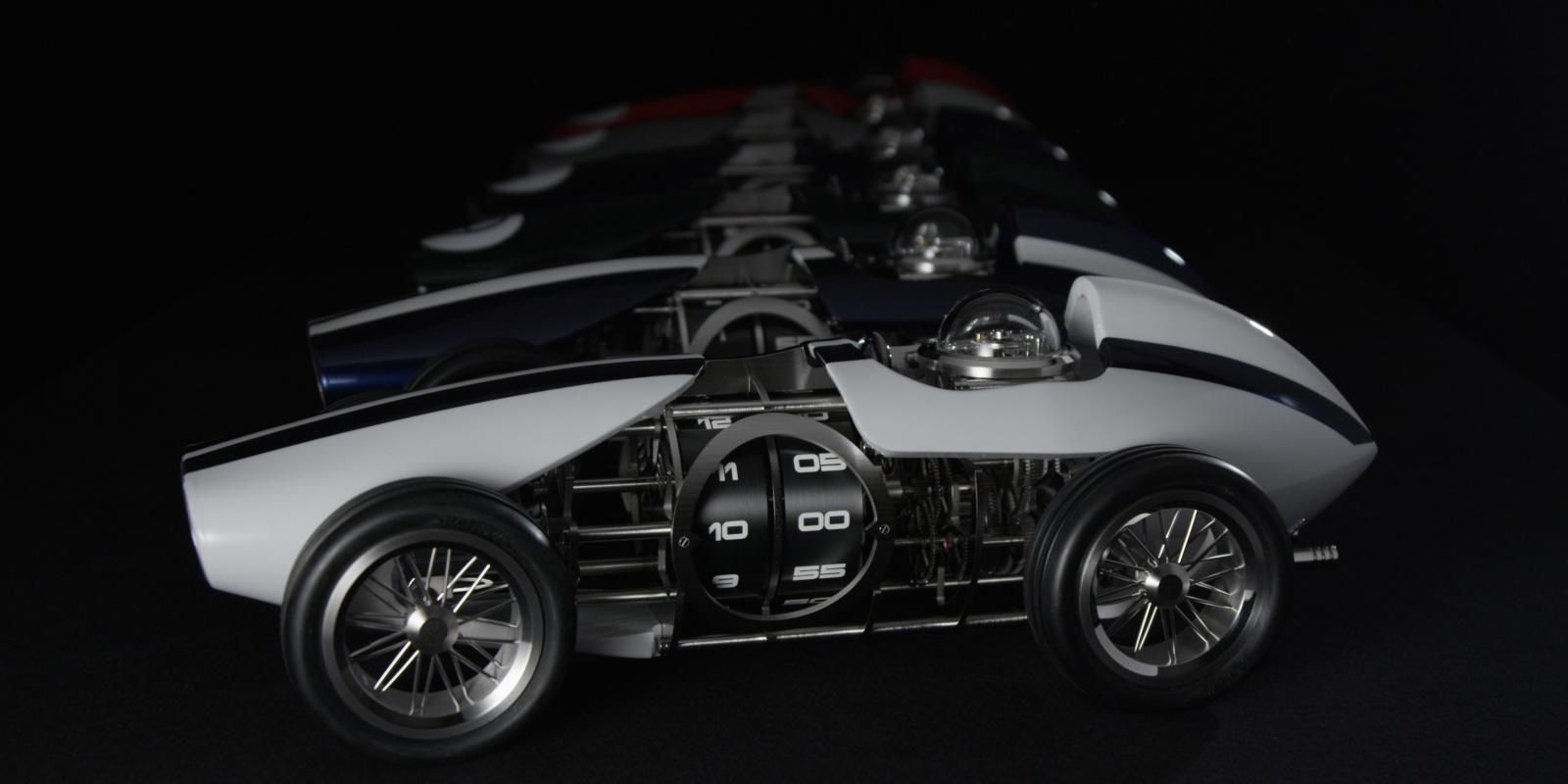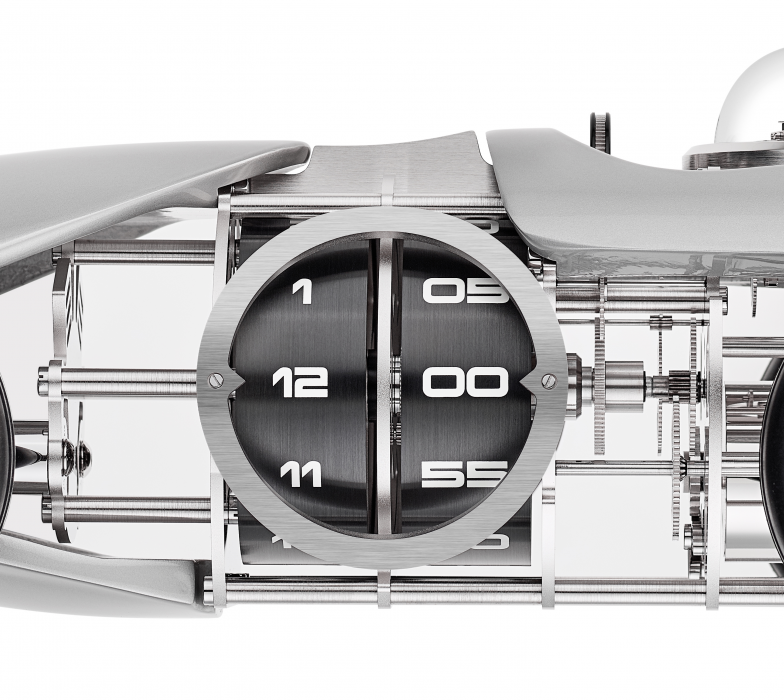 For The Fashionistas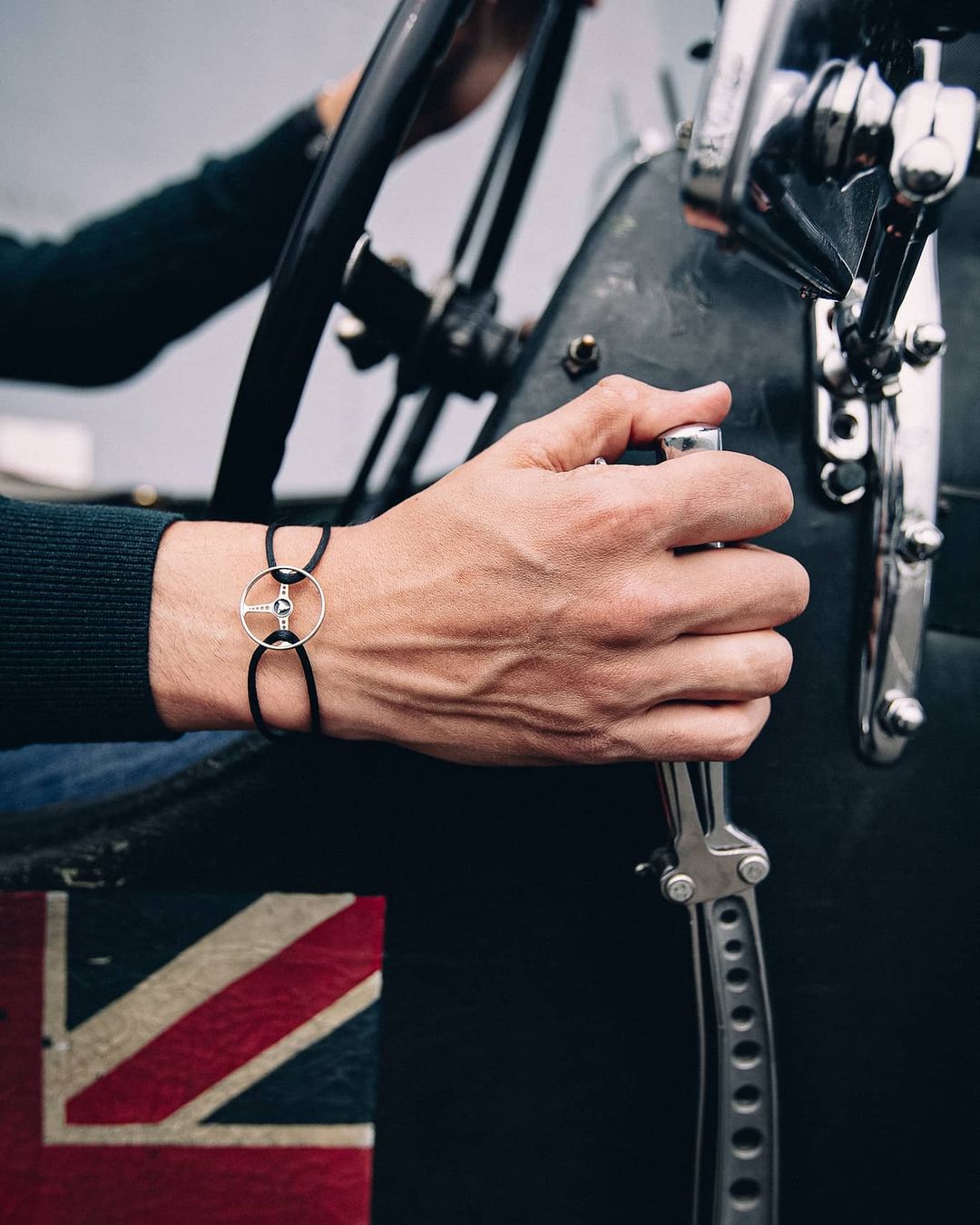 At the end of the day, it's all about looking good - in various subtle or unsubtle ways. If you want to show your enthusiasm in a stylish, understated way, a bracelet from The Mechanists is a good choice. For the more outgoing - how about any of the curious items at the Classic Driver shop? We particularly like driving gloves, even if we only wear them when at our most carefree…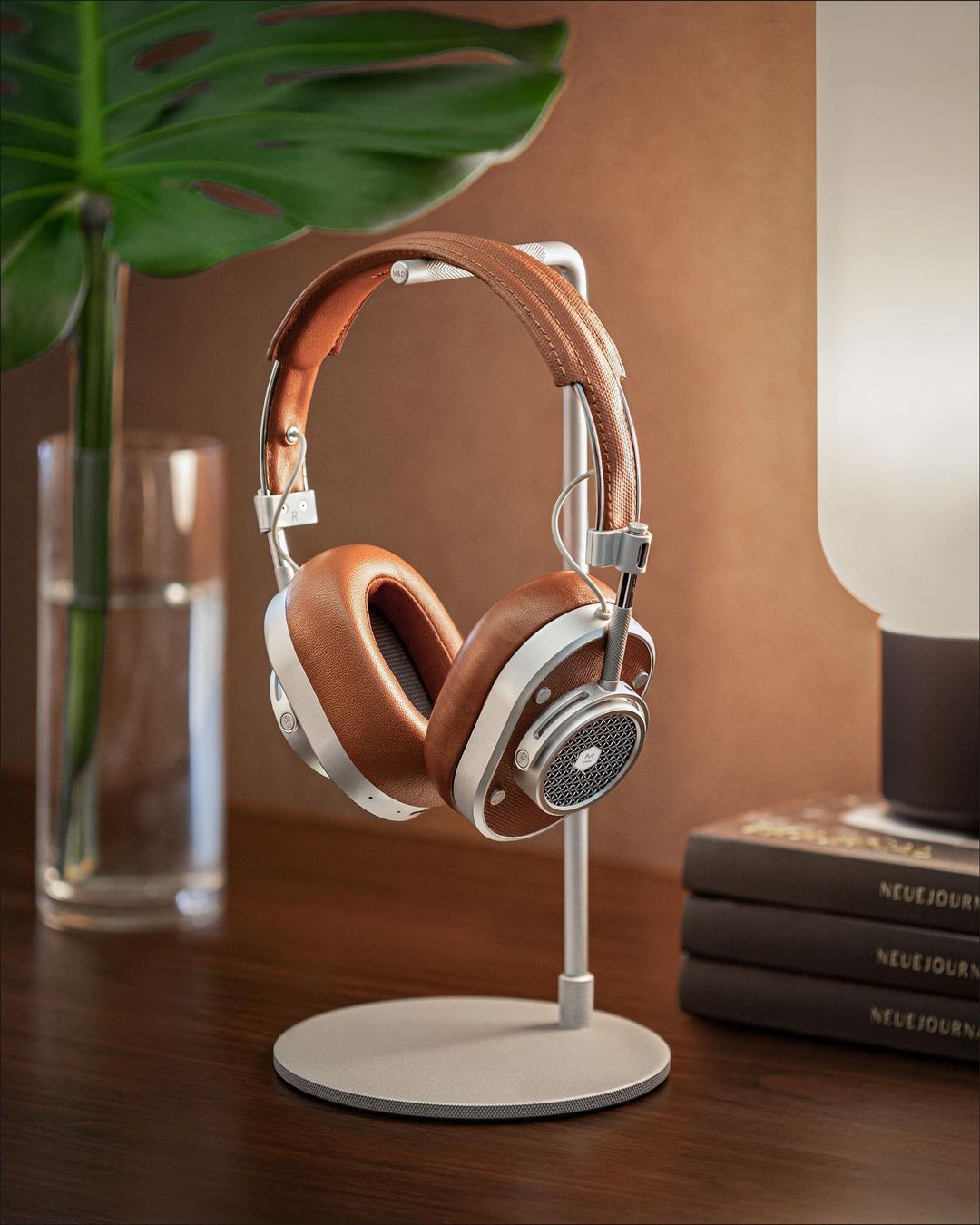 If you're someone who is just looking for a bit of peace and quiet in the paddock while avoiding the media - well, why not a pair of Master & Dynamic Headphones? We like the MW65's in brown leather, but that's just us, a bit old school…
For The Enthusiast
It would be remiss of us not to mention that most essential of accessories - an account with Custodian, creators of the Apex and builders of a digital ownership platform which takes the pain out of enjoying your cars. Digitise your ownership experience and keep all of your car's important documents, photos, and reminders at your fingertips - and with more exciting features to be released in the coming months, you'll have your events calendar, service discovery and exclusive marketplace at your fingertips. It's all powered by some very smart software, promising an experience unlike any other digital service for cars. Sign up at Custodian.club and see what the fuss is about!
For The Leather-Faced Vintage Racer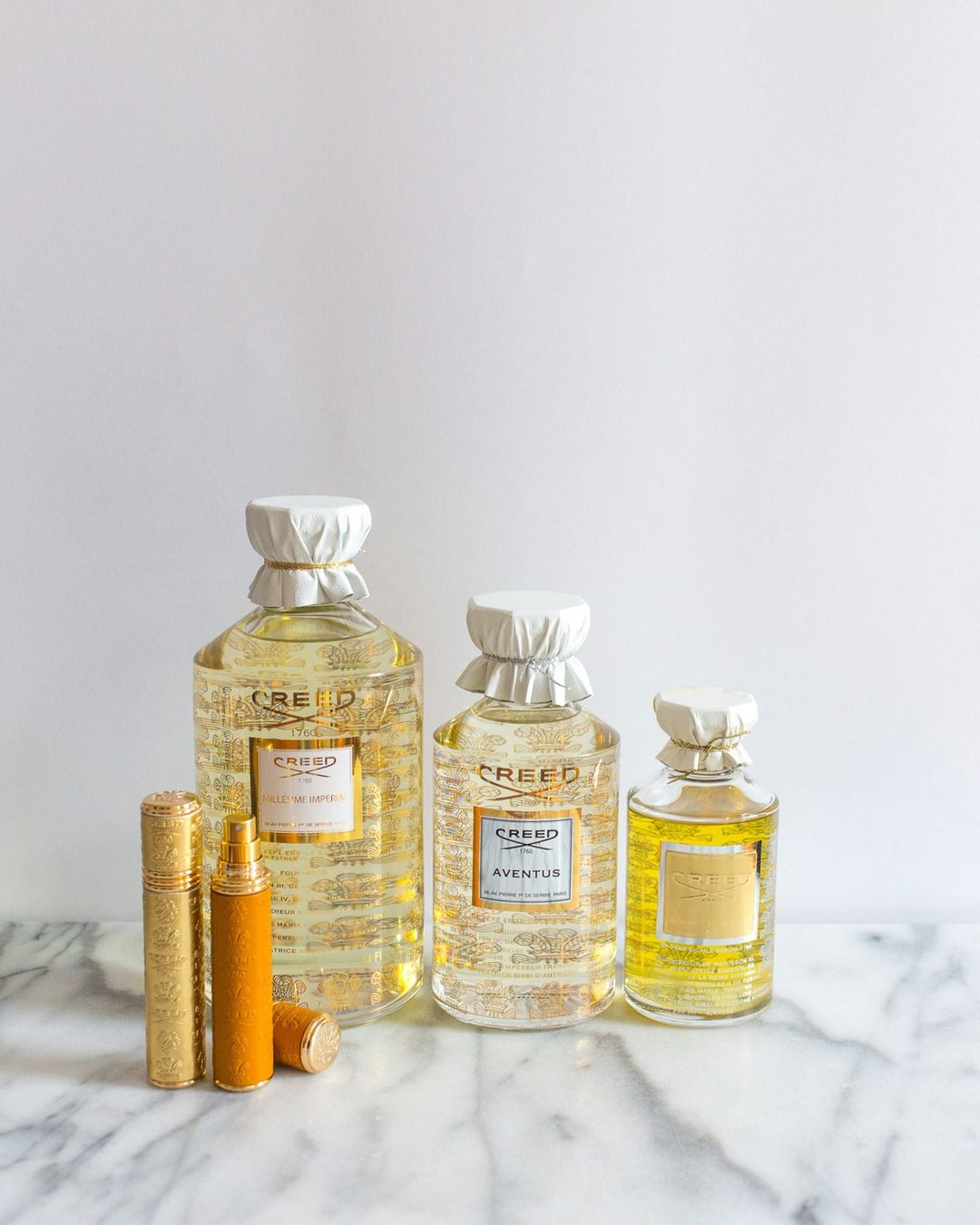 Bit cheeky, we know, but it's undeniable that all that time spent outside in the company of fumes and burning rubber takes its toll on the old mug. Look after the seasoned competitor in you with some skincare. First up, some UV protection from Kiehls for those early 2022 drives. Your passengers won't tolerate cracked lips and unintelligible mumblings about locking differentials or slip angles - so take precautions with the original and world-famous lanolin-based Lanolips 101 Ointment to keep yourself protected. On returning back home, you can also tell everyone back at the machine shop asking after your glowing features that you wash the years away with the tough-as-nails FS1 Anti-Ageing Volcanic Sand and Crushed Diamond Face Scrub .
And after all that is done and you are on your way somewhere fancy for a glass of something civilised (or a bottle of something less civilised), you could do worse than don a delightful Parisian fragrance from Creed - and we hear Erwin Creed does not shirk from taking stints behind the wheel in a Gibson LMP2 car, so you're in good hands.
For The Aesthete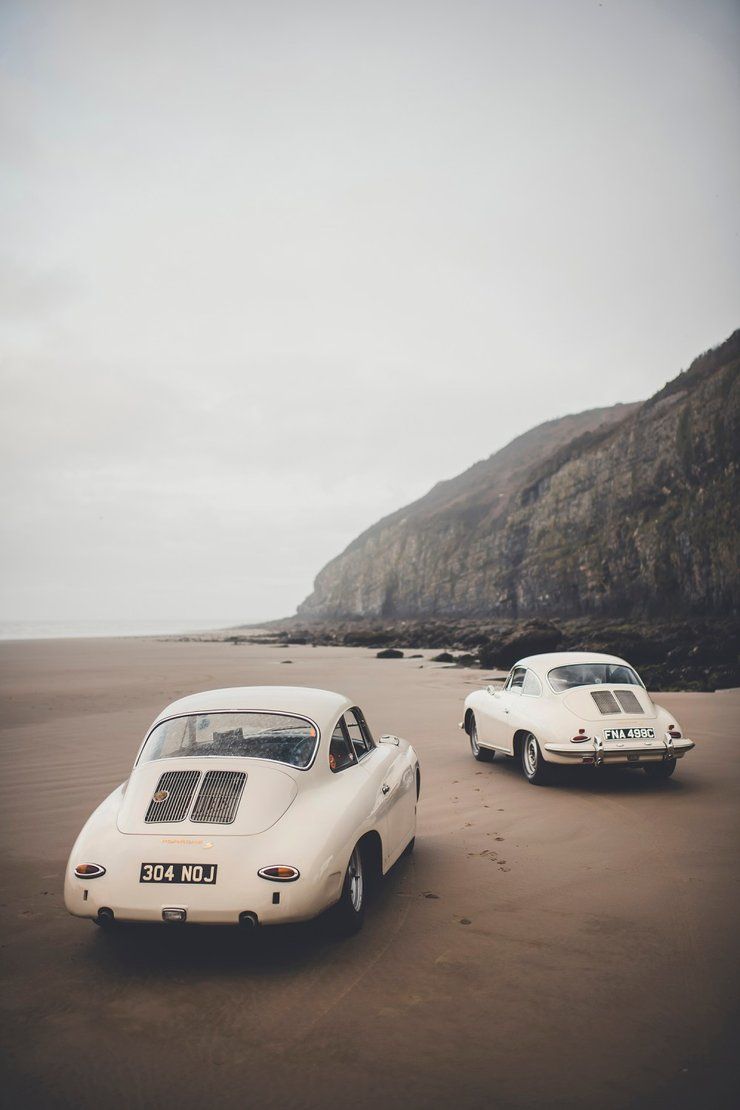 A garage or office with bare walls and no trinkets is a very sad thing. Luckily there are a number of ways of avoiding that this Christmas. A fantastic art print from Apex interviewee Amy Shore is a sure-fire talking point, or perhaps you fancy a modern Tom Wheatley photograph ? There's plenty of artists and photographers out there to discover - one of our favourites is Tim Layzell , and of course you can't go wrong with a bit of wacky genius from Ian Cook's PopBangColour (the editor has a very fine Bentley print of his and couldn't be happier…).
If you fancy losing a few hours, log on to Historic Car Art and get lost in their collection of excellent automotive art for sale. And if knick-knacks are your thing, perhaps you could swing by the Pullman Gallery in London and root out something unique for the mantelpiece…
For The Young At Heart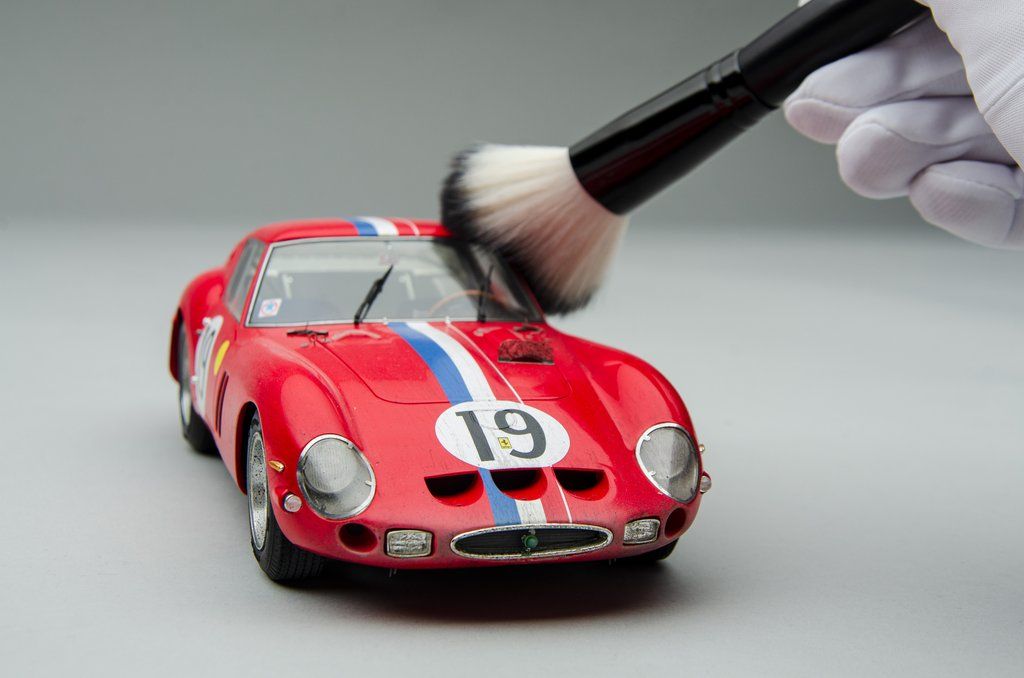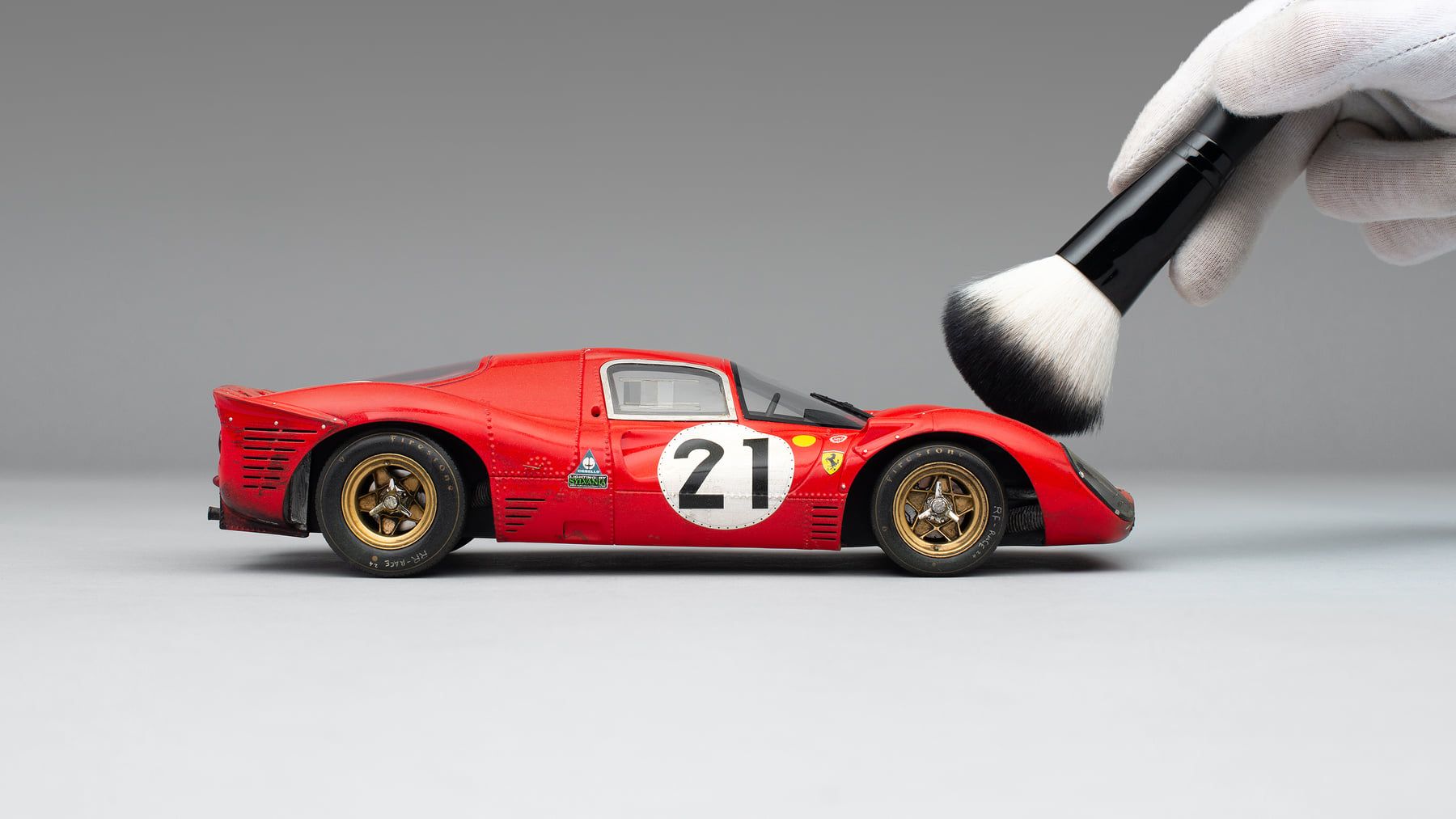 It's fair to say that most of us in this hobby have found it difficult to grow up in some respects - so why not use your children as an excuse to play with some great toys? Without a doubt first place in this respect goes to Lego, who somehow manage to release constantly innovative and entertaining sets for their loyal fans. Our pick is the Lego Technic Land Rover Defender, with its incredible sequential gearbox and three differentials.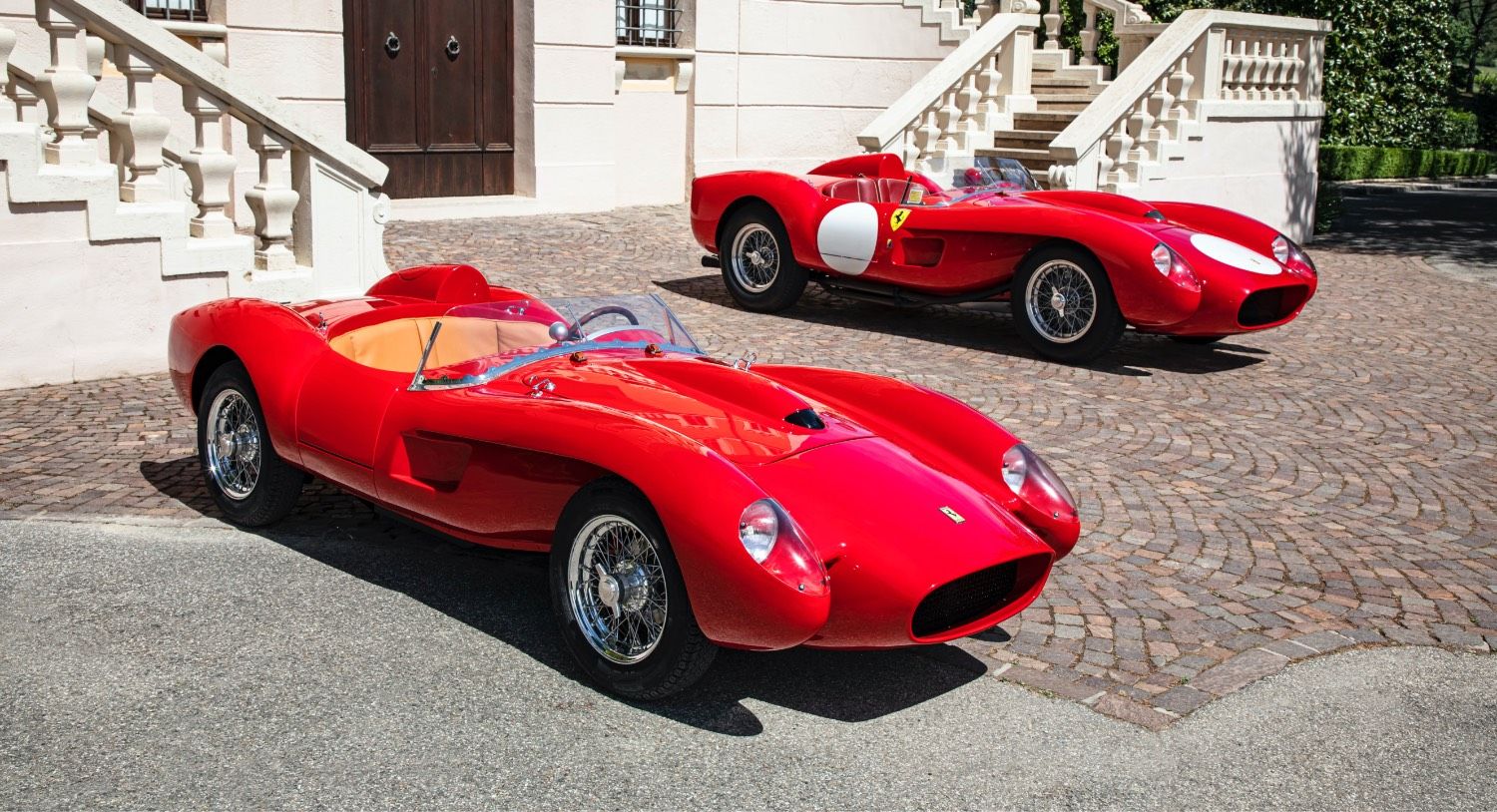 If you fancy something a bit more refined, there's always the option of a fine car model from the Amalgam Collection - probably not something you'd play with on the floor, mind. Sometimes only a real, albeit small scale motor car will do - which is where the Little Car Company comes in. Not sure what we would have done with a licensed Bugatti at the age of 8, but we wouldn't have refused one!
For The Goodwood Revivalist
It was all over too soon, right? Keep the Goodwooder in your family happy this year by exploring the Goodwood Shop. There's some brilliant stuff on there - including jerry can hip flasks, classic overalls (try buying them in the South of England around Revival time…not advised...), and for the ultimate boardroom trolling, pens made of original Spitfire propellers!
For The Materially Overwhelmed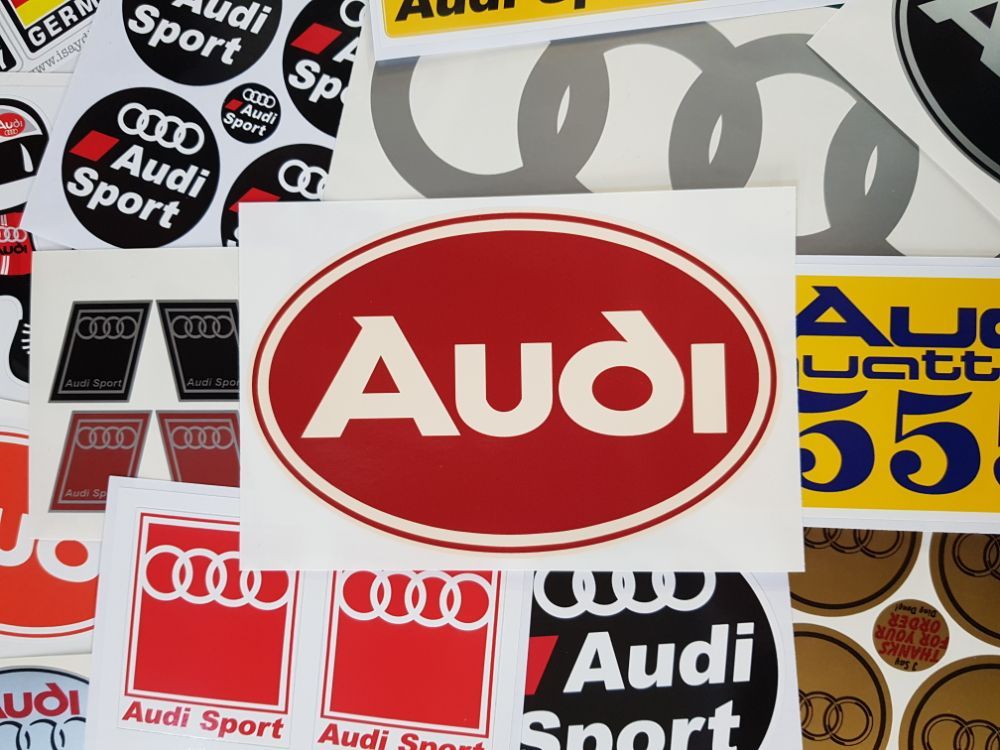 Sometimes, you can have too much stuff. So here's the easy option - vintage racing stickers. A regular laptop is boring; a Rothmans Racing laptop is infinitely more interesting. Karting helmet looking a bit bare? Bedroom door need a bit of finessing? Need a universal stocking filler which doesn't take up too much room? Pop along to I Say Ding Dong (what a name!) and grab armfuls of wonderful stickers and decals from all eras of motoring.
For The Digital Racers
Yes, we know you want a graphics card. You'll just have to wait a bit longer. However there's plenty more to the sim racing hobby, and Christmas is as good a time as ever to upgrade your hardware. There's a huge number of producers out there and you always need to do your research - for the serious hobbyist however, we do like Fanatec. High end sim racers may want to look at the top of the tree - Simucube wheels and Heusinkveld pedals. If it all seems beyond you, and money is really no object, perhaps a luxury home racing simulator from Aston Martin and Curv might suit…
For The Bookish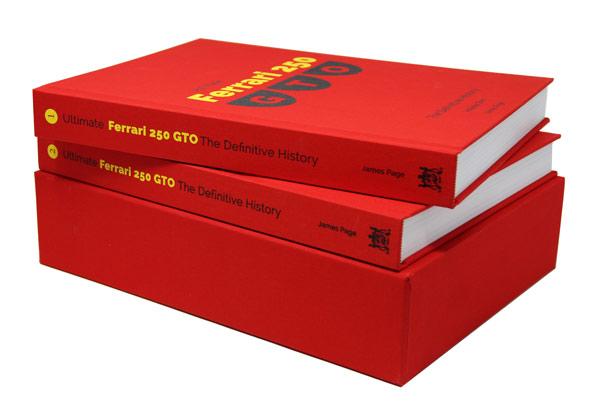 Motoring books are not just for Christmas, but if you're going to get some, then Porter Press should be your first choice. Aside from their 'Ultimate McLaren F1 GTR' which we had the pleasure of reviewing recently, the new book on the Ferrari 250GTO looks like a cracking read, as well as the story of JUE 477 - the world's first production Land Rover. Lastly, we couldn't resist a book about concept cars of the 1960s - part of the reason many of us are car enthusiasts today!
For The People without a Clue!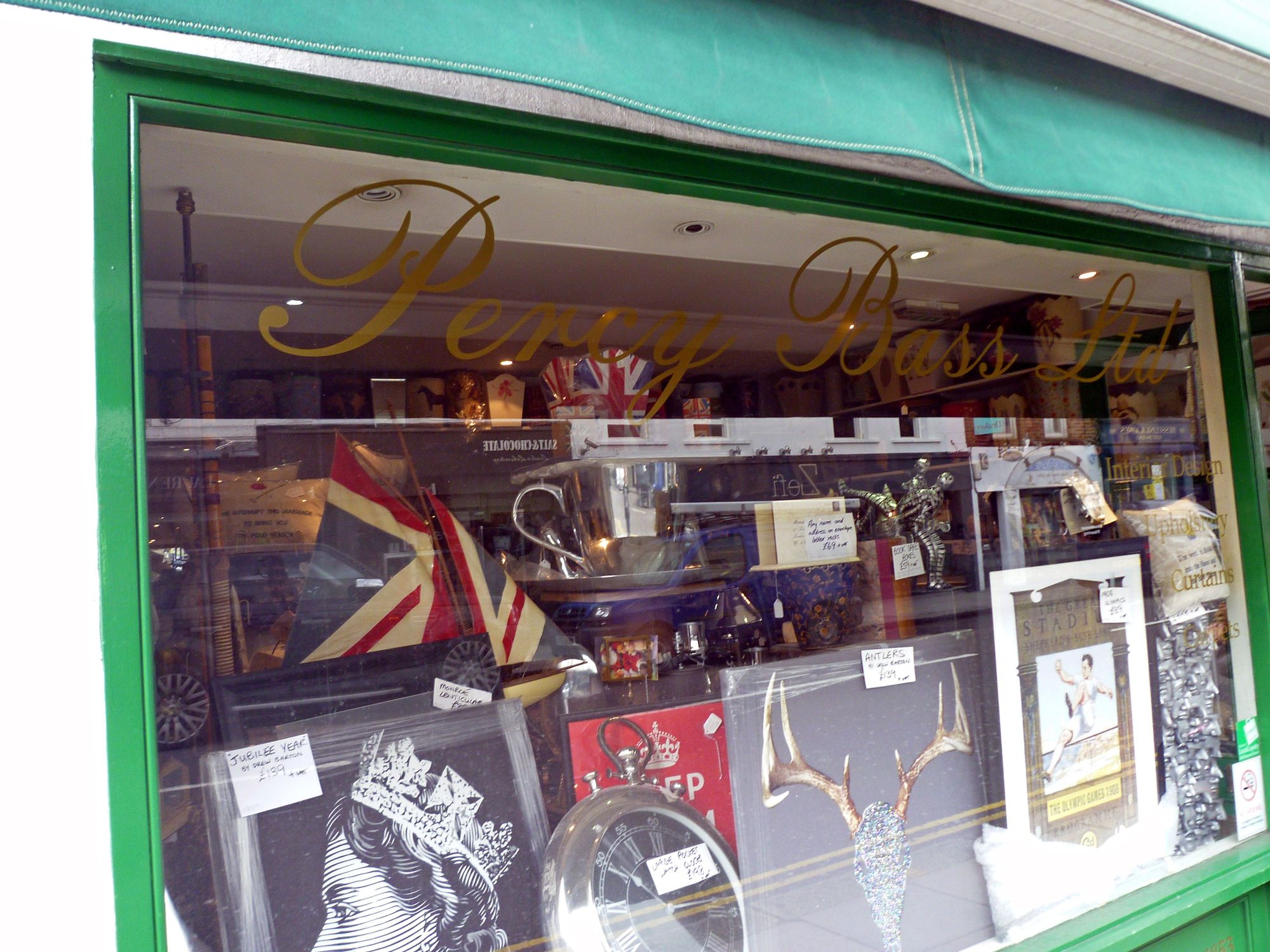 For those in need of further inspiration or want something fully personalised, we recommend a hidden gem in Knightsbridge, London, called Percy Bass Ltd (184 Walton Street, SW3 2JL). Piled high with interior accessories and motor racing prints, Percy Bass can also customise letter racks, cushions, table mats, magazine racks, waste paper bins and other items with photos of your very own car or collection. It will also keep our co-founder happy as it is owned and run by his mother!
---
---